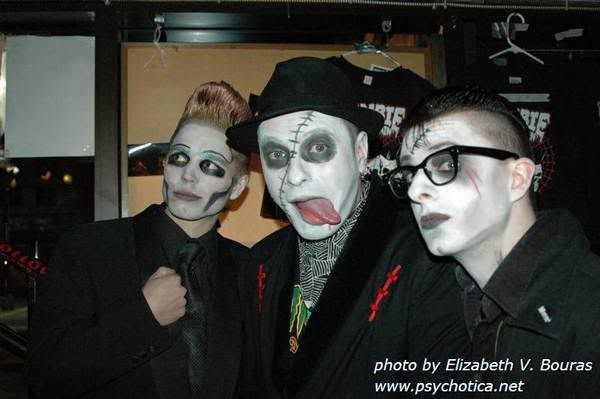 What an insanely crazy night last night @ the Whiskey Dix saloon in Philly to see Zombie Ghost Train & Sasquatch & the Sick-o-billies. So so happy to see my favorite boys from Australia again back here in the USA!! Judy and I brought them some homemade chocolate chip cookies which they were happy to devour and since they missed Baltimore (again!) & so I wasnt able to give Stu a guided tour of sites of John Waters movies I brought him a copy of "Desparate Living" autographed by the Pope of Trash himself which he was thrilled to get since hes a big fan.

They had a lot of sound problems so the show was rough at the start but once they relaxed & just kinda went "fuck it lets just play" it all smoothed out. No stray dogs running onstage like last year but there were a lot of crazy people in the crowd including girls that just kept "loosing" their clothes.

lotsa ZGT pix from last night here:

www.psychotica.net/zombieghosttrain/whiskeydix2006.html

and sneek peek under the cut :)

And best of all I get to do it again tomorrow night in Asbury Park!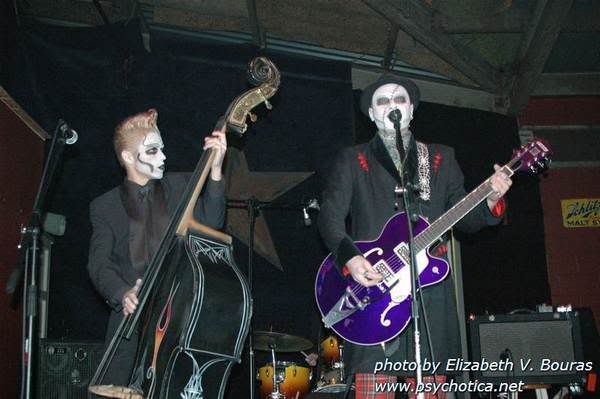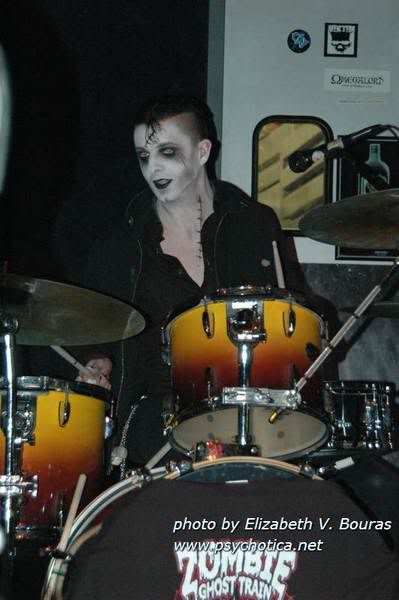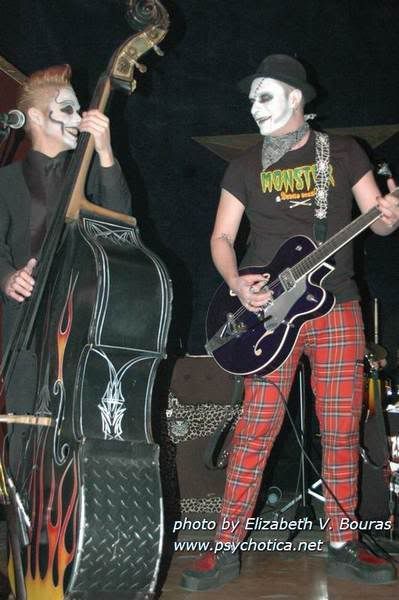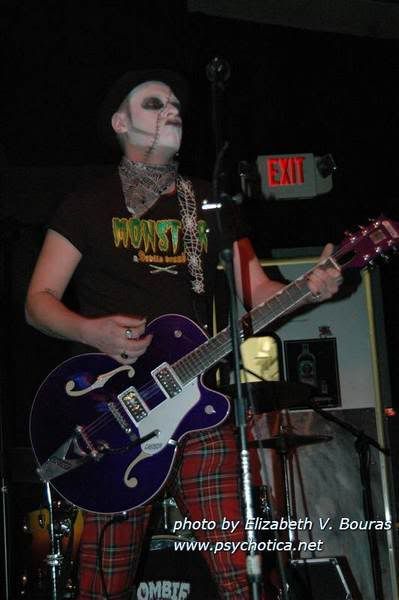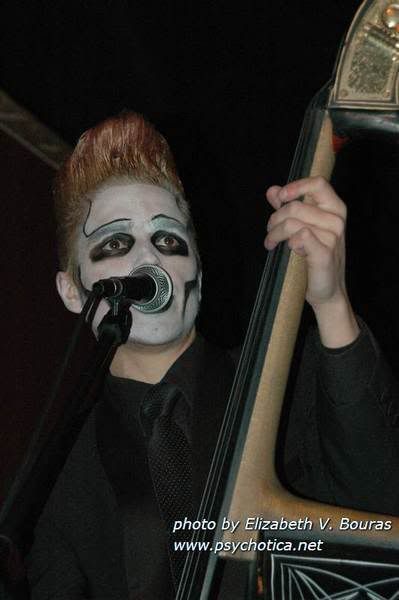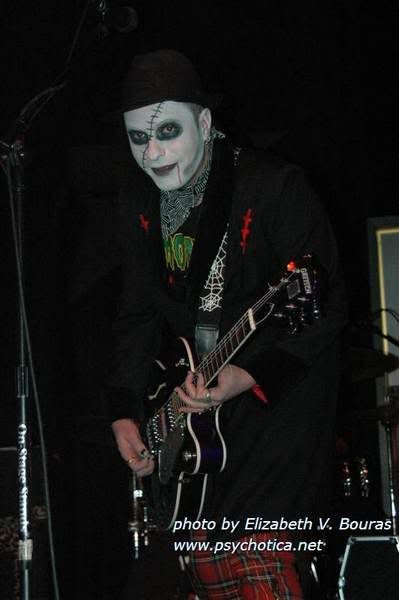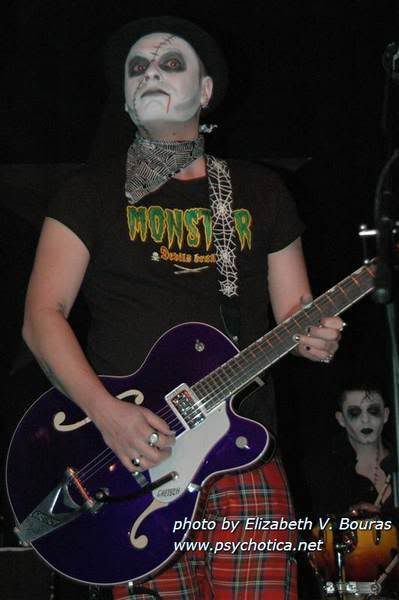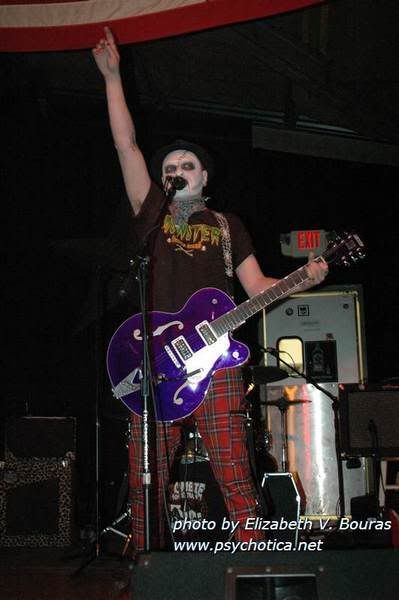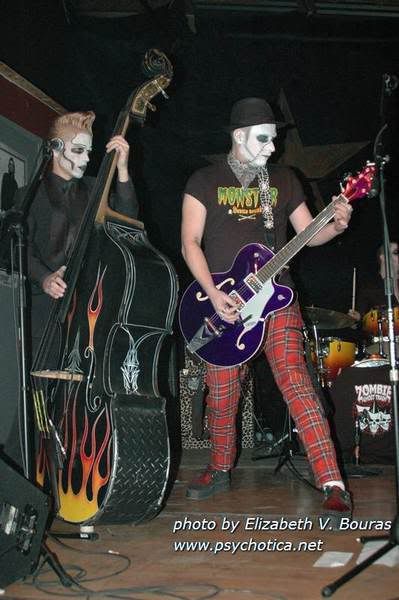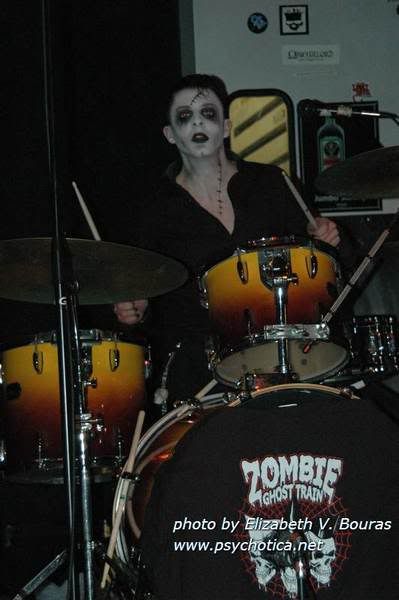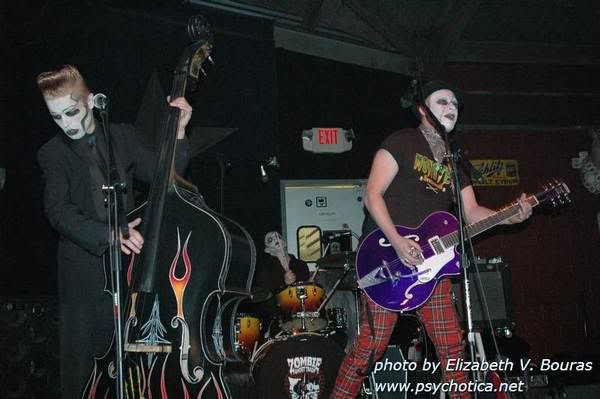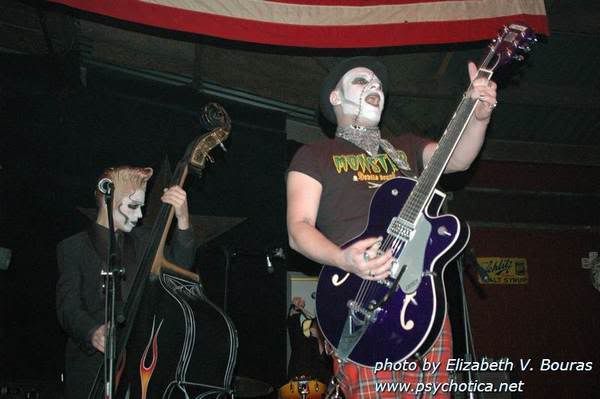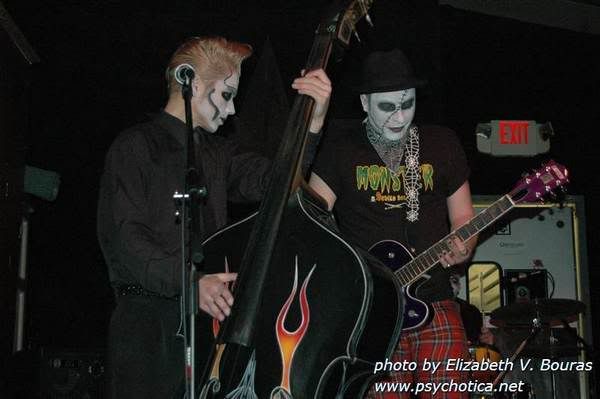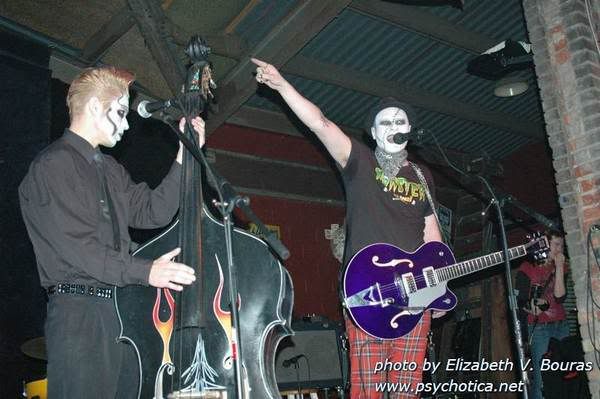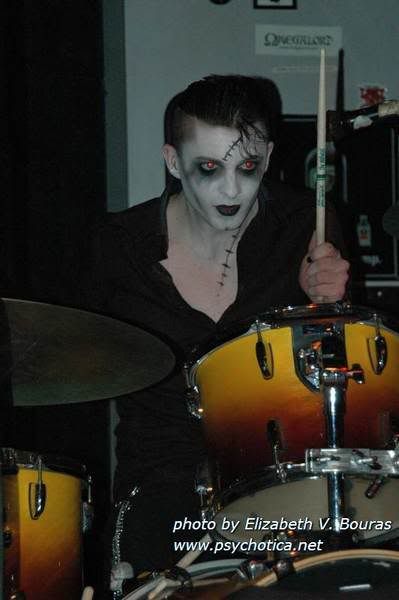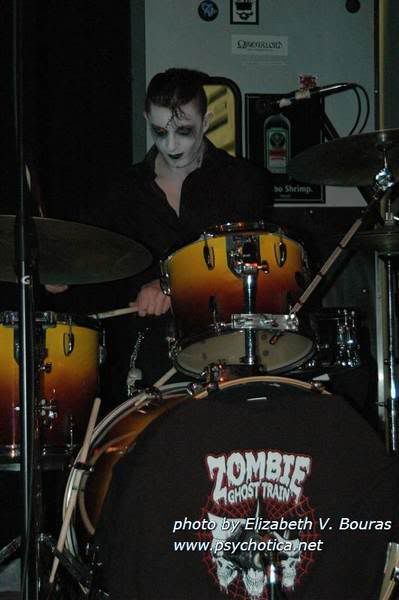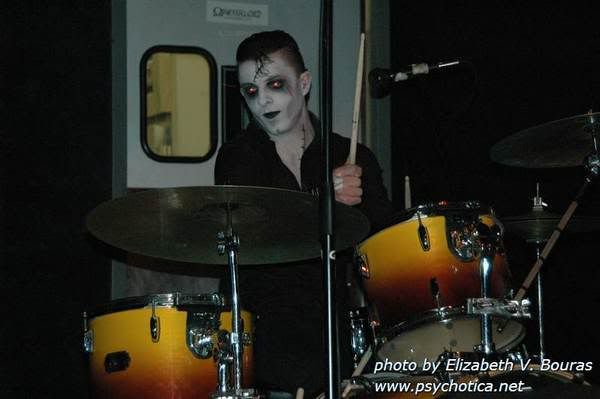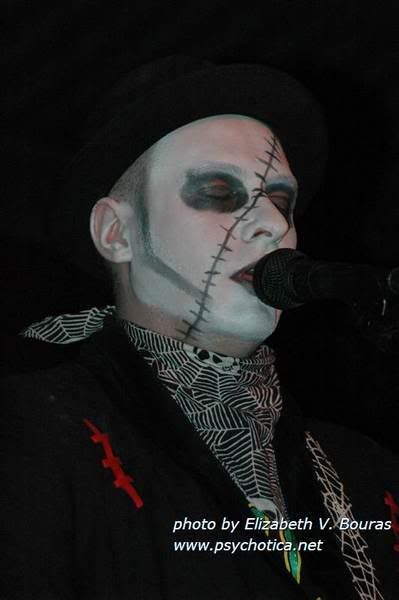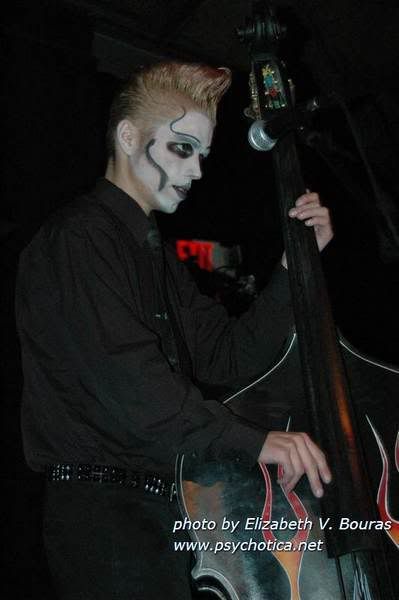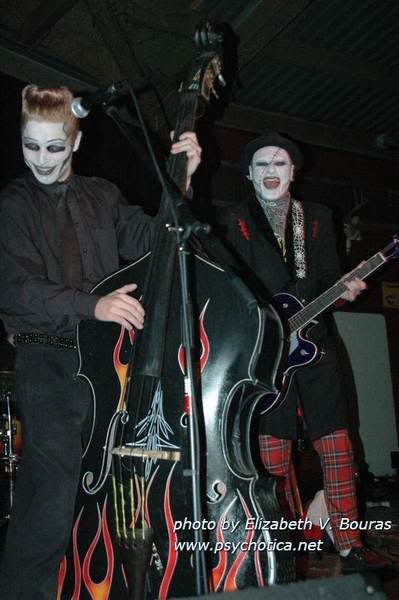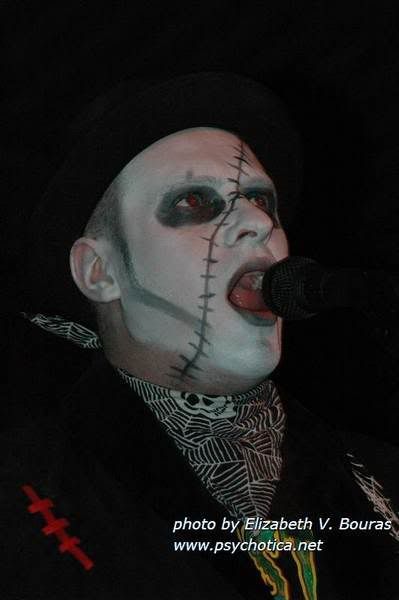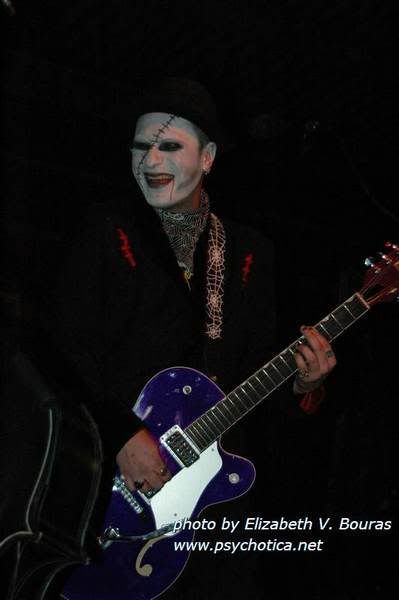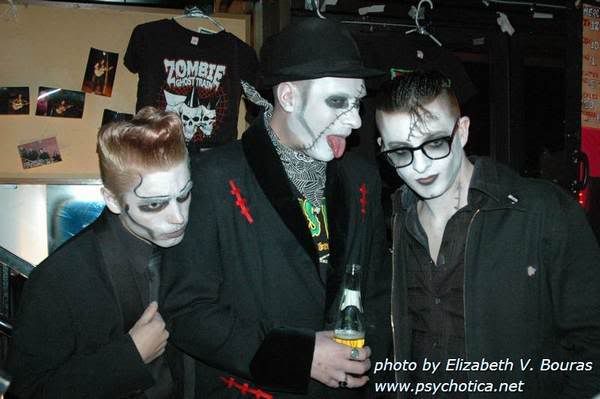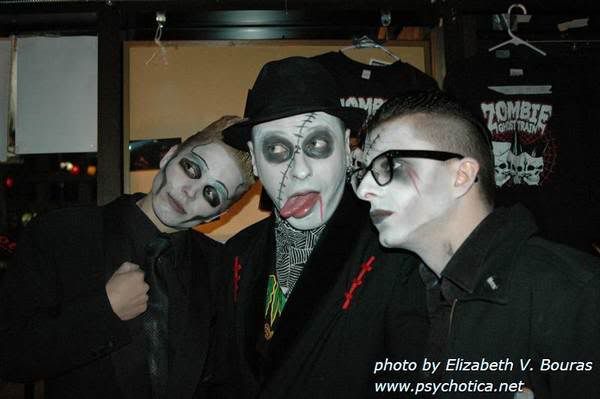 you know its a crazy night when there are chicks like this jumping on the bar