My birthday again, once again I find I am asking myself why the world goes so freaking crazy every year at this time.

I half jokingly call my birthday "National Blow Things Up Day" since both the Waco massacre and the Oklahoma City bombing took place on April 19th and then the Columbine duo originally intended to go on a shooting spree on this day in memory of Waco but spaced it & made up for things on the 20th and now there is the wackjob sociopath Cho from Virginia Tech and is it evil of me to think "at least it didn't happen this Thursday"? I don't need another questionable anniversary on "my" day! I swear I must be the only person who gets up on their b'day and desperately hopes nothing happens!

Would that I were rich & could see Tiger Army tonight in Denmark or AFI in Mexico City but both were pretty out of my price range as I REALLY want to pay down the Visa card & not run them up any more (sigh!) so instead I'll have a nice quiet evening with friends & we'll celebrate at Outback steak house which will be nice as its been quite a while since I had a nice steak. Mind you I am NOT complaining about that option either ;)

Also was a bit more moderate in buying myself a present this year - well if I had more $$ I would have been VERY bad but I got outbid on the Michael Hussar "Daddy's Girl" preliminary on ebay and know that will be out way out of range so I'll be content with my print instead so I got myself a couple of smaller things.




Another sterling silver Axel ring I found on ebay (got it for only $15 too which is a real bargain for his work!!!)





"Weird Tales of the Ramones" CD/DVD box set with wonderful EC-comics style art, I've had my eyes on this for way too long: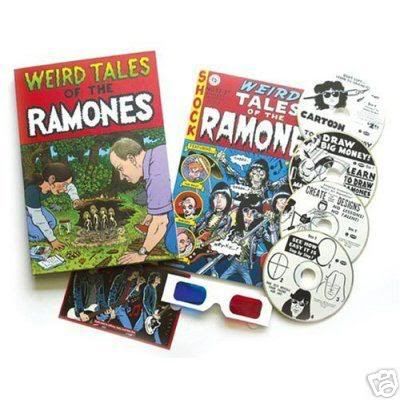 ...and a great new backpack that will make traveling much easier as it is built to to safely transport both a laptop computer and a digital SLR camera & a few lenses. It will make it much easier getting thru airports as I usually have my backpack that holds the laptop & then am also schlepping a big camera bag and if I can safely pack everything in one backpack it will much less cumbersome, then I can just pack the actual camera bag in my suitcase for use when I get wherever I'm going. It's by LowePro who make very nice camera bags (I have several of 'em already!)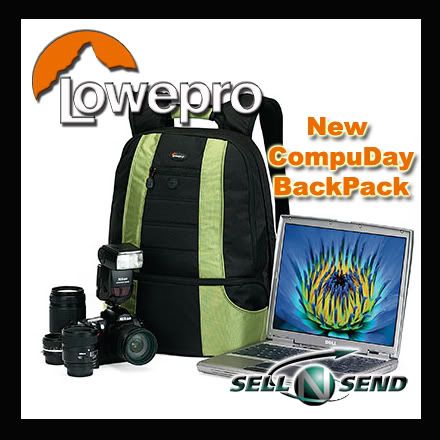 now if those cameras would stop talking to me....



My horoscope today:

Your laser focus makes things happen for you this year. the key is having the patience to continue even when you don't see results. Your bottom line changes in July, and loved ones must rise to the occasion. You get new sources of income in August. September love is enthralling. Pisces and Virgo people will motivate you when you run out of juice.