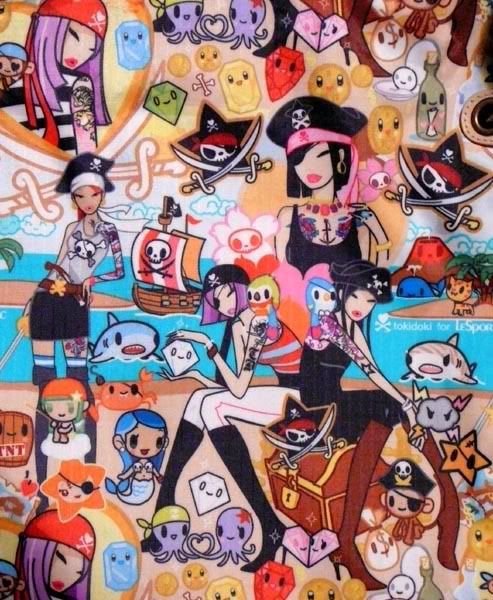 darn that Amelia! (only kidding!!)

.....for mentioning her "Tokidoki" purse and Liz, never having heard of such a thing, immediately googled them & found their website and fell totally in love with their print pattern of anime-esque tattooed pirate girls. So after touring the area's local department stores I finally found one of the "Ciao Ciao" bags in their "Pirata" print at the 2nd Macy's I hit and got a hefty discount by applying for a Macy's charge on the spot & bought myself my (ahem, 5th or 6th by now) "birthday present to me". But it was so cute I couldn't resist (and I am normally pretty immune to cute)

And after looking on ebay I realize may also have to hunt down one of their earlier bags in their "Inferno" pattern which looks sort of like Heironymous Bosch as seen by Hello Kitty featuring little super deformed devils having hot dog cookouts and a little devil girl listening to her iPod. Way too cute in a slightly warped way.

And while Lord & Taylor's didn't have any Tokidoki's, they DID have the new Lancome sunblock using Mexoryl and I believe they are the first company in the USA to use it now that the FDA finally approved it.

I first heard about Mexoryl a few years back when the New York Times ran an article on it and immediately ordered some Anthélios XL by La Roche-Posay from Canada that I've been using for the last few summers (great especially when you are outdoors all day at Warped tour) since it protects against the Ultraviolet rays that American sunblocks didn't and those rays are what cause the most damage to your skin. And being one who shuns the light of day and does their best to cultivate their pallor (and protect my tattoos!) I swear by the stuff!

Here's a good example of how well it works.... two years ago when we went to the Warped show in Cleveland Paula didn't want to bother putting any sunblock on. I INSISTED she at least cover her nice celtic tattoo Susan had done & quickly swiped a bit of sunblock around the tattoo. By the end of the day she was burnt to a crisp looking much like a boiled lobster and so sick she spent the next day in the hotel while I went to the Cincinnati show but the tattoo was untouched:


Arm with no sunblock: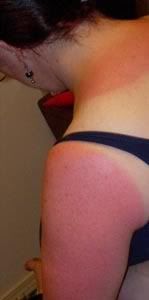 Arm with sunblock swiped around tattoo: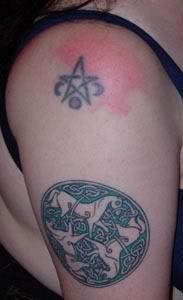 Anyway I got some of the new Lancome sunblock "UV Expert 20" to try out (I'll prolly still stock up on the SPF 60 LaRoche-Posey for Warped), it is only SPF 20 but should work great on the face for daily protection as it is less greasy than the LaRoche Posey & can also be used like a moisturizer. And they had a nice gift with purchase so it came with two little make up bags, a quad eyeshadow, a purse sized mascara, a nice pink lipstick & some eye creams - yay!

And finally, had great luck on ebay landing two lithographs I've wanted for years but kept getting outbid on - they are limited editions that were only sold at the San Diego Comic con some time in the late '90s signed by Martin Emond of the limited Danzig "Satan's Child" album cover and the Samhain box set cover. Even better both are #1 in the editions of 300! WOOT!


Satan's child cover -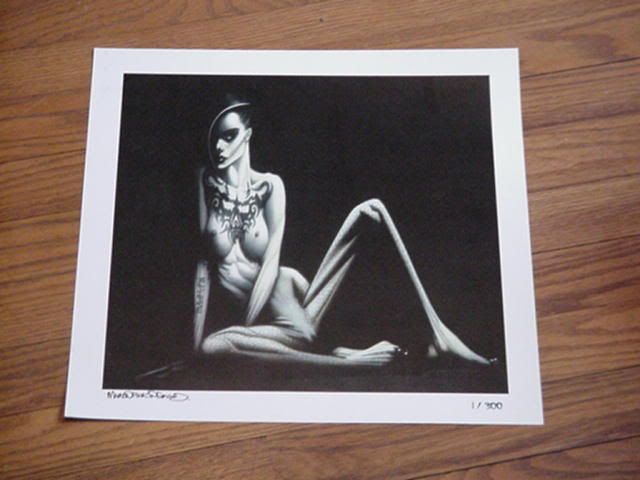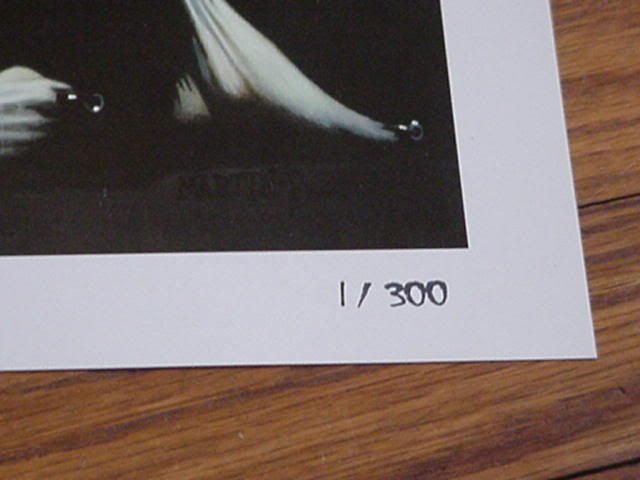 Samhain box set cover -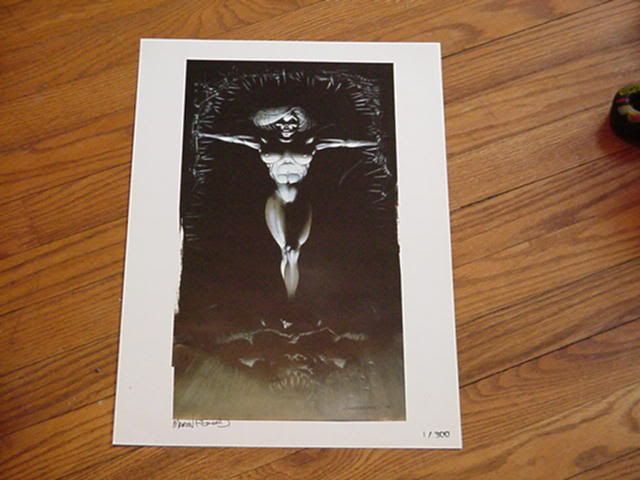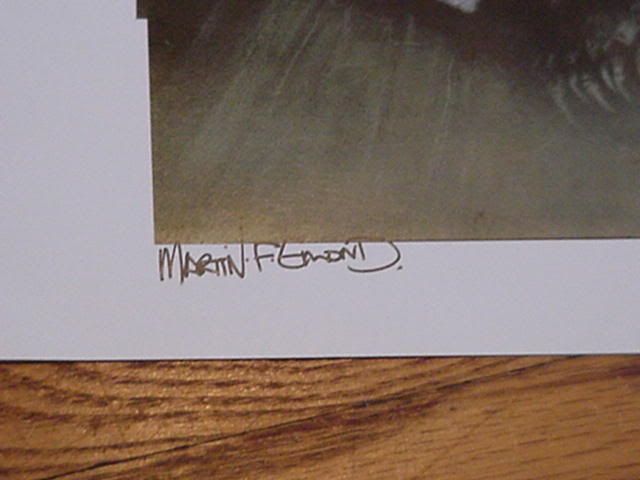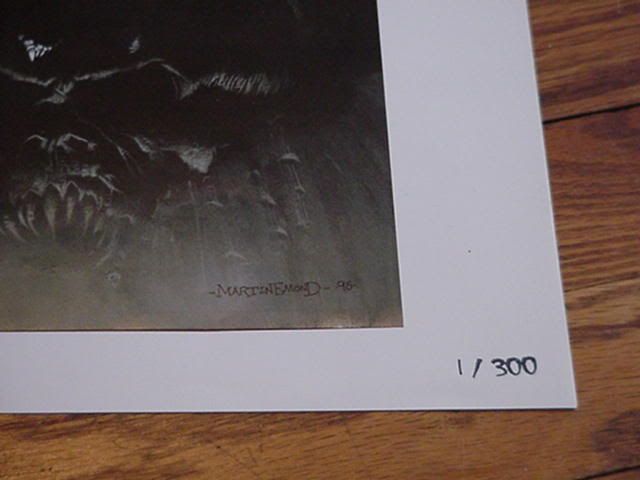 and the Tokidoki bag -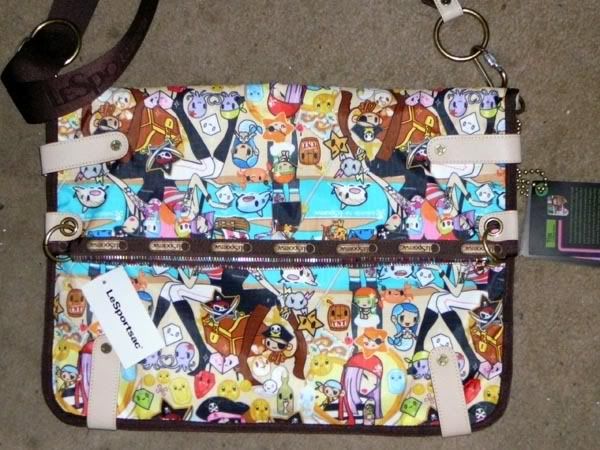 unfolded -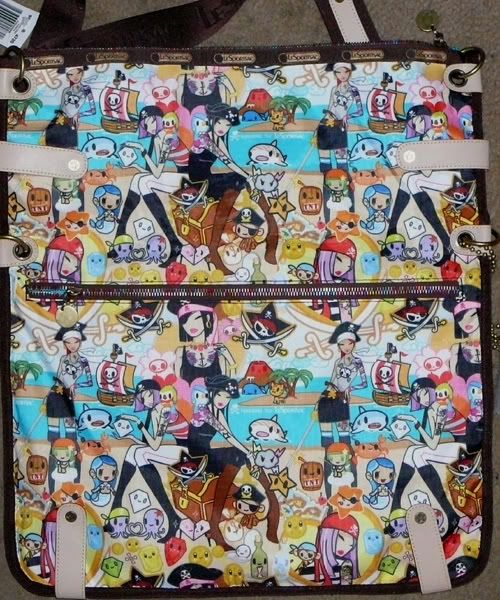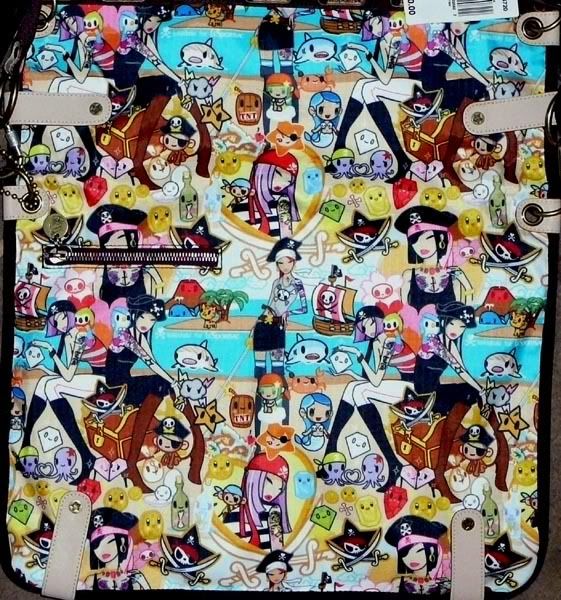 catalog photo of "Ciao Ciao"