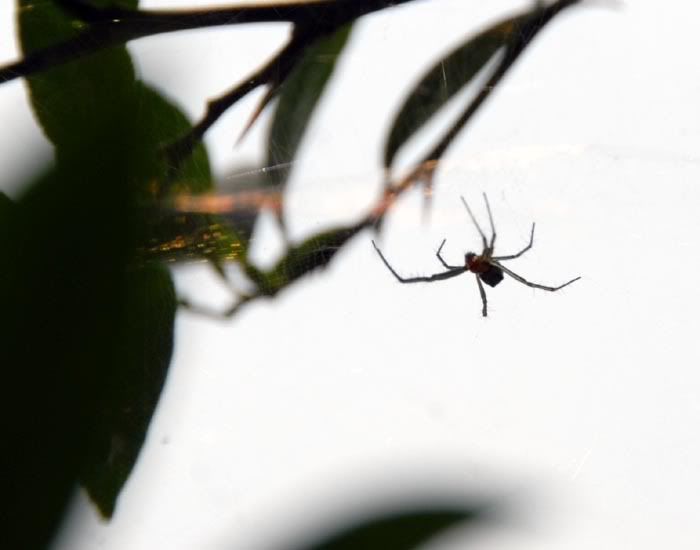 In between catching up on sleep yesterday I managed to drag my carcass as far as the balcony for a few minutes to make sure the new camera works & got some pix of Jree's lilies and the resident spider. This one has a steep learning curve, its gonna take me a while to memorize all the buttons... can't wait to test it out more!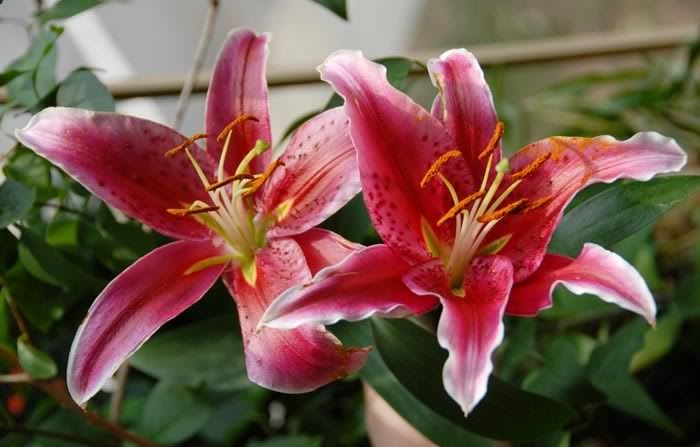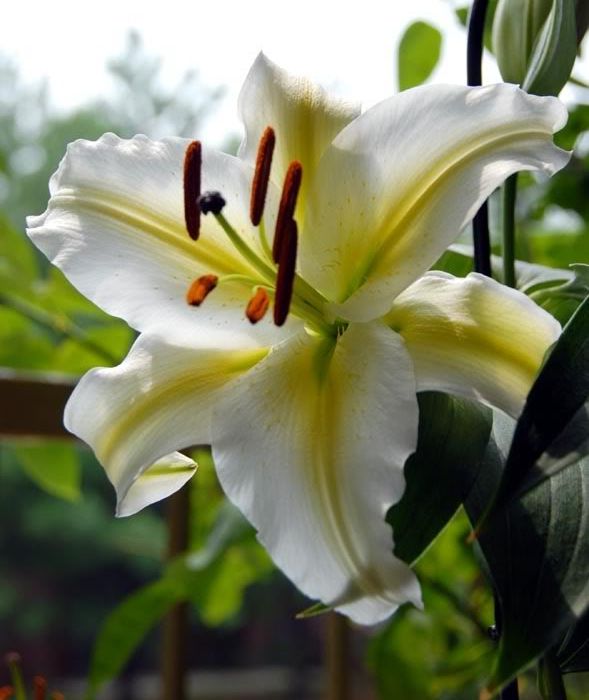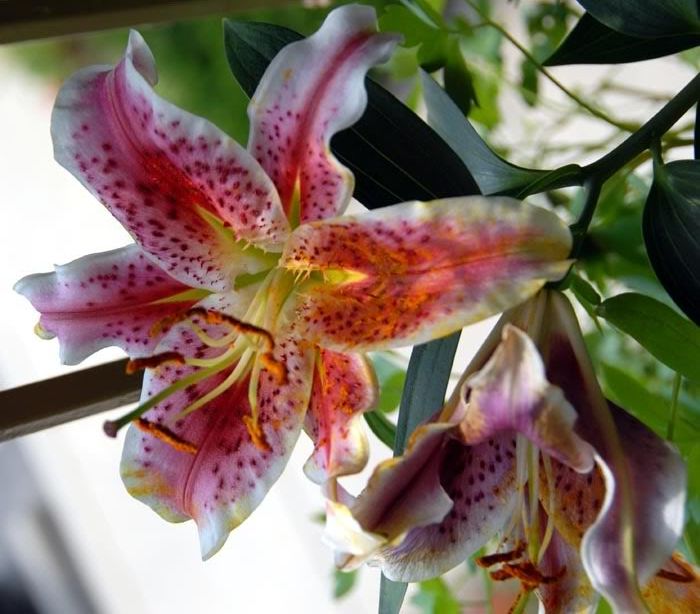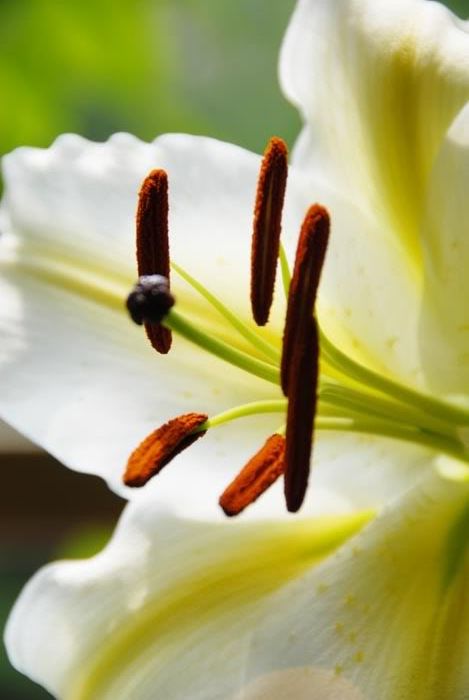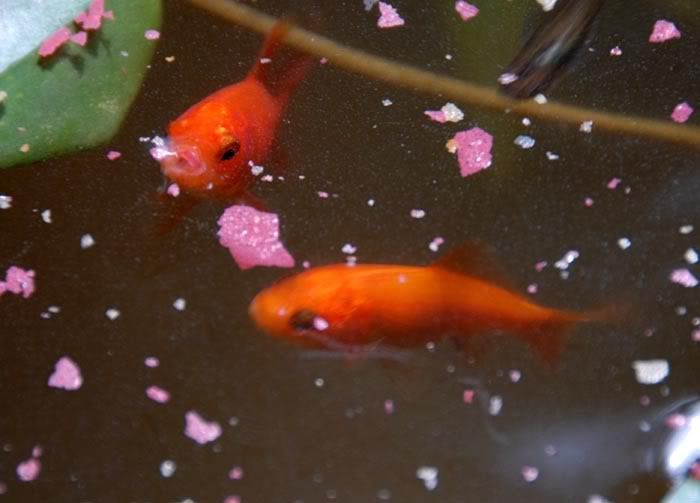 Riss & Spooky say "oh no not another damn camera!"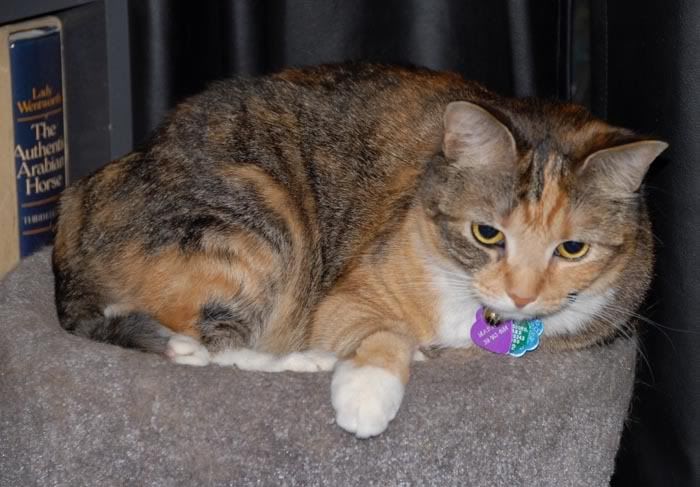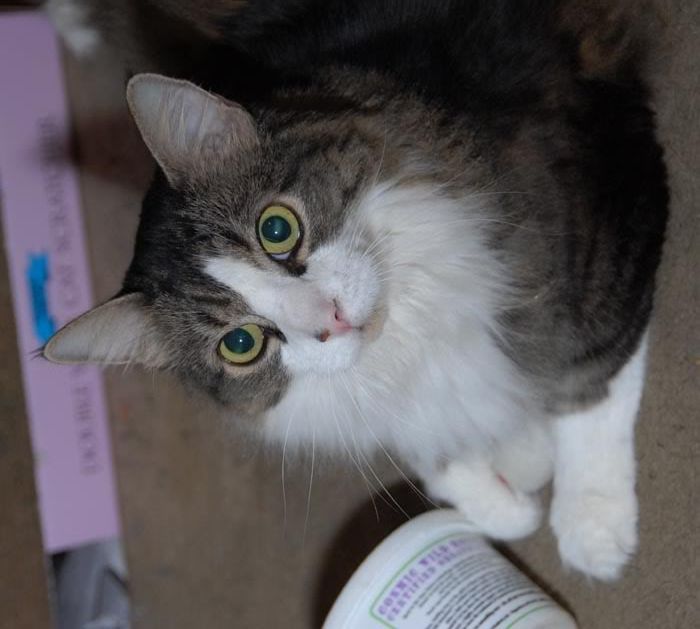 he's been hitting the catnip...