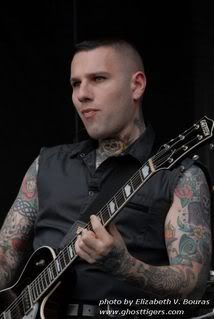 Finally got a chance to get the rest of the Tiger Army pix from all 6 Warped shows up on my website. (Well technically there are hundreds more pix but I tossed anything blurry & just uploaded the best!)

Once again I feel so lucky to have the chance to have such access to my favorite band, the guys (as well as all their crew, tour manager & management( have been so nice in hooking me up with passes for Warped :) And of course they'll get copies of everything! I'm so looking forward to the fall tour.

more pix - www.ghosttigers.com/gallery/concert




Pittsburgh Post Gazette Pavillion - August 8, 2007

From the show in Pittsburgh - it was hotter than hell there but started raining in the middle of Tiger Army's set prompting Nick to procliam "well its better than the fucking sun!" Jeff in particular got a little soggy...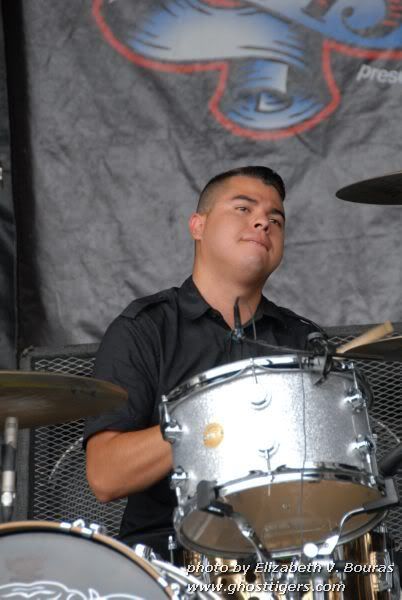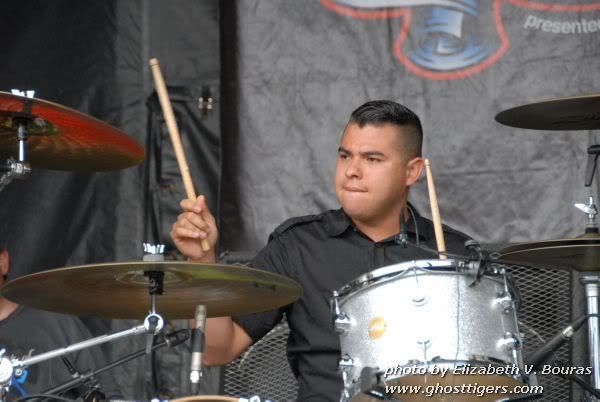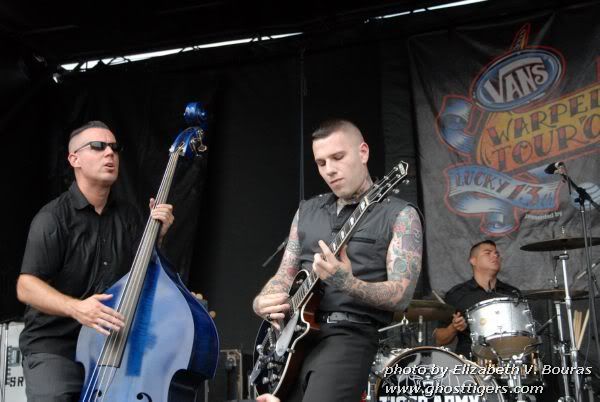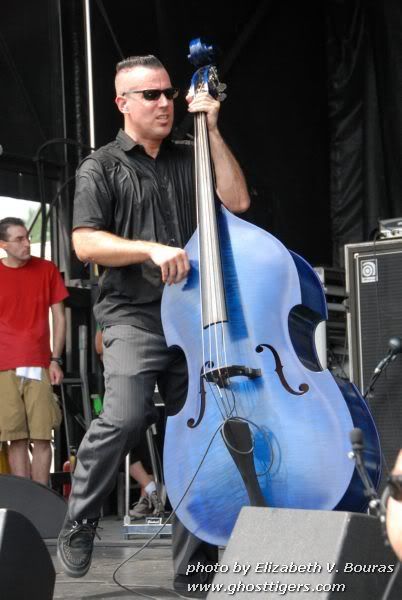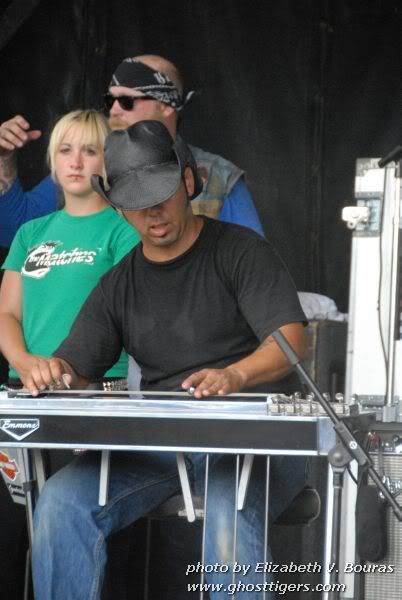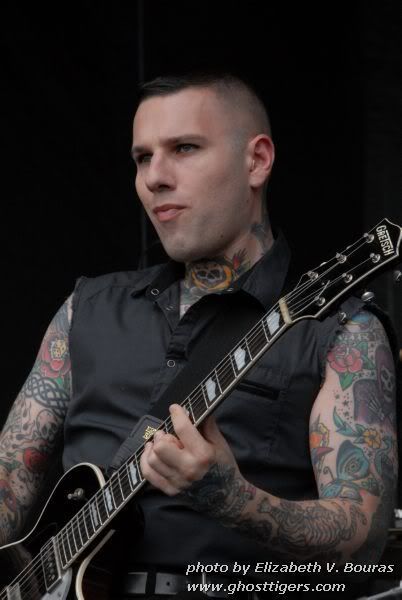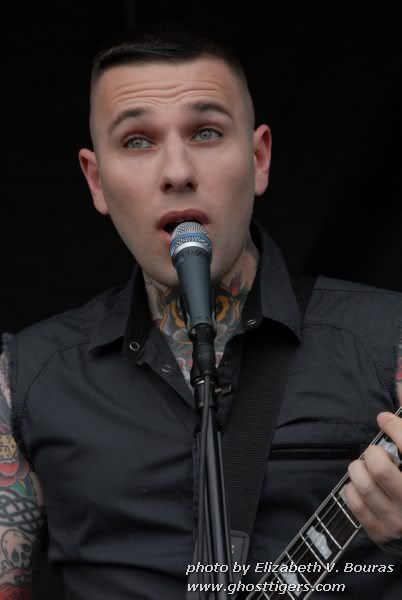 If only this bouncer hadn't been in the way this would have been an amazing shot!


at the signing in Pittsburgh: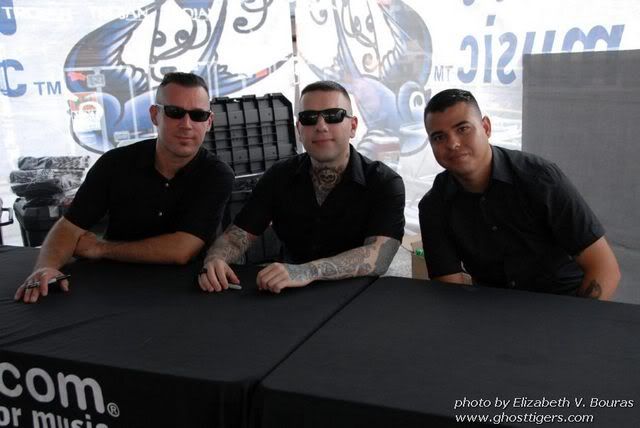 this is Jeff, poor dude was paralyzed in a skiing accident... however its made it that much more easy for him to get tattoos in a zillion ouchie places and he has an impressive near full bodysuit. He's got some amazing bl&wh portraits of the members of Rancid on his legs & Johnny Cash on one arm (I have a lot more pix somewhere...) and he also has a TA tat where the sun don't shine...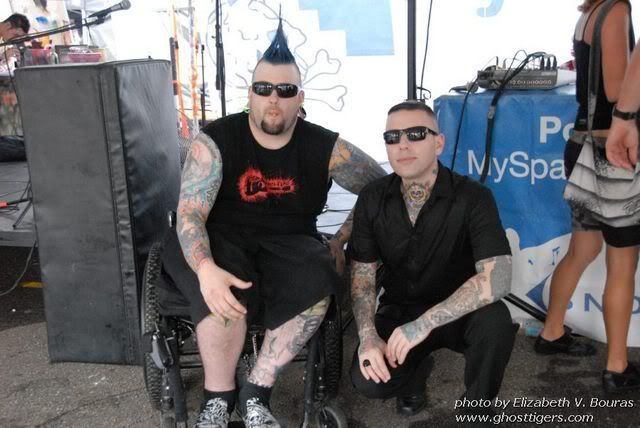 Englishtown, NJ at Raceway Park - Saturday, August 5th, 2007:

Tiger Army was the last band on that day so it was just getting dark - I tried to shoot while I still had available light, the photos are kinda dark but I still prefer them to the later ones where i used a flash. The large res versions are beautiful in that they have a soft, almost pastel look to them, I'm gonna try order some large prints to see how they look enlarged.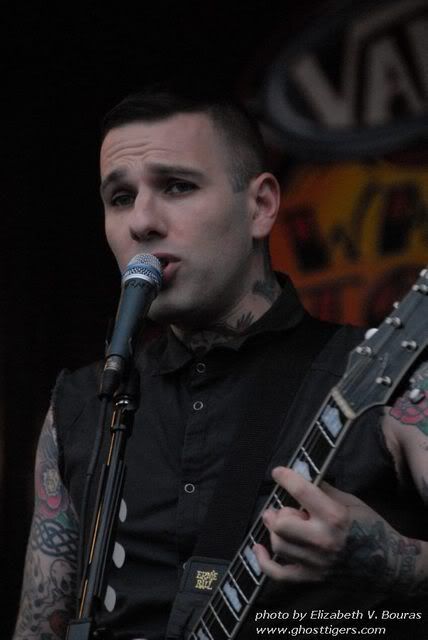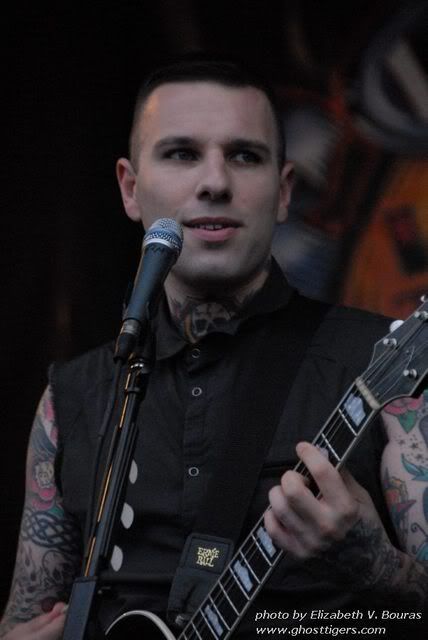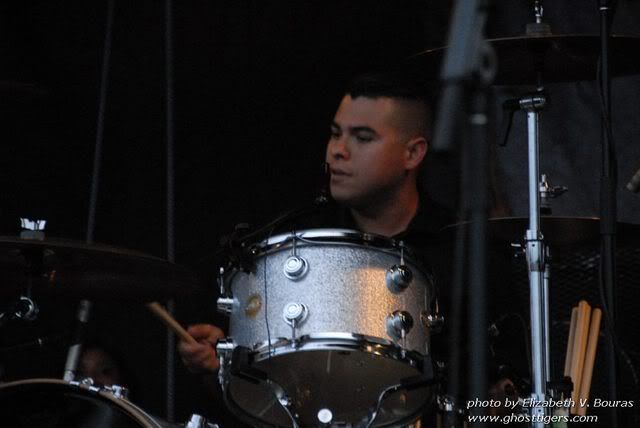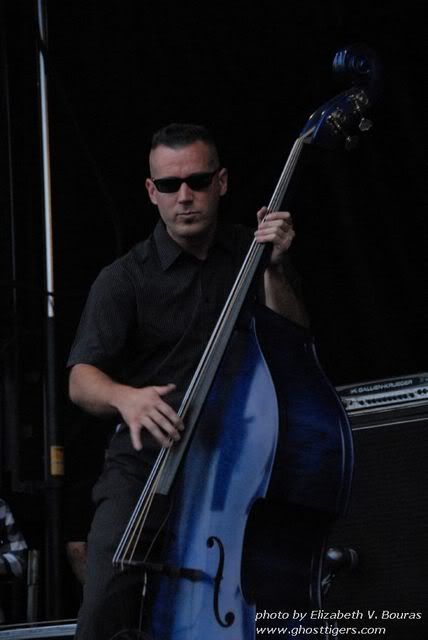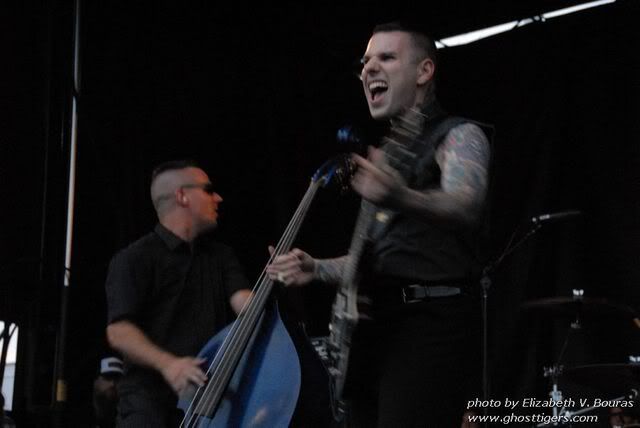 at the signing in Englishtown earlier that day: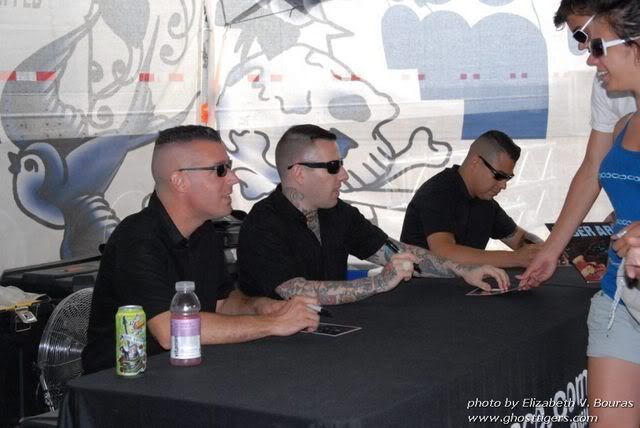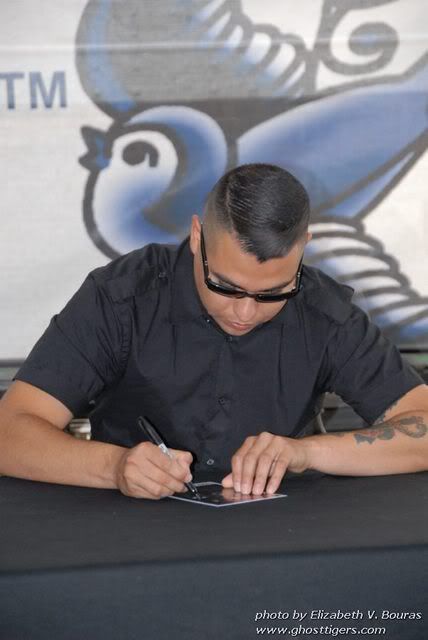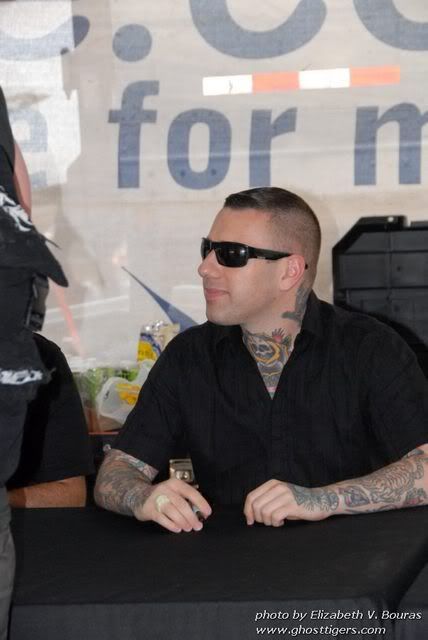 Long Island @ Nassau Coliseium August 4th, 2007: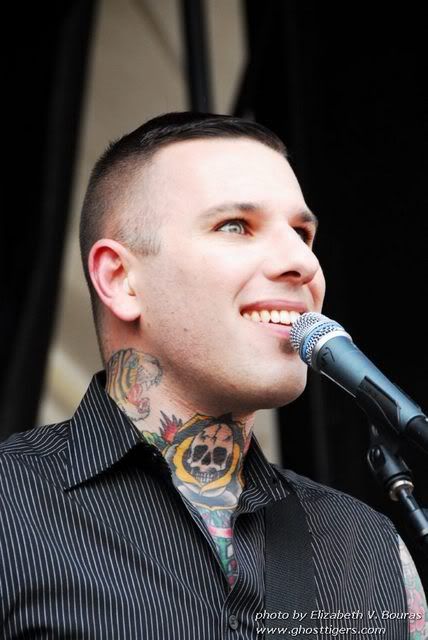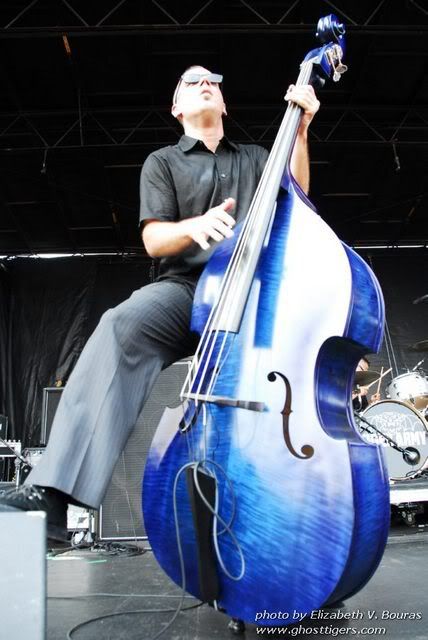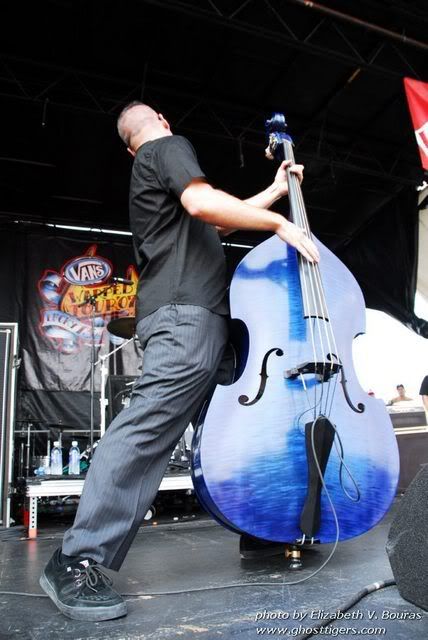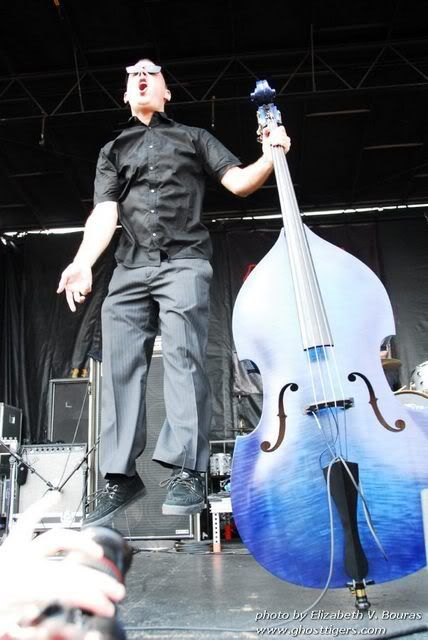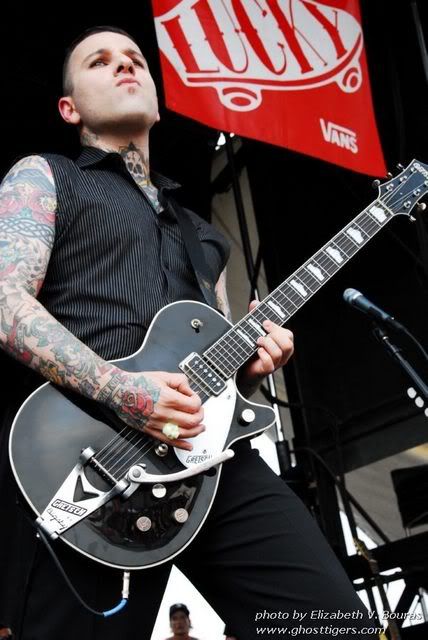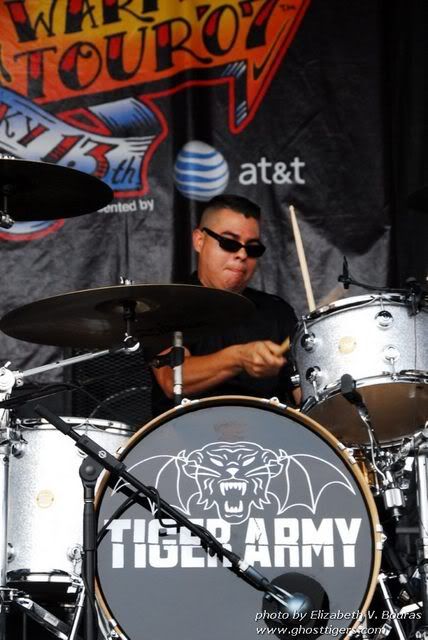 At the Tweeter Center in Camden - Friday August 3rd, 2007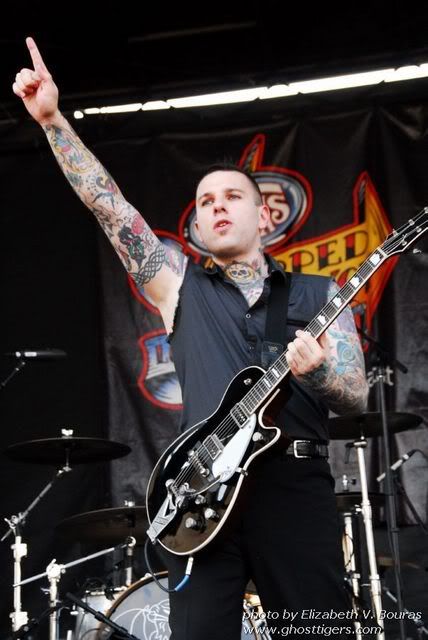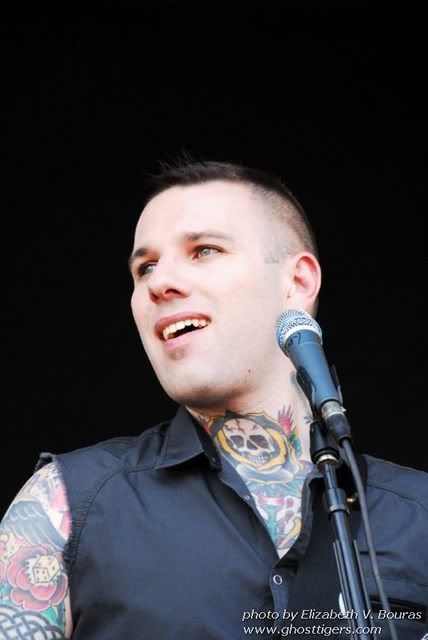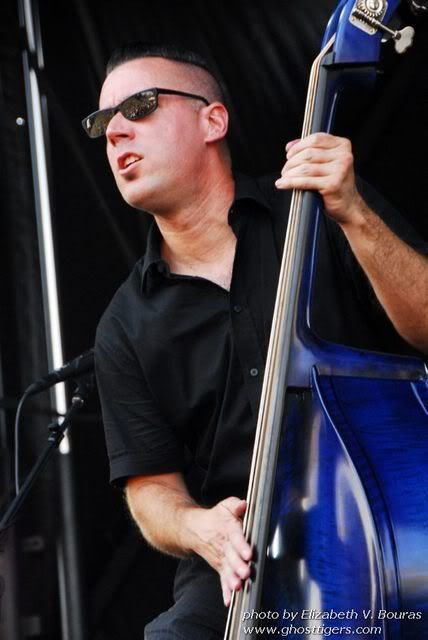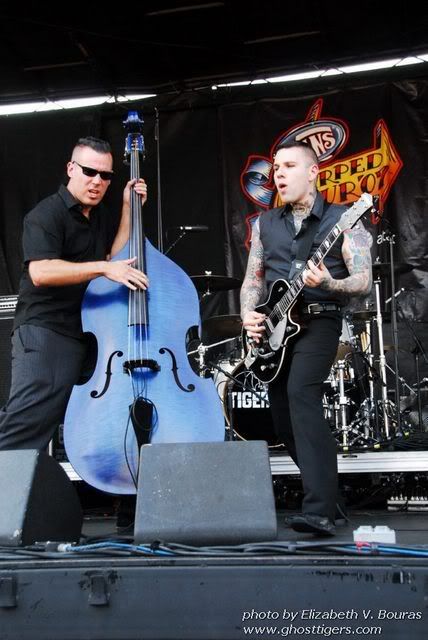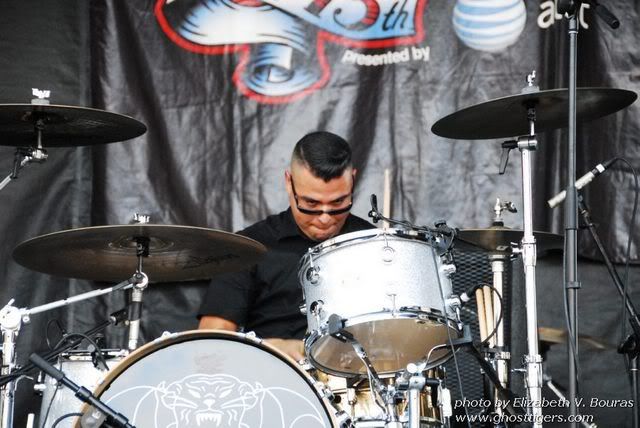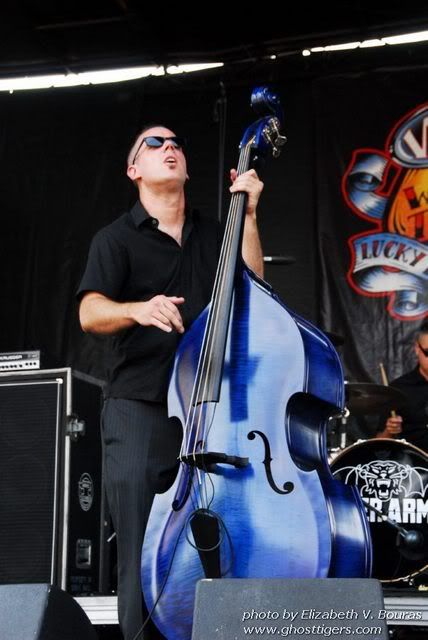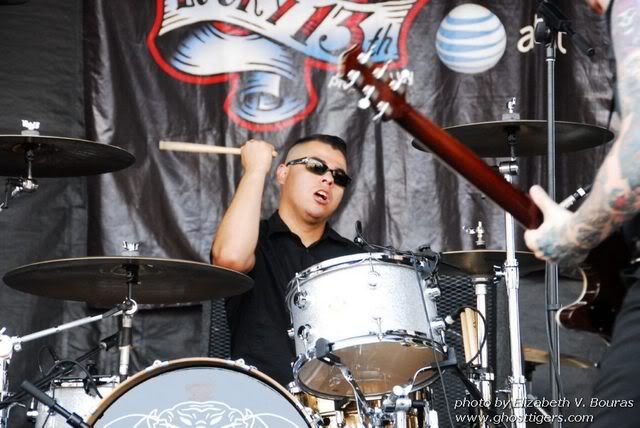 Signing in Camden: