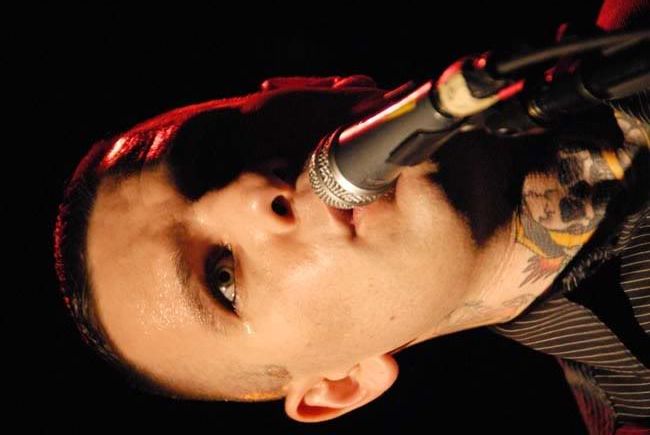 So took yesterday off so I could sleep in so that I could stay up late and drove up to the Chameleon Club in Lancaster, PA - a very cool small club, possibly the smallest club Tiger Army is playing on this tour :) Met up with my friend Jennifer and Chris drove up after work - he missed Static Age completely & just got there in time for the last few Street Dogs songs but at least he made Tiger Army & was able to get in for free as I was on the guest list so I left a ticket for him at the door.

But Jennifer and I are glad we were there early enough to be able to hear them soundchecking from outside as they played In the Orchard,Outlaw Heart and Where the Moss slowly grows as well as Ghosts of Memory from the latest CD which to my knowledge has never been played live so I hope maybe they are practicing & will play it later in the tour :)

Also wandered around the area a bit, found a nearby lowbrow art gallery that had a show by an artist named Chris Jones who curiously did many paintings of the Misfits, the Metaluna Mutant and the Creature from the Black Lagoon (not together tho) (www.metropolis-store.com - go to "online store" and "art" to see)

My last show seeing Static Age this tour so had to say good bye to everybody before I left & got Eric's addy so I can mail him the pix I took last night. They really like the pix I've been taking & already posted a bunch on their myspace - www.myspace.com/thestaticage :)

Street Dogs were fun, TA was great, sooooo happy to hear "Outlaw Heart" again :) even tho the club was dark they had some strong spotlights so I was still able to get some decent pix.

Had to book after the show in order to drive home & thankfully it was an early one & ended around 10:00 PM so even after I said goodbyes I managed to make it home by 12:30 in the morning but boy am I dead today!

Last Tiger Army show for me until Halloween in Santa Cruz! Kinda glad I am not going anywhere this weekend so I can SLEEP (and paint some stuff to sell for some qucik $$$!) and next Tuesday will be Danzig followed by Balzac in NJ that Saturday!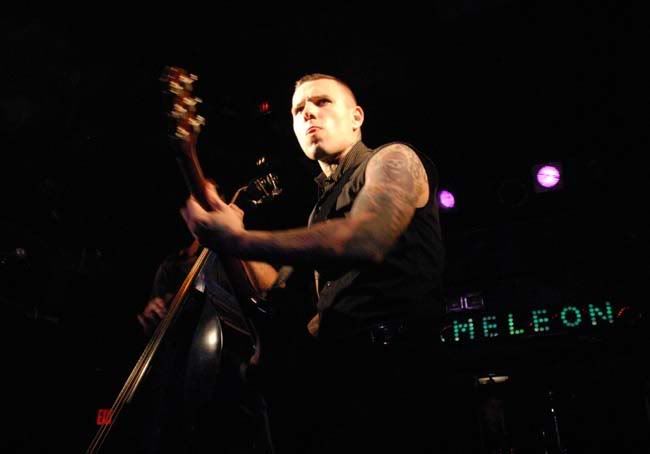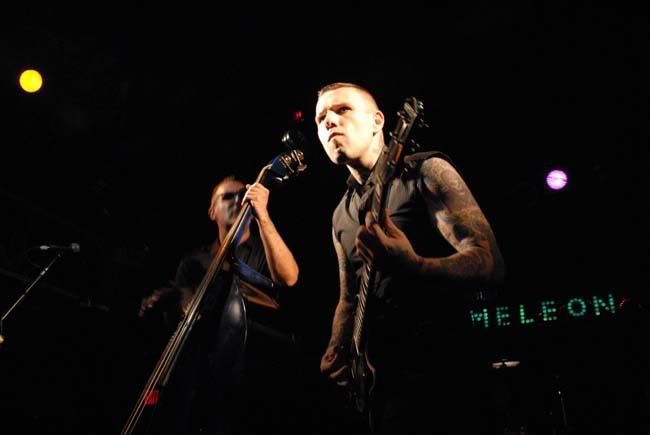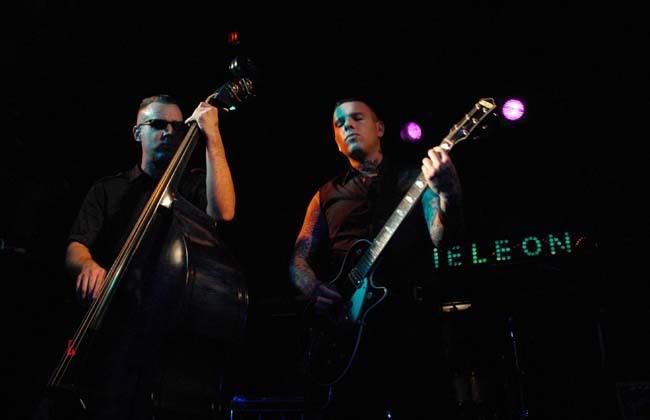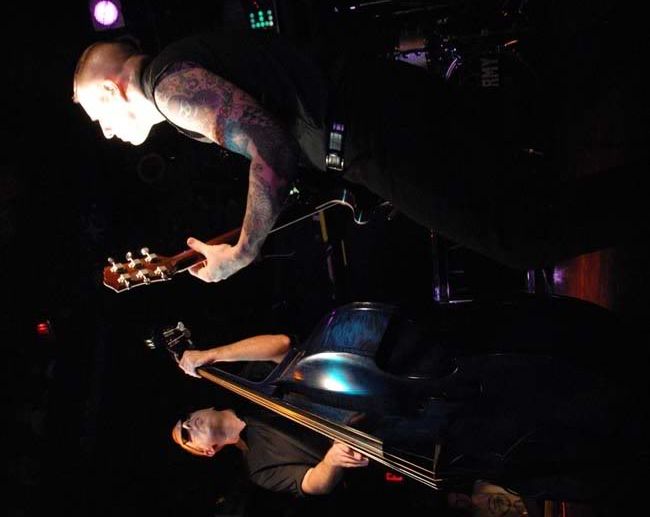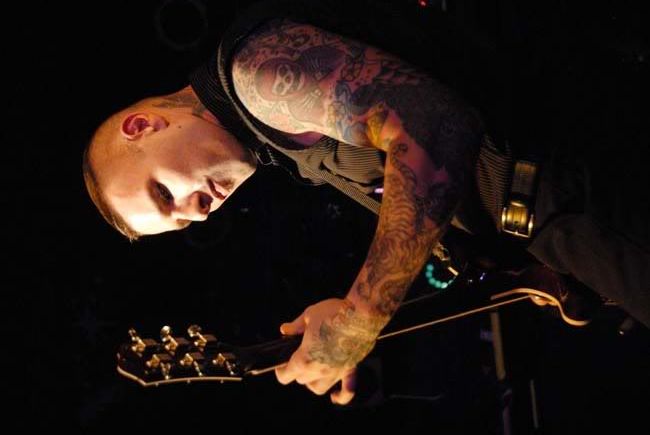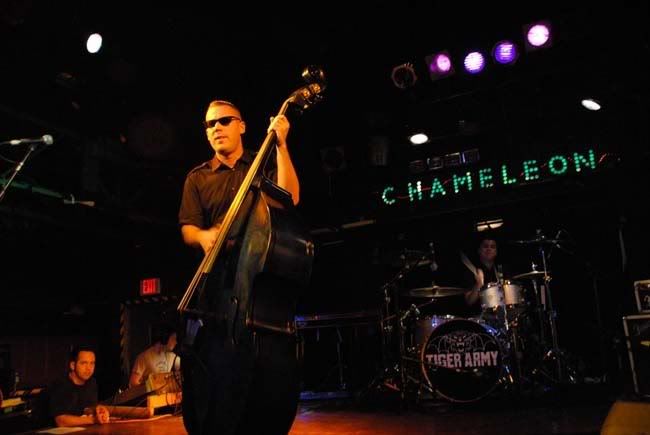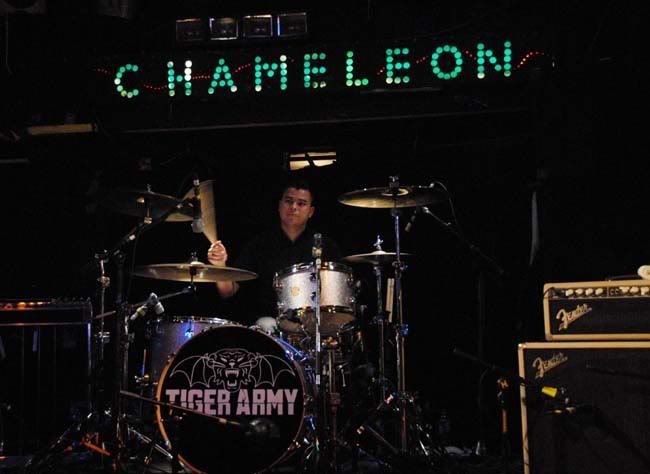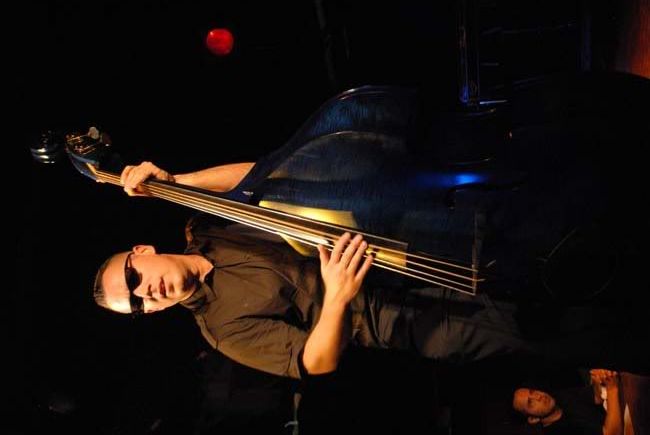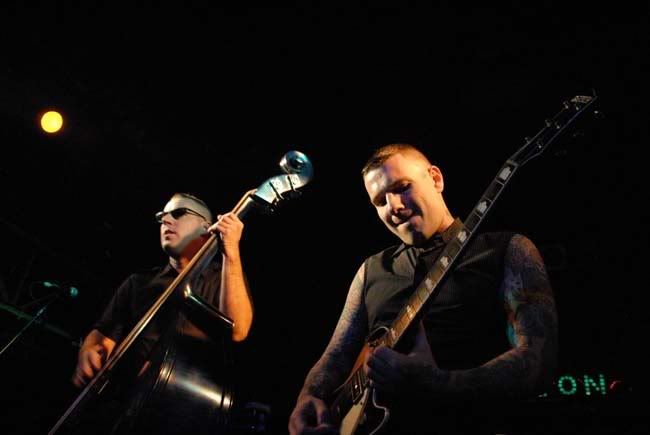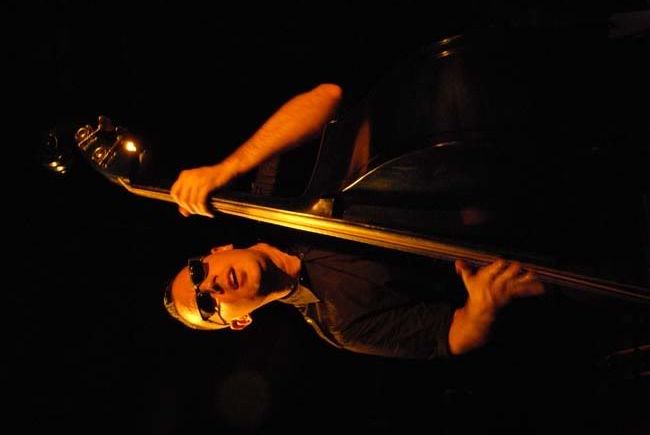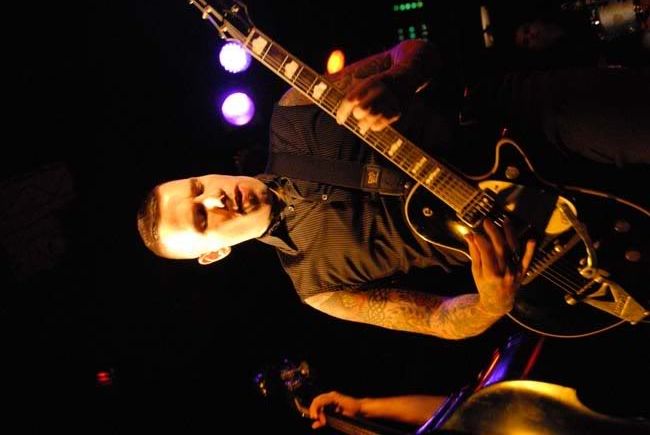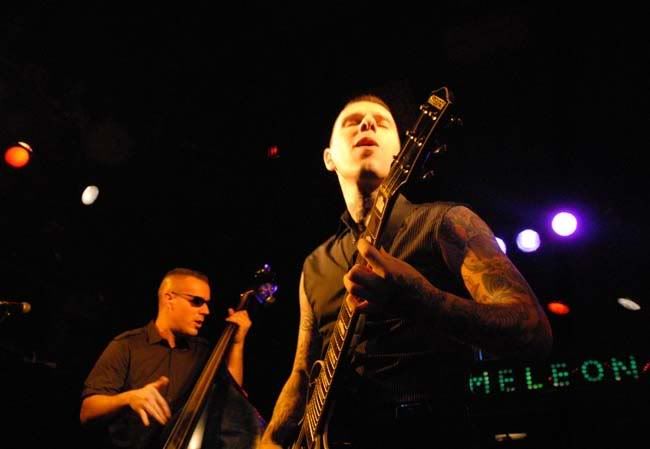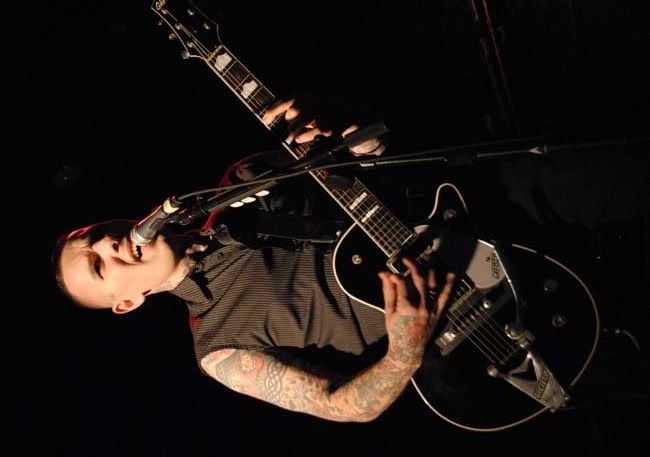 Setlist: