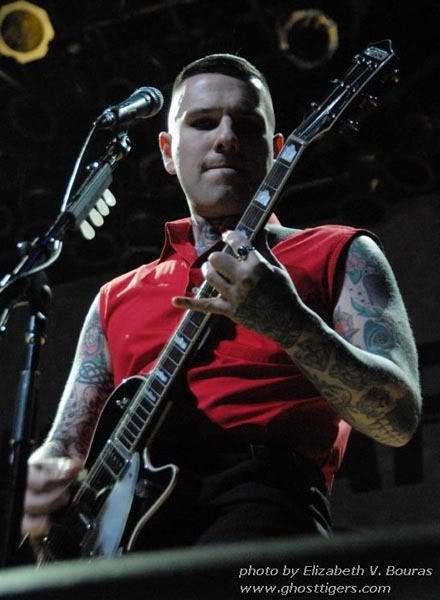 Finally back from Las Vegas & caught up on some sleep, the show was awesome, especially as for the only time this tour that I know of they were joined onstage by Donny and did "Outlaw Heart" for an encore,such a treat to hear that one again!!!!

Love Equals Death and Revolution Mother opened, wish the Dear & Departed could have been there but since they'd opened for TA at the record release show there las June the venue wanted a different band so L=D filled in instead - s'ok as I like them a lot too.

I left Baltimore in the morning & Alex & Rachel met me at the airport and we checked into our hotel & headed over to the Mandalay Bay & had lunch at the House of Blues so we could do the "pass the line" thing (people who eat there get in first when they show their receipt). Waited in line with several other folks I knew from the Wiltern shows & it was great to see them again! And while I was waiting by the box office for the photo pass James came over & gave me a hug and asked how my flight was - he told me I looked tired & I told him it had been a long day but I'd cerrtainly be wide awake when they were onstage :) He's such a sweetie! Also their manager's assistant came over & introduced himself & his wife, very nice of him, I'm so appreciative of how they take care of me :)

~~~~~~~~~~~~~~~~~~~~~~~
Set list (from memory so I might be off a bit)

Prelude - Signal Return
Afterworld
When the Night Comes Down
Devil Girl
Santa Carla Twilight
LunaTone
Nocturnal
Hotprowl
Cupid's Victim
Rose of the Devil's Garden
Pain
Through the Darkness
F.T.W.
Forever Fades Away

Encore:

Outlaw Heart (with Donny on steel guitar)
American Nightmare
Never Die

Annabelle Lee

~~~~~~~~~~~~~~~~~~~~~~~~~

And found out it was Albert's birthday when Nick wished him a happy birthday from the stage so had to go wish him one after the show at the merch booth & he was all surprized thad I knew it was his birthday!

Only shot a few pix as the venue just let us shoot for 1 song even tho they'd originally told us 3 (there was me and one other photographer, plus a guy video taping) Still got some decent ones, so here are a few, more on the ghosttigers ite -
http://www.ghosttigers.com/gallery/concert/2008-HOB-LasVegas.html

It awas so great to see so many folks there that I know from the SoCal shows as well as Eric Razo from Viva Hate & the Henchmen!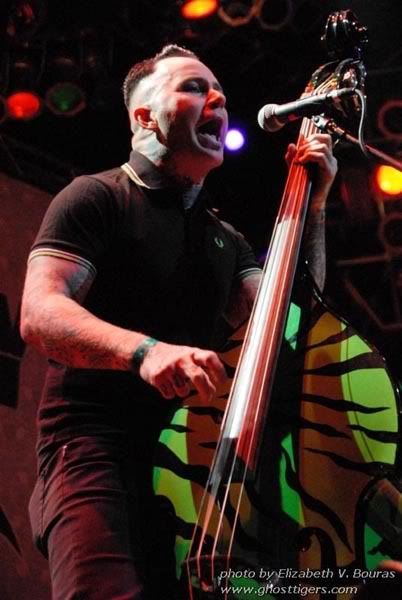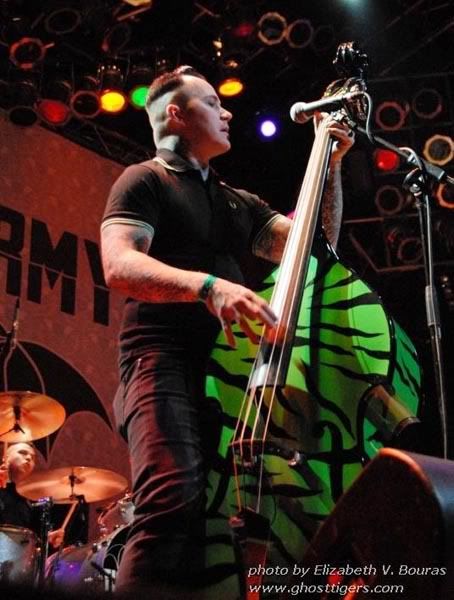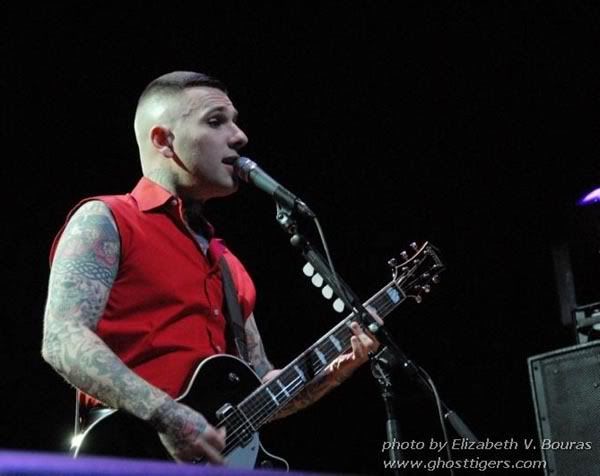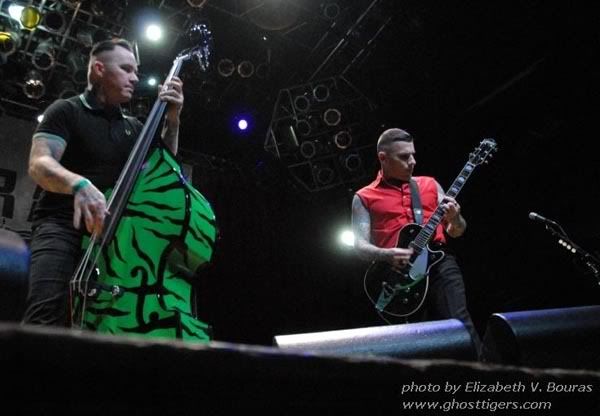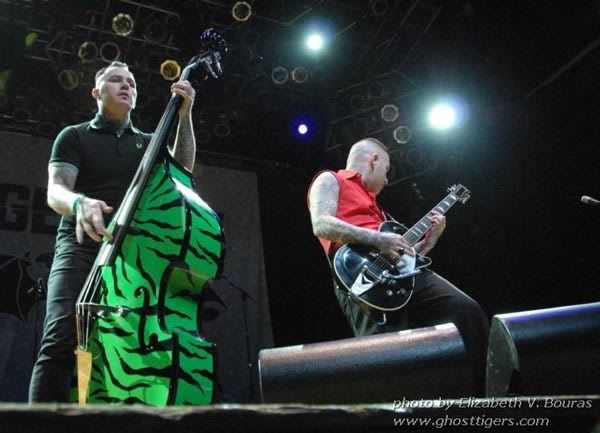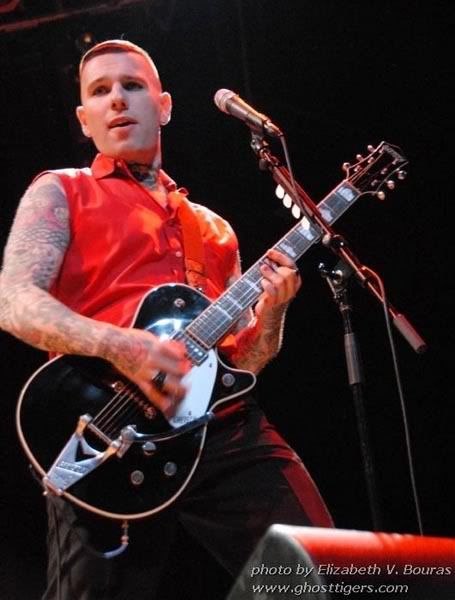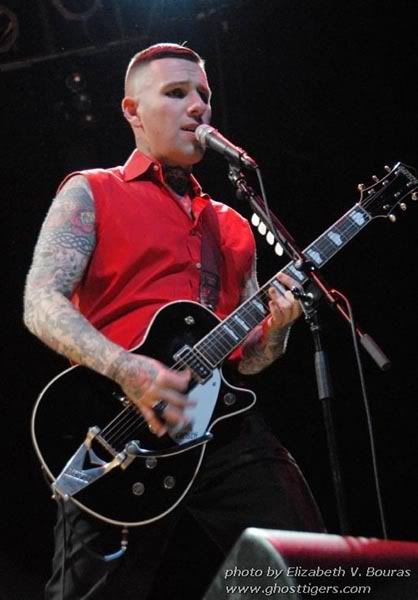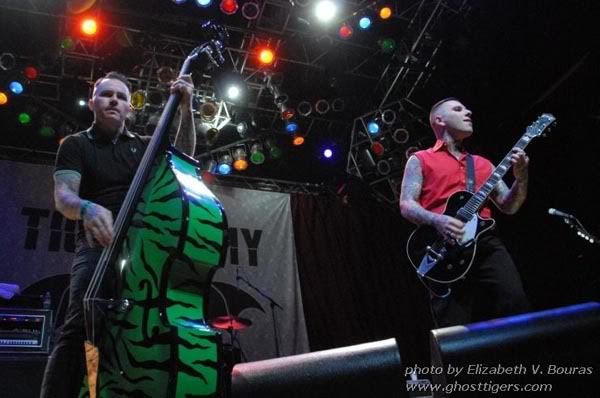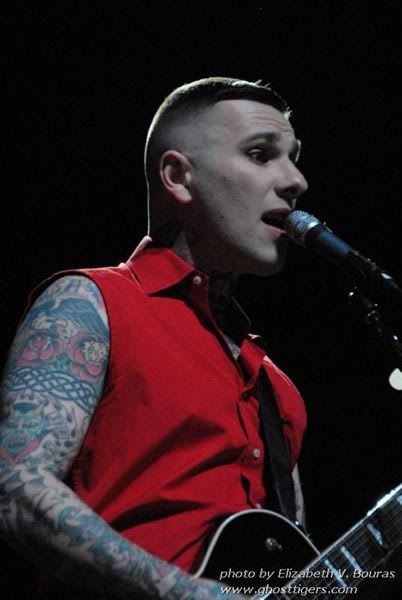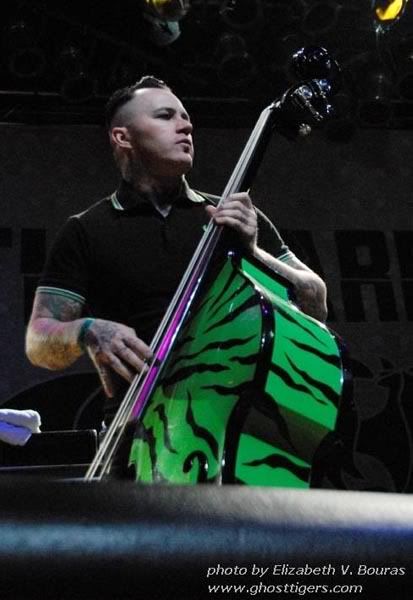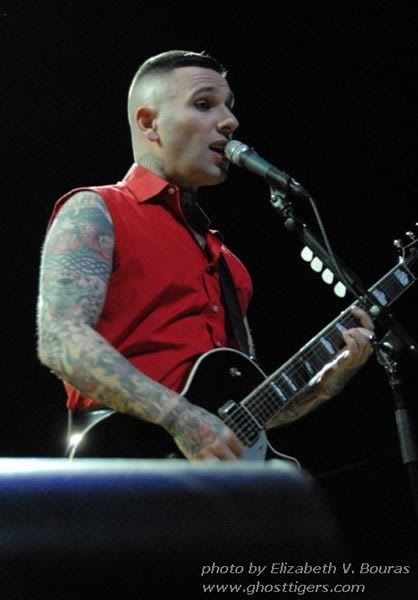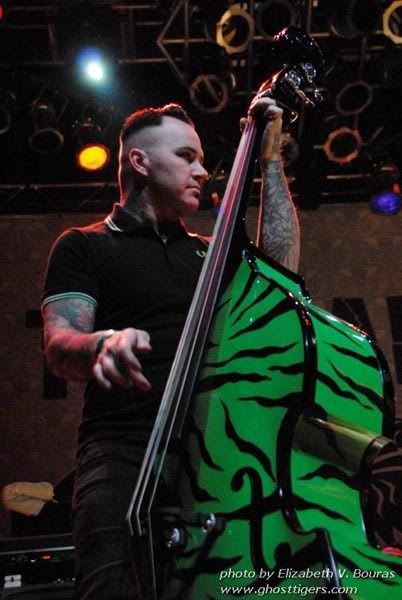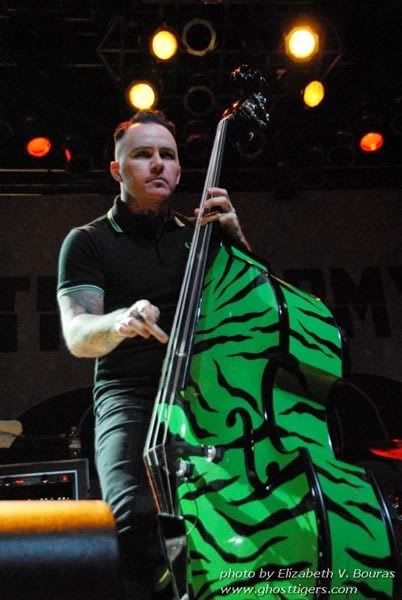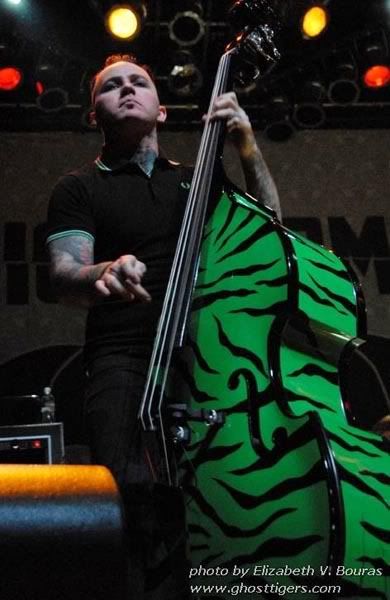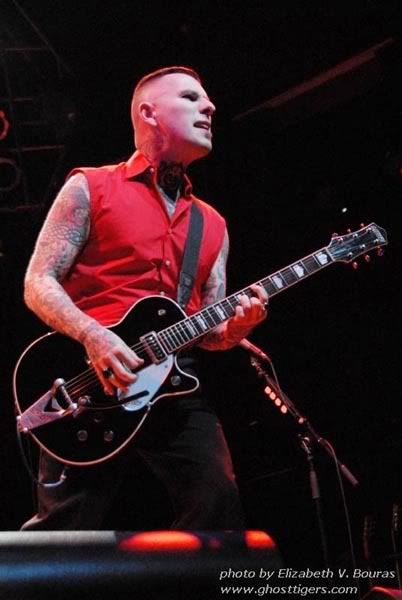 Unfortunately I wasn't able to get any decent pix of James since my photo time was cut short abruptly, sigH!