Wish the rest of my weekend had been as fun as Saturday's show but Sunday was a bummer - I'd twisted my knee pretty bad a few weeks ago and yesterday it was KILLING me. (I was getting on a shuttle van at the airport & had to lift my leg real high to get in since I'm short & my 50 lb backpack shifted and slide and I lost my balance and spun on the knee - OUCH!)

I need to ditch the "maybe I will ignore it and it will go away" idea as that is obviously not working so I made a doctor's appointment for Thursday morning. I'm hoping its just a bad sprain but fearing a torn meniscis as its a sharp pain on the inside right knee under joint. It comes and goes but yesterday was the worst yet, I could barely walk and had to cancel my plans for the day to go to a lecture on Edo art at the Freer gallery (too much walking at the Smithsonian for my bum knee!) hell I could barely make it between my bed and the bathroom! At least I can still see the exhibit as it will be there for a month. I didn't even try do my laundry or make a grocery store run as I was too intimidated at the thought of the stairs.

At least today it is bearable and wrapping it in an ace bandage seems to help. Spooky has been doing his best "medicinal kitty" help (the fuzzy hot water bottle effect).

I've been just kinda depressed lately, now that I'm not running around like crazy on weekends and keeping myself moving - I tend to crash when I stop moving. No major trips planned for a while, at least til we go to NJ to see the Cult on my birthday. Definitely aiming for Horrorfind at the end of the month as it is local.

So when the going gets tough, the tough go shopping. I should stay away from ebay for a while as I kinda splurged lately.....



for the old vinyl collection, I couldn't pass on this test pressing for the Son of Sam "Songs from the Earth" album on black vinyl, one of 4 pressed. Signed by Todd Youth.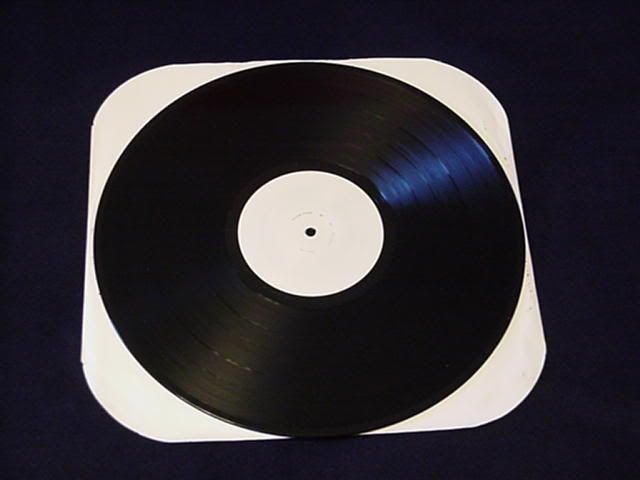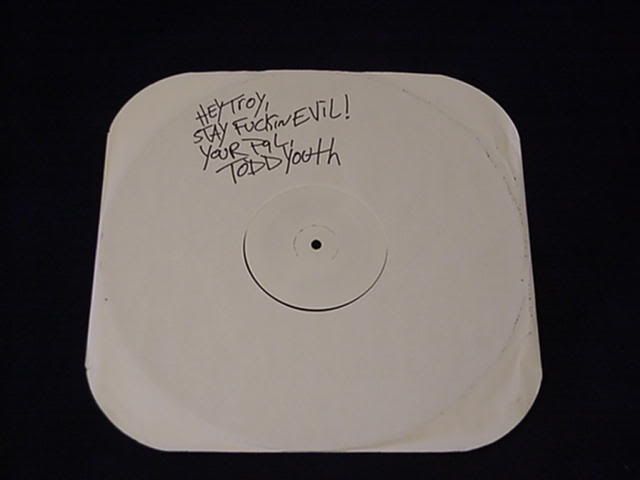 A cool lunch box with Marty Emond art on it -




a little metal box with more Marty art -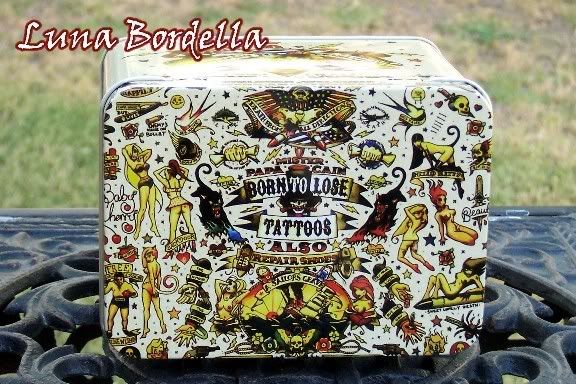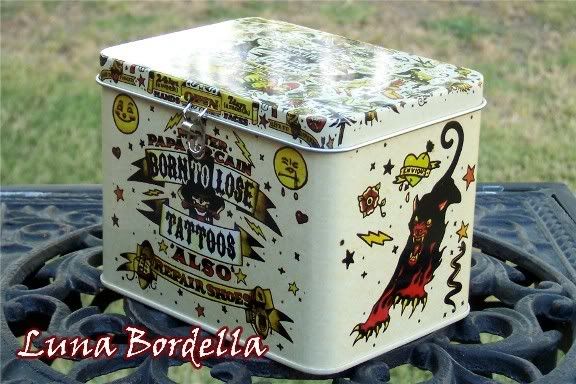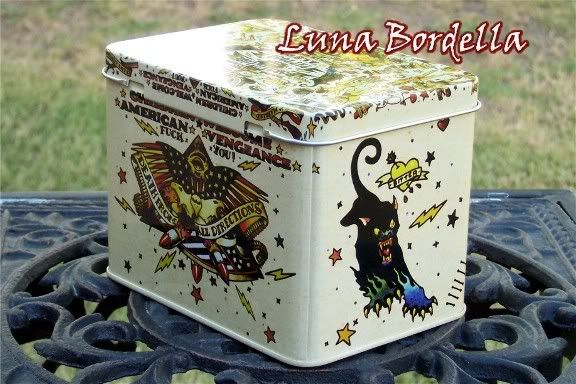 and found a really good deal last night on an ebay buy-it-now of these wonderful Corpse Bride dolls of Victor, Emily & Scraps by Jun Planning of Japan. They are the company that made a zillion awesome Nightmare Before Christmas toys (talking up a large segment of my room) so I held off on the American MacFarlane ones to instead aim for the Jun Planning ones. Sigh...the Japanese always make the best toys. I've tried so hard to buy fewer toys because I have so little room but these kept talking to me.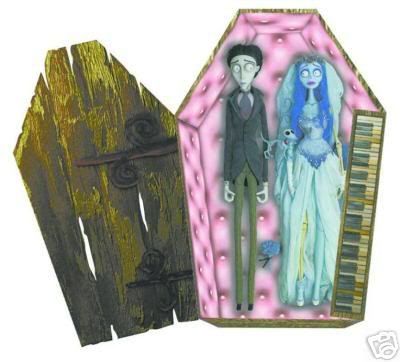 and I found a company selling the Resurrection of Monstress girl monsters designed by Yashushi Nirasawa at cheap prices plus got a Phantom of the Paradise gal from Paula she got in a lot... I really tried to resist these for years and then I saw Paula's....

Franken Steela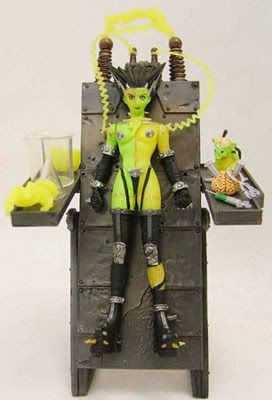 Gillealla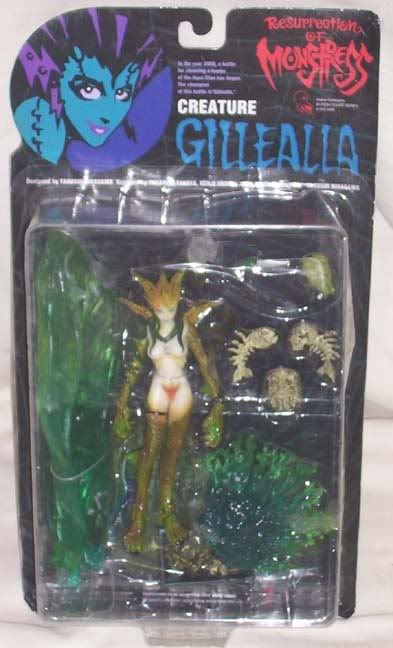 Howling Wolfnica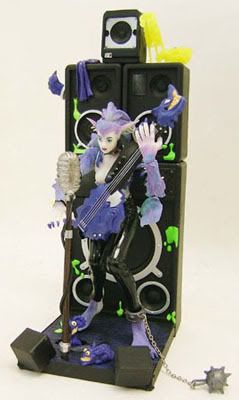 Noctilca the psychedelic witch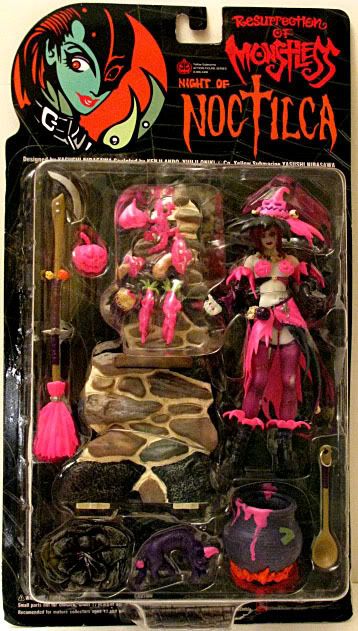 Phanteana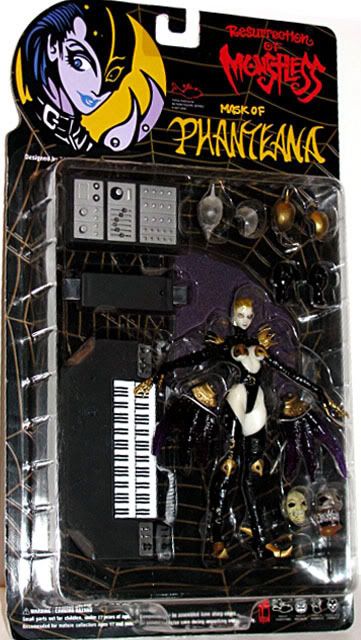 now all I need is Vampire Curia....

and Edward was cheap so he came too -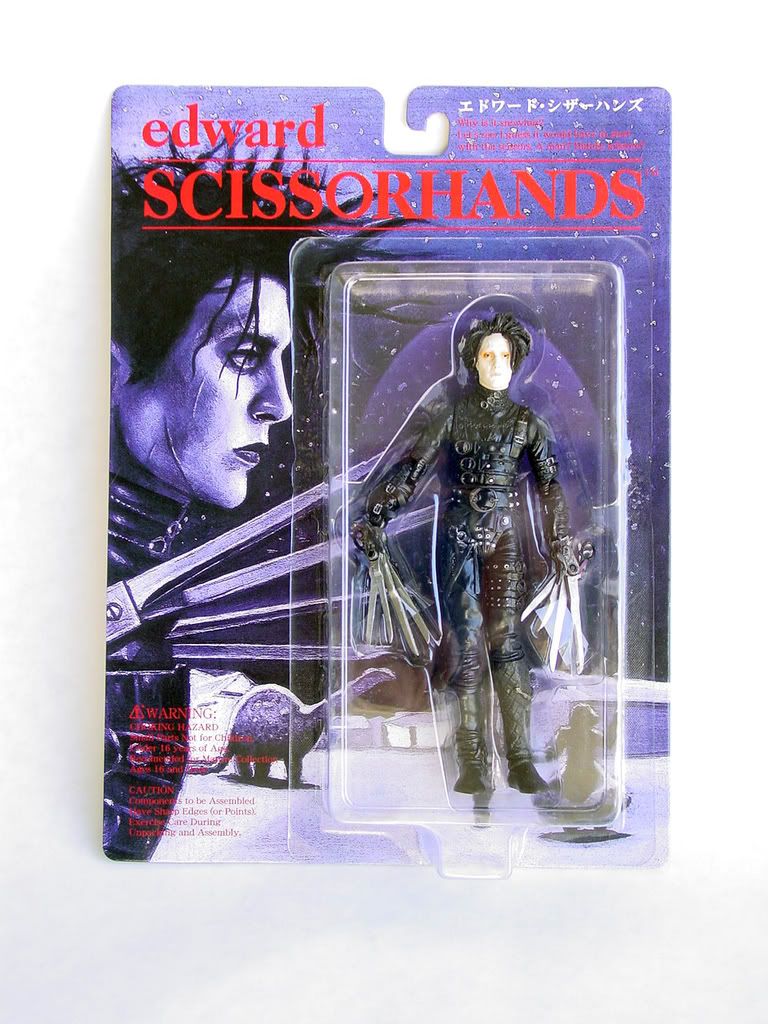 Now I just keep thinking how I need more tattoos....