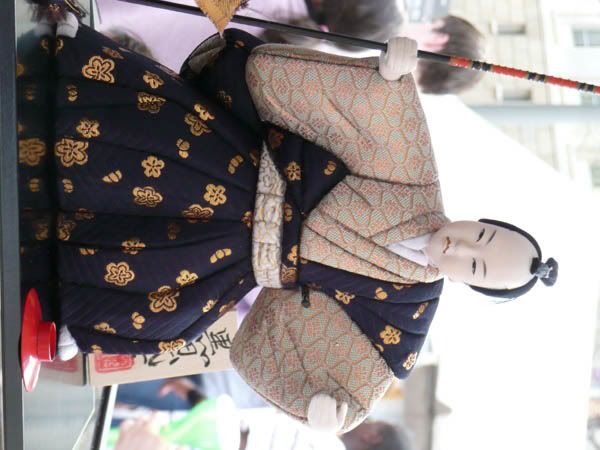 Yesterday was the 2008 Sakura Matsuri or Japanese street festival for the National Cherry Blossom Festival and hooray hooray for once it did not rain - well hardly, a couple of light showers in the AM before I went down and a few drops in the afternoon but nothing like the downpours of the last few years.


kisarazumama and
strangemuses went down early with their sensei (Professor Akiko Keene) to set up and do demonstrations all day on making traditional Japanese Kimokomi dolls.


atomagedevilman and I took the Metro down around noon to check out the festivities and the wonderful food (chicken on a stick!!!). Had fun taking pix of many kids decked out in wonderful street fashion & gothic lolitaesque outfits :)



Some of Sensei's personal collection being offered for sale: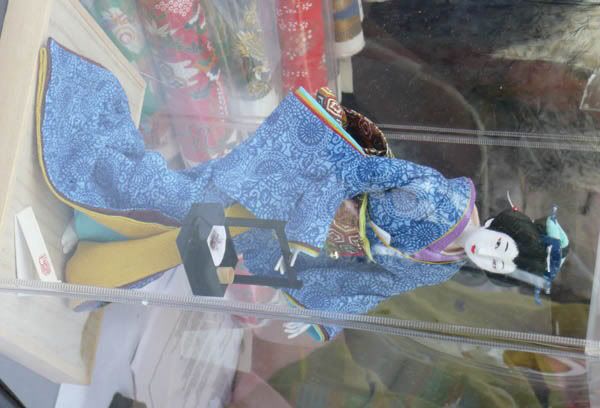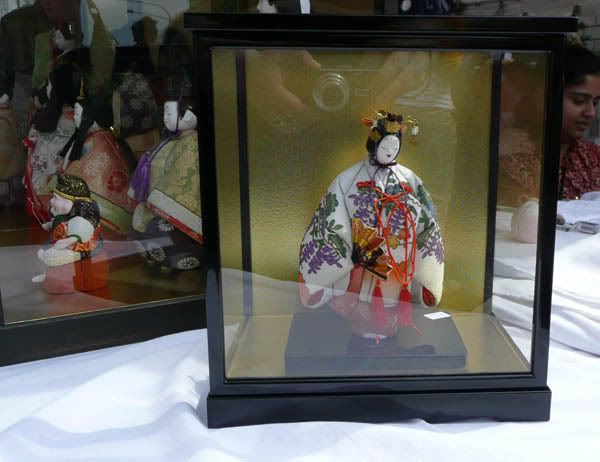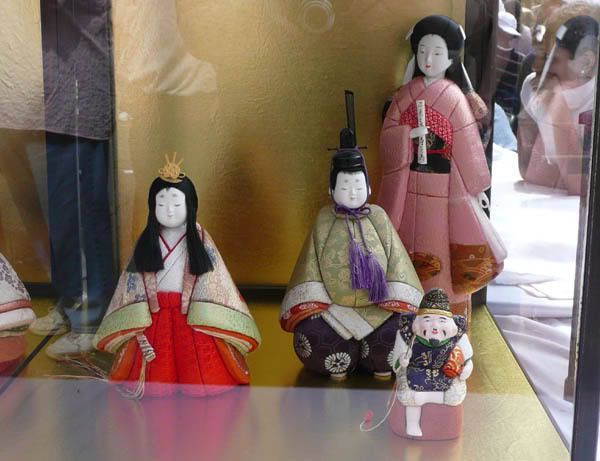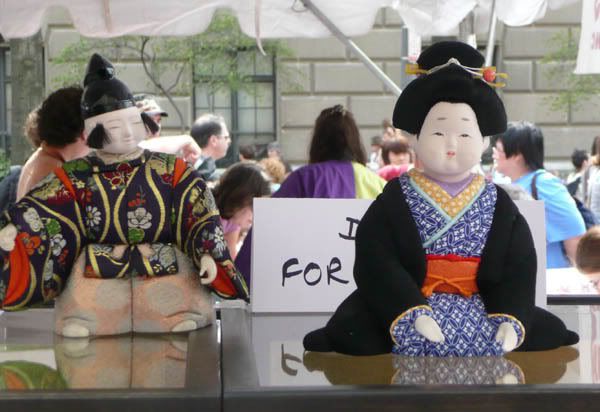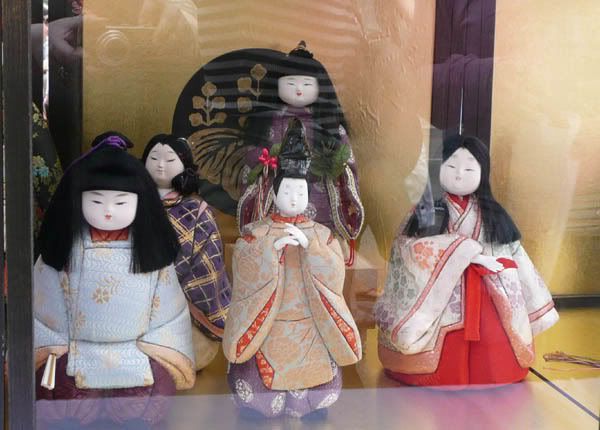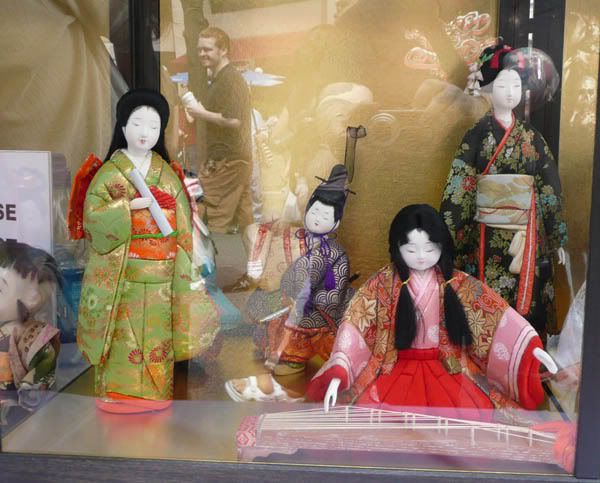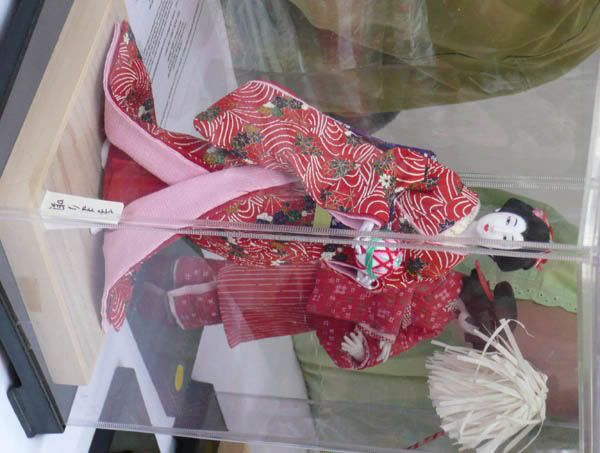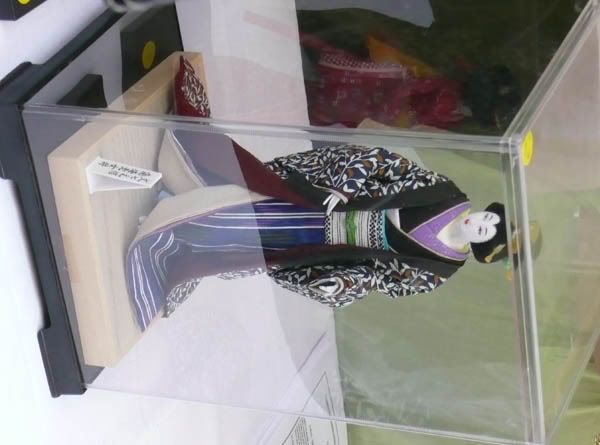 Smaller kimokomis for sale that were made by her students: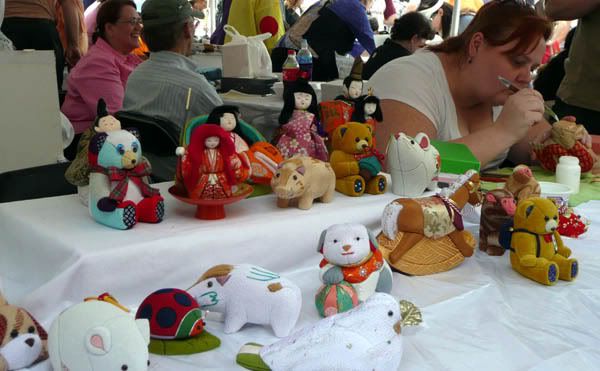 Paula made the rocking horse & the pair of monkeys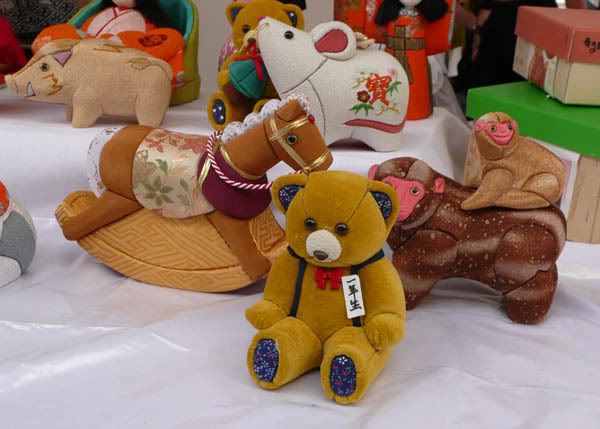 Paula hard at work: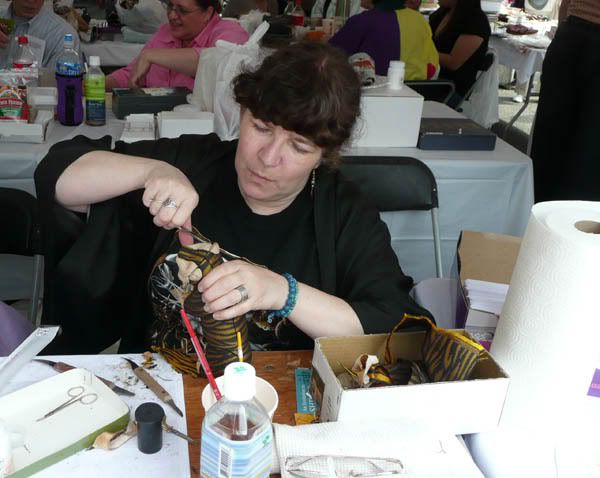 Some of the crafts for sale on other tables: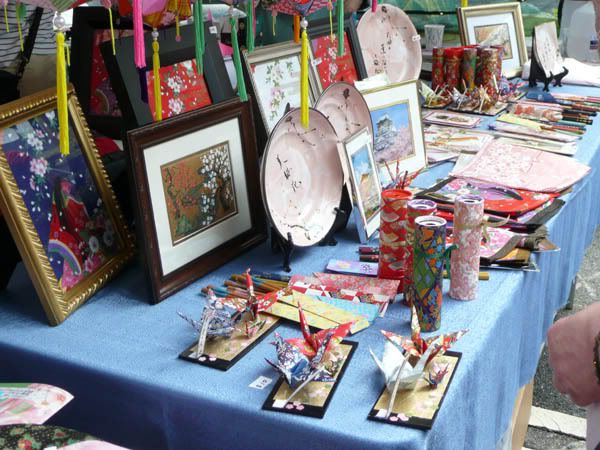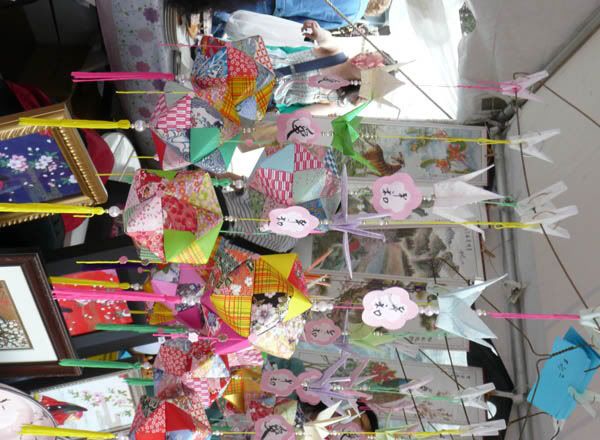 Lovely goth couple -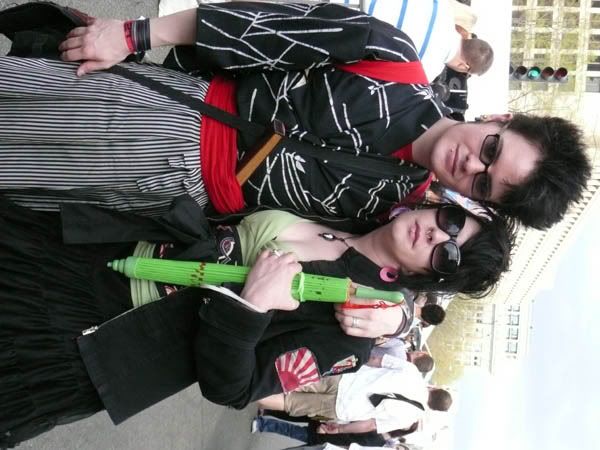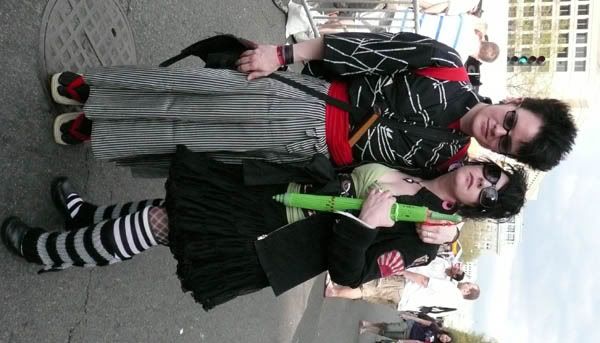 The only cross dressing Lolita I spotted, Mana would be proud. Or at least amused :)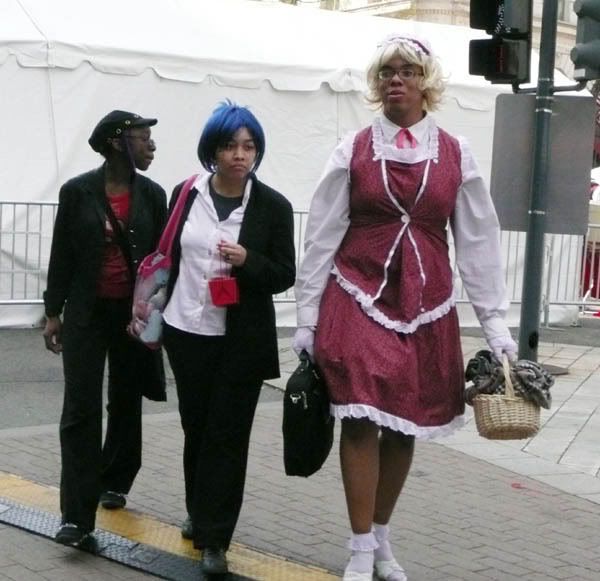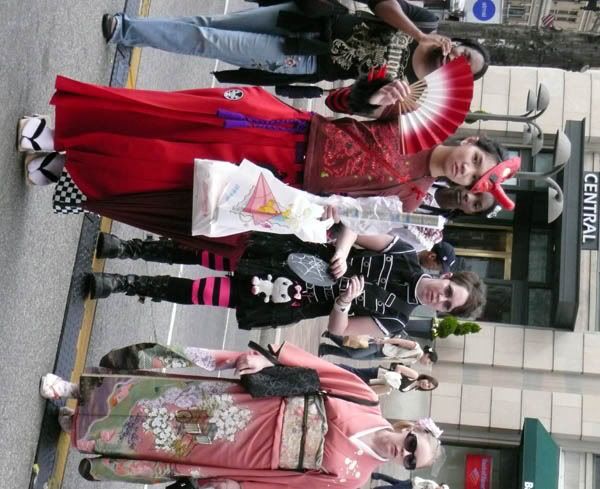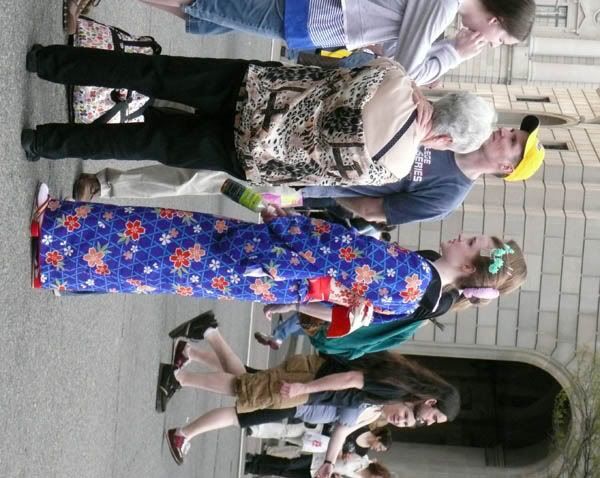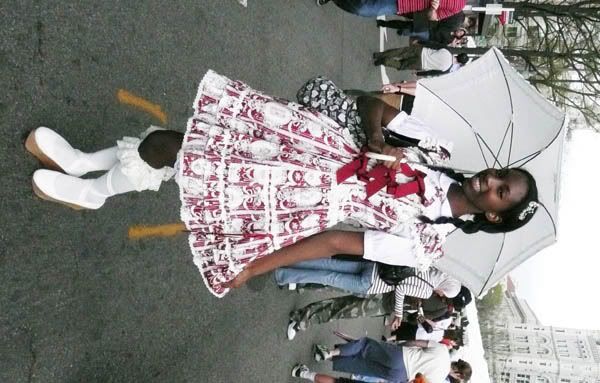 If you are going to cosplay L from Death Note you should at least take your shoes off. Eating was a good touch tho.




Beautiful airbrushed Jack Skellington jacket on a fellow walking around: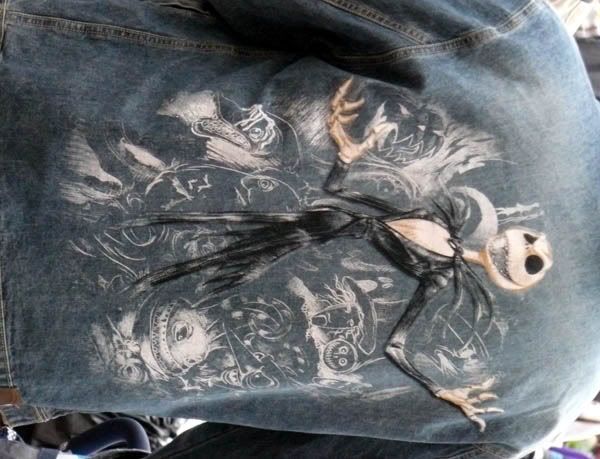 Two pretty Dolfie type dolls being carefully cradled by their owners: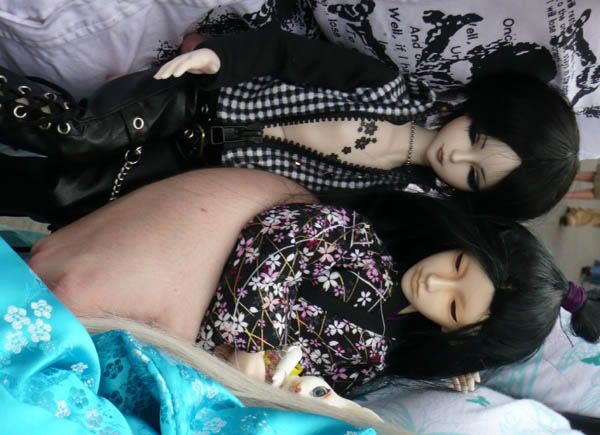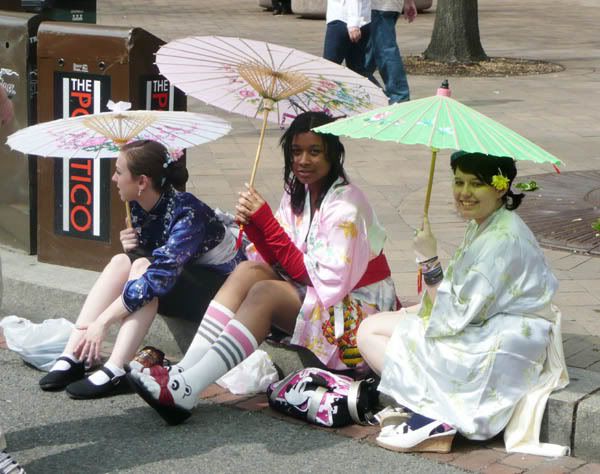 atomagedevilman and the giant bottle of Kirin (tho not quite a substitute for the giant bottle of Sapporo a few years back)






On the way back to the Metro we found the Warner Theater's "Walk of Fame" &
atomagedevilman posed next to the plaque for Prince -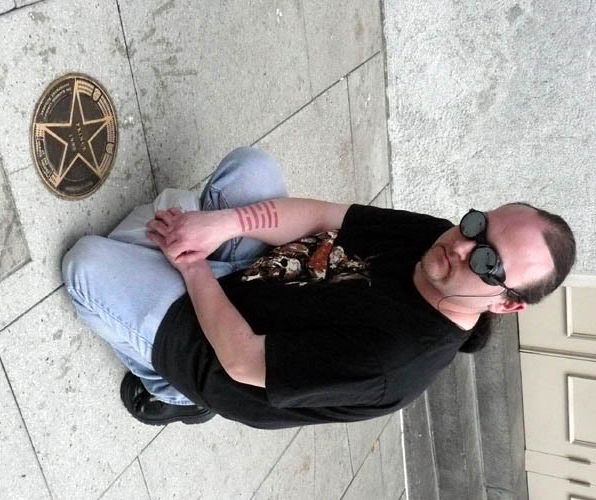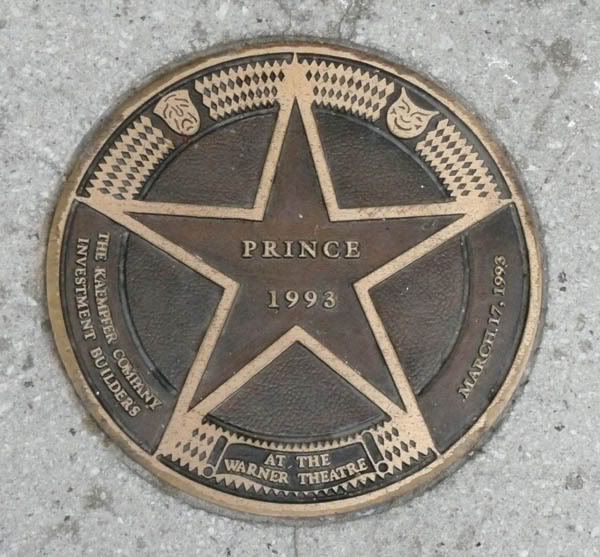 it was the only one that didn't have a signature in the concrete - maybe symbols are hard to draw in concrete?