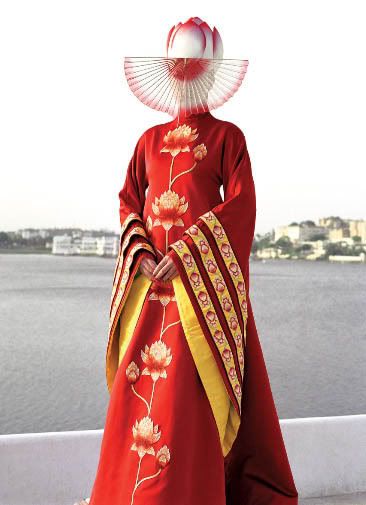 Caught "The Fall" last night at the DC Film Fest, directed by Tarsem Singh who did "The Cell" a few years back.

It was mindblowingly beautiful and bizarre, the closest thing I can compare it to would be something like Jodorowsky's Holy Mountain except done as a twisted children's story with lots of bright colors & amazing cinematography, also gorgeous costumes by Eiko Ishioka who also did the ones for The Cell and Coppola's Dracula. If you are in the mood for something different I can't recommend it highly enough. I hope it gets a general release or at least makes it to DVD soon.

official site (check out the trailer!!)
http://www.thefallthemovie.com

Looking forward to seeing Iron Man tomorrow and tonite is anime night at the OK Corral!