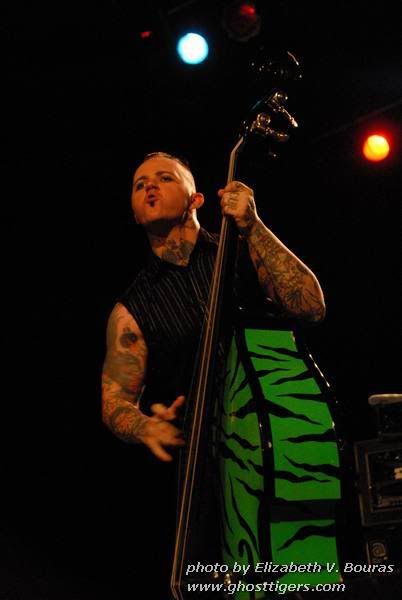 After the Ottobar show I crashed at Chris' in Baltimore & Saturday we drove up to Philly, checked into our hotel & got sucked into "Jackie Brown" on the television & watched that to the end (what an underrated masterpiece!) Then took in some sites & visited Edgar Allen Poe's old place at 7th & Spring Garden St and toured the house & watched a short film on his life. (Pix to follow!)

Headed up to the Trocadero next & met up with Lynette and as the Troc is smack in the middle of Chinatown where do we go - a Japanese restaurant of course! I enjoyed their chicken teriyaki & they had huge plates of sushi & mochi. Then lined up for the show - I went up front with my friend Jennifer & my other partners in mayhem headed to the balcony for a few drinks.

Got some better pix of the War Tapes & the Unseen at the Troc (again, still gotta resize - never enough hours in the day!) & way better ones of TA than the Ottobar as it had been so dark there. Happy that they added "Ghost Fire" back to the set, that song always made me miss Geoff so much when he was out of the band since you can hear him so well on backups so it was great seeing him up there doing it again! Also they added "Atomic" to the encore which I know made Chris happy as he REALLY wanted to hear that one again!

And Nick also mentioned before they played "Pain" that they would be filming a video or it in June, so glad they picked that as the next single as I love that song, can't wait to see what they'll come up with for the vid.

Got a bunch of new shirts afterwards & thanked Smith for taking care of the passes :)

Great fun show, wish I could have mad emore this tour but not feeling up to it due to various sundry health issues & trying to be a bit more conservative with funds (the price of gas is scary these days, glad I have an economy car but it still puts a damper on roadtrips!) But looking forward to seeing them again at Hootenanney where they'll be co-headlining along with Mike Ness :)



Setlist: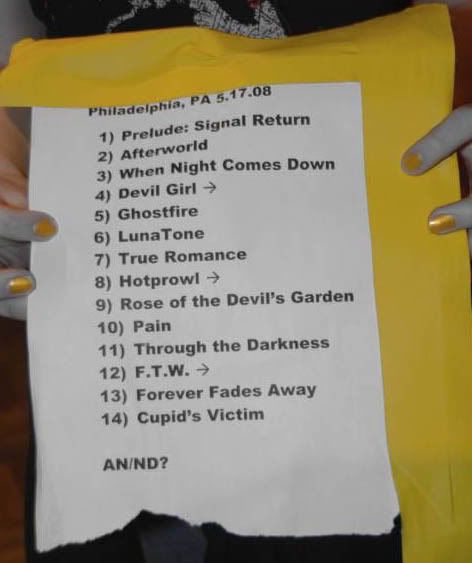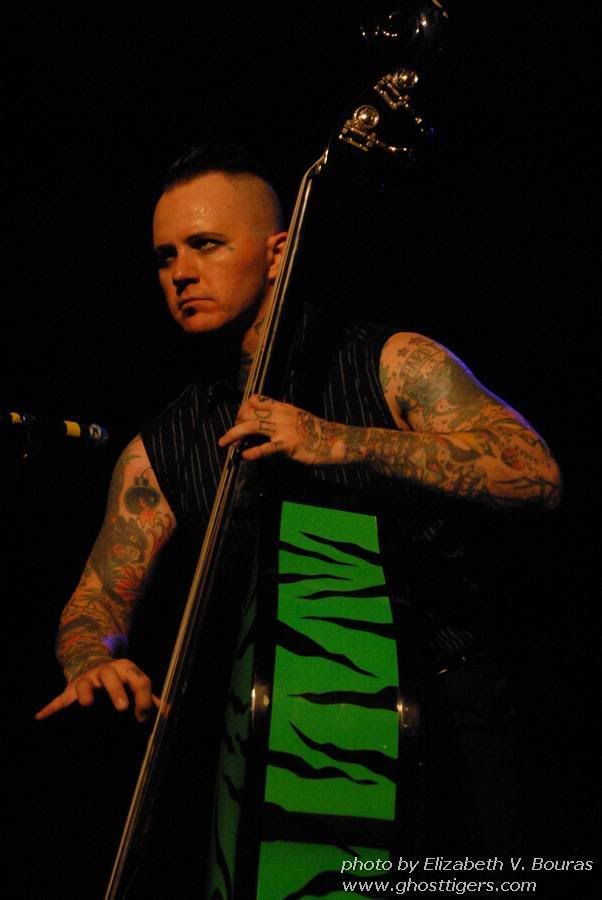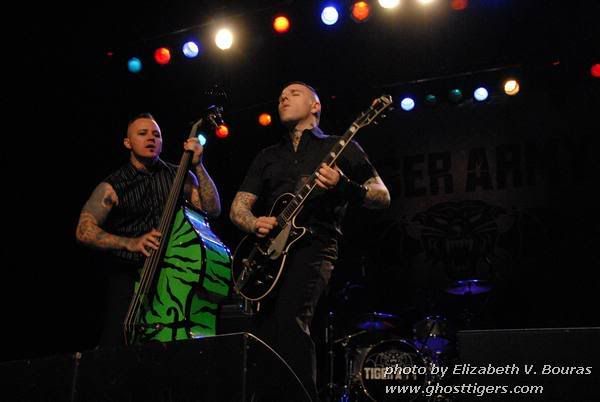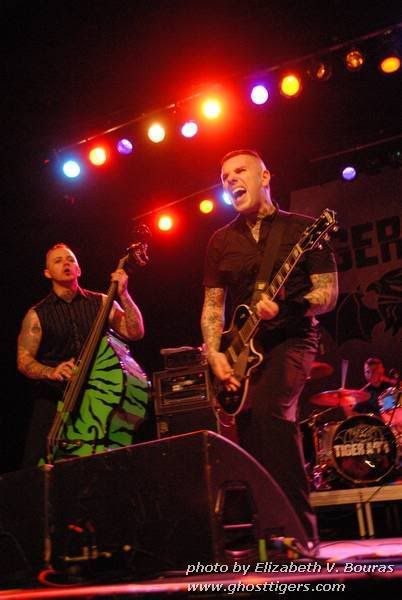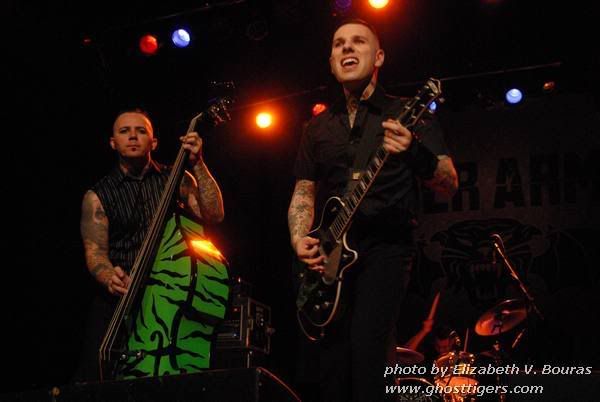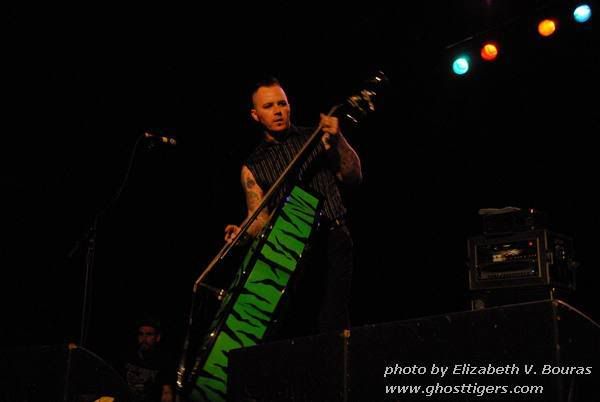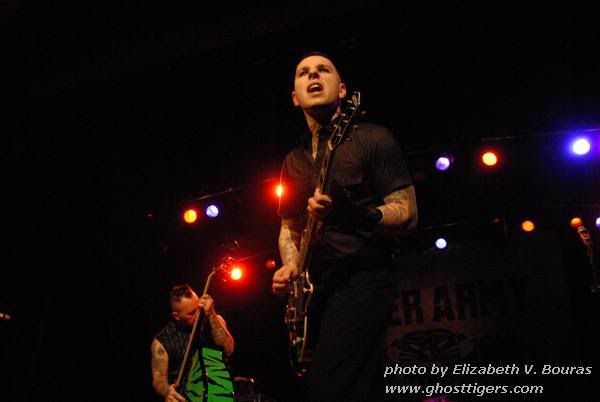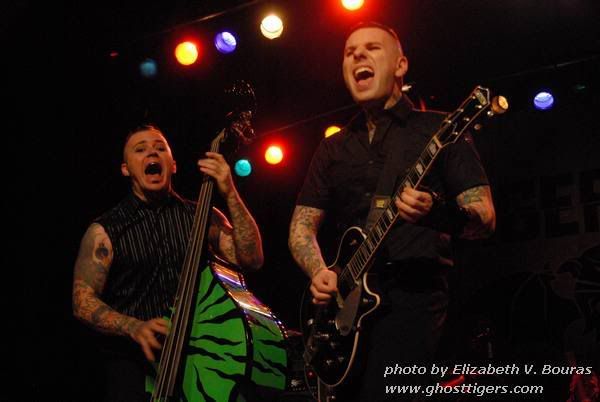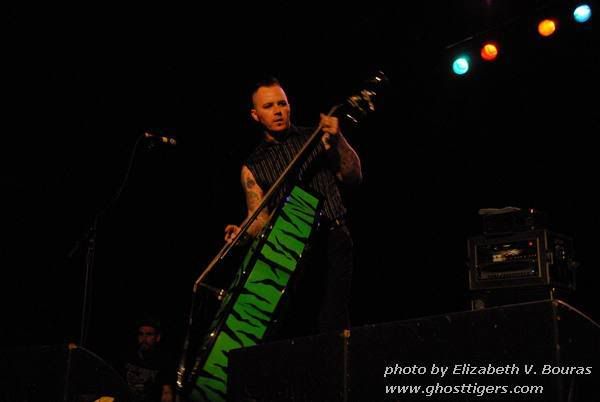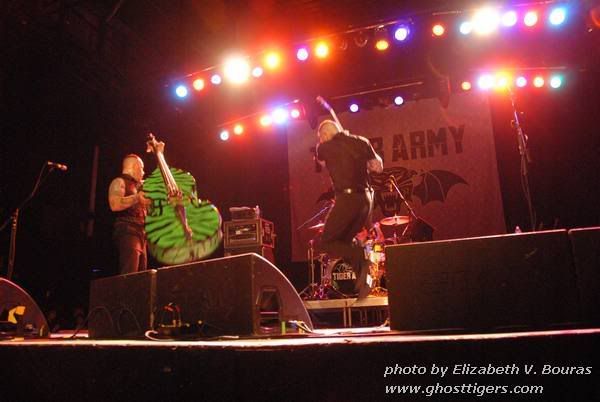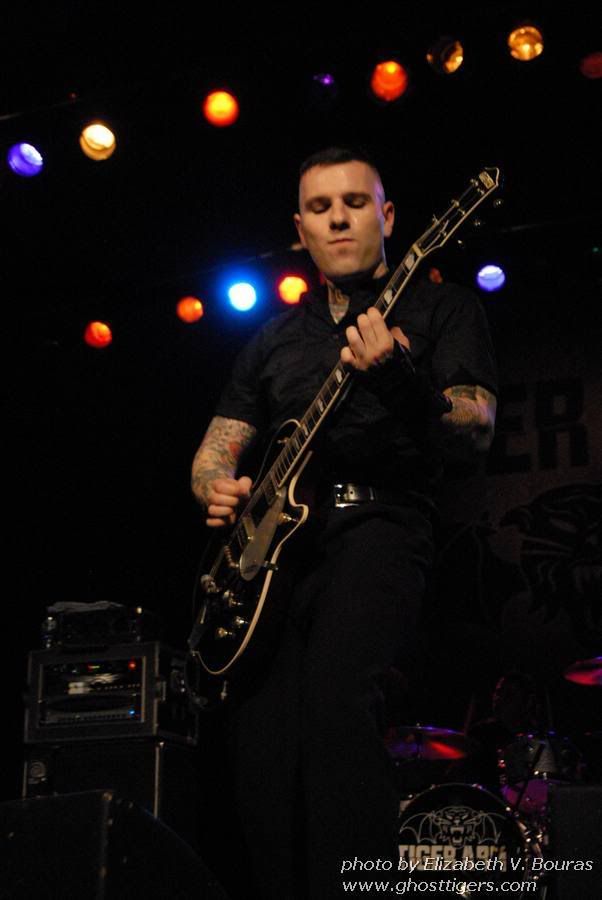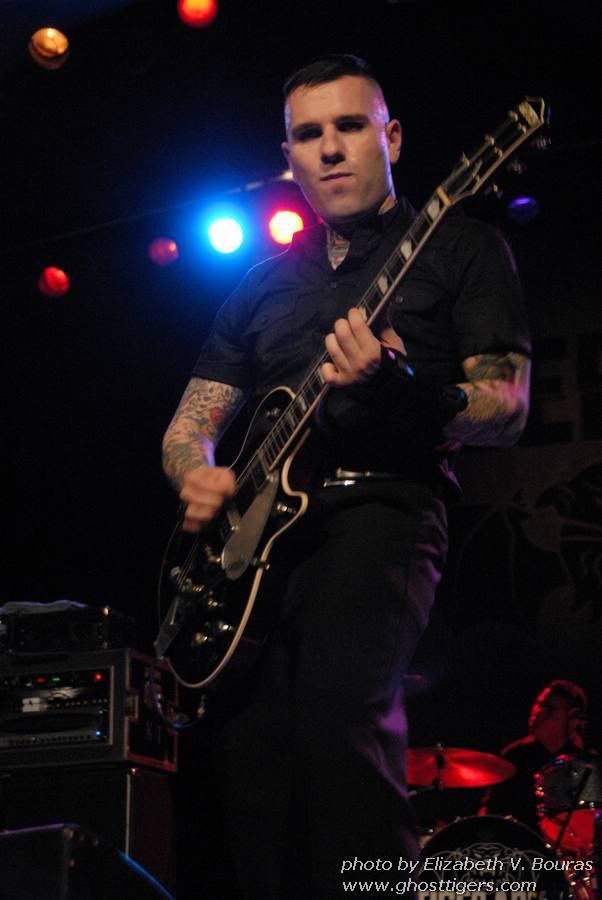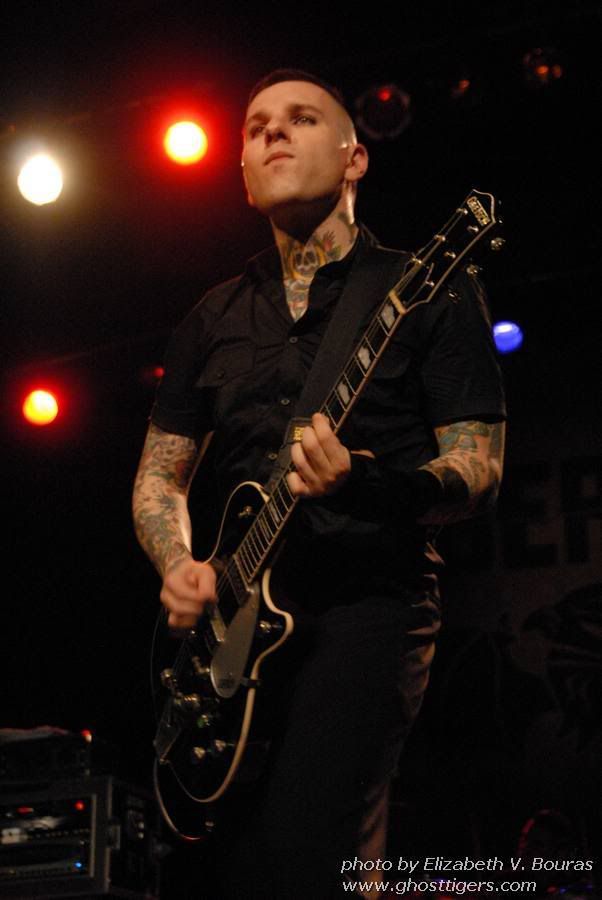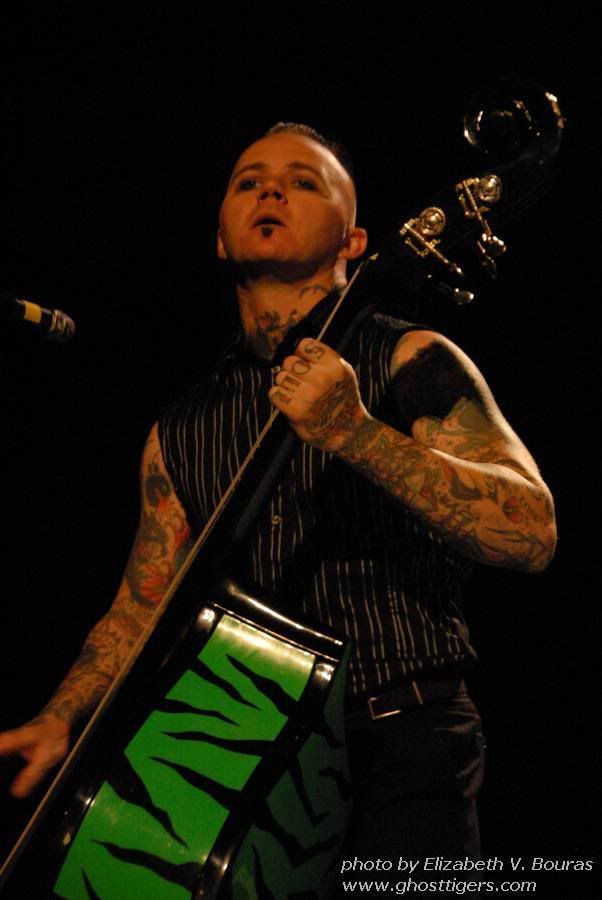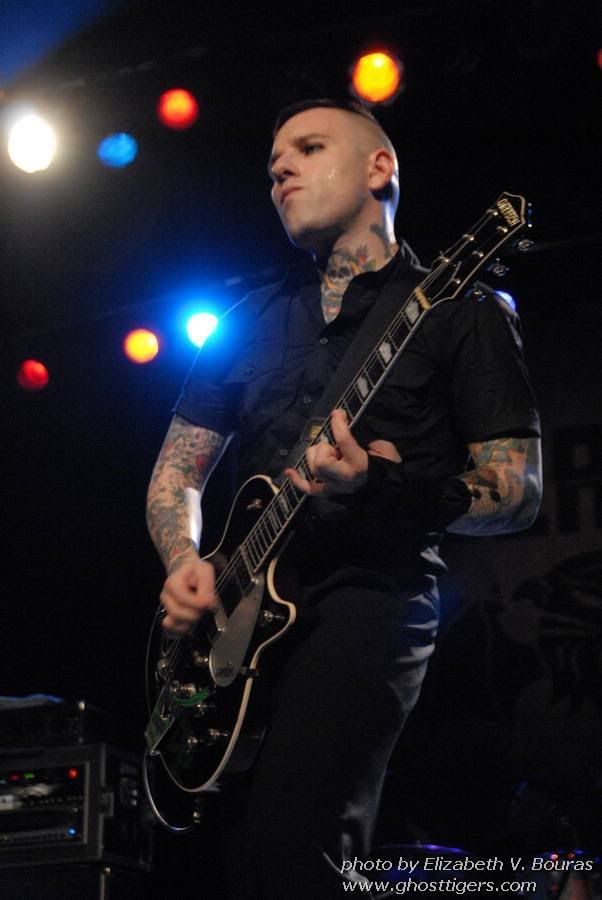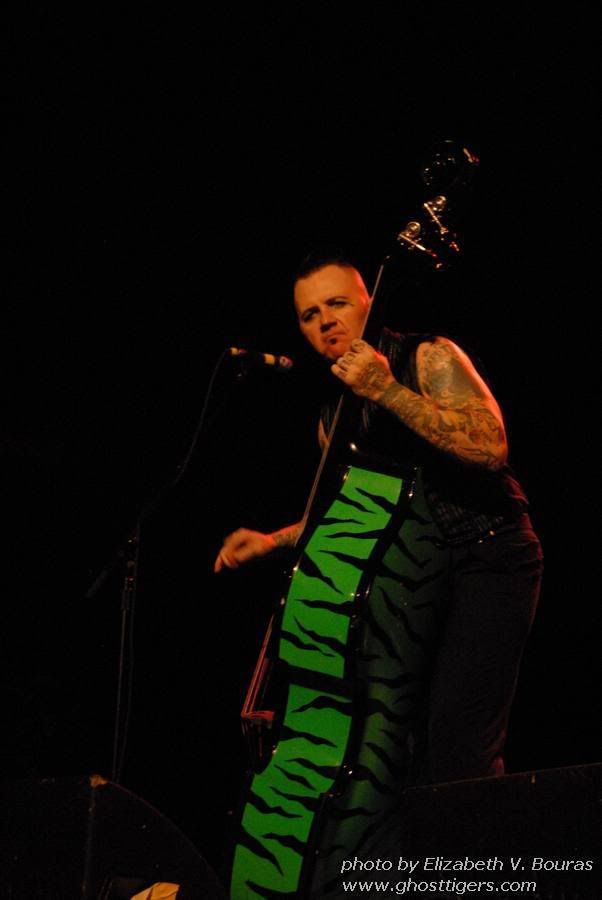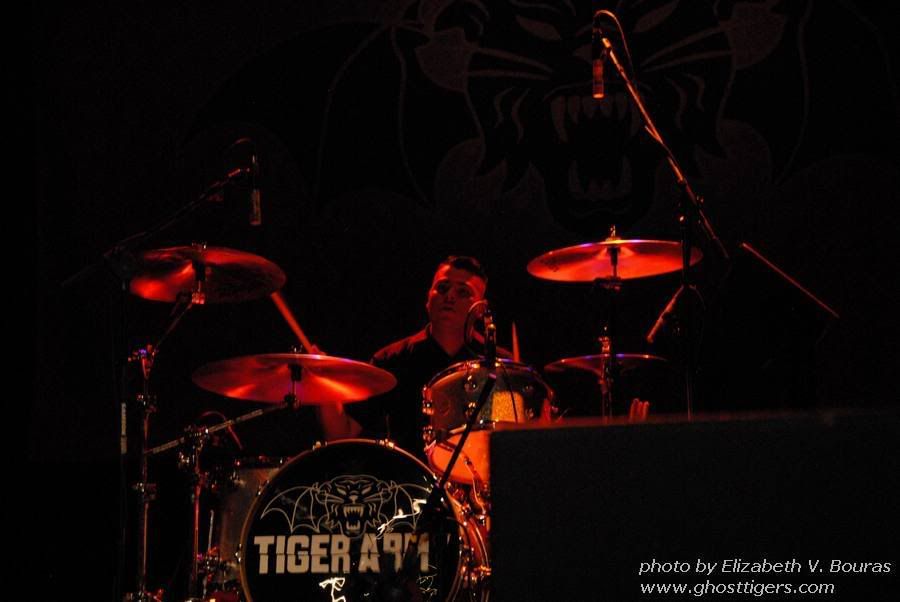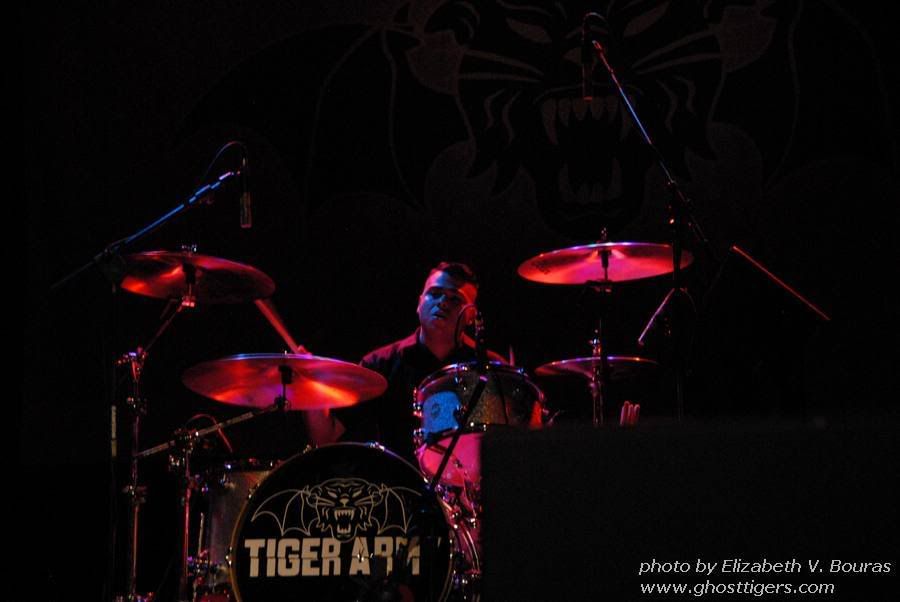 Very cool tigerbat tattoo on one of the guys behind us, done by his friend who was with him & works at Shrunken Head Tattoos in Sinking Spring, PA!