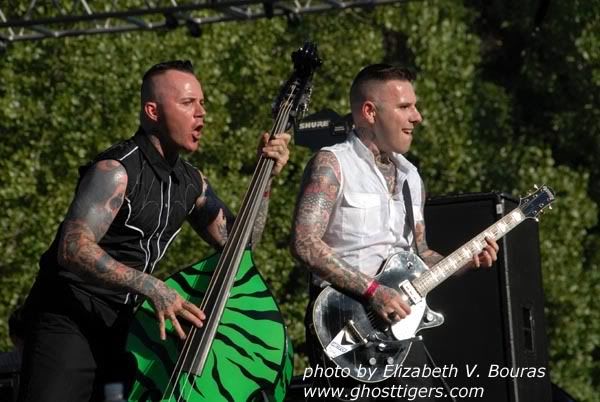 Fun performance by Tiger Army @ Hootenanney, even worth braving the sun & heat (tho I have a NASTY sunburn on my right shoulder - even tho I doused myself in imported Canadian SPF 60 LaRoche Posey with Mexerol, the damn camera strap wore it all off in that one spot!) - fun set including two of the country style songs "Outlaw Heart" and "In the Orchard" with Donny on steel guitar & as far as I know their first US and possibly first performance of "Swift Silent Deadly"


setlist - not quite in order as I wrote it down from memory -

Prelude: Signal Return
Afterworld
Hotprowl
Rose of the Devil's Garden
Atomic
Incorporeal
Devil Girl
In the Orchard
Outlaw Heart
20 Flight Rock
Pain
American Nightmare
Ghosts of Memory
Swift Silent Deadly
Cupids Victim
Forever Fades Away
FTW
Never Die

A few important announcements were made - TA will finish up the year with 5 shows in Anaheim at the Grove in October with the last one on Halloween! They'll have 2 different bands opening each night with a REALLY impressive lineup including VNV Nation, T.S.O.L., The Guana Batz, The Quakes & 12 Step Rebels with a few yet to be announced. I've never seen either TSOL or the Quakes yet & REALLY want to so I am stoked & planning a nice trip out! And there are a few days off in between some of the shows (the first are Oct 23, 24, 25, 26 and the last on Halloween and here's the icing on the cake - the Damned are playing at the Anaheim House of Blues on Oct 30th! SWEEEEET!!!! Also means another chance to go to Disneyland when they have the Haunted Mansion decked out ala Nightmare Before Christmas!

Those will be the last shows for a long while as Nick 13 is planning on doing a solo country western album before he starts on the next Tiger Army album - I'm stoked he's gonna do a solo album (like Mike Ness vs. Social D?) and crossing my fingers that it means Geoff can hook back up with Viva Hate!


Whole page of photos here:
http://www.ghosttigers.com/gallery/concert/2008-hootenanney.html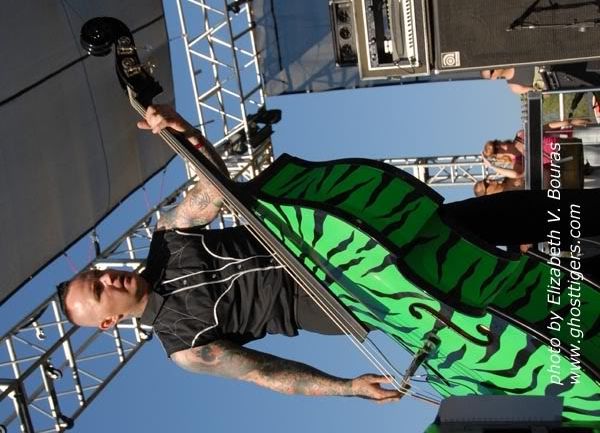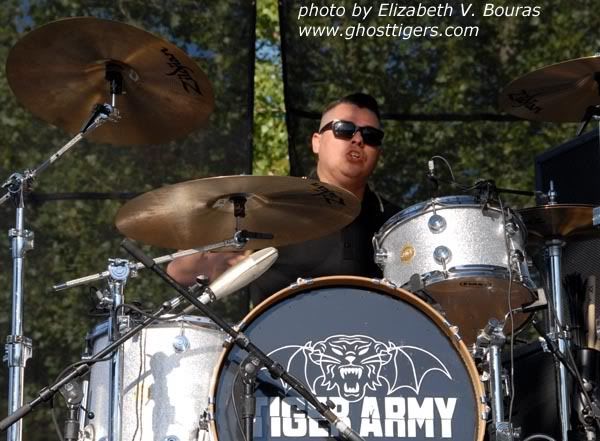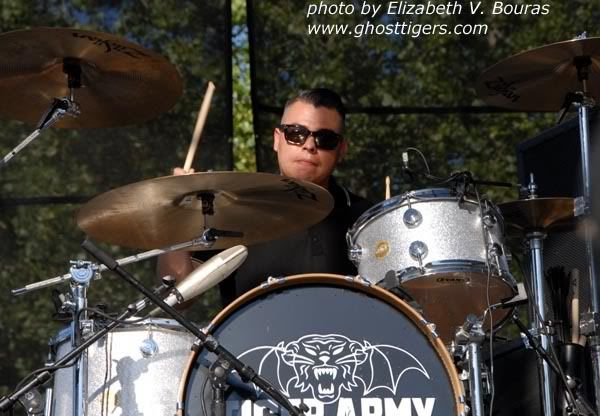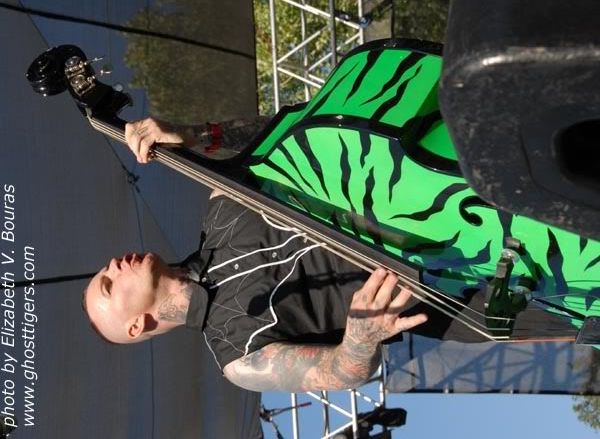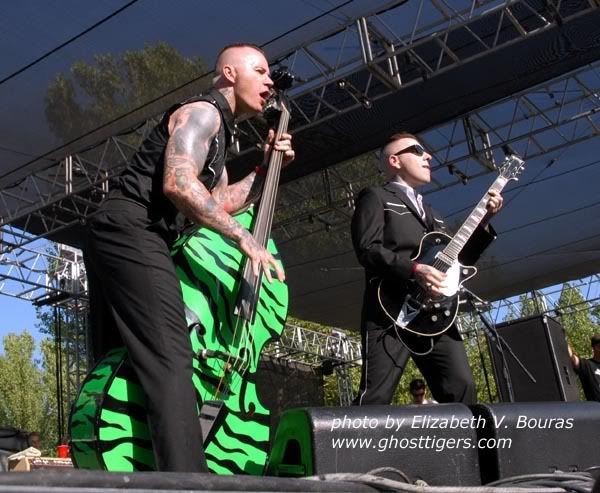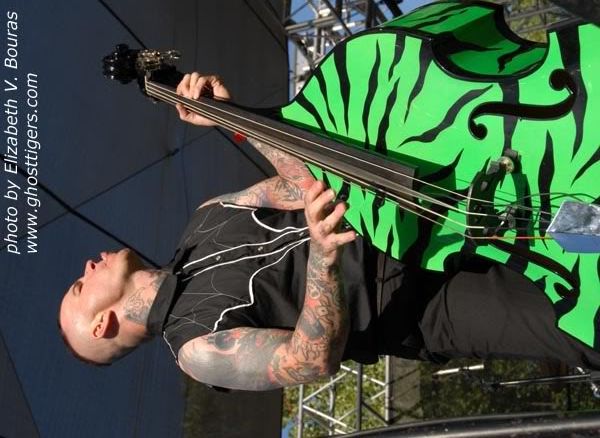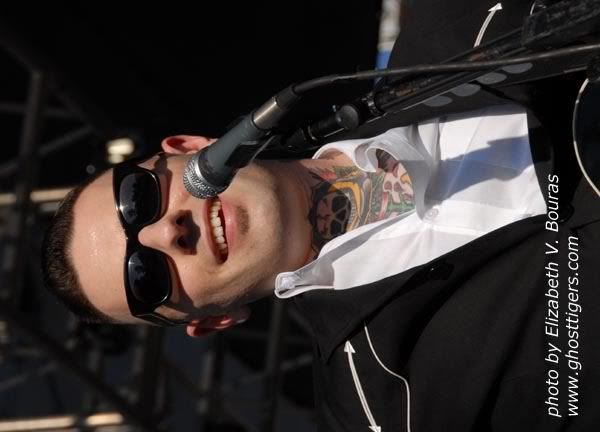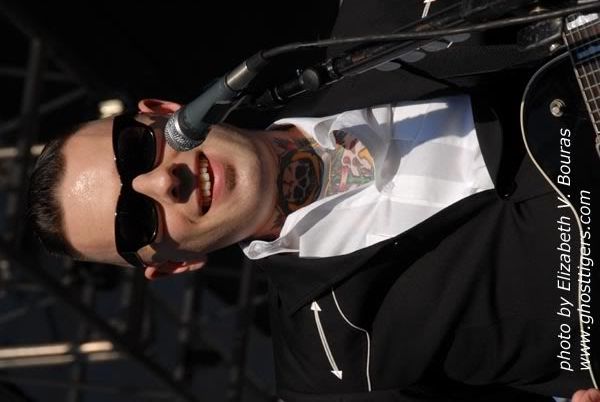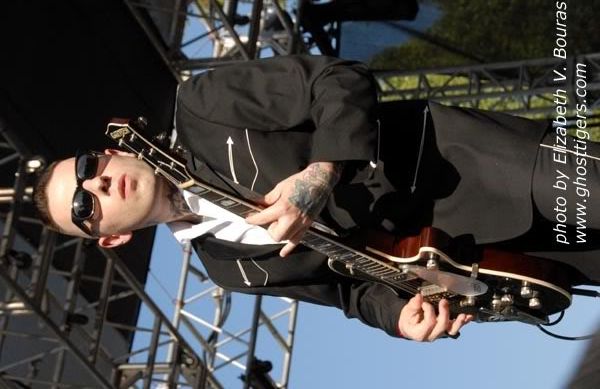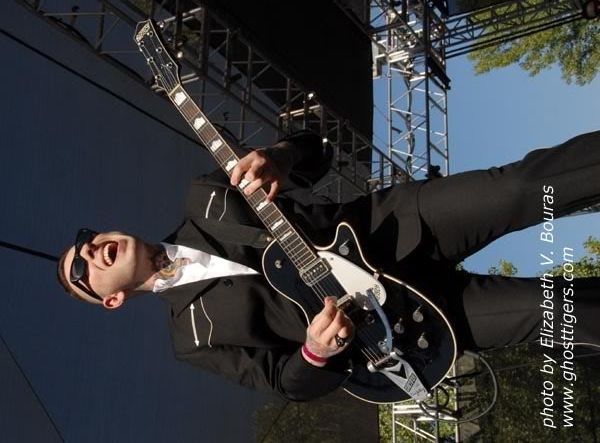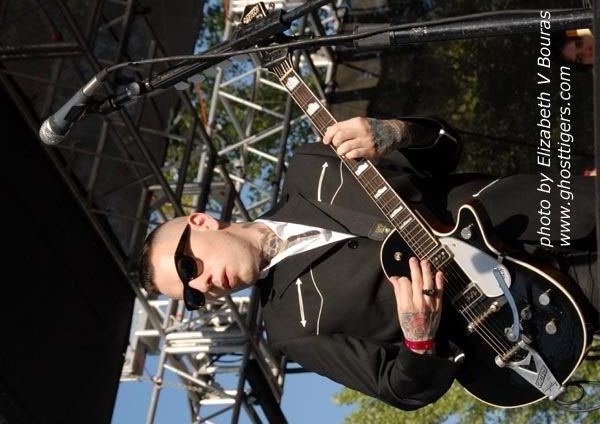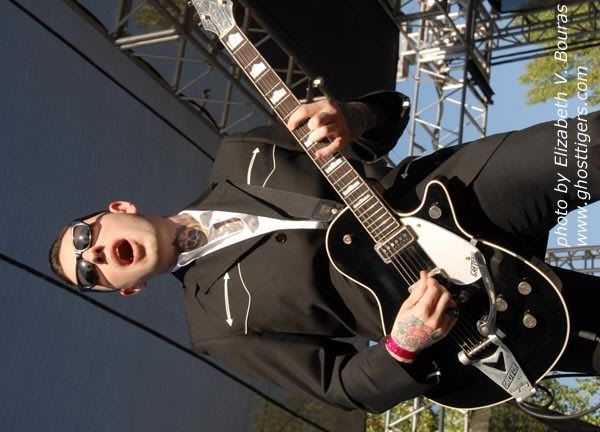 my favorite new TA shirt - the Tiki Bat!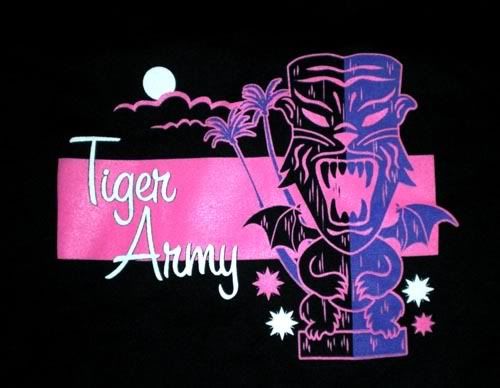 a couple more cool designs -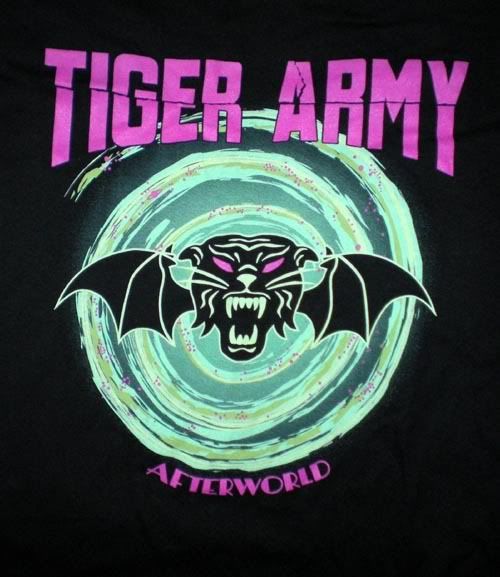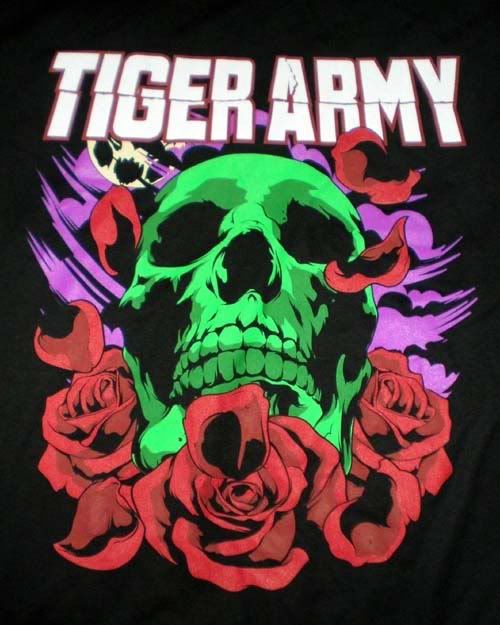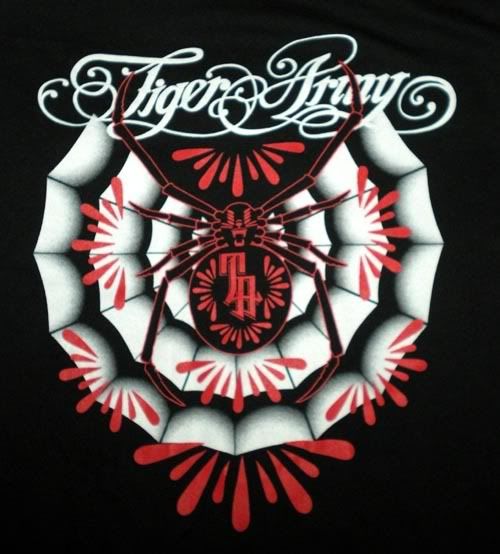 Flyer for October shows -