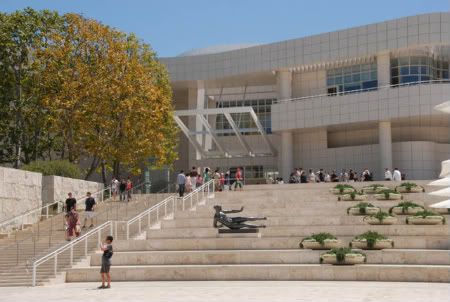 So as Alex & Rachel's wedding was on Friday it gave me Saturday free and I made it up to the J. Paul Getty Museum in LA as I really wanted to see the Bernini show. Gian Lorenzo Bernini is my favorite sculptor of all time (yes, I think he's even better than Michaelangelo); my love of his work goes back to my teens when I was lucky enough to take a month long course on art history in Italy & get to see many of his best pieces in person and wrote a long paper on his early work (that earned me a perfect score on the advanced placement test!)

Of course all his best stuff is in Rome & too big to move but to anybody ever traveling there you MUST head to the Borghese Gallery to see his mind blowing "Apollo and Daphne" and "Pluto and Persephone" and the Santa Maria della Vittoria with the orgasmic "Ecstacy of St Teresa". I've never seen another artist so skilled in marble they can make it look like live soft flesh so convincingly. And oh yeah and he was one of the major architects of a little church called the Vatican... ;)

The Getty was able to borrow a number of Bernini portrait busts that had never left Italy in thanks for returning many works of art that had been stolen from Italy over the years and also borrowed quite a few from other musuems as well. For "portable" works able to travel it was a pretty impressive show.

Link to Museum slideshow:
http://www.getty.edu/art/exhibitions/bernini/

The Getty museum itself is well worth the trip - its located on top of a large hill (small mountain?) - you park in an underground garage at the base & take a tram up where it sits overlooking LA and the pacific - the views up there are unbelievable and the museum is beautifully designed with lovely sculpture gardens surrounding it. Their permanent collection is certainly nothing to sneeze at either ;)



The Getty Museum: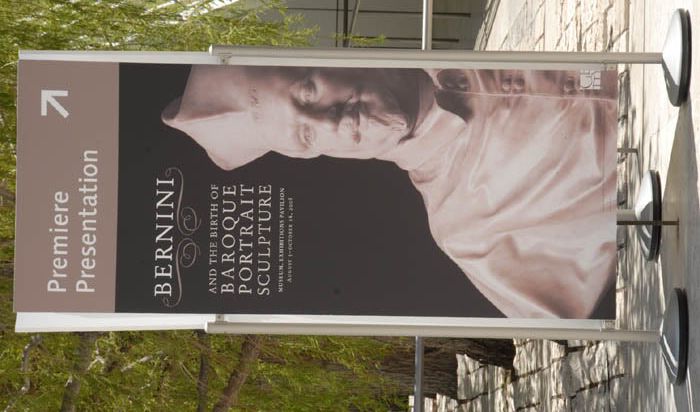 Beautiful Gardens: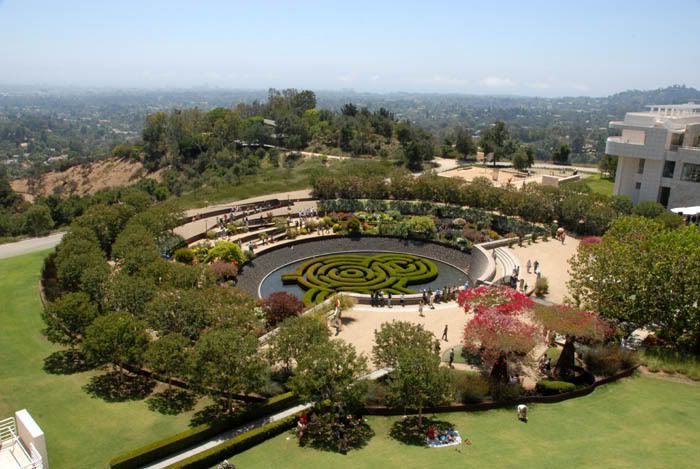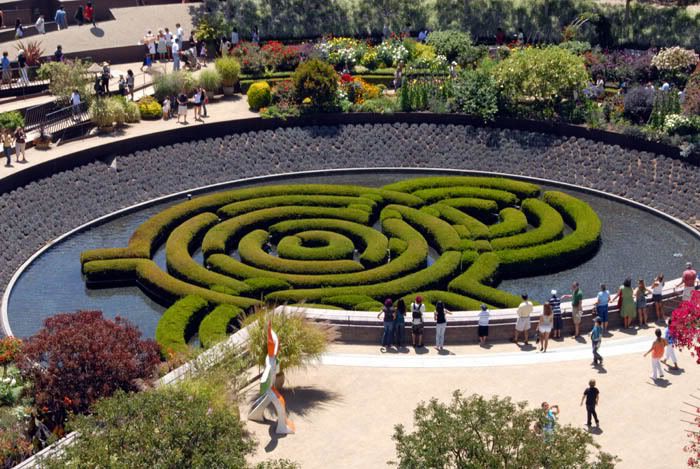 Sadly no photos allowed at the Bernini exhibit :(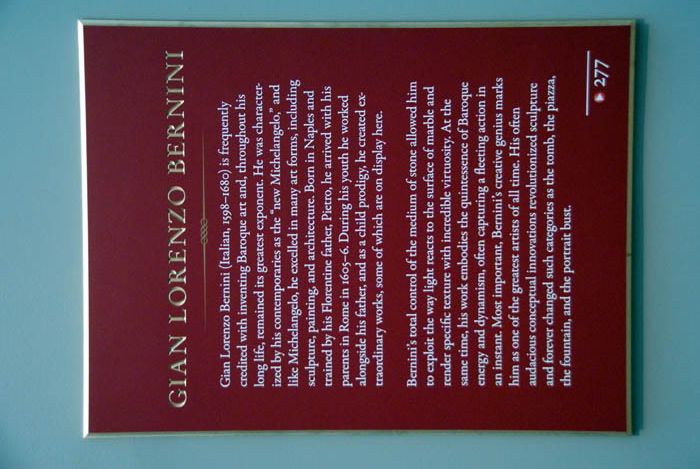 However I could take all the pix I wanted of their permanent collection:


Gustav Moreau: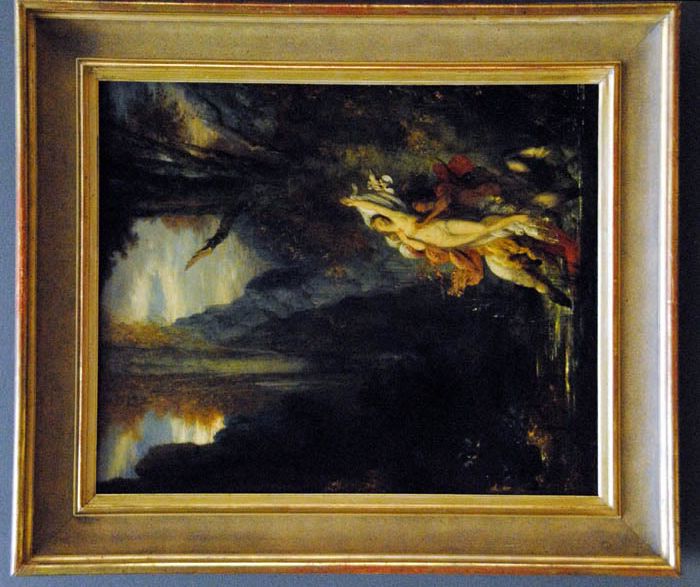 Fernand Khnopff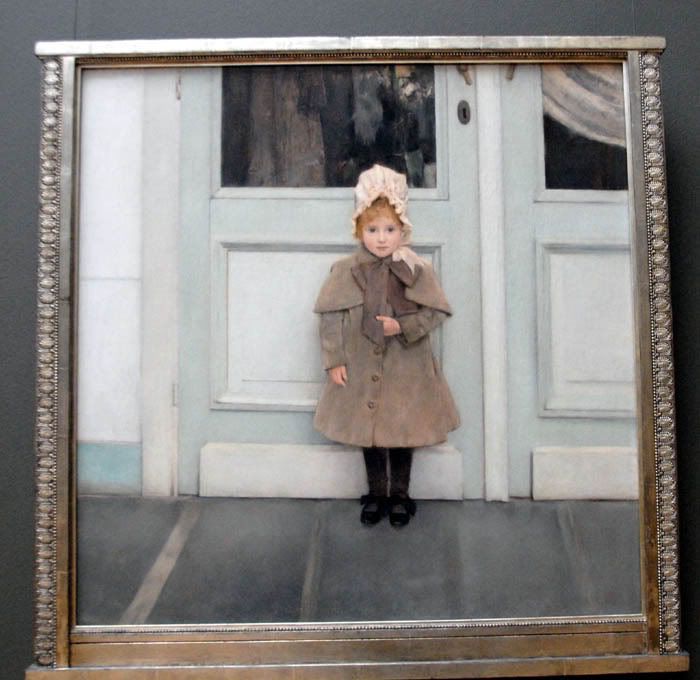 Sir Lawrence Alma Tadema: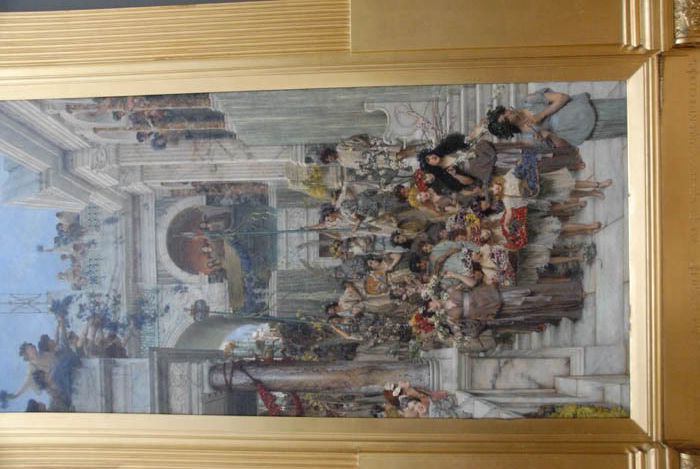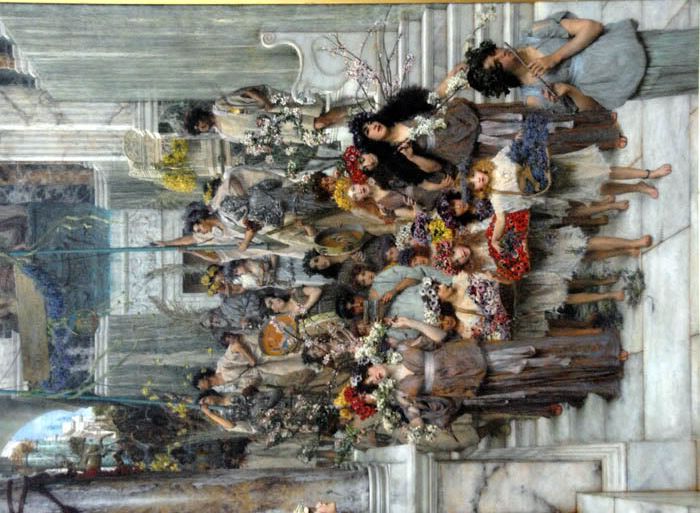 another cool neoclassical piece next to the Alma Tadema: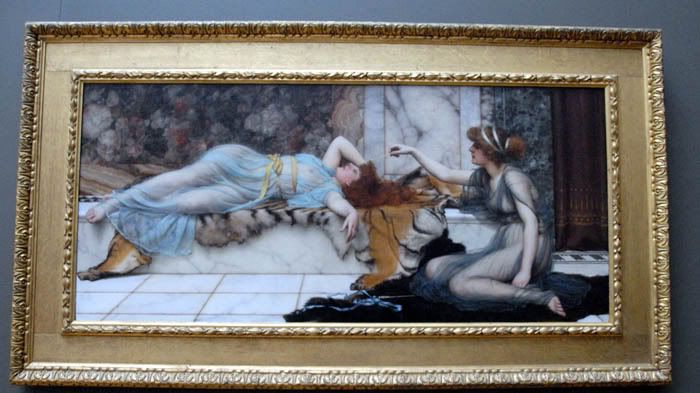 Awesome sculpture of Archangel Michael and the fall of the Rebel Angels: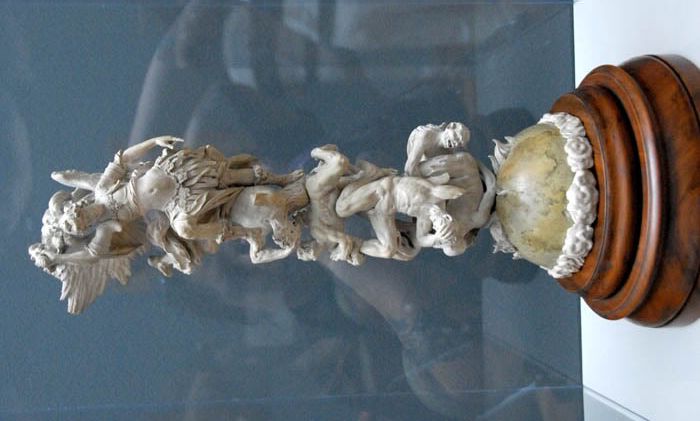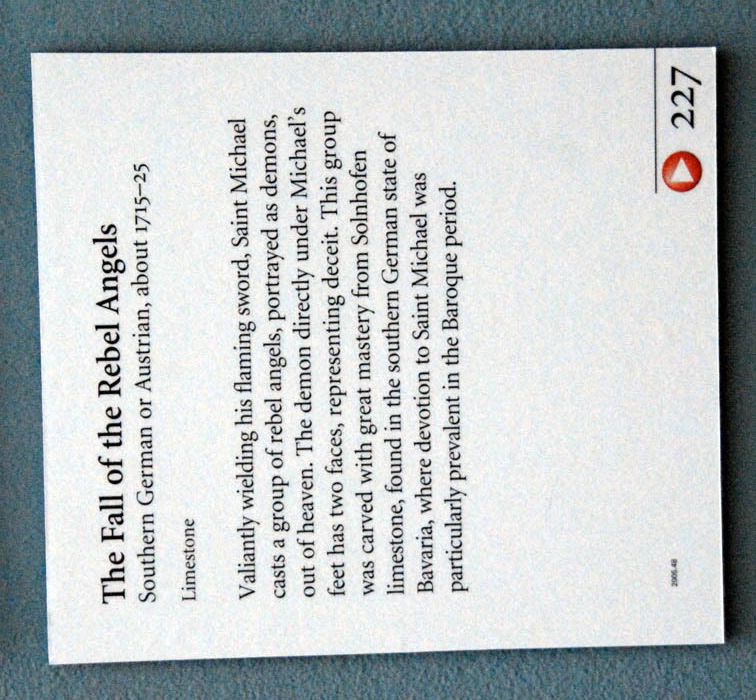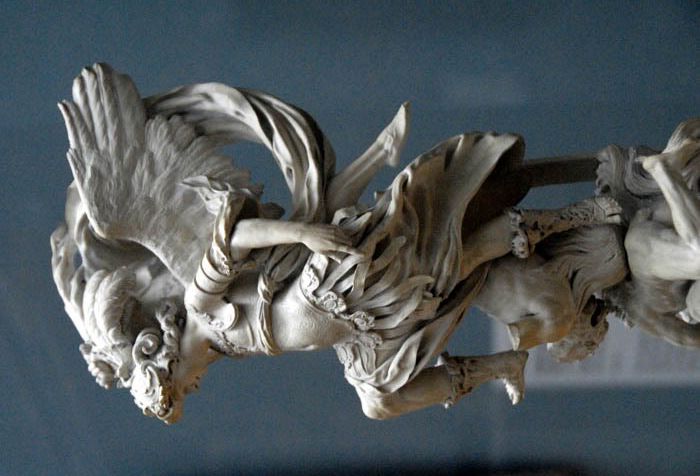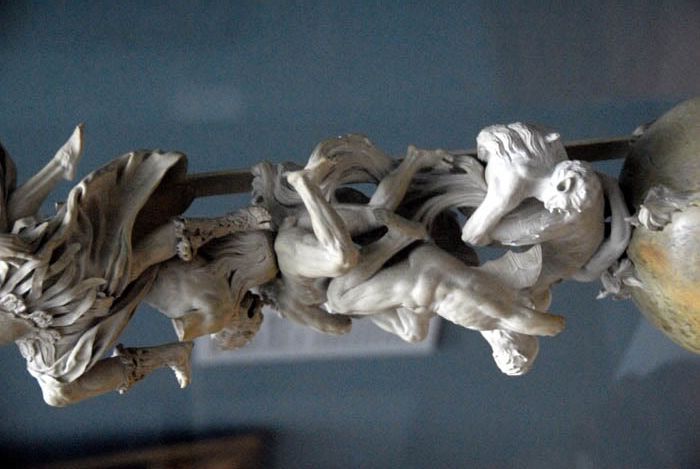 Odilon Redon: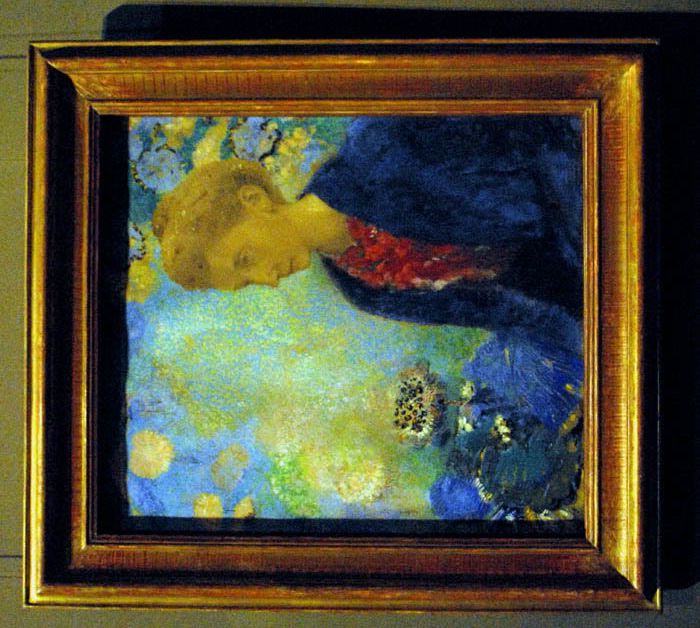 Degas: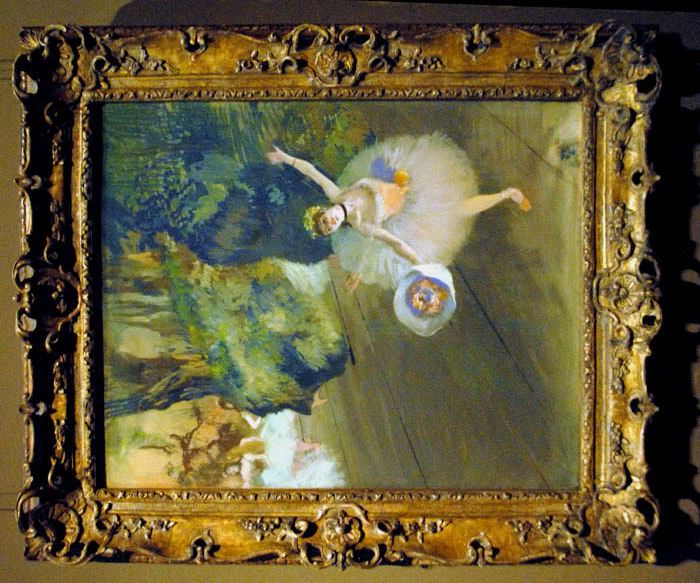 Renoir: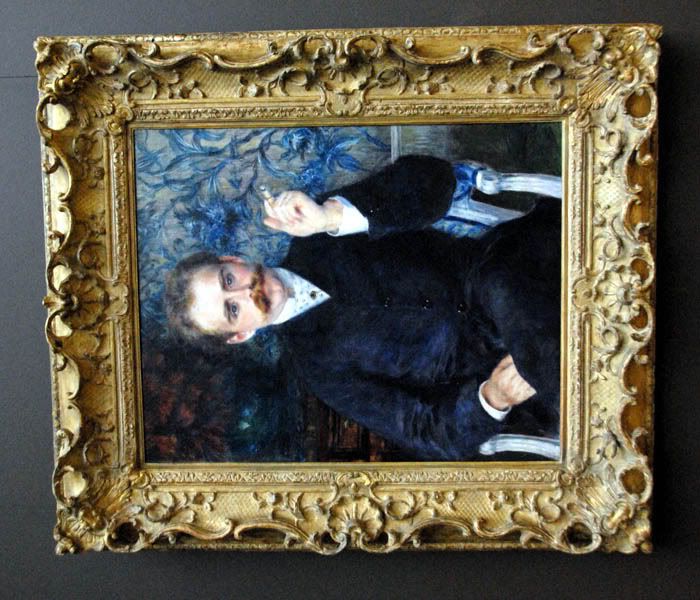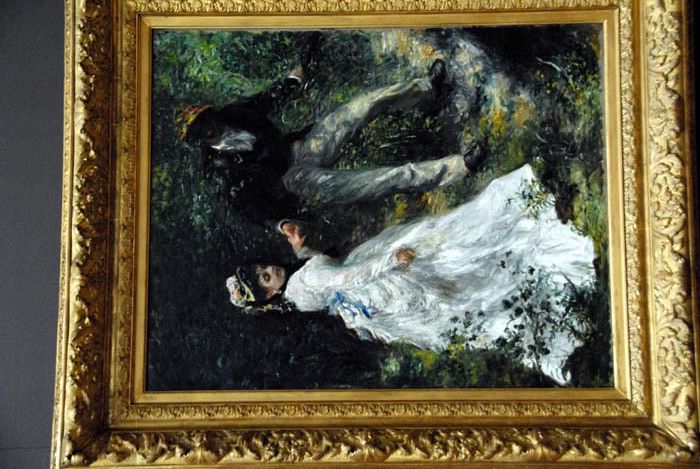 Van Gogh "Irises"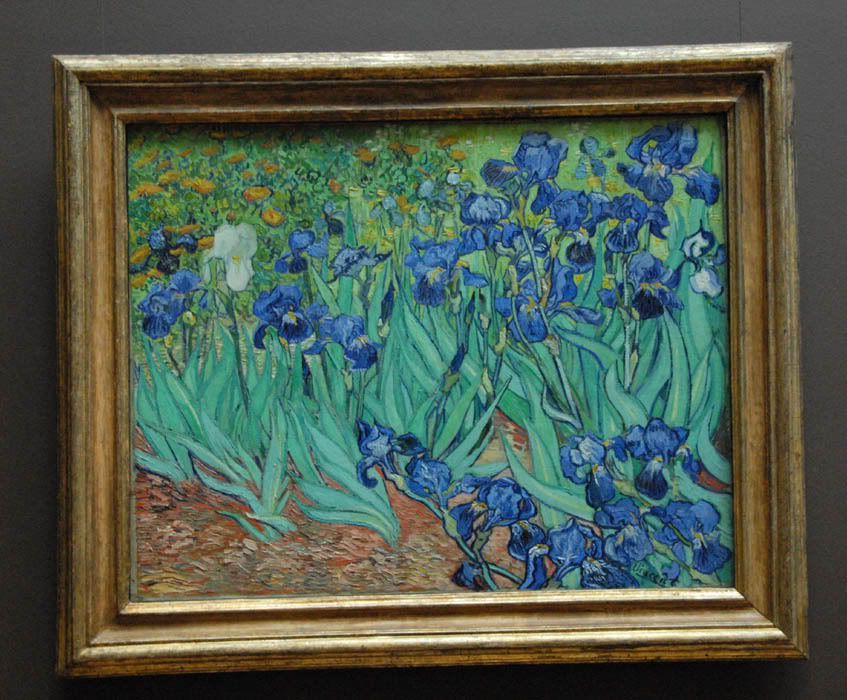 Gauguin: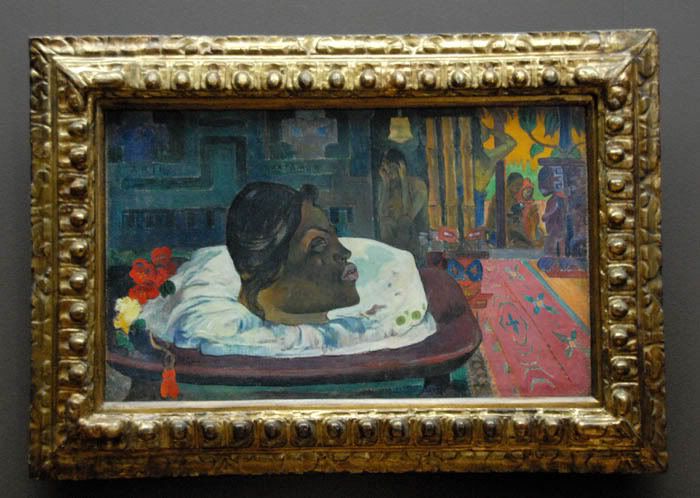 Monet: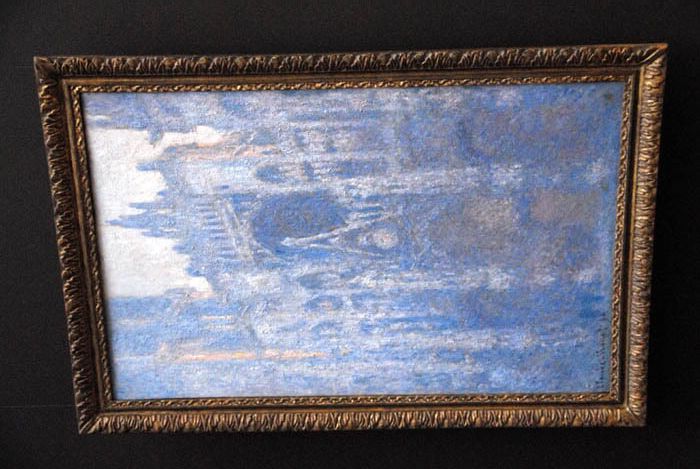 Edvard Munch "Starry Night"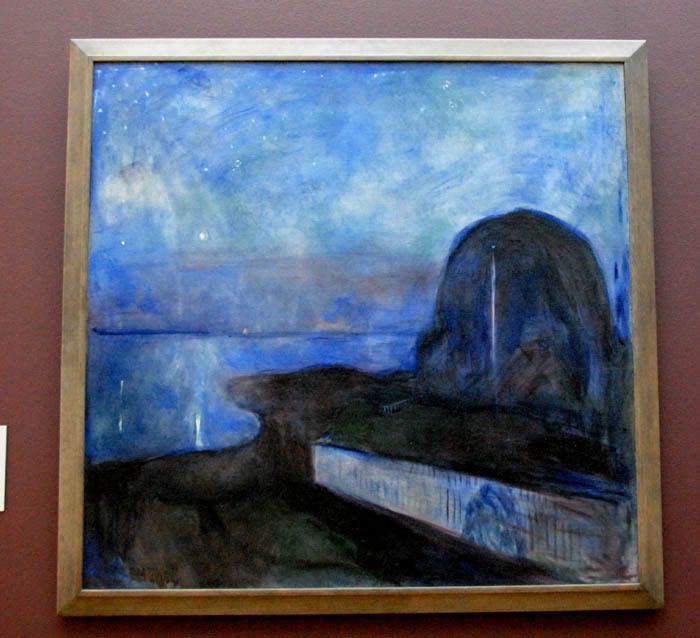 James Ensor



Stunning Medusa platter: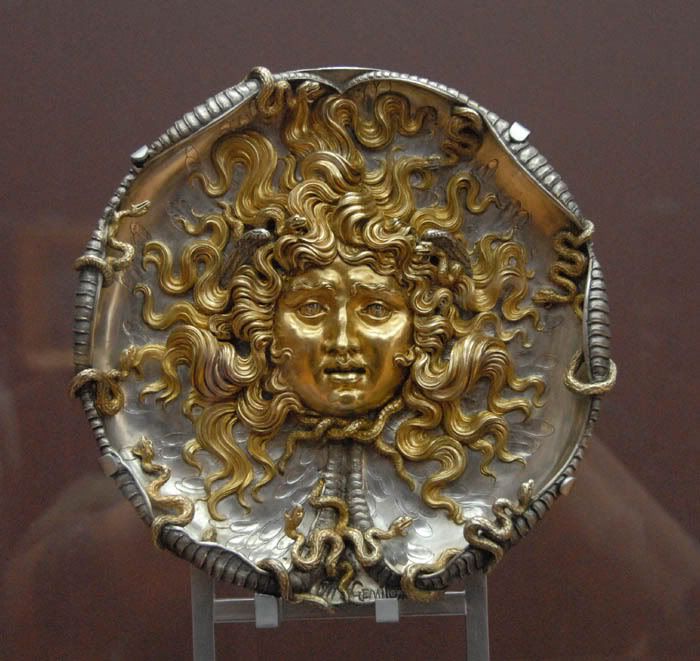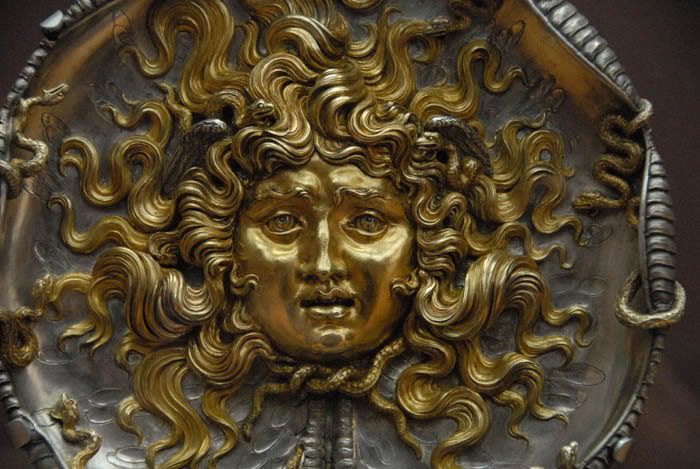 Bocklin: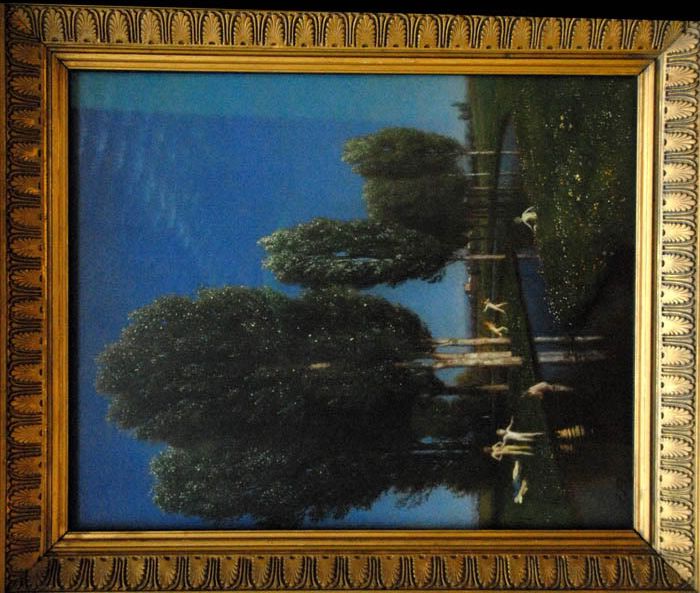 beautiful relief sculpture: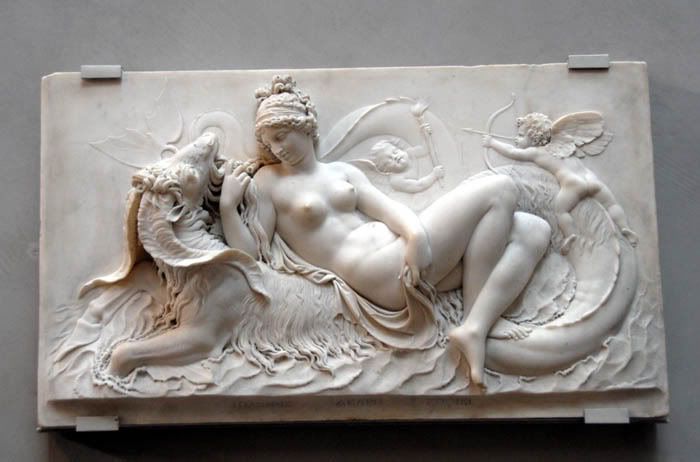 boy with dragon done by Bernini as a teenager!!!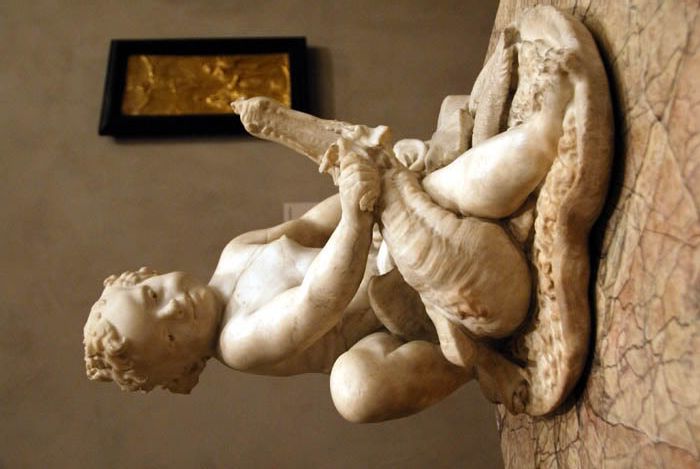 Titian: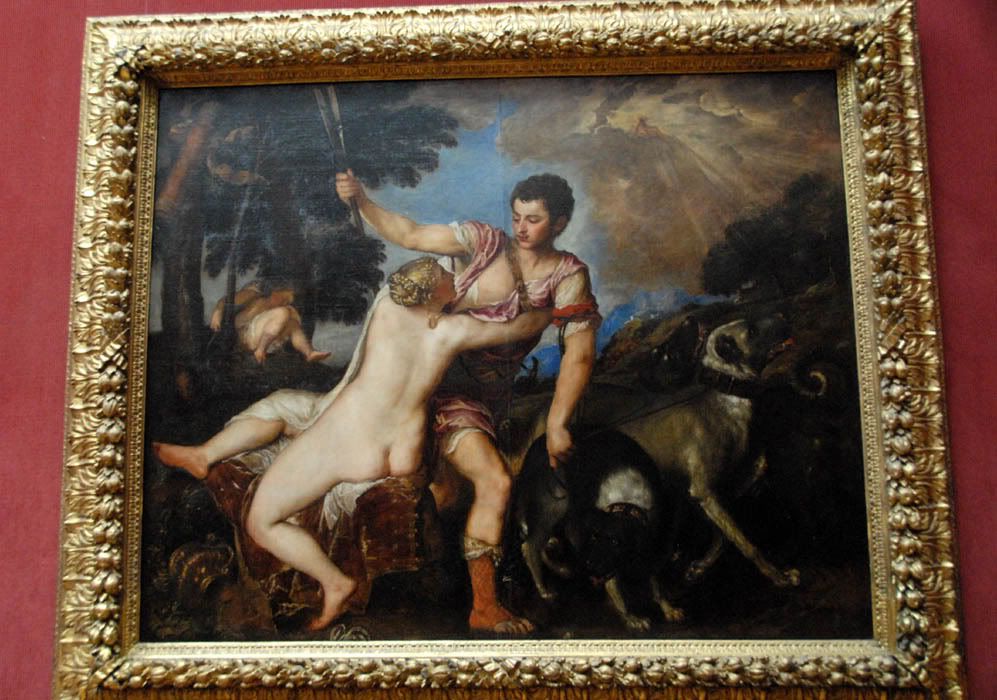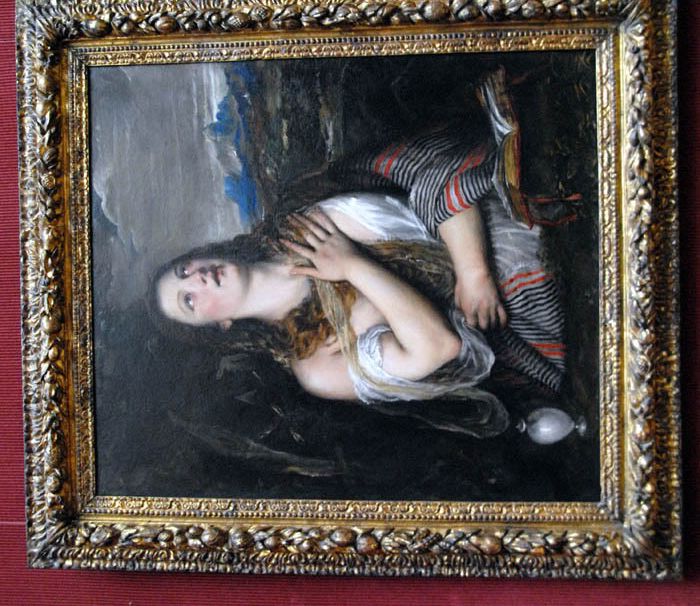 Hans Holbein the Younger: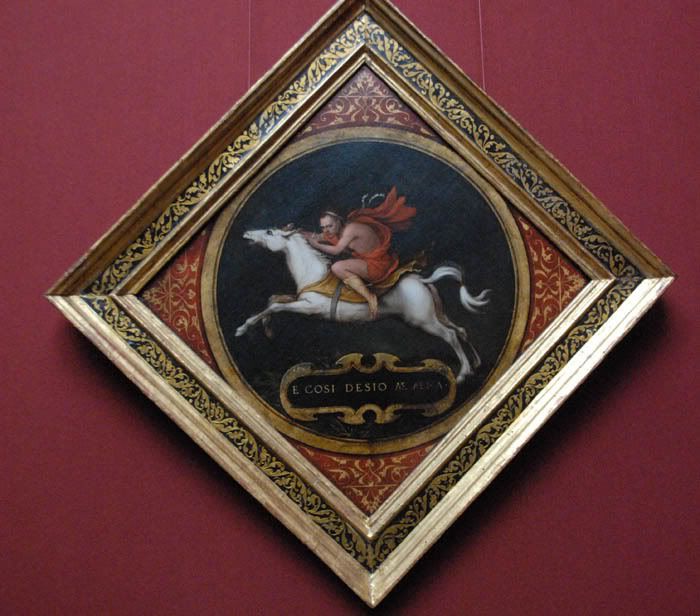 Artemisa Gentilesci



Jan Bruegel: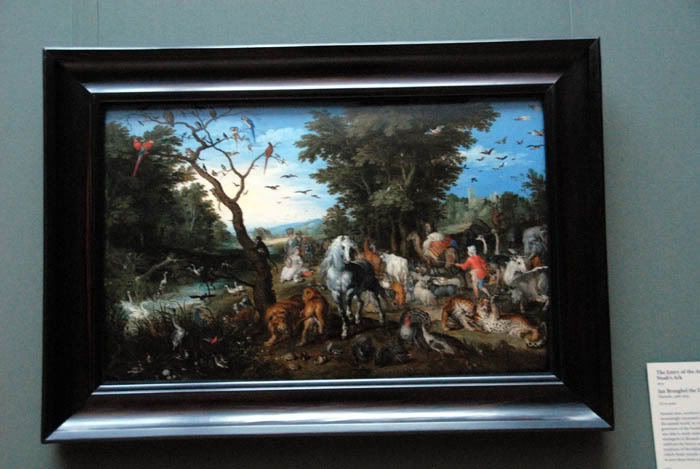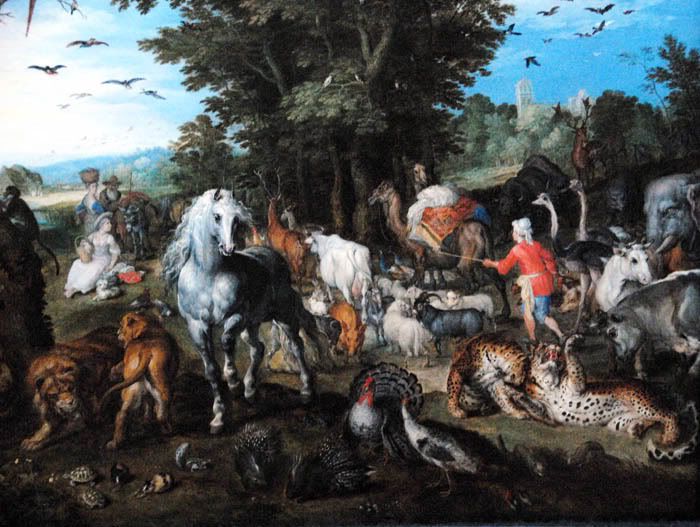 Rubens: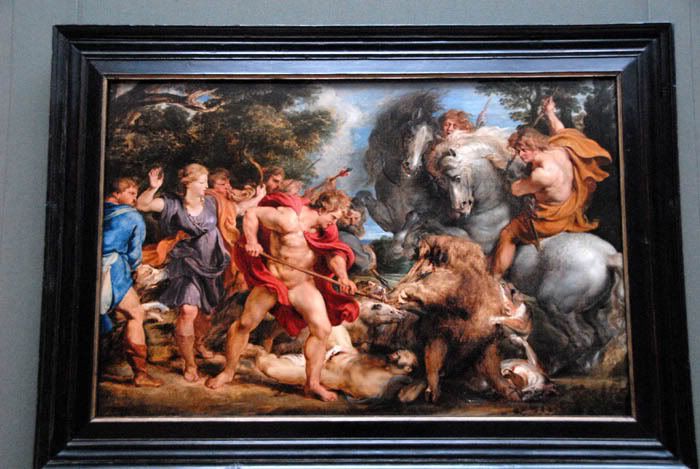 forget who did it, titled "piebald horse" but actually a leopard Appaloosa!



Rembrandt: