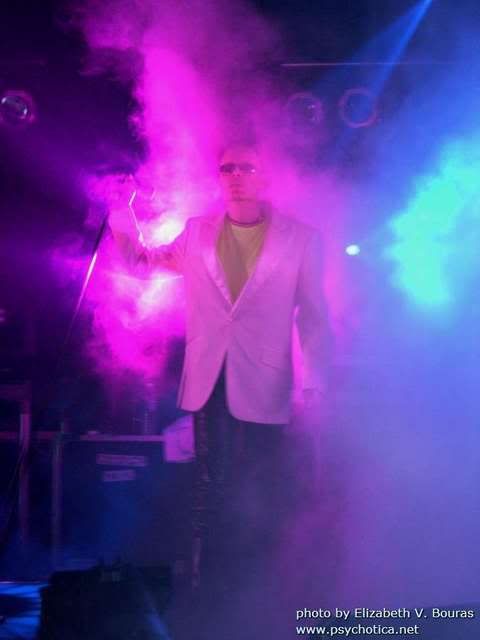 Oh HOT DAMN! The Sisters are returning!!!! Found some shows listed on ticketbastard & looked up the dates listed so far on the Heartland message board:

27.10 BUFFALO, TOWN BALLROOM
28.10 TORONTO, PHOENIX CONCERT THEATRE
29.10 MONTREAL, CLUB SODA
31.10 PHILADELPHIA, TROCADERO
01.11 BOSTON, WILBUR THEATRE
03.11 NEW YORK, THE FILLMORE NEW YORK AT IRVING PLAZA
04.11 NEW HAVEN, TOAD'S PLACE
05.11 WASHINGTON, 9:30 CLUB
07.11 RICHMOND, THE NATIONAL
09.11 ORLANDO, HOUSE OF BLUES
10.11 ST. PETERSBURG, JANNUS LANDING
11.11 ATLANTA, VARIETY PLAYHOUSE
13.11 CLEVELAND, HOUSE OF BLUES
14.11 CINCINNATI, BOGARTS
15.11 DETROIT, ROYAL OAK MUSIC THEATER
17.11 CHICAGO, HOUSE OF BLUES
18.11 MINNEAPOLIS, FIRST AVENUE
20.11 DENVER, OGDEN THEATRE
22.11 PORTLAND, ROSELAND THEATER
23.11 SEATTLE, EL CORAZON
24.11 VANCOUVER, COMMODORE BALLROOM
26.11 SAN FRANCISCON, WARFIELD THEATRE
28.11 LAS VEGAS, HOUSE OF BLUES
29.11 SAN DIEGO, HOUSE OF BLUES
30.11 ANAHEIM, HOUSE OF BLUES
02.12 HOLLYWOOD, THE MUSIC BOX AT THE FONDA

I'm definitely gonna plan on the 9:30 DC and Richmond National shows!

these on sale now on ticketbastard

Whoohooo!!!!!