to Crystal City VA to chill out at the Hyatt and have fun with
kisarazumama at the Anime USA convention. And to see this lovely band tonight: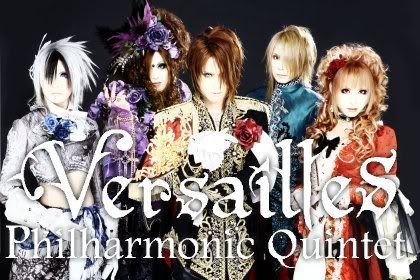 I assure you none of them are female.

I anticipate taking many photos of pretty lolita goths.

Its about time I get out of the apartment & turn off CNN & stop watching this crazy reality show called Elections.