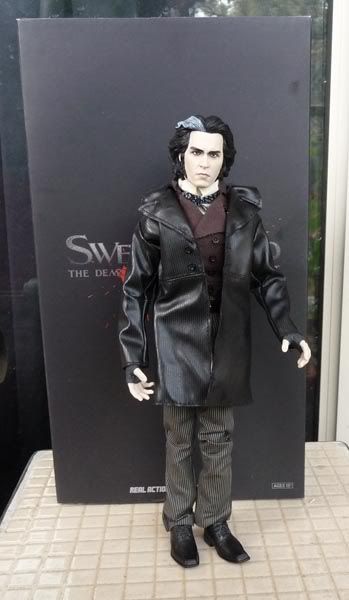 kisarazumama got me this amazing Sweeney Todd doll made by Medicom of Japan for my birthday. The detail is astounding and he comes with an interchangeable hand poised to hold the razor, ah "now my arm is complete!" He will happily join my collection with the Medicom Captain Jack Sparrow and Edward Scissorhands.....now I just wish they'd make an Ed Wood in a nice little angora sweater...


She also got me a yummy strawberry cake from Balducci's! I love that place, discovered yesterday that their deli counter even sells Wagyu roast beef - it is wonderful!!!!! Its nice sometimes to splurge and treat yourself.

Also discovered that being on a zillion shops' mailing list has its rewards - got $10 gift certif from Torrid that netted me a free shirt (50% off $20 on sale), 3 free lip glosses & a mini Benefit "Bad Girl" mascara at Sephora, free meals from Red Robin and Noodles & Company and a free dessert from Longhorn. Hell yeah! Swag is good.

Off later this afternoon to Ziki's Japanese steak house to celebrate :)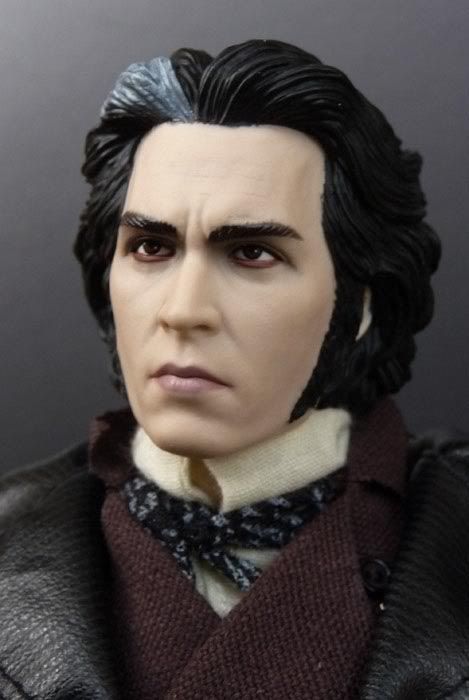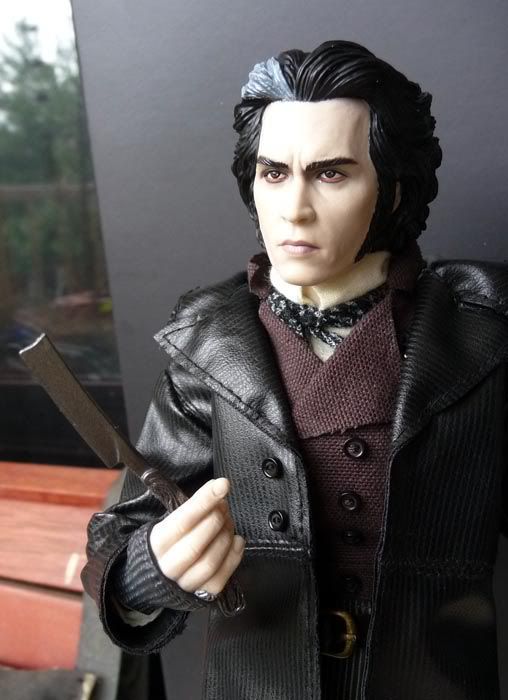 cake!