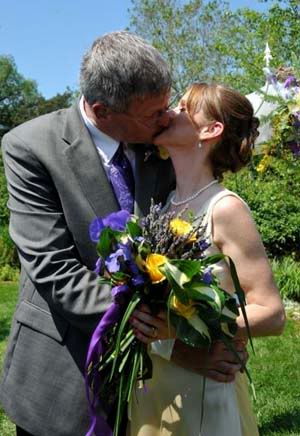 Barbara is a woman who works down the hall from me at NIH - a few months back she came to ask it I knew anybody who could photograph her wedding - I got brave and suggested that I could do it & showed her the ones I'd taken at Alex and Rachel's. She liked them very much & hired me to do hers - I was pretty nervous as it was literally the biggest photo commission I've gotten so far and I went shooting crazy & pretty much filled up two 8 gig cards and think they came out really well and when I gave them to her today she was very please with the results :) I was really nervous as I know how important wedding photos are to a couple who want to remember that day forever and doing this certainly helped me gain confidence in my ability.

The wedding was held at a beautiful old farm in Elkton, MD ("the Historic Sinking Springs Herb Farm")- I got there very early as I was nervous about getting stuck memorial day weekend traffic so I used the extra time to wander around & enjoy the scenery.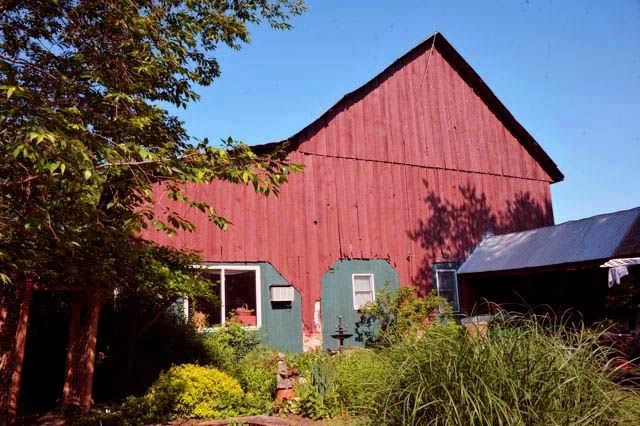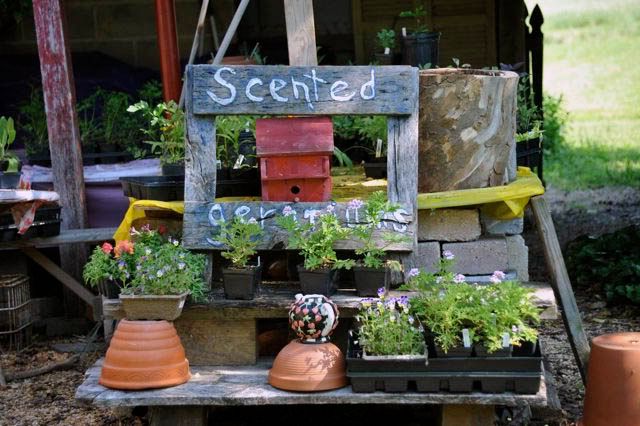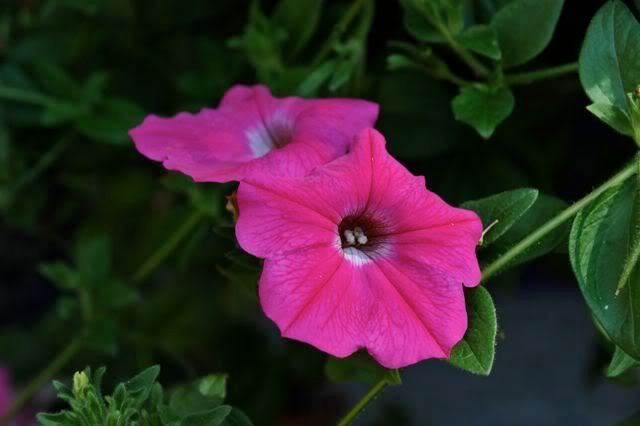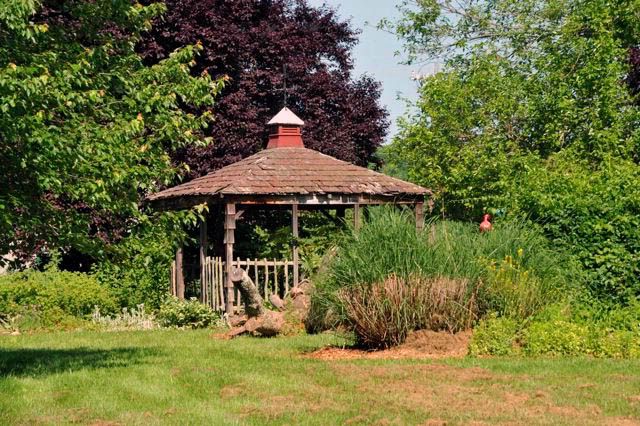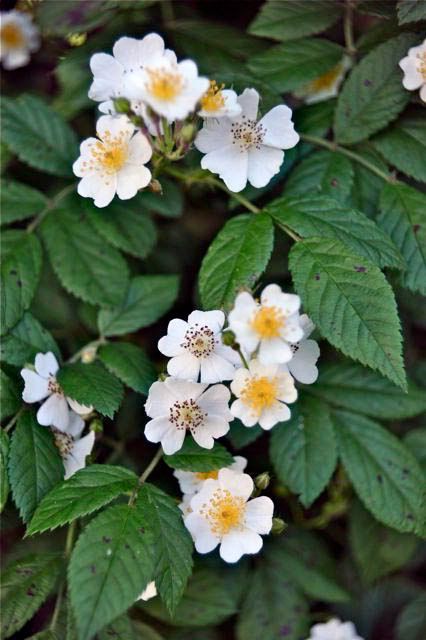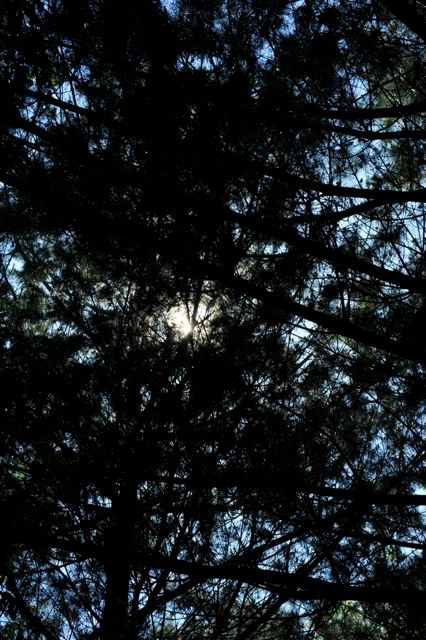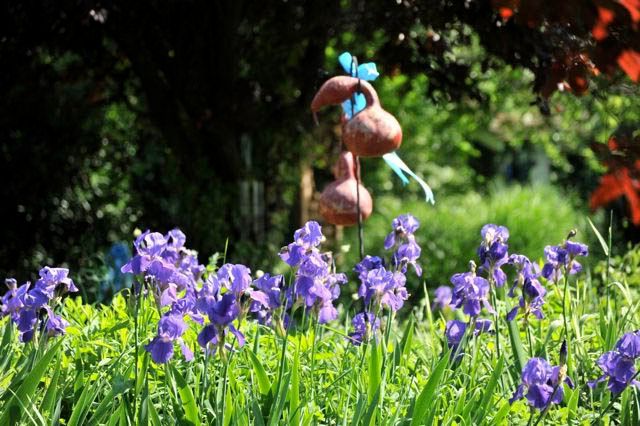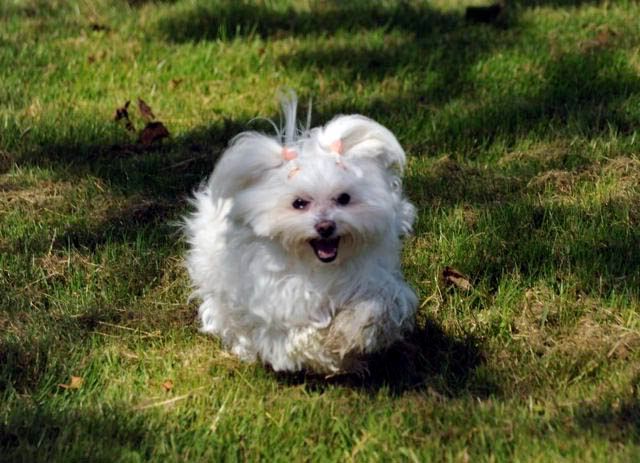 on the grounds is a beautifully restored old farmhouse filled with antiques - I shot some nice shots of the bride and her maid of honor inside with light streaming in through the windows. Her vintage gown went well with the antique feel.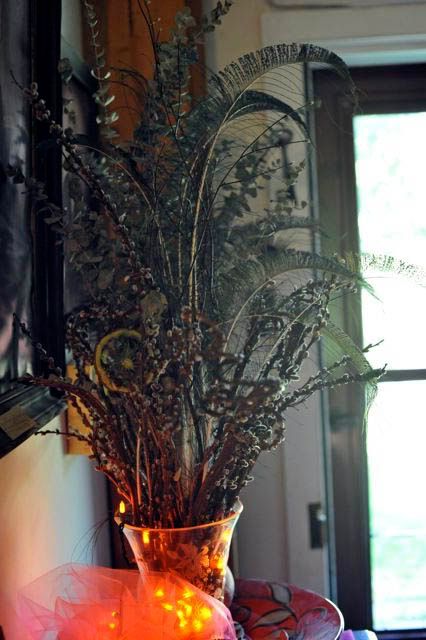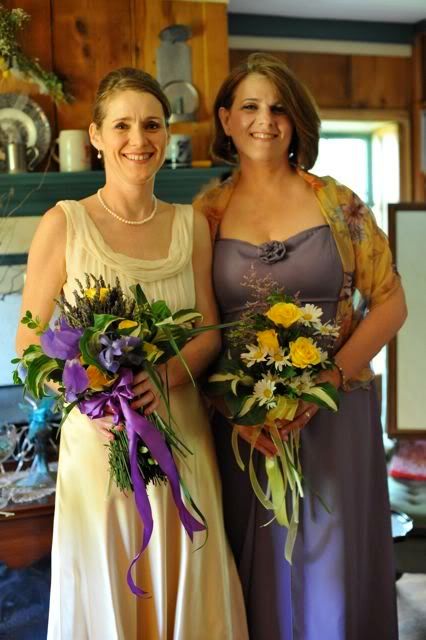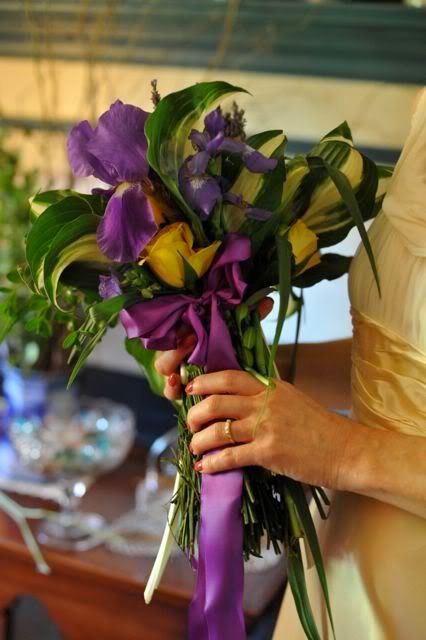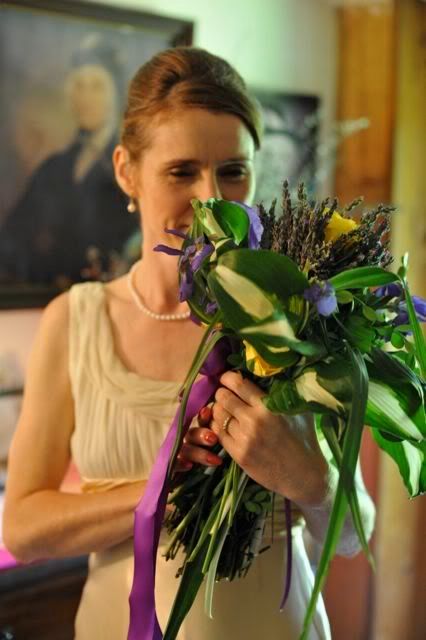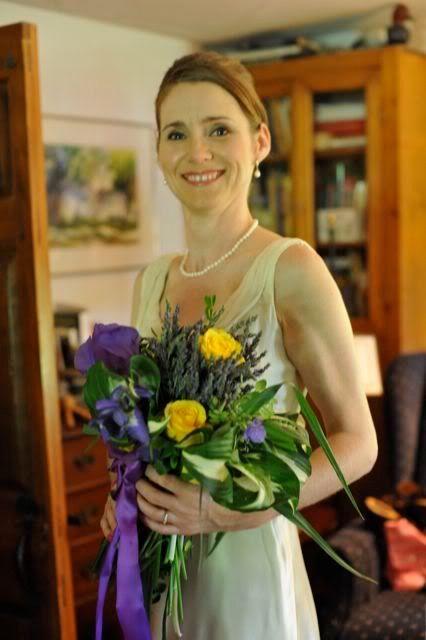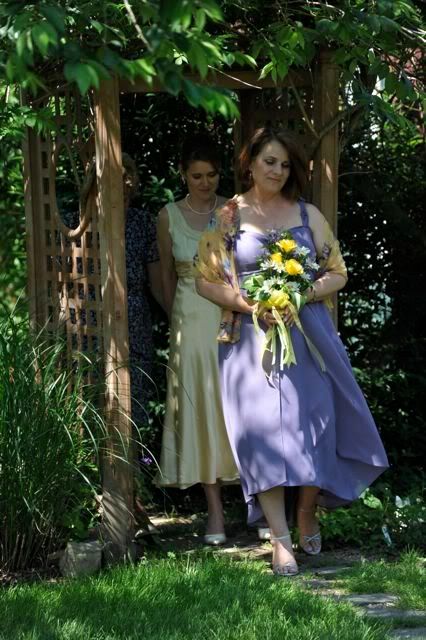 both Barbara and her husband Walt are deaf so the woman in the purple dress next to the justice of the peace was their sign language interpreter translating their vows to the crowd and what the justice said to them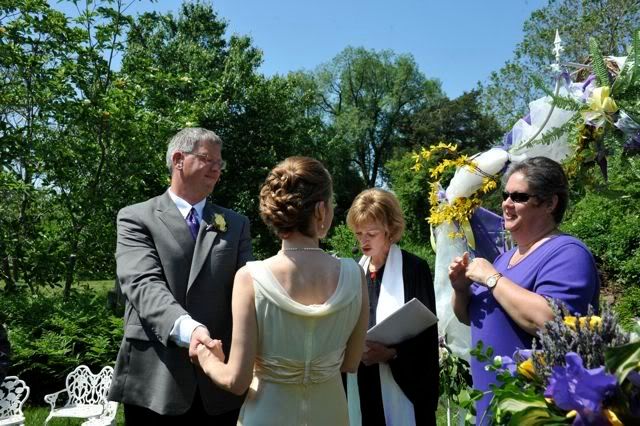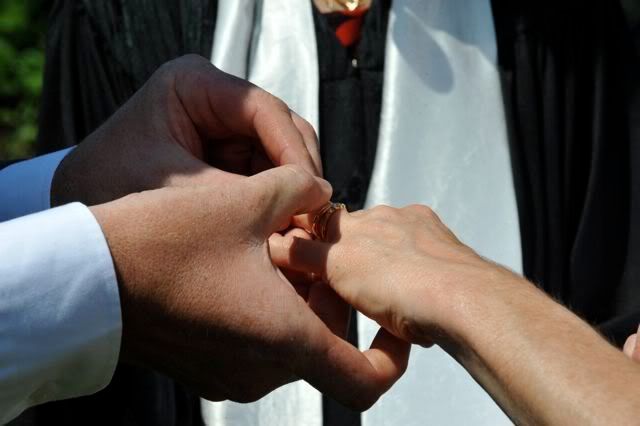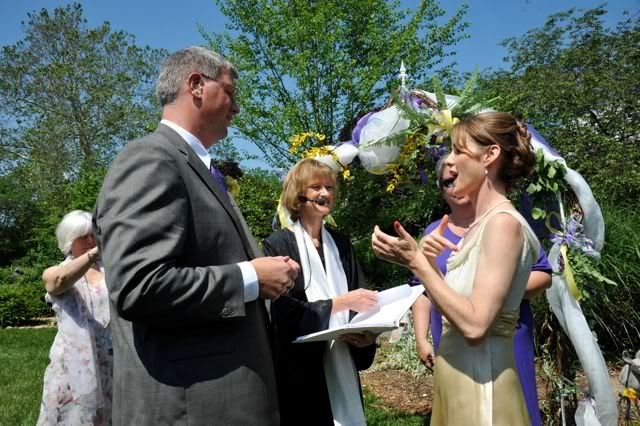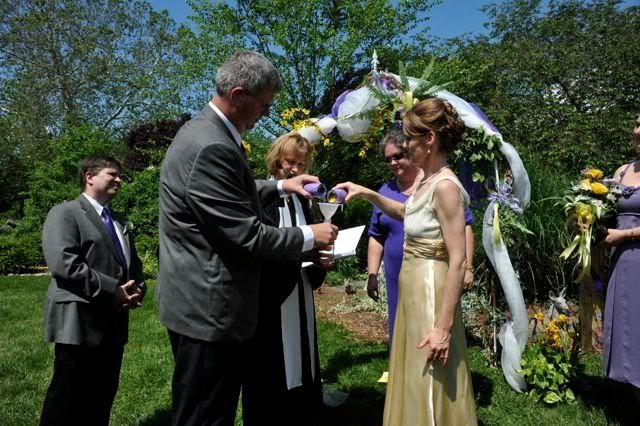 a cool and unique (to me anyhow) ceremony - they each poured colored sand into a bottle to symbolize their union.