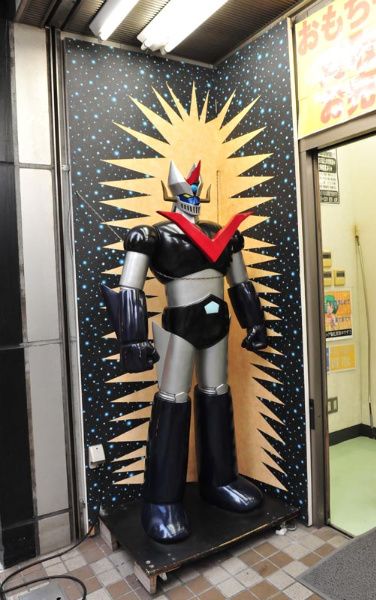 Day 1 in Tokyo - we caught a ride with our tour group up to the Asakusa Kannon Temple Complex and since they were going to only stay there for 20 minutes we set off on our own & spent quite a while exploring the whole area & the Nakamise shopping arcade, then we caught a subway to Akihabara and spent many hours shopping in anime geek paradise for toys - there are amazing buildings many floors high of just toy shops - found the Volks doll store & model showroom & many many more. Much yen was spent.

Photos from the sublime to the ridiculious -

Sensoji (Asakusa Kannon Temple) in Tokyo and Nakamise shopping arcade

Akihabara

Paula is off today to meet a doll master who is one of the National Treasures of Japan. Me I am off to Nagano Broadway, Harajuku, Shinjuku and more shopping!!!!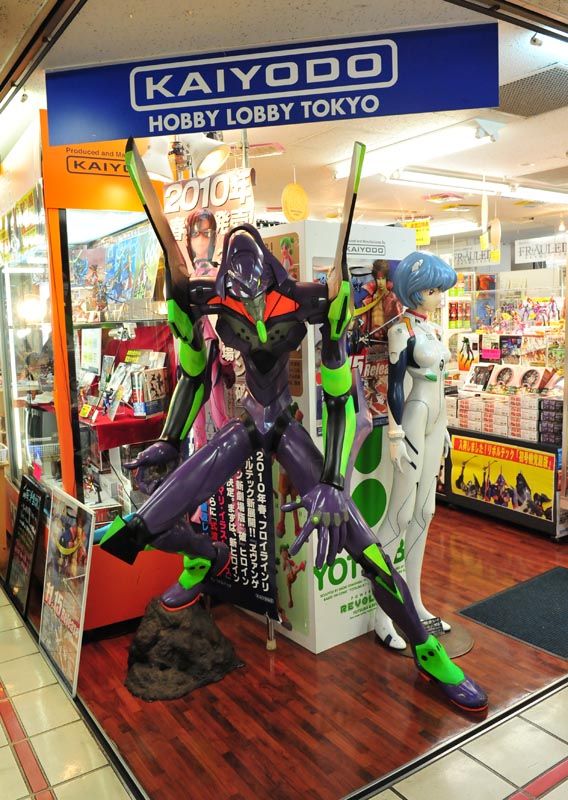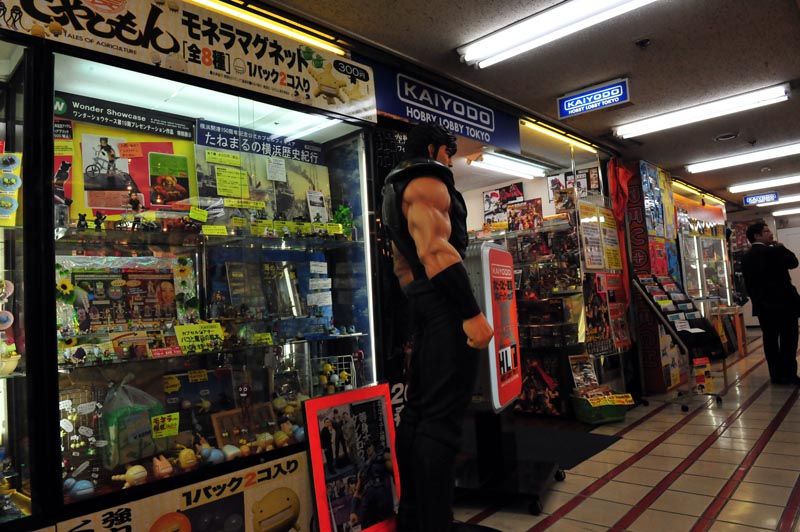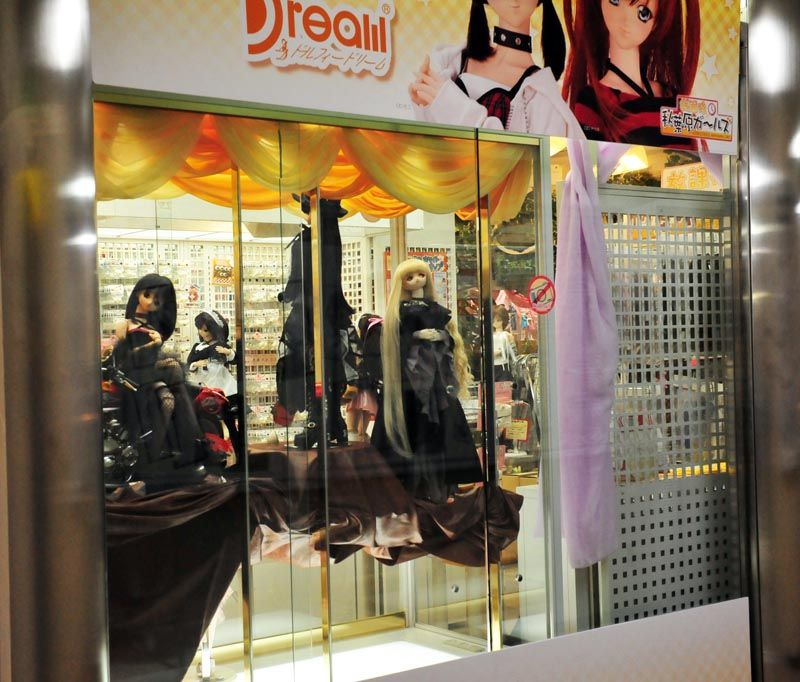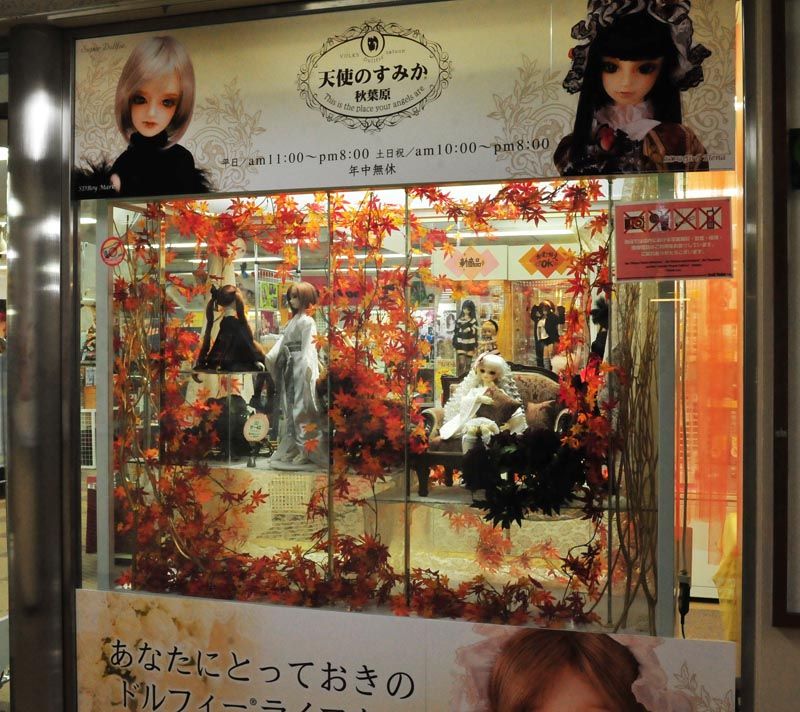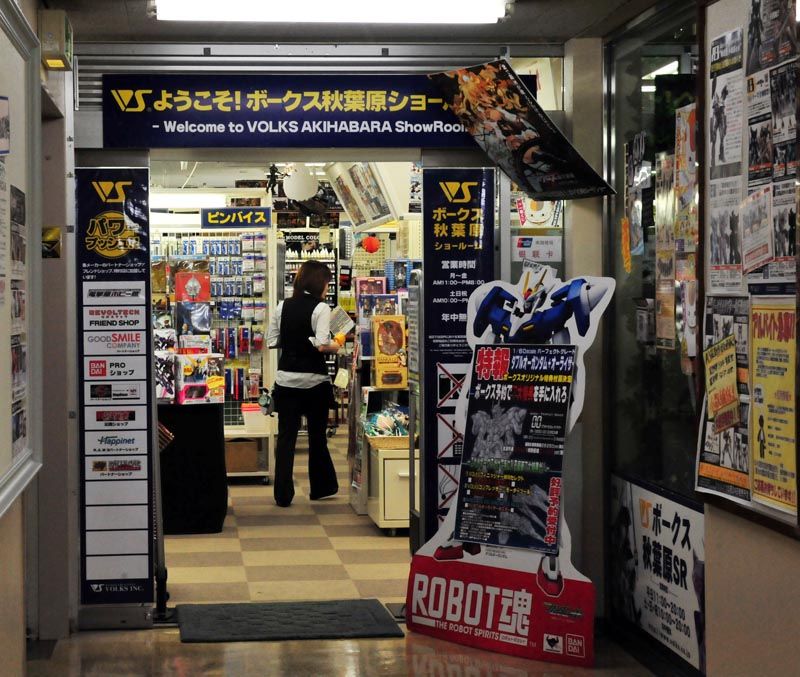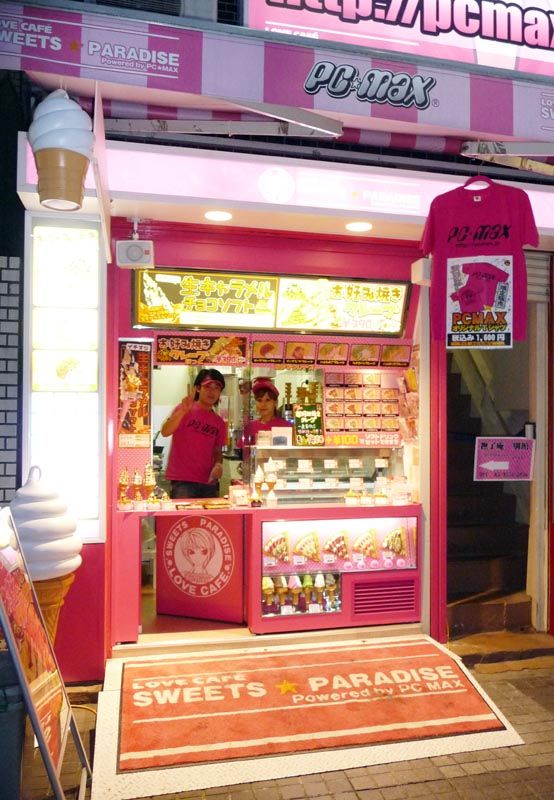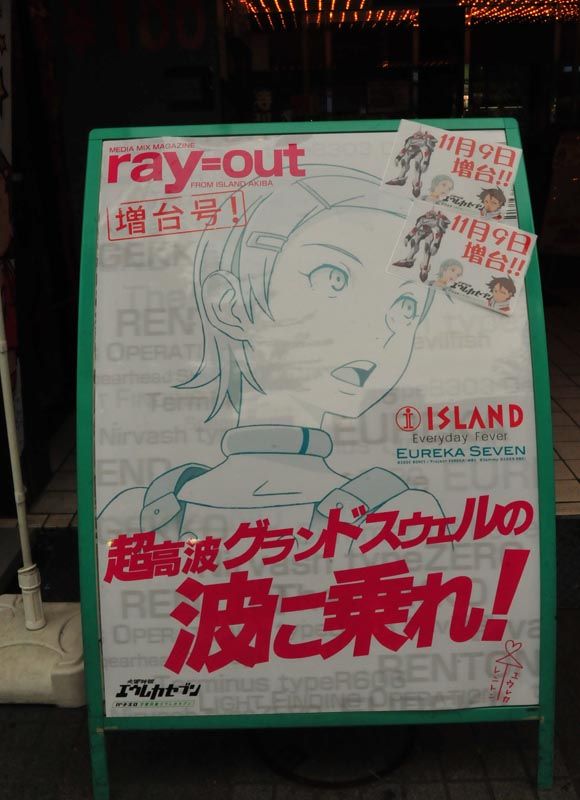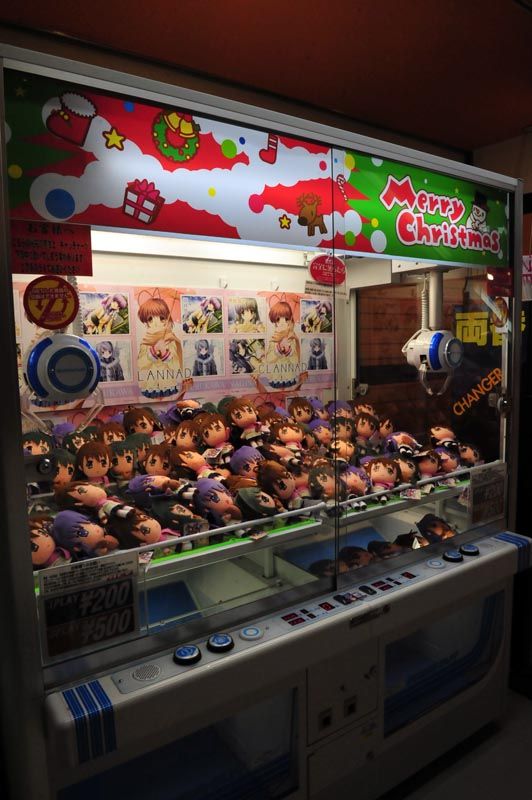 drummin up business for the maid cafe