Succumbed to more art on ebay, I've been drooling over these two pieces by Michael Zulli for the last week and since nobody else bid I had to! I've been a big fan of Zulli's work for years, especially after his runs on "Puma Blues" and "Sandman" and have been looking for some nice examples. see more on his website here.

This one makes me think of Maxfield Parrish -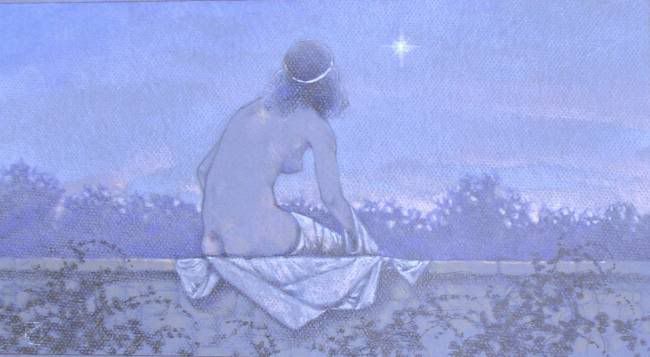 And this reminds me of the great Belgian Symbolist painter Fernand Khnopff: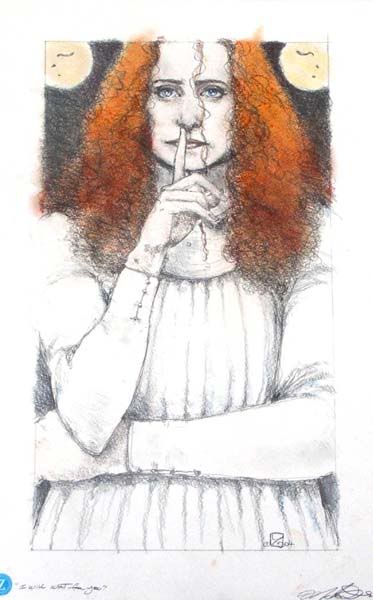 Gawd I need more frames!