On Saturday July 3rd my friends Alex & Rachel came & got Jennifer and I and were nice enough to drive us to the Hootenanny festival - my third time making it to the annual Fourth of July weekend show held at Oak Canyon Ranch near Irvine, CA. The headliners this year were supposed to be Jerry Lee Lewis and Chuck Berry but unfortunately Jerry Lee was ill and hand to cancel. Chuck was still rocking, if a bit more slowly; he apologized "I can't play those fast ones as well as I used to, I'm 83" but ya gotta respect the man for even trying, after all he pretty much invented rock & roll!

It was a perfect day for Hootenanny - last years had been really hot, this year the weather was PERFECT - in the 80s and breezy, could not have asked for better! It was also a lot less crowded or crazy (no fights or stabbings like in 2006, thankfully!) Had a great time, caught most of the sets & did some shopping.

Big surprize of the day was the new guitarist in Koffin Kats - Jennifer had told me that Tommy Koffin had left the night before and I was kinda bumnmed - until they came on & I recognized the "new guy" was my friend Ian from 12 Step Rebels and Ends in Tragedy! Caught up with him later, great to see him as I hadn't run into him in a couple of years, he'll be coming to Baltimore in Sept with the Koffin Kats, look forward to that!

As always, took tons of pix - Loaded lots on my Flickr –

Nick 13

Throw Rag

Devil Doll

The Koffin Kats

Some Miscellaneous photos
And posted a sampling below…



My friends Ashley & Laura are the most glamorous gals I know: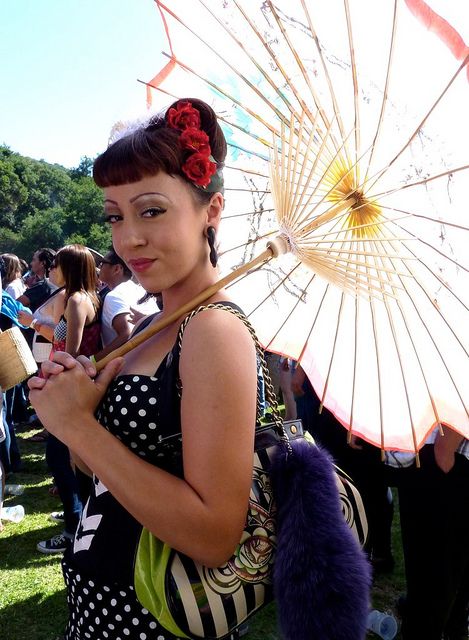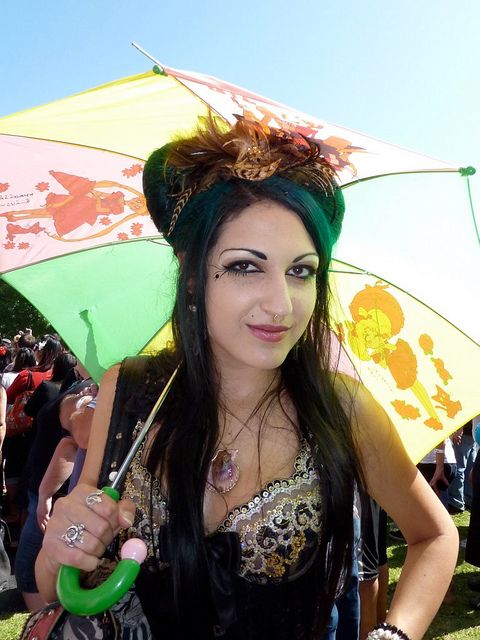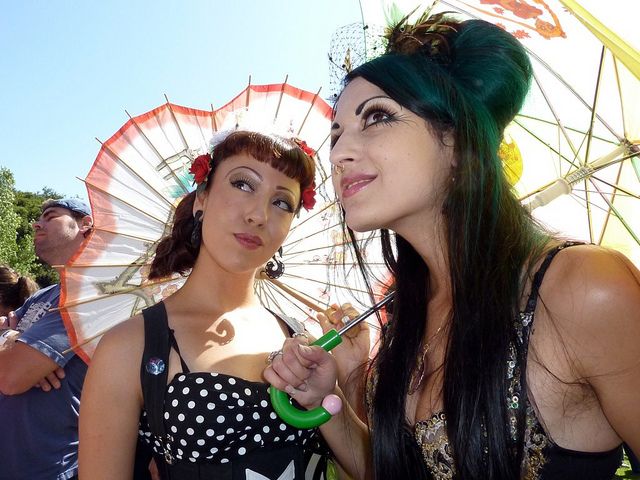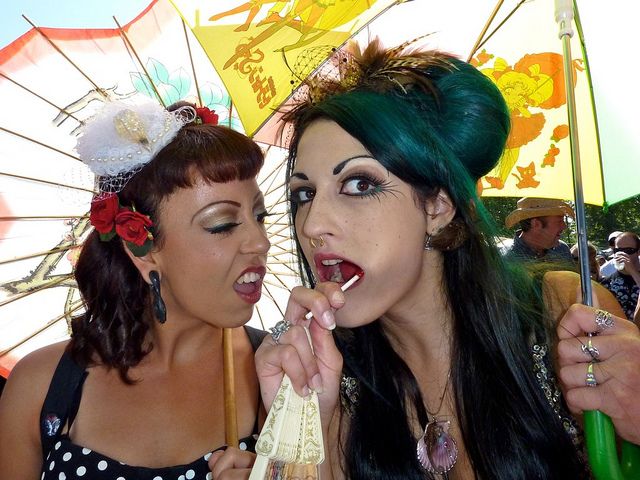 Throw Rag - these guys are always crazy and very entertaining, this show was a lot milder tho han the last time I saw them at MusInk, probably as there were children present...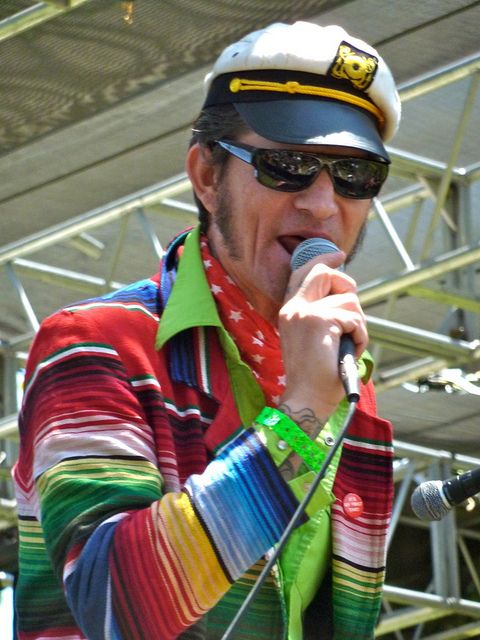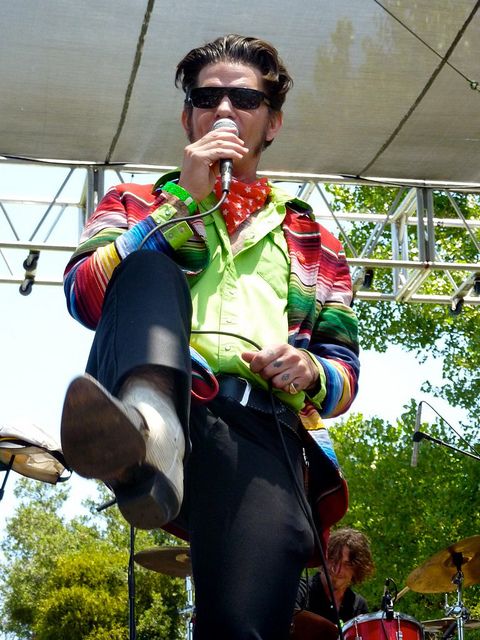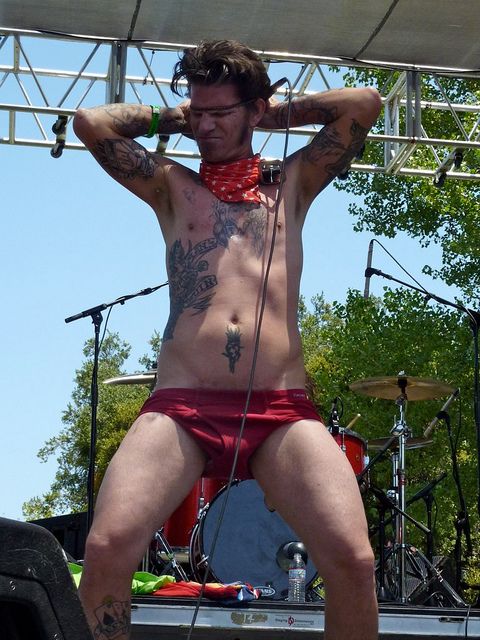 This year I remembered to buy the T shirt I meant to grab last time and kept kicking myself over – I think it's quite funny, especially considering that they hail from the Salton Sea –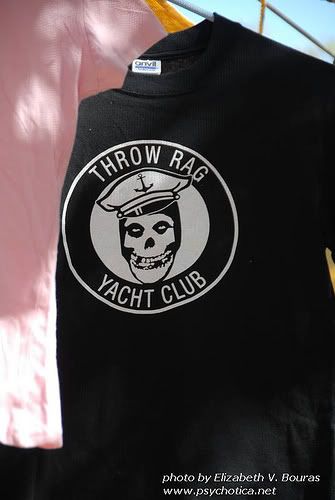 Devil Doll: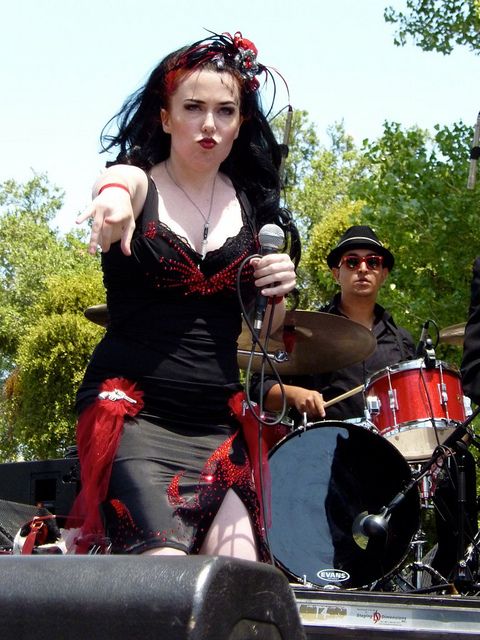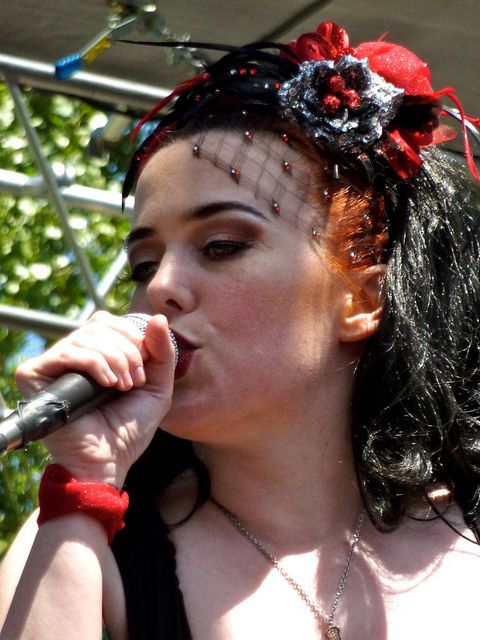 The Koffin Kats: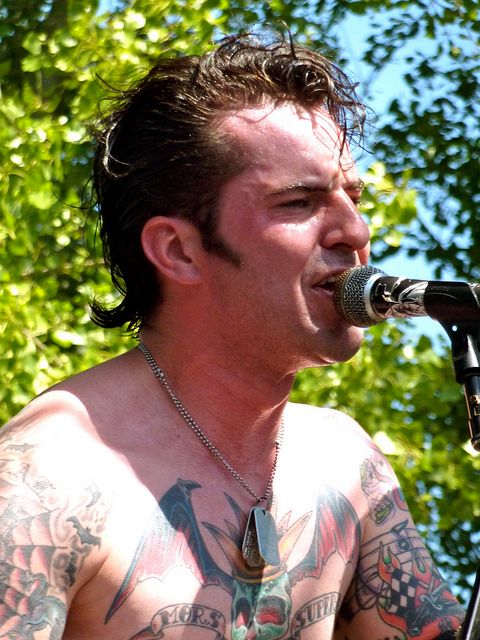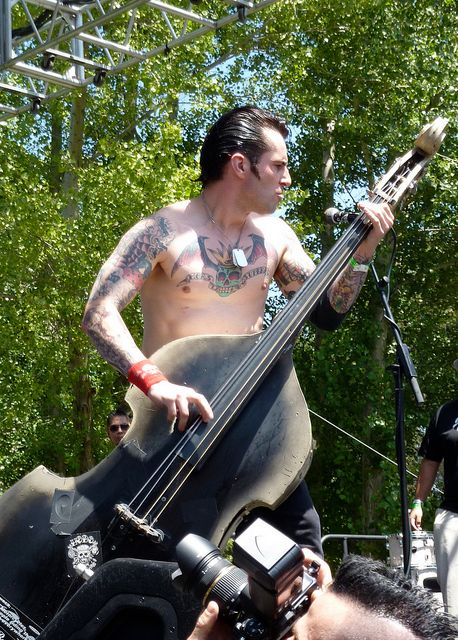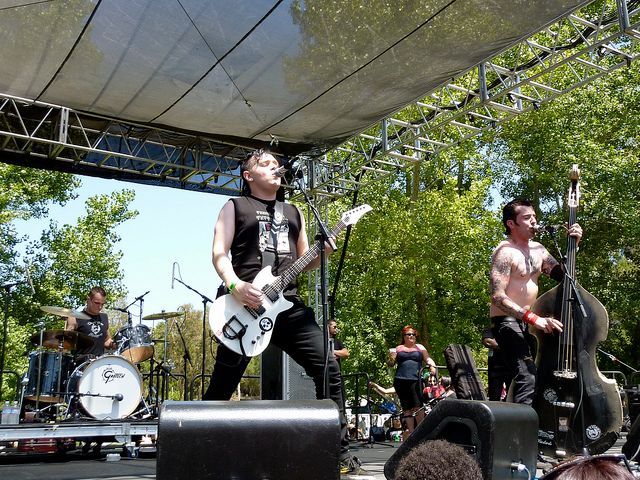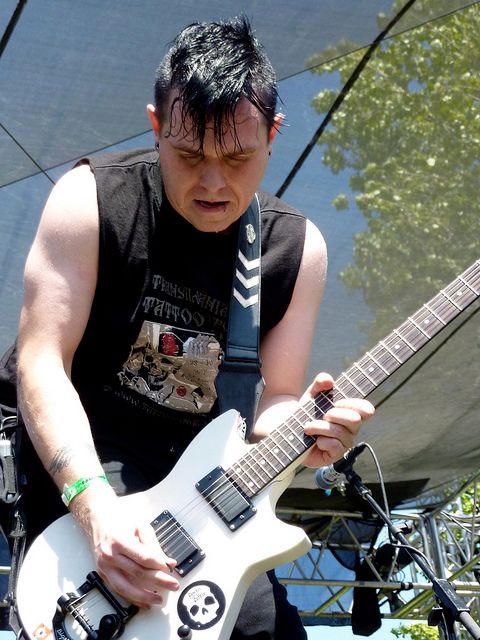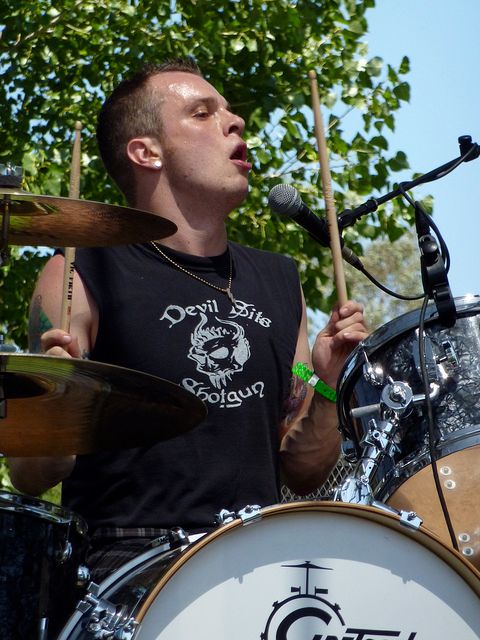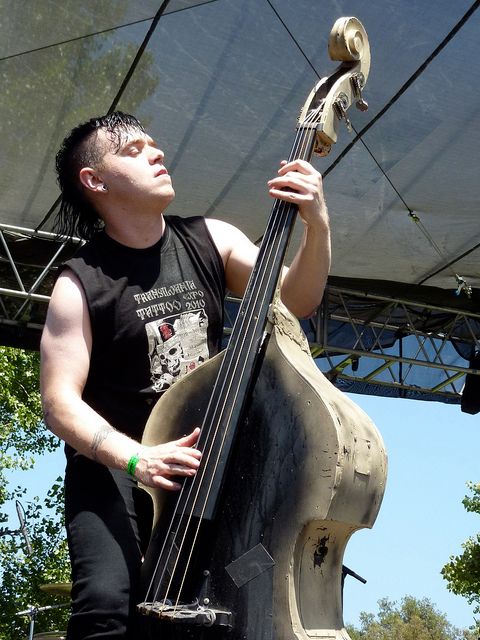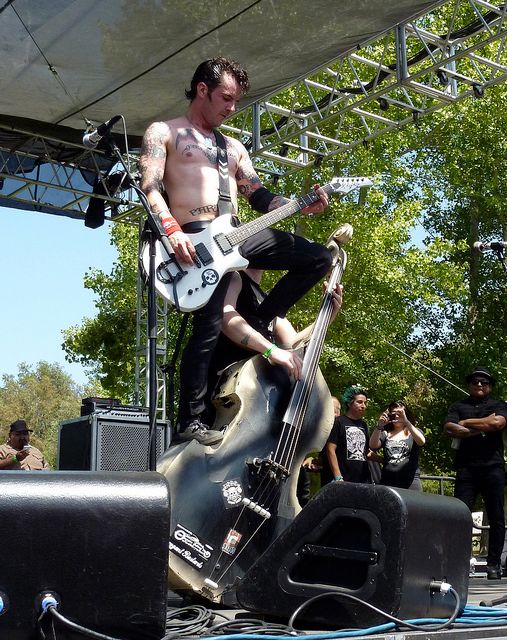 Nick 13's solo country music project performing at the Hootenanny: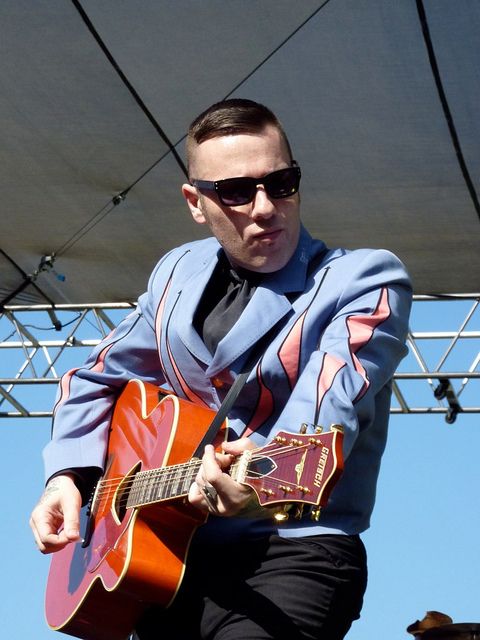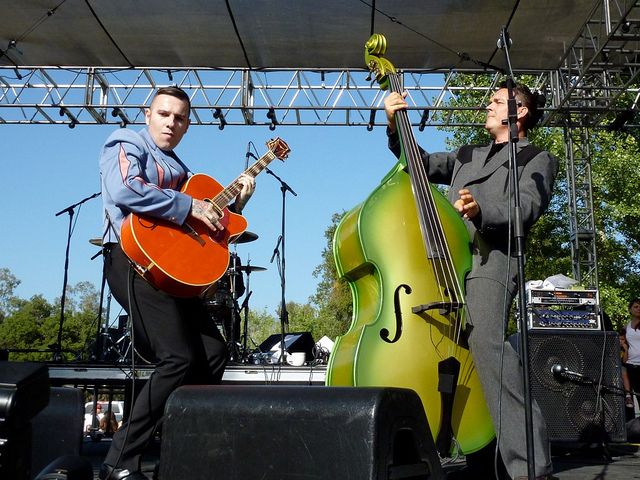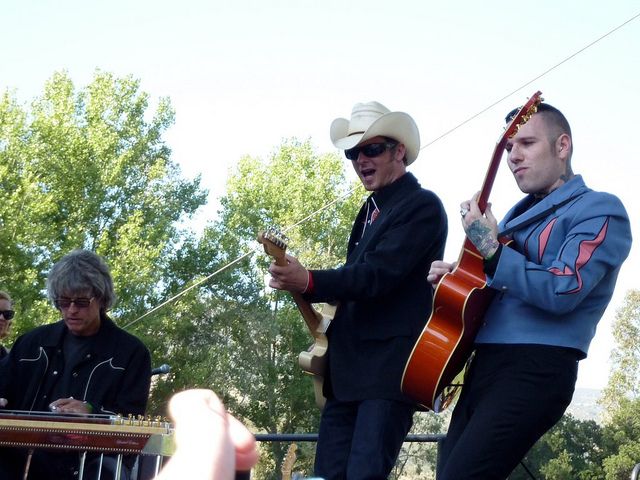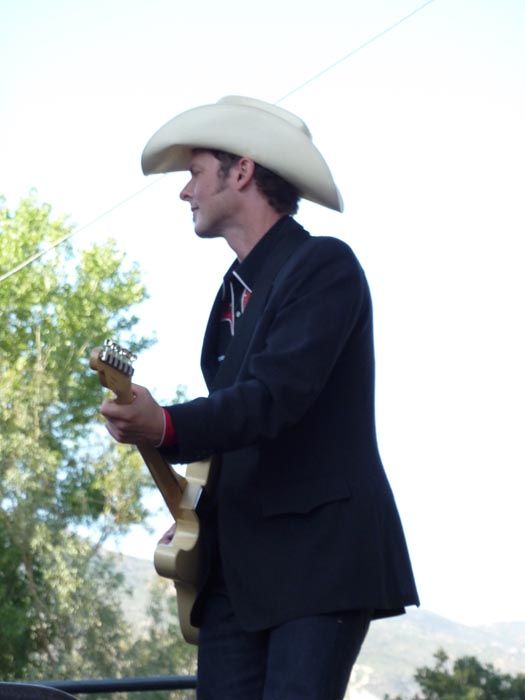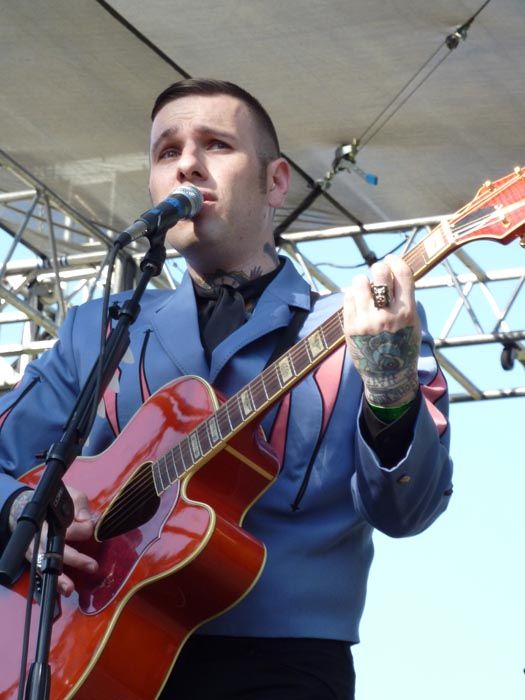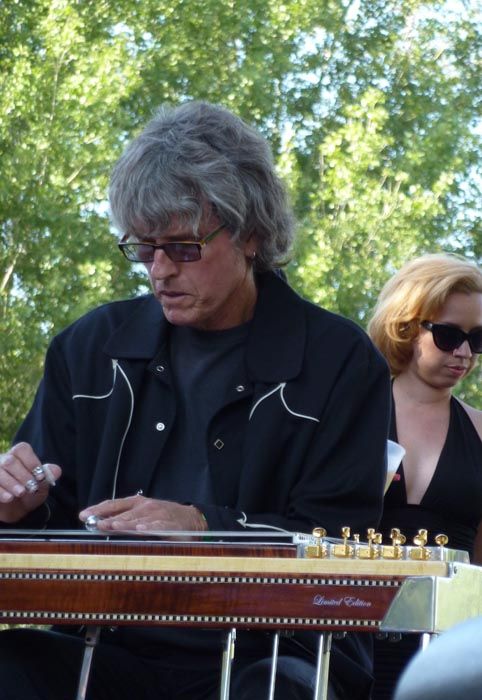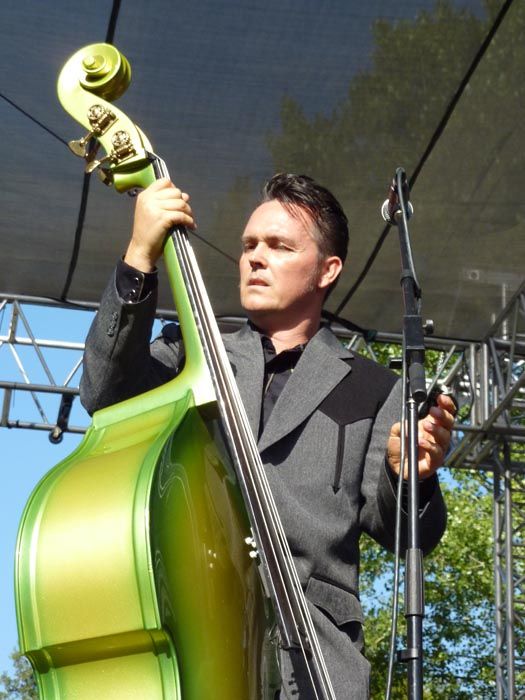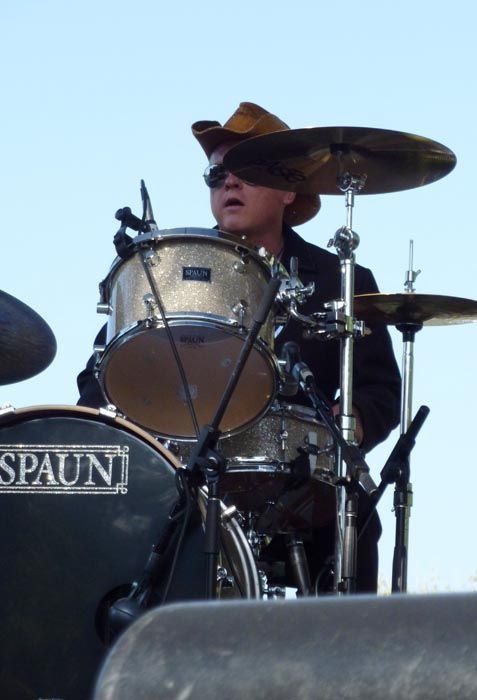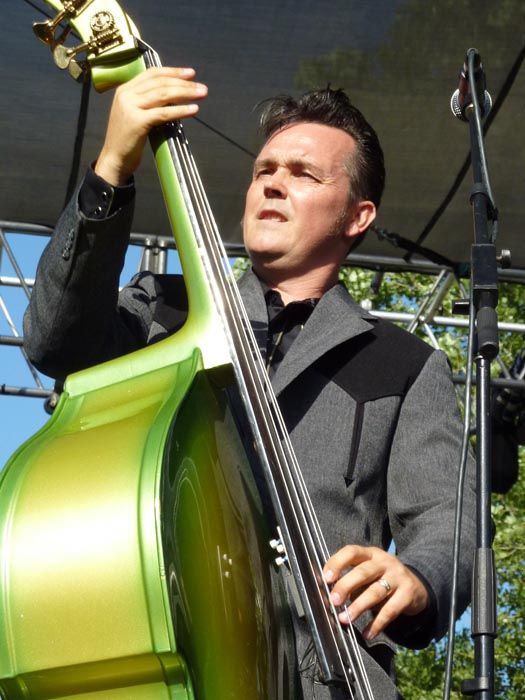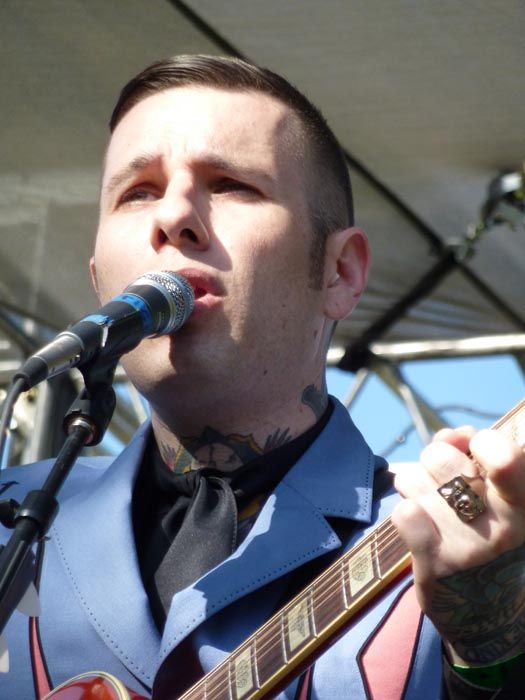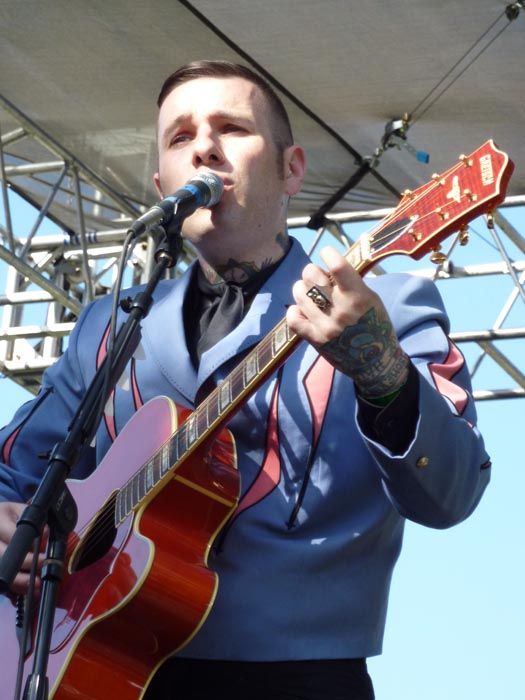 setlist