……especially considering the earthquake the other day - I was sitting at my desk at work & the whole room started shaking and there was this huge rumble and it really felt like a ginormous tracter trailer was driving overhead, it was just like that "big truck right outside" feeling except I'm way inside off the street!

So everybody evacuated and sat outside on the lawn (away from anything that could potentially fall over) and I looked up the US Geological Survey on my iPad and found the epicenter down between Richmond and Charlottesville in VA. Never imagined an east coast earthquake this bad! At least I handled it OK (nerve wise), having once gone thru a worse one in Vegas, the 1992 Landers earthquake which was a 7.3 in the middle of the desert a few hundred miles away but still enough to make the whole room shake. I'm convinced your first big quake is the scariest, after that at least you can figure out what's going on.

And now Hurricane Irene is bearing down on us, promises to be a wet and wild weekend and am braced in case of no power. My flashlight broke so went out last night to buy another - Target has an empty wall of hooks where flashlights had been and then to Giant which was somewhat more of the same but AHA! We found a pink Disney Princess flashlight with pink jewels set in the side so we will be illuminated! Also got a bunch of Halloween votive candles with black arched cats & spiders on them so the lesson here is think outside the box! I am convinced the only flashlights left for sale are probably hiding at Toys Are Us but you could probably have your pick of Spiderman or Buzz Lightyear, or maybe a Batsignal! I think I'll hold out for Hello Kitty though (I still regret passing on the HK Toaster at Target)

As we may be without power for a few days (I have SO much faith in Pepco!) I have a stash of food that will not require refrigeration - saltine crackers, peanut butter and pop-tarts. 3 of the 4 major food groups represented (guess that means I need chocolate) :)

Money has been tight since new place is so much costlier than the old one and I'm tired of always being broke so have tentatively gone back to painting horse figurines to make some $, just got a lot of paints & primers and airbrush supplies and started taking some orders, will do my darndest to keep up on them and not fall behind but it will be really nice to have a little wiggle room in the margin.

In a momentary monetary panic I sold a couple rare records from my collection (AFI test presses) and got caught up(in advance) on all the crazy but expensive bills that hit not so often but are large (car insurance, renter's insurance, car registration renewal) & had some left over so after putting away some extra towards credit cards I managed to pick up some nice prints for my collection:
Stunning Michael Zulli print put out by the Gallery Nucleus, I just wish I could afford the original!

Zulli "The Persian Envoy" print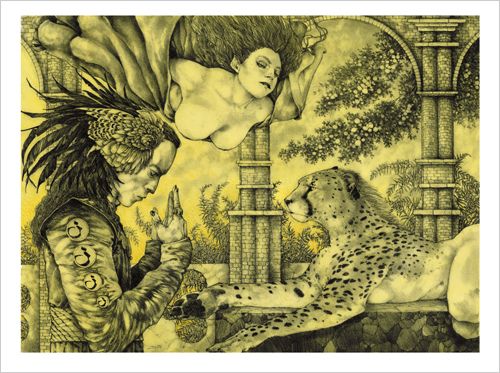 Those Mondo folks finally got around to creating a poster for my favorite movie of all time!!!

Mondo "Buckaroo Banzai"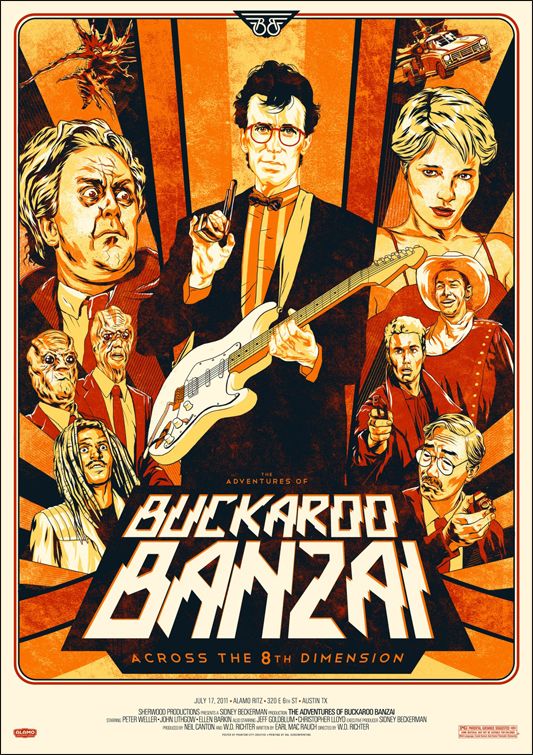 It inspired me to go hunt for my other favs and I found this one on ebay -
Mondo "Phantom of the Paradise"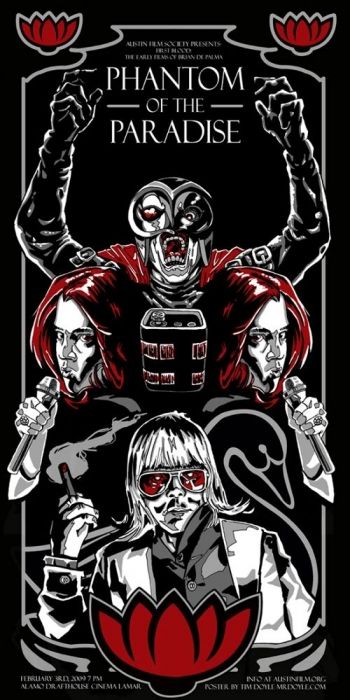 (unfortunately I will probably never be able to afford the one they did for "Big Trouble In Little China" which is one of their most sought after as it is by the artist Tyler Stout and goes for around $1500, I cry at the thought that I once got outbid on ebay several years ago at $180 and wouldn't go any higher as I thought that was excessive)


I swooned mightily over the Audrey Kawasaki pieces I saw online, wish I could have made it to the actual show "Restlessly Still" at the Merry Karnowski Gallery in LA but alas I am thousands of miles away! But they did email about this print I was able to order one – it is just gorgeous and I'll take it to Gizmo's soon for framing!

Audrey Kawasaki "Enrapture"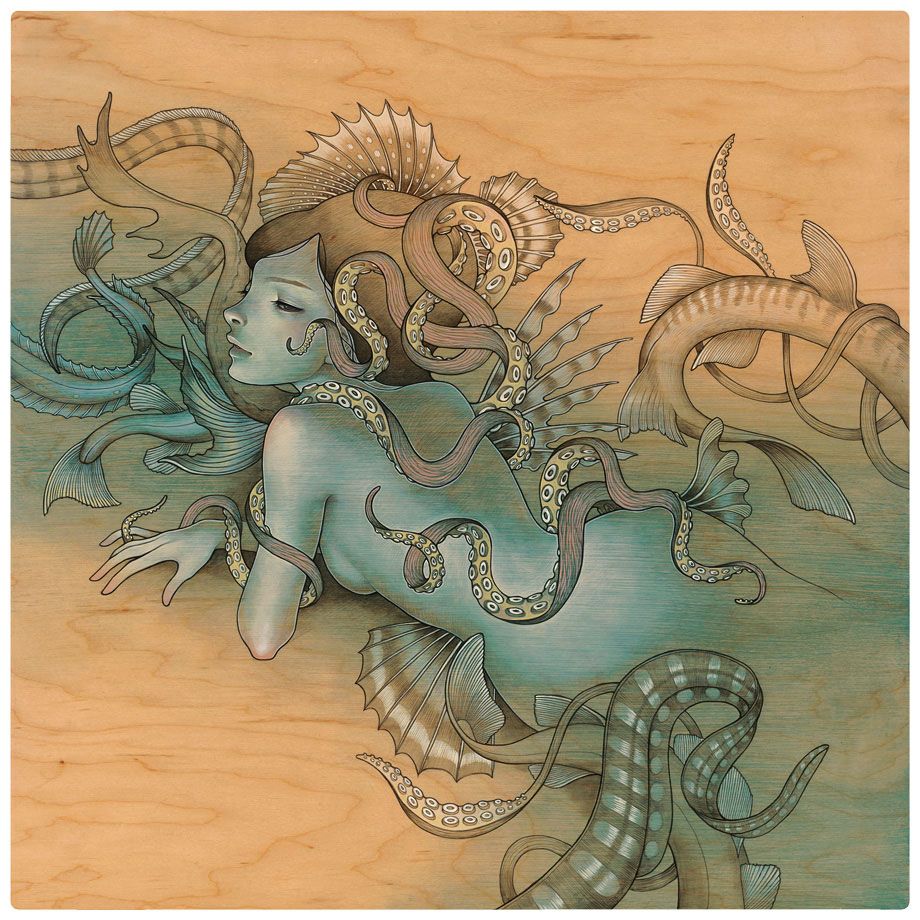 Audrey also released her annual timed edition , this time you had a whole 24 hours to order so I didn't have to worry about her website crashing like it did last year when I had to stop the car & find a Panera with wifi at the appointed time
Here is the new timed print - Audrey Kawasaki "Charlotte"