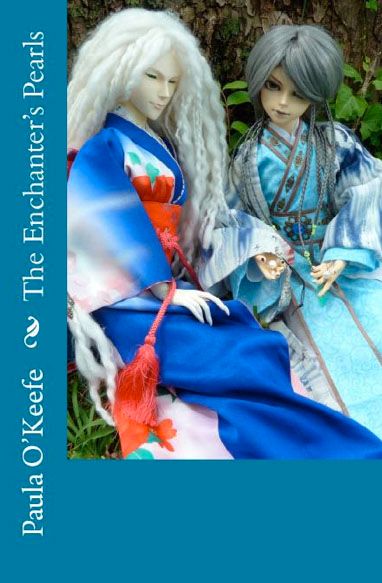 I am so proud of Paula O'Keefe (aka lj user
kisarazumama), my room mate and closest friend, who has just published her second novel, "The Enchanter's Pearls", second in the fantasy series started by "The Assassin's Flute" - it is available now from Amazon in paperback or kindle editions:

"The Enchanter's Pearls" by Paula O'Keefe on Amazon

Please check out her new facebook page for her books!!

https://www.facebook.com/pages/The-Assassins-Flute/171658359651386

You can get a free kindle download of her first novel "The Assasin's Flute" until July 3rd, as Paula posted; "Free book or 2-for-1 deal! To celebrate the publication of my second novel The Enchanter's Pearls - the sequel to TAF - I'm offering The Assassin's Flute FREE for Kindle download until July 3rd! You can read it for free and see if you like it, or buy them both at once for only $3.00. Get them on your pad for a beach read!"

click here to buy!!!