'Twas a beautiful Spring day & my friend Laura called to see if I'd be interested in going down to the National Gallery of Art to see the Toulouse-Lautrec show so we hopped on the Metro & went downtown...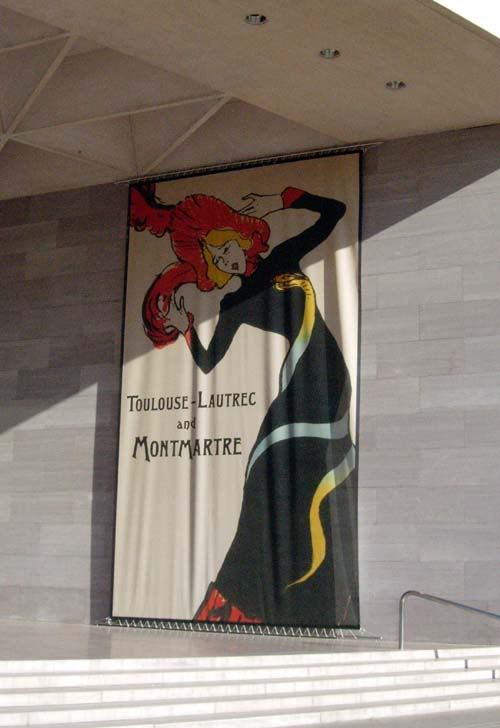 The Lautrec show was wonderful, they had a huge collection of his work & other artists of the period that hung out in Montmarte at the time (including Van Gogh, Manet and Picasso) though I walked out feeling like I'd seen enough pictures of ugly people drinking in bars to last me a while!

And I had fun with my little digi camera...



The cherry blossoms in bloom -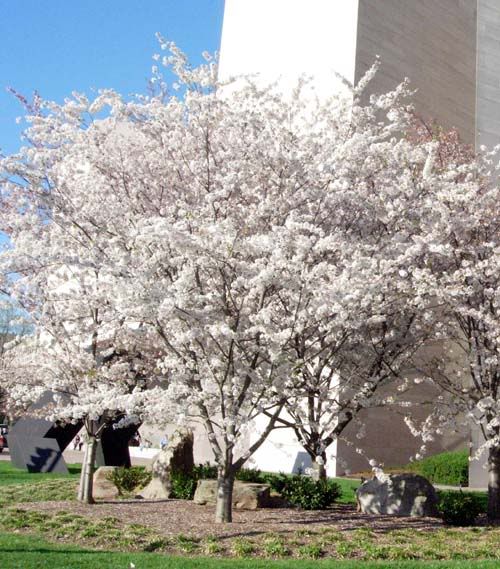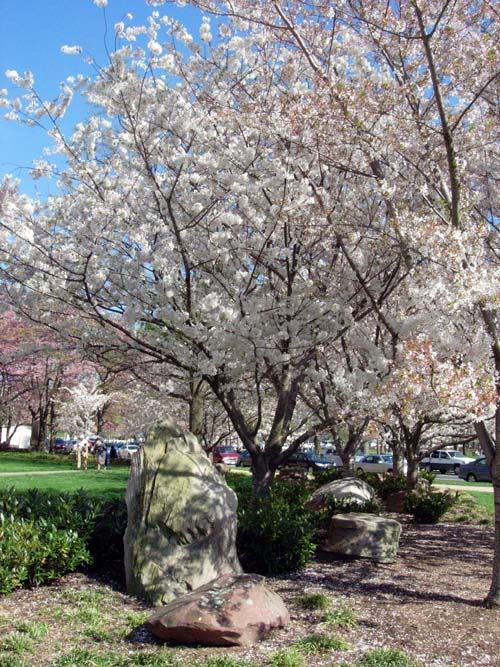 The neat Hector Guimard sculpted Art Nouveau Paris Metro stop in the sculpture garden -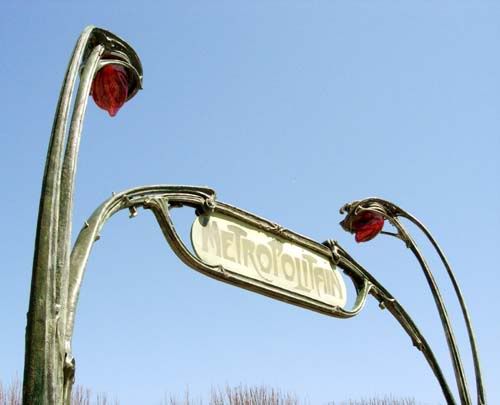 The new Museum of Native America Art where we had lunch (they serve Native American foods so it was buffalo burger & jalapeno corn fries for me!) The whole building has a very organic feel to it.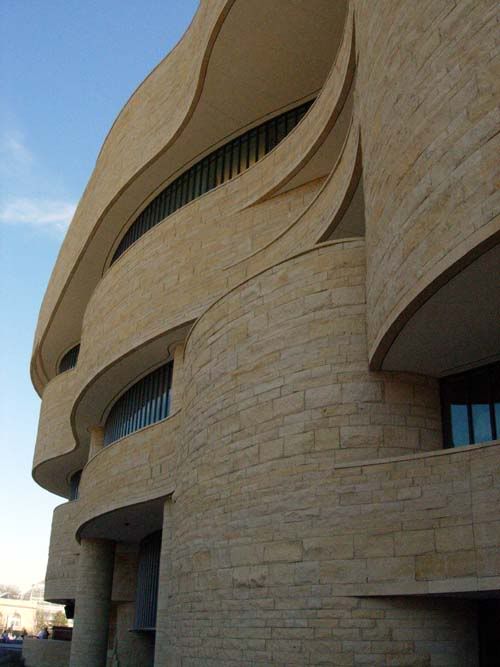 Pretty fountain outside the museum -