Just got back from seeing Tiger Army at the House of Blues on Sunset Strip - FANTASTIC show!!! I had been SO bummed when the 4th & 5th HOB shows got postponed in late May when Nick 13 came down with strep throat (esp after taking another week off work & rebooking my refturn flight after the 4th & 5th shows were added as I'd originally only known about the first 3) & figured the only thing to do would be to come back to SoCal for the rescheduled nights = )

And it was SOOOO worth it - I got to hear them play "The Calling" for the first time in the US (I think they played it a couple of times in Australia earlier this year) and it was the first time this lineup did "Valley of Dreams" which I haven't heard them play in at least a year.

Other highlights included Annabel Lee for the encore & midway thru the set they played Incorporeal and a rather familiar looking heavily tattooed fellow ran out on stage to join them like he did at the record release show last July :D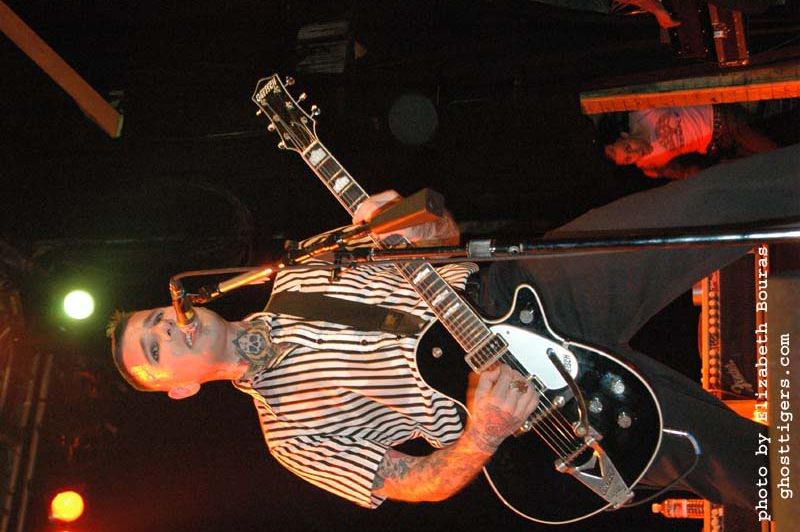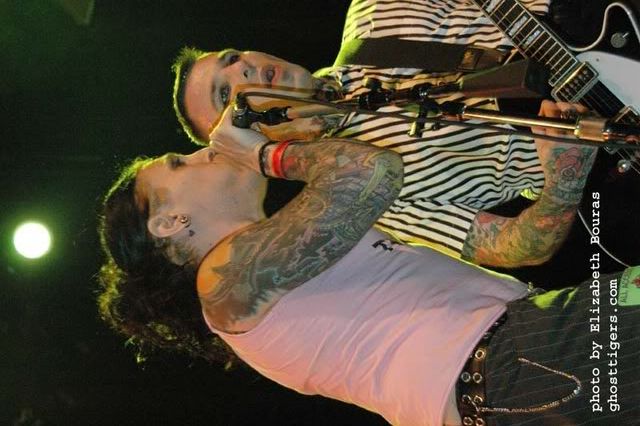 Got lots of pix - will be posting quite a few to my ghosttigers site in the next couple days (I gotta sleep sometime!!!)

Also really enjoyed openers 800 Octane who will be back tomorrow night & it was so GREAT seeing Manbat running the merch booth again - yay!! He was MUCH missed on the Dark Romance tour! Great hanging out with Louie Bones too, looking forward to seeing mary & Co. tomorrow!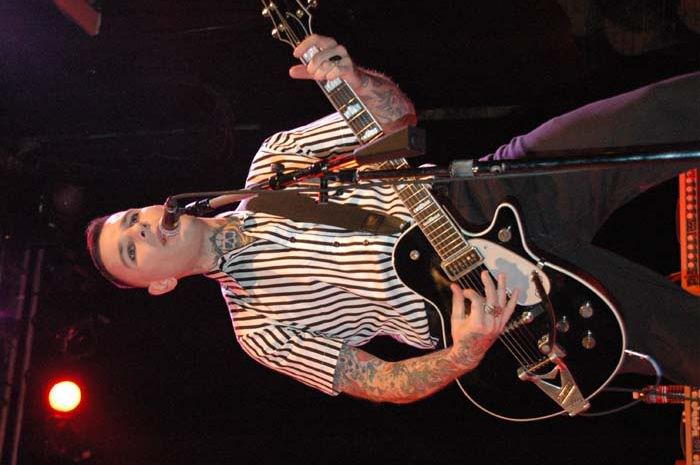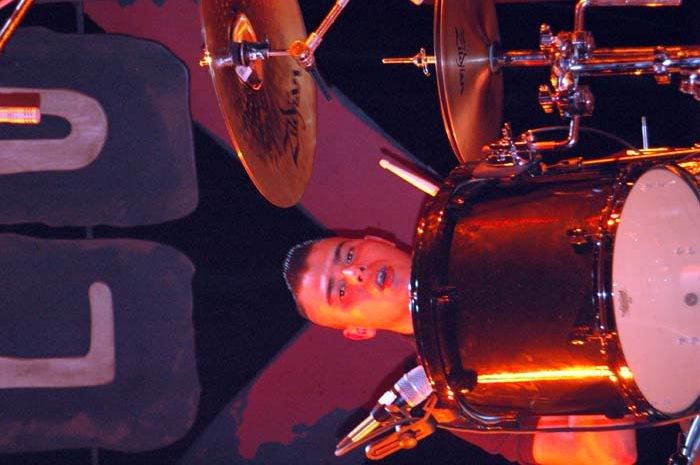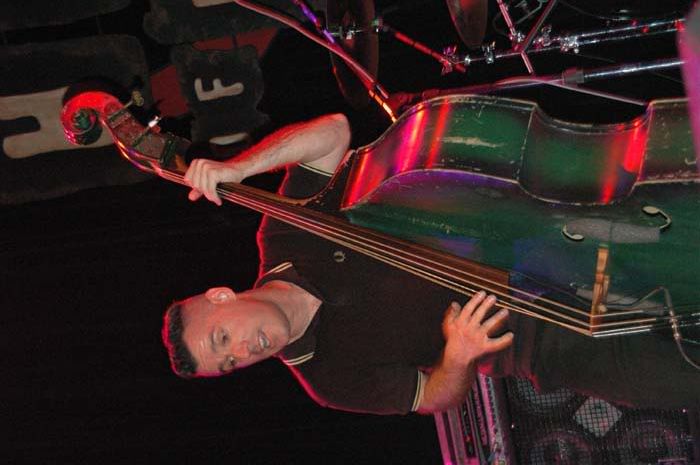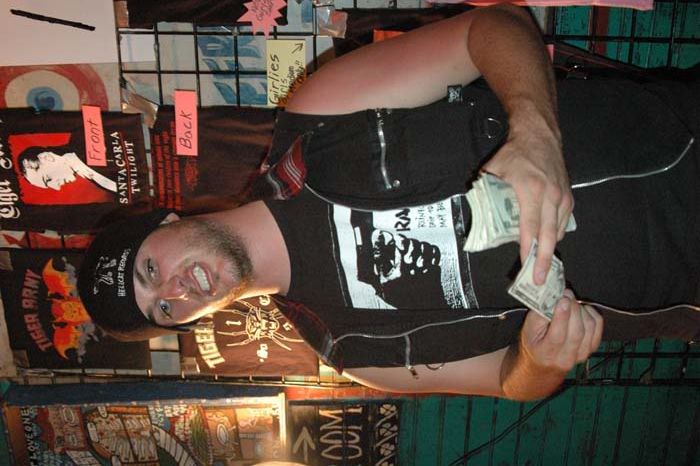 Edit: added a whole page pix from this show here -
http://www.ghosttigers.com/gallery/concert/July-12-2005.html