Ropadtripped out to Cleveland for the Warped tour at the Tower City Amphitheater - and it pays to get to Warped early since you won't know til that morning what times any of the bands play and today LCA was one of the first bands right after noon! It was hot as hell but worth it to see a great set, got some good pix, will be seeing them again tomorrow in Cincinnati & hope to get lots more!

Here's a few from today - will get more up on my Lost City Angels fan site in the next few days!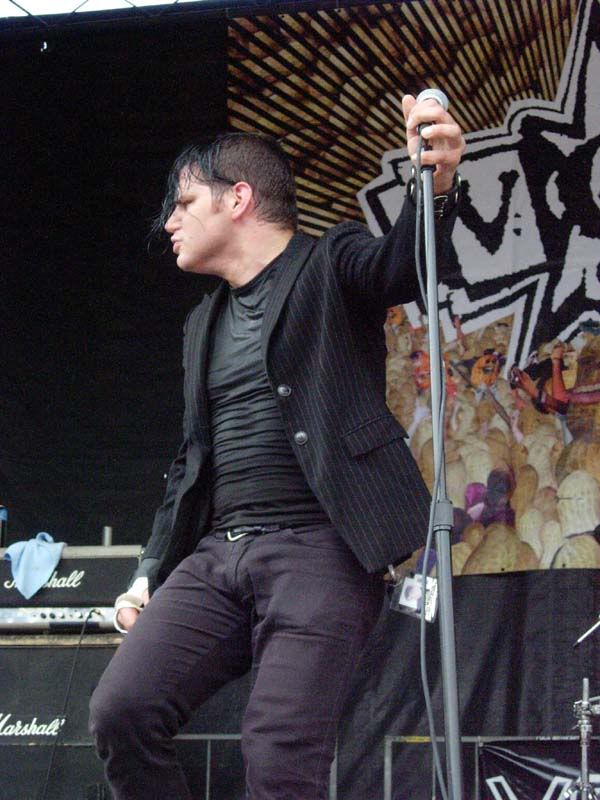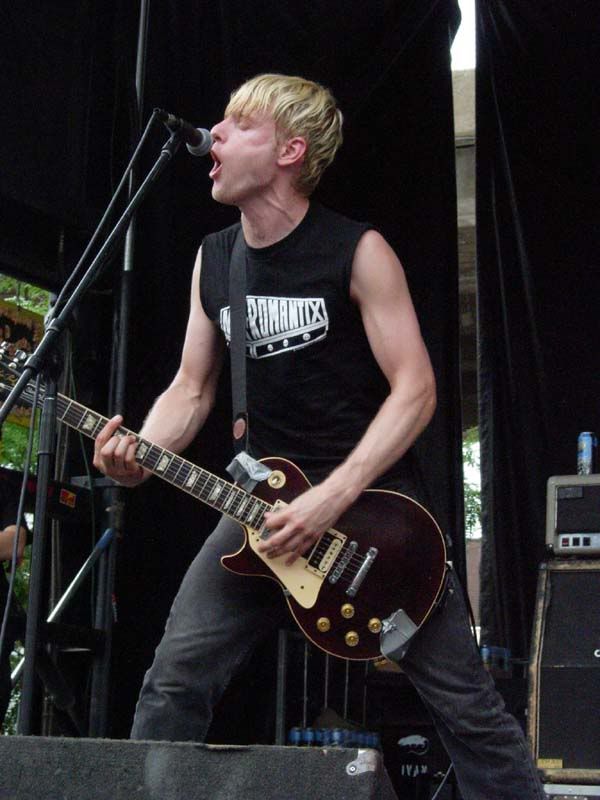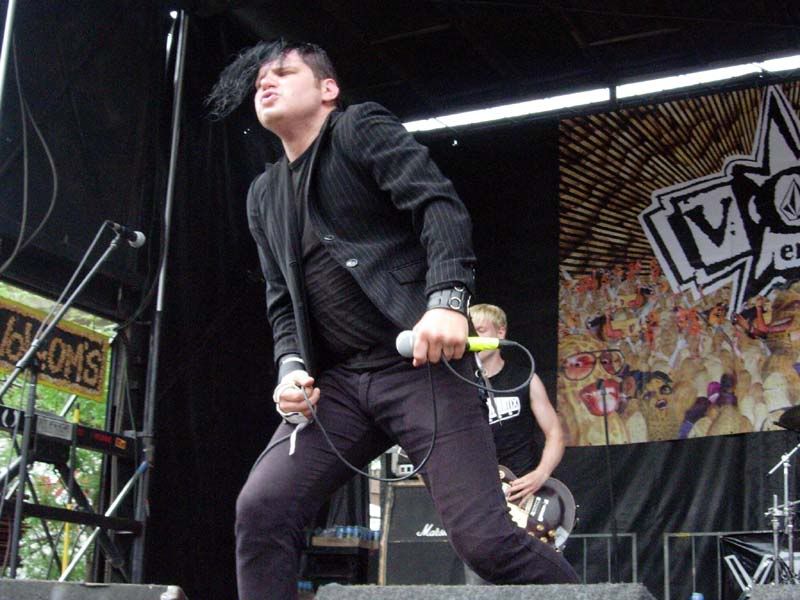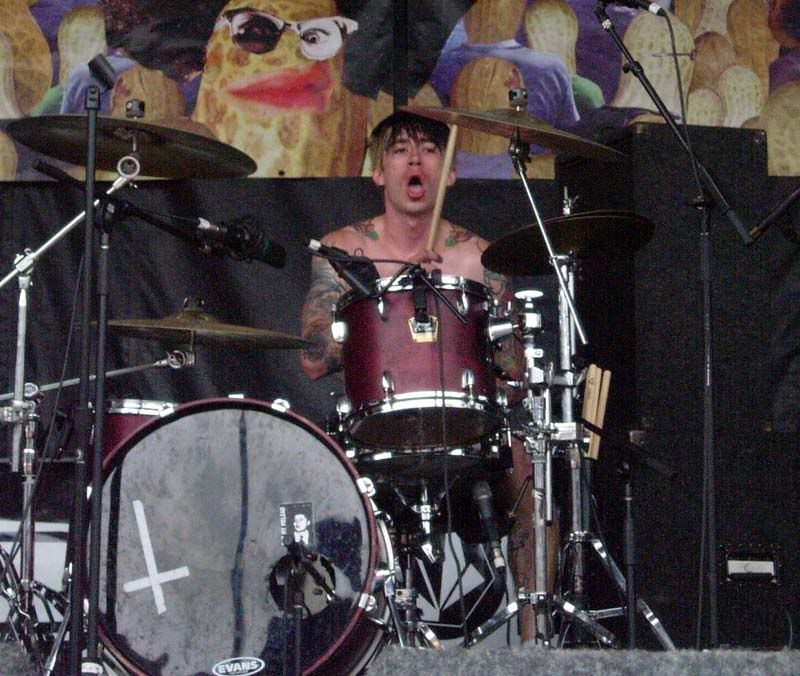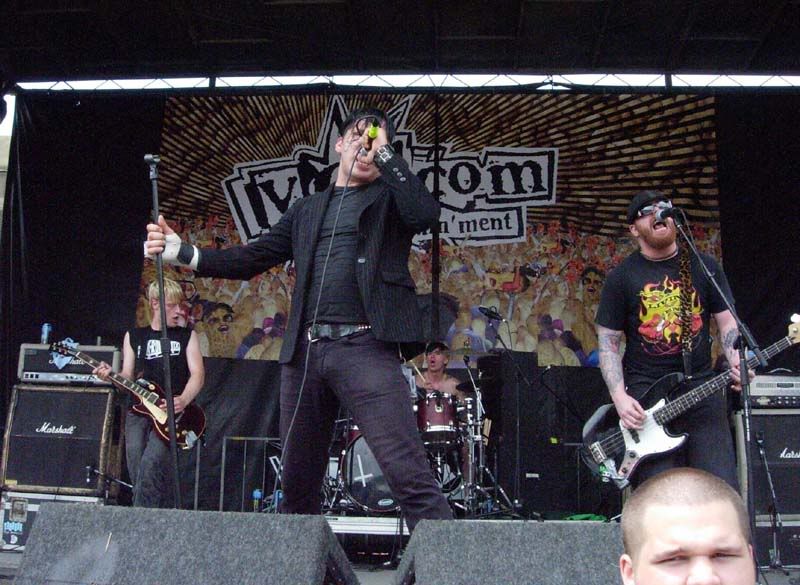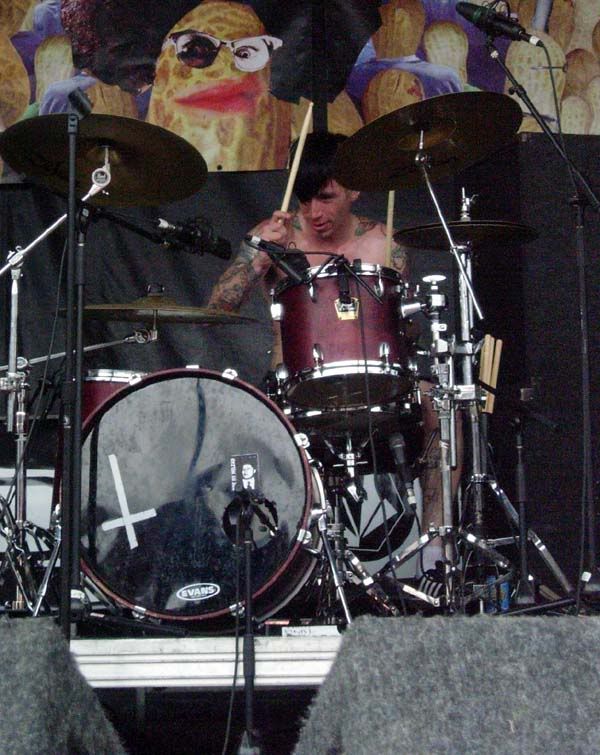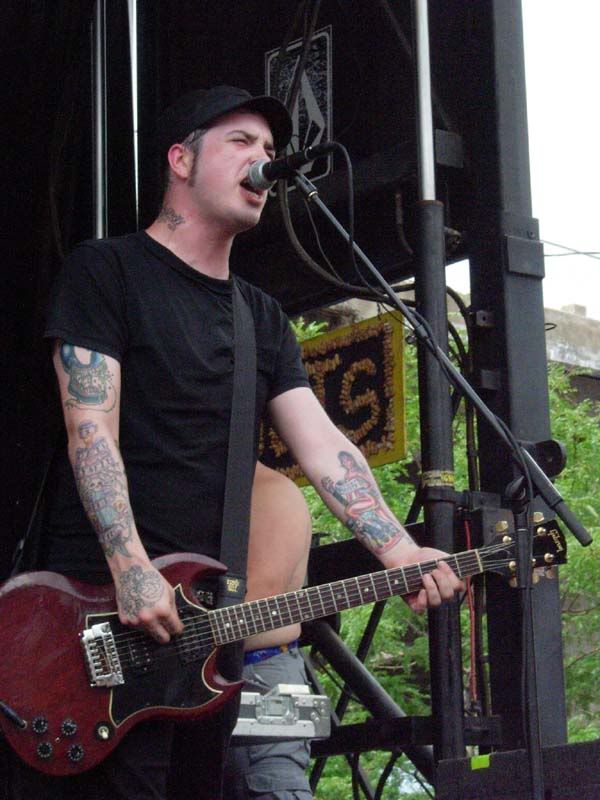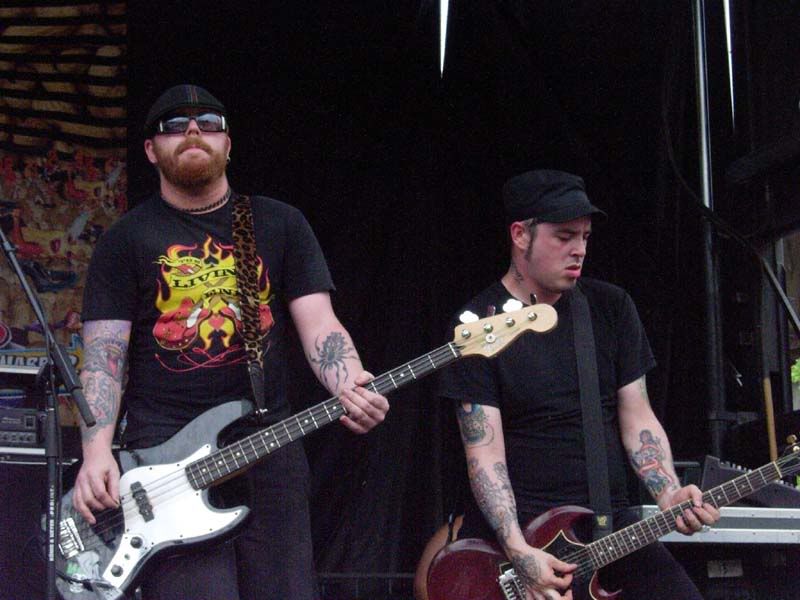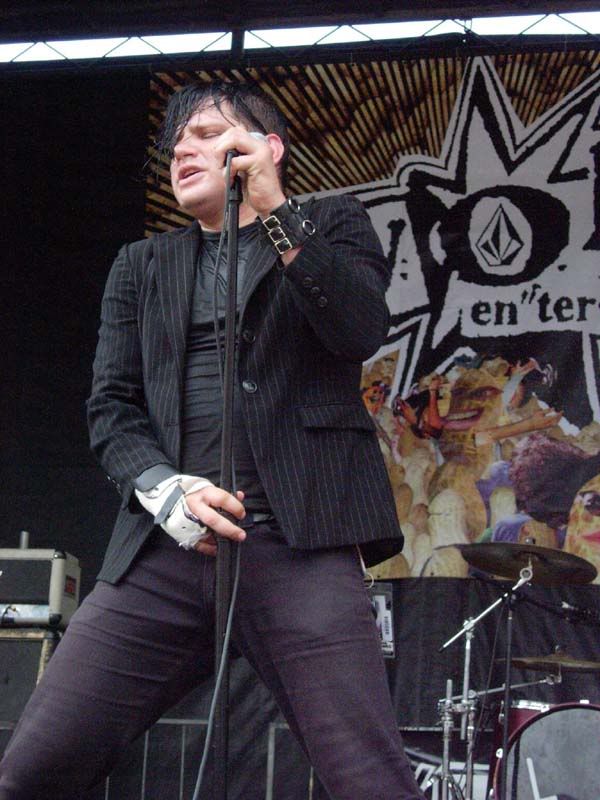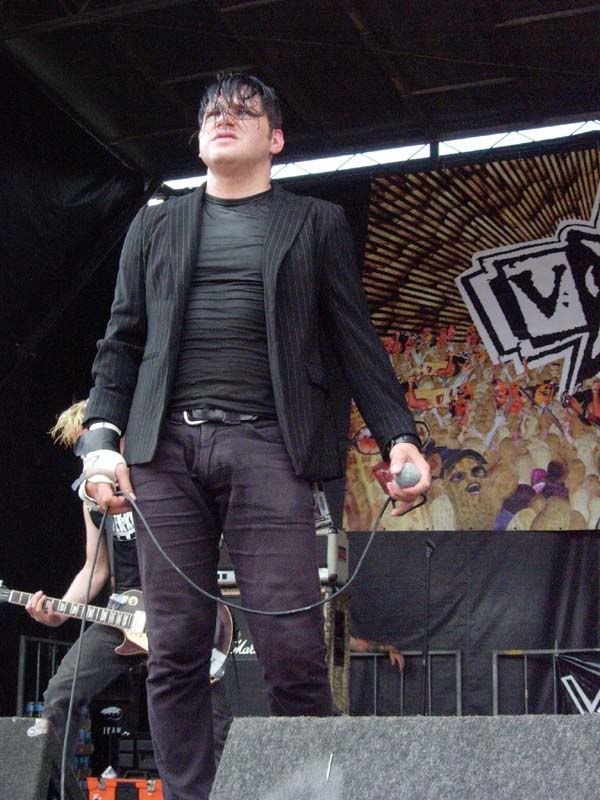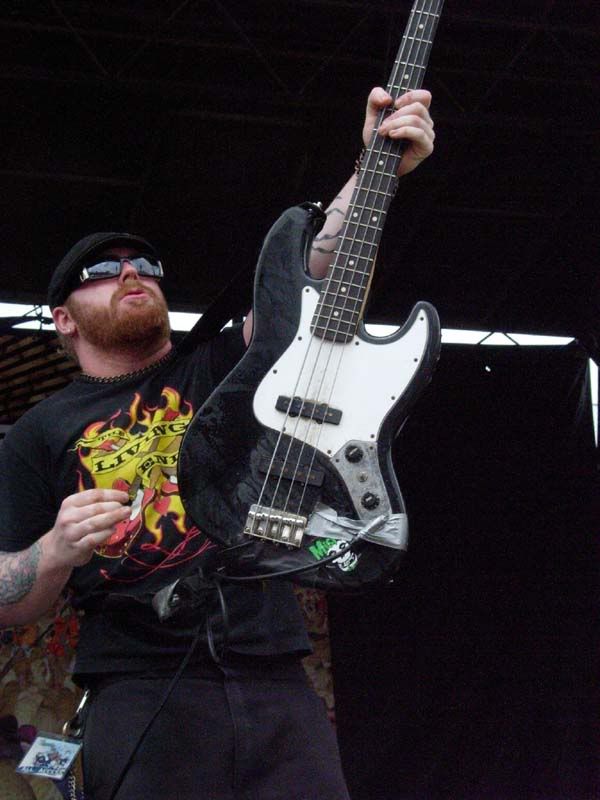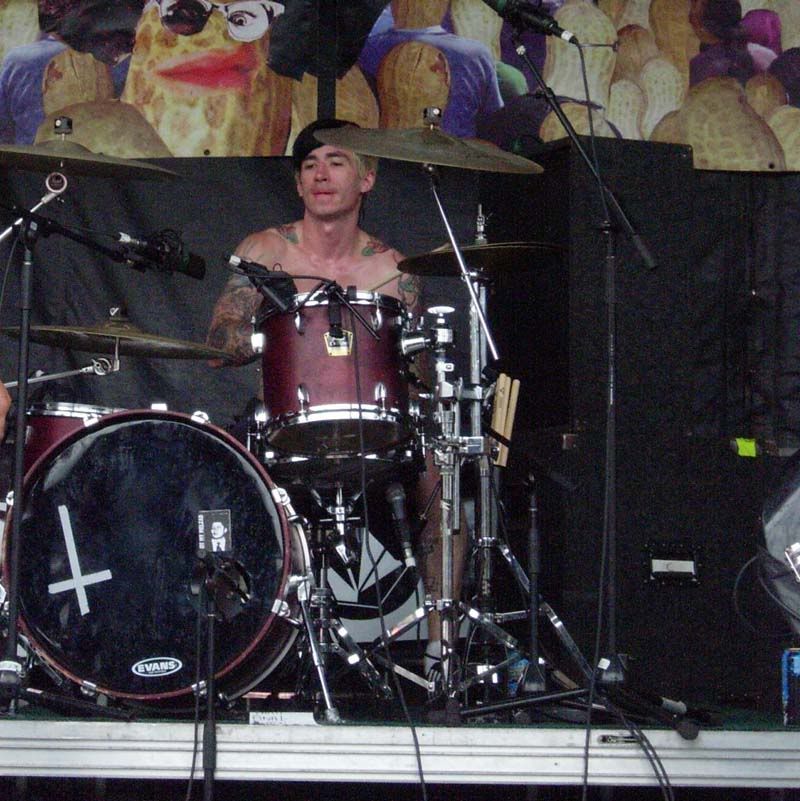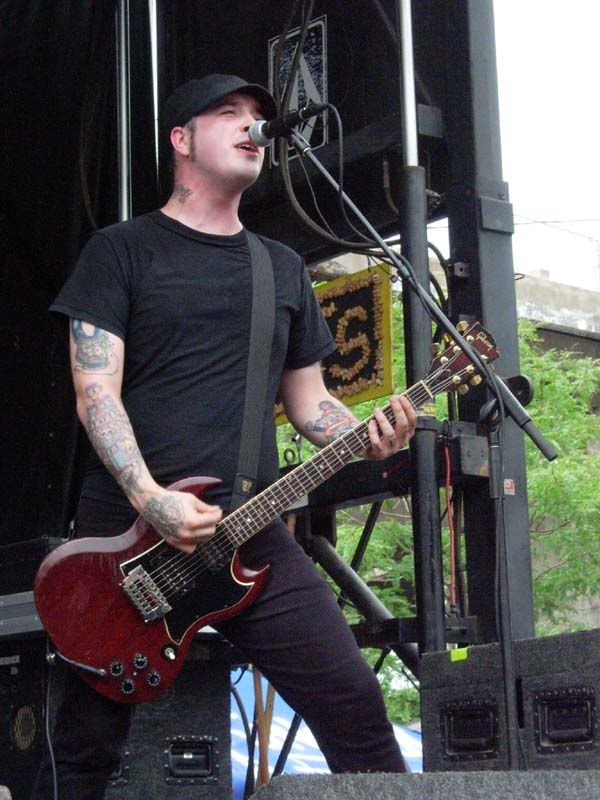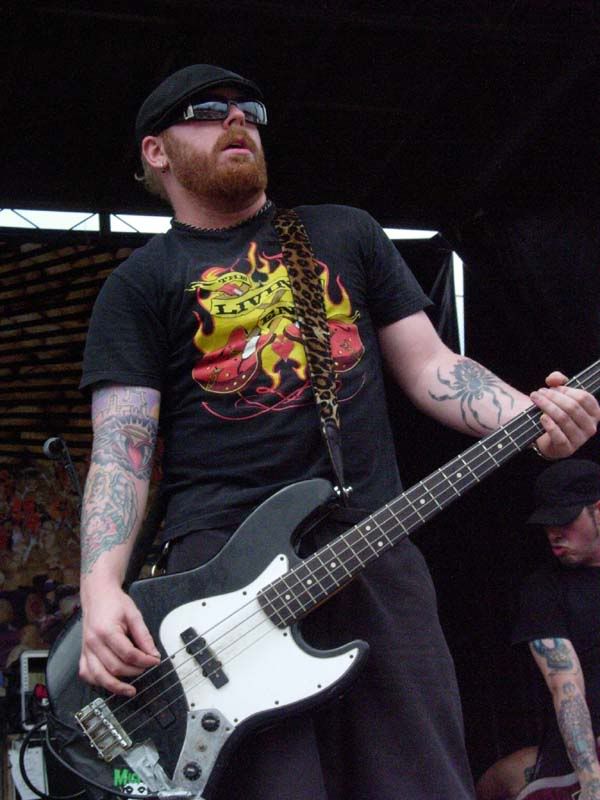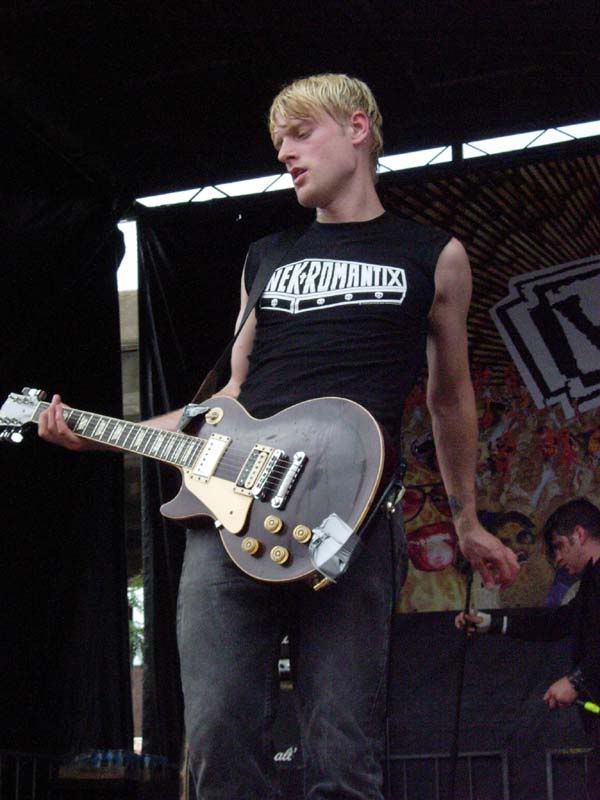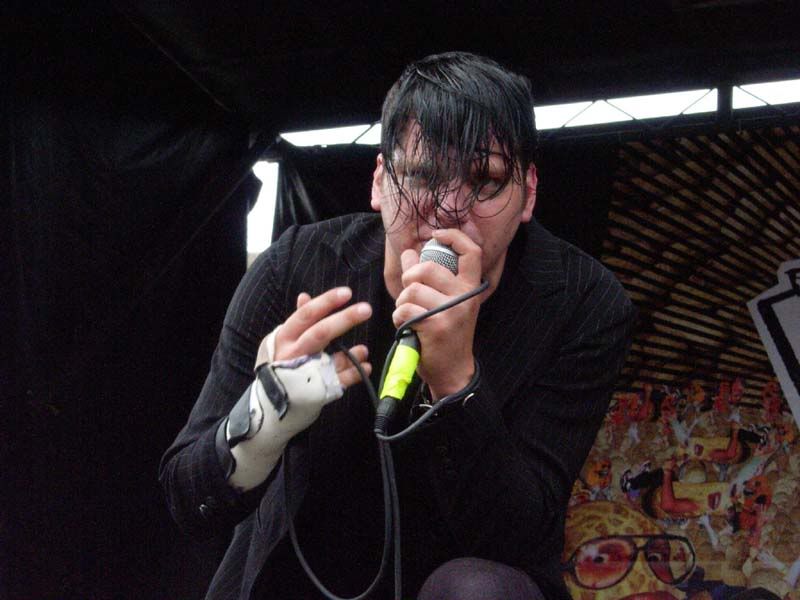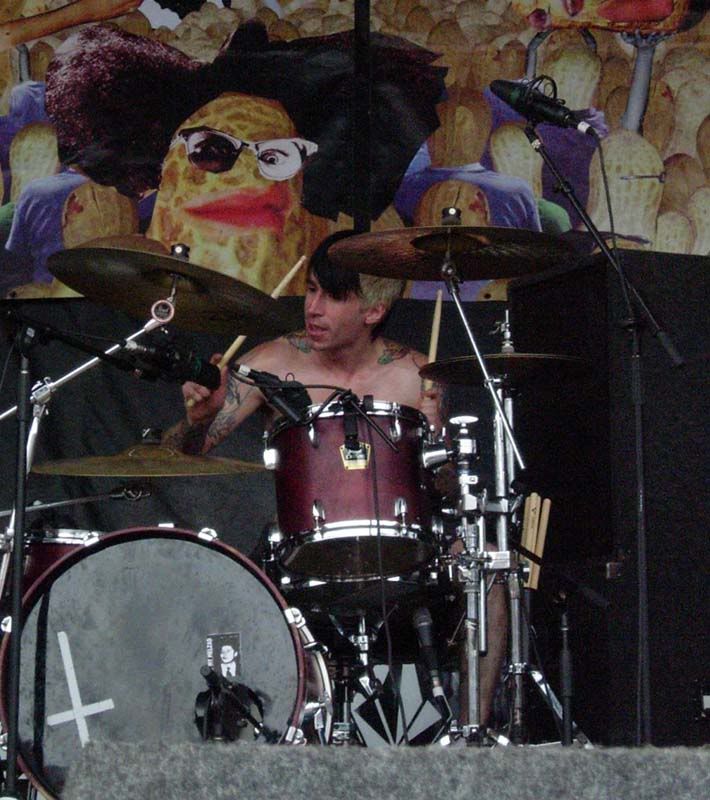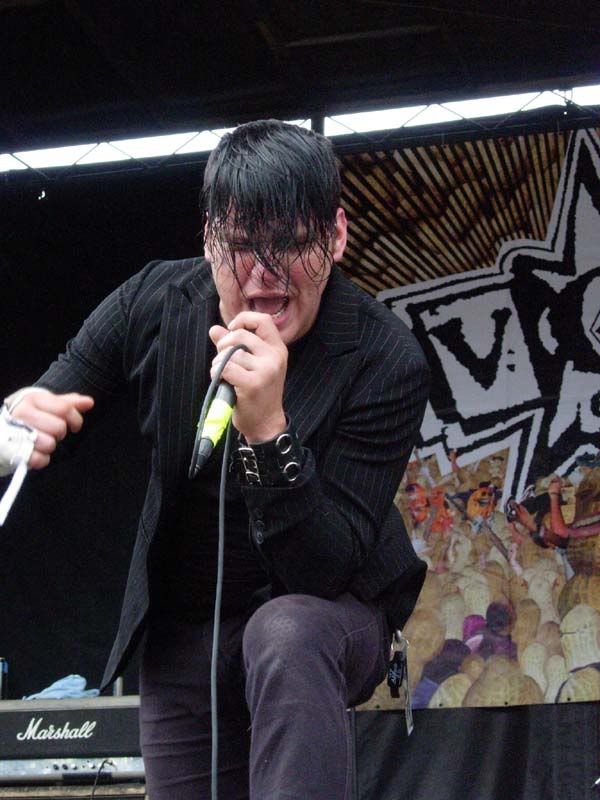 Next up..... HORRORPOPS!!!