And more shots from Warped of the Horrorpops!!

I was sooo happy to finally see them, I had been so bummed when they had to cancel their May 2004 Baltimore show when their van broke down. And even better now that Geoff is with them as I have missed seeing him so much since he quit Tiger Army! I loved them before the show and I love them way more afterwards, as much as I enjoyed "Hell Yeah!" is they are even better live than on record since there is so much to watch & they all seem to be having such a blast on stage - such great dynamics between them : )

And it was great to hear their new song "Bring It On" live - it was great, its gonna be hard to wait for that new album to come out!

I'll have more on my website in a few days, gonna make a page for them but meanwhile here's a few!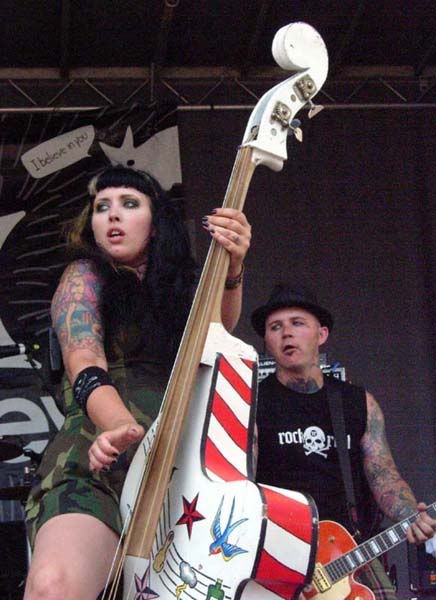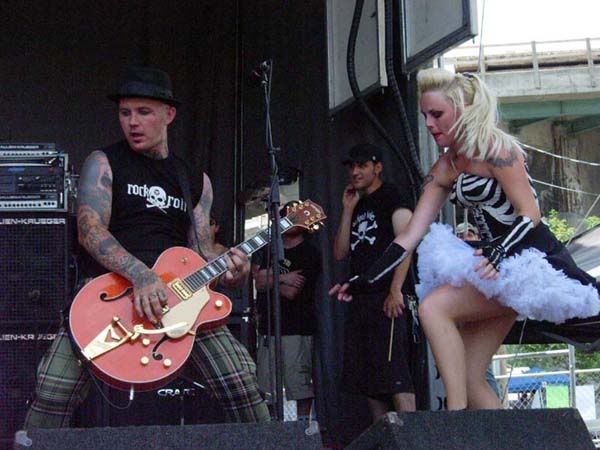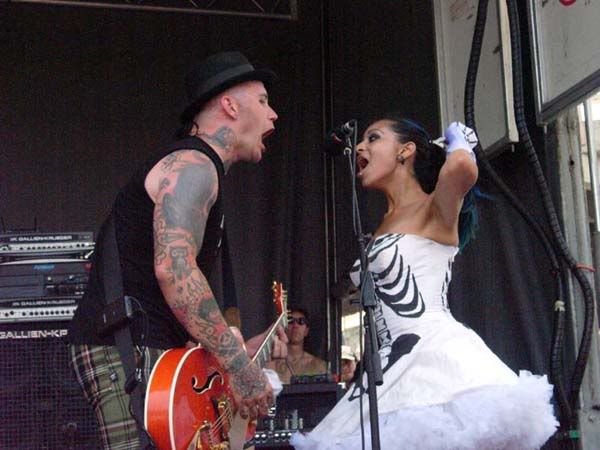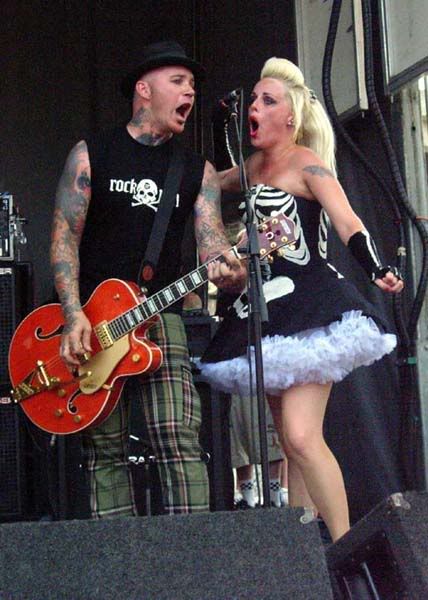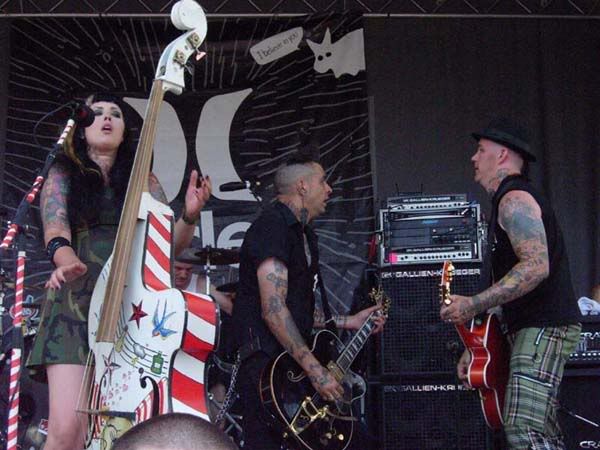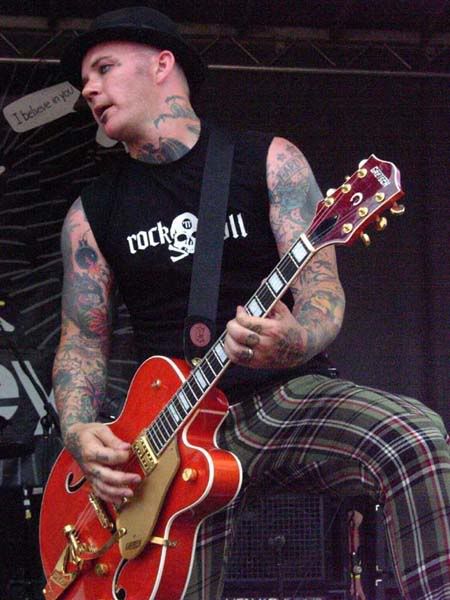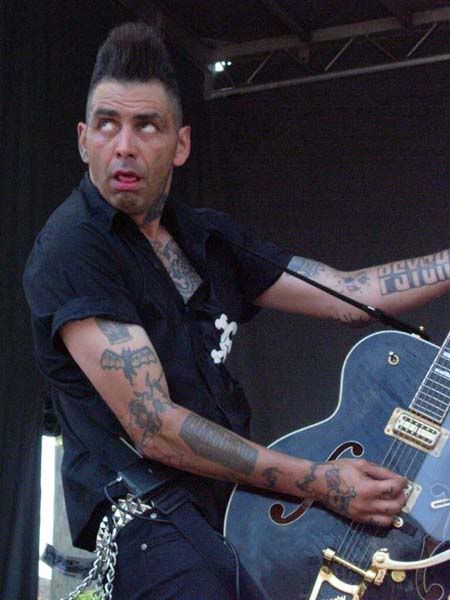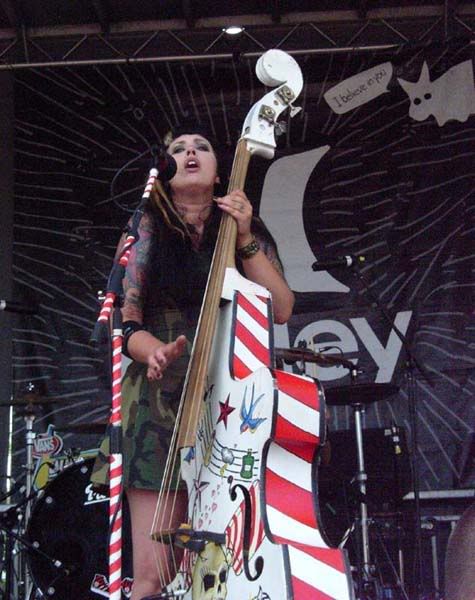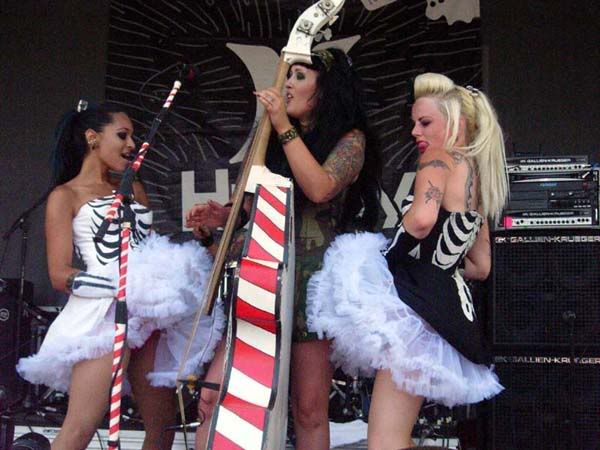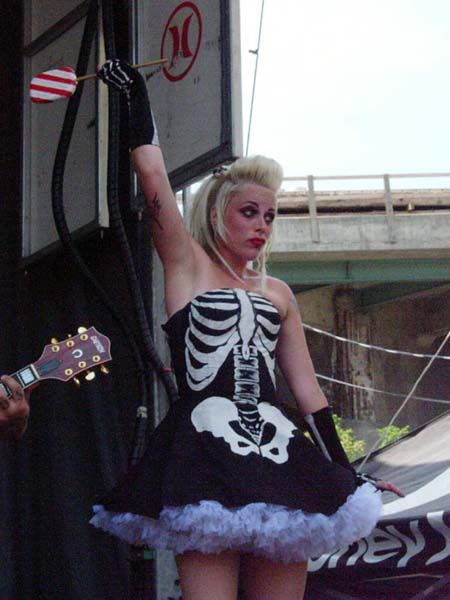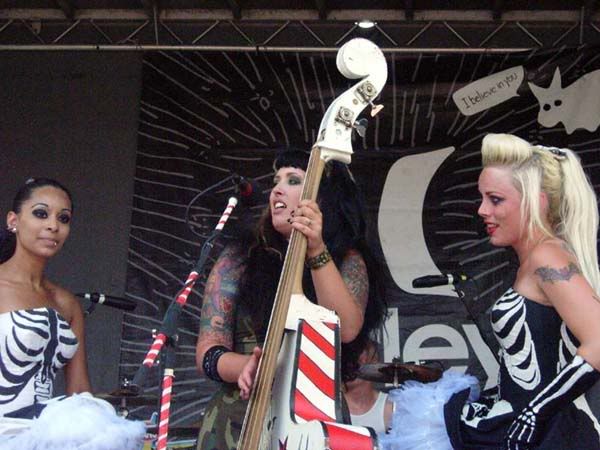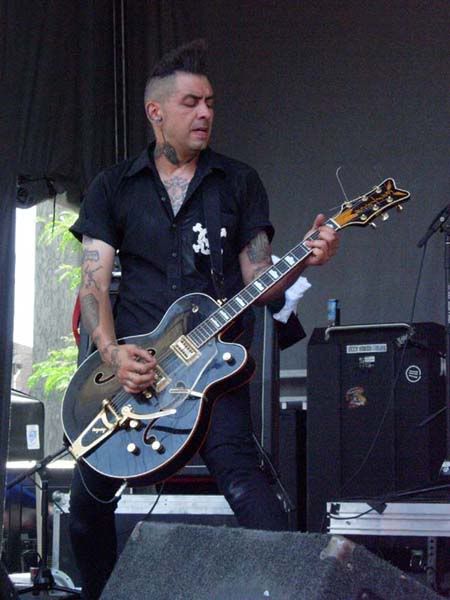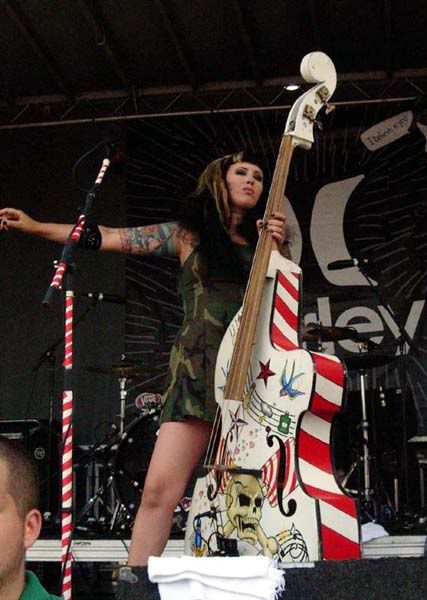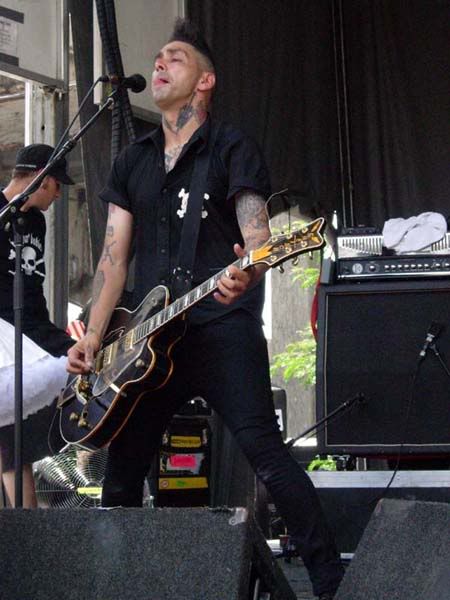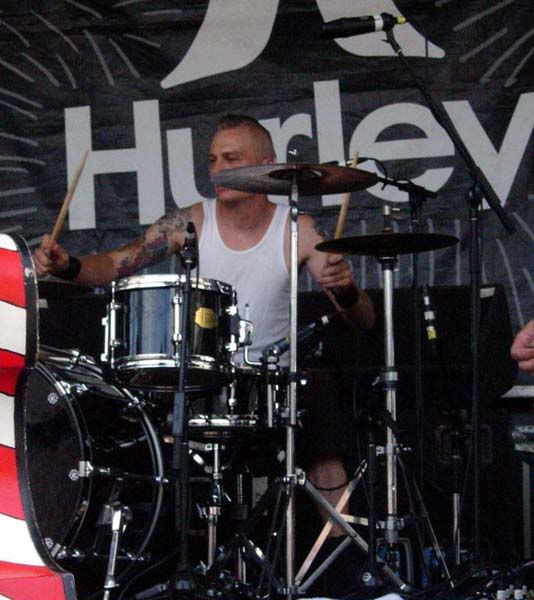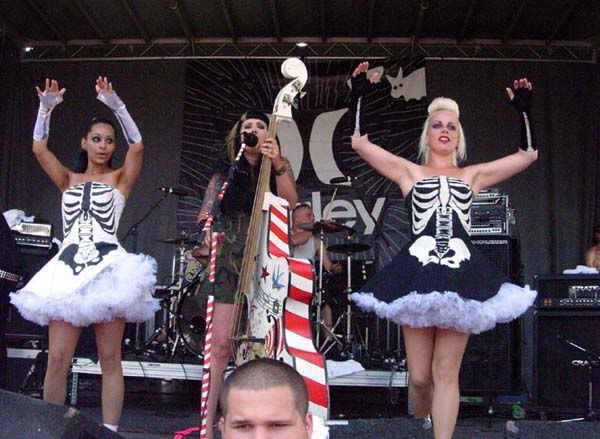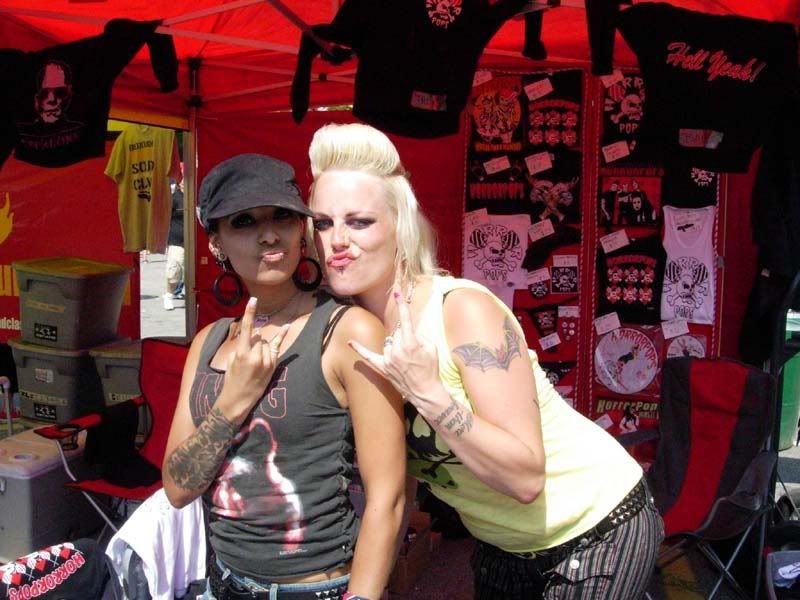 and hopefully will have more from the Cincinnati show tomorrow! (well, later today technically but I have to crash soon!)