Zombie Ghost Train played a special encore performance on Saturday as well - they were the first band on at 5 PM but WELL worth getting there early for. They got a MUCH better response on Saturday & I was surprized how quickly it filled up!

All of them hung around later & I got to talk to them, they are all extremely nice guys & very friendly & outgoing and only too happy to sign my CDs & the set list I snagged :) I am really looking forward to seeing them again!

here are some more pix!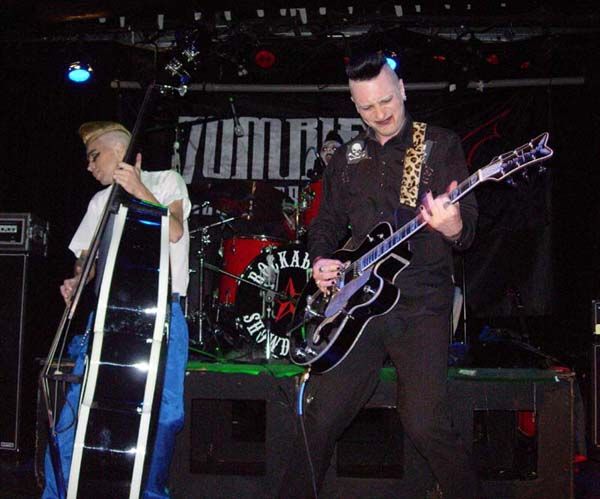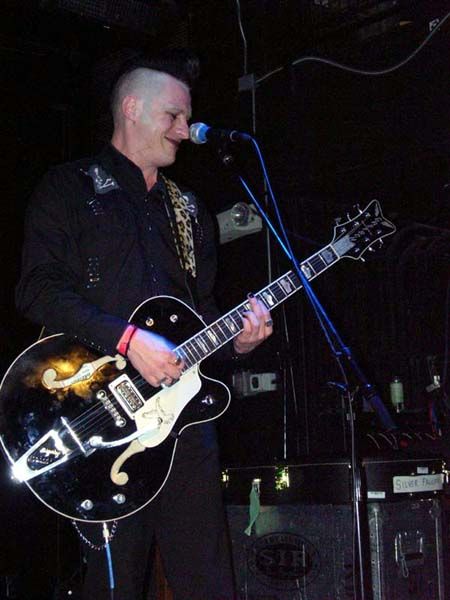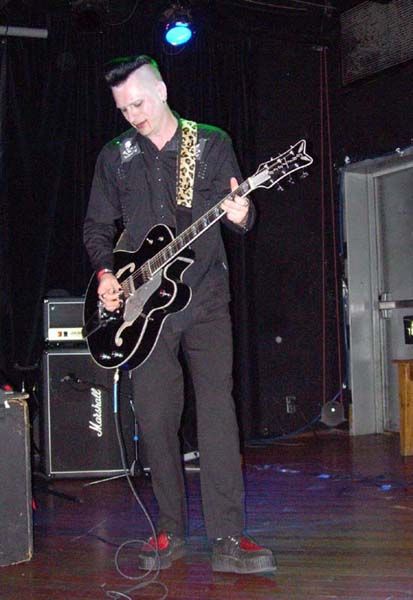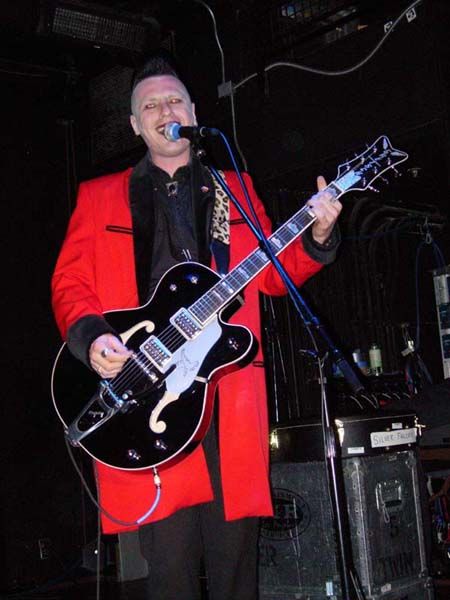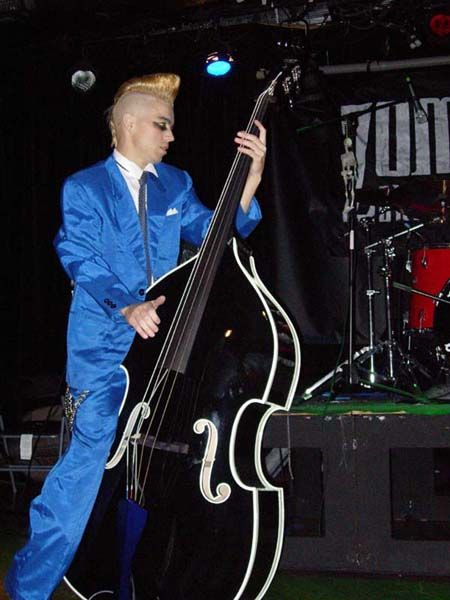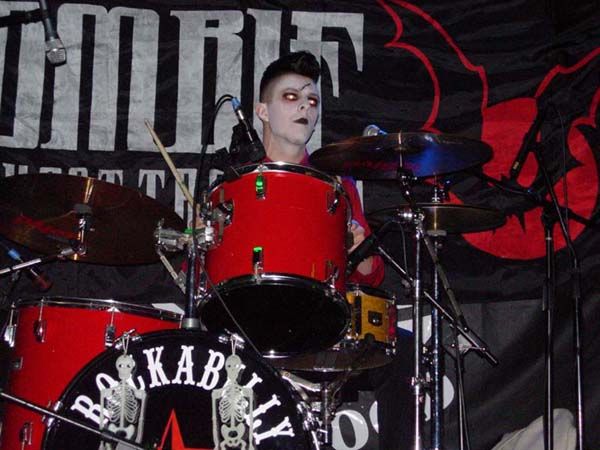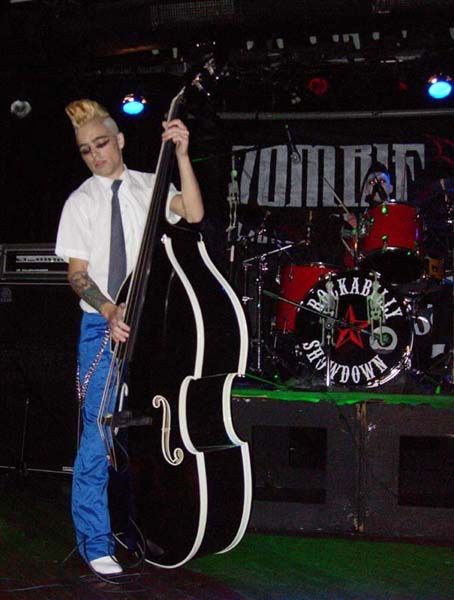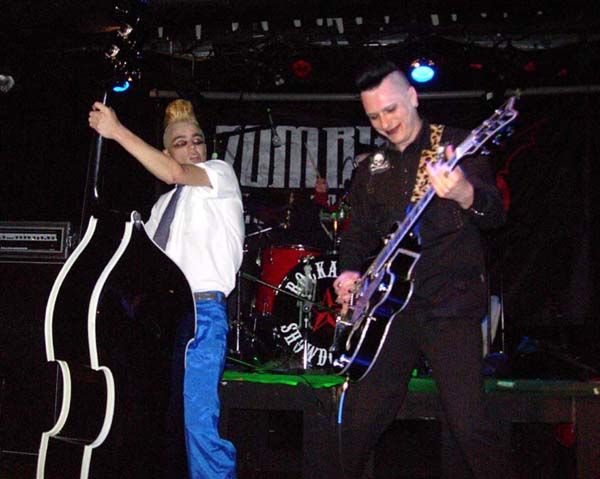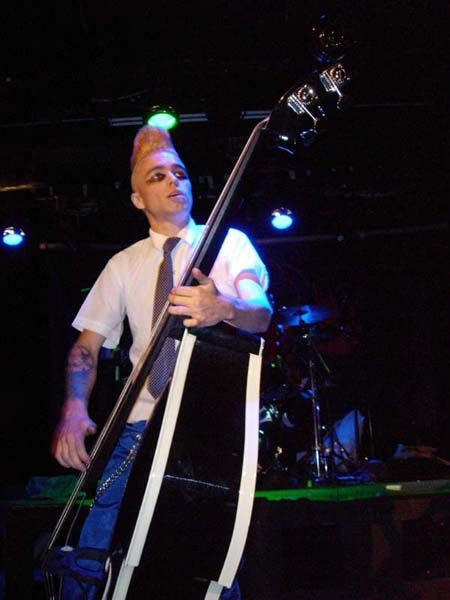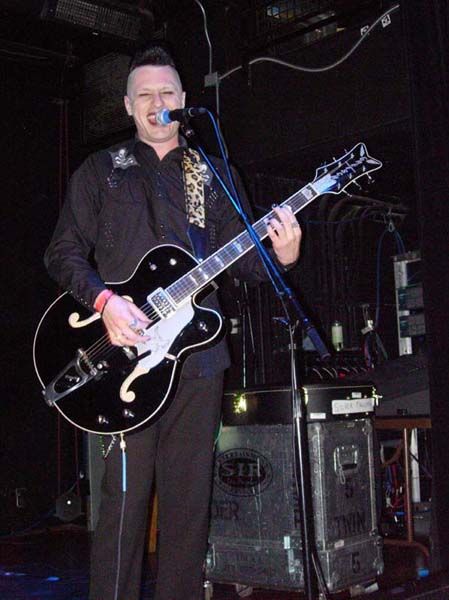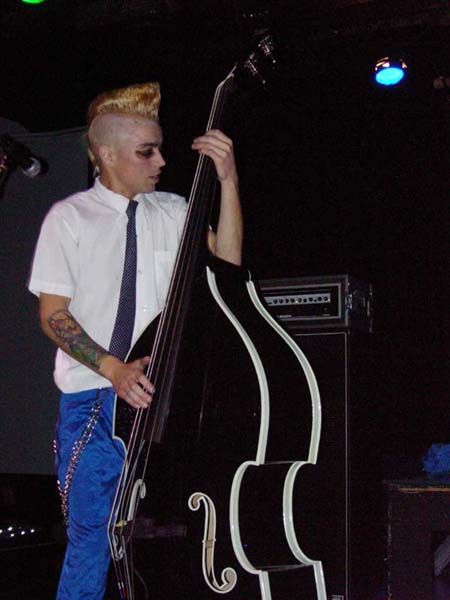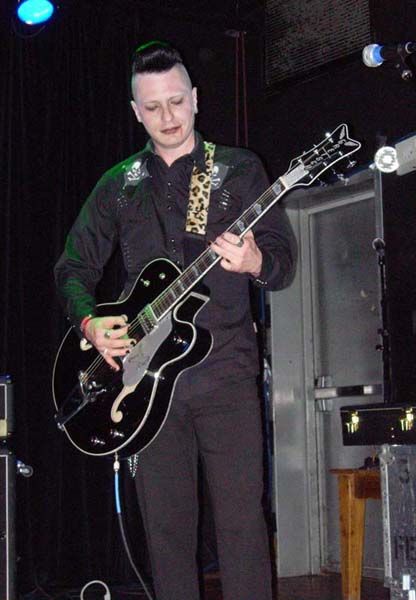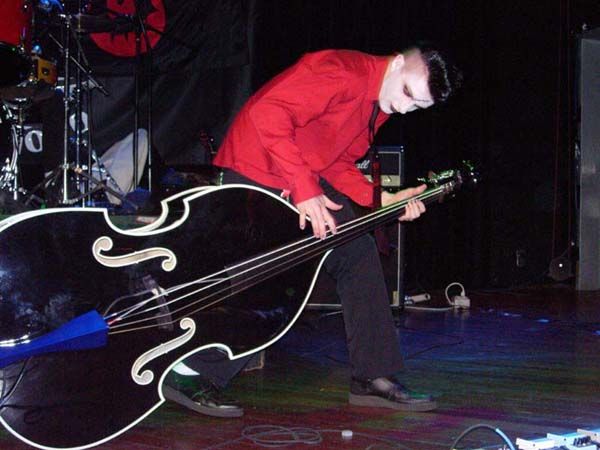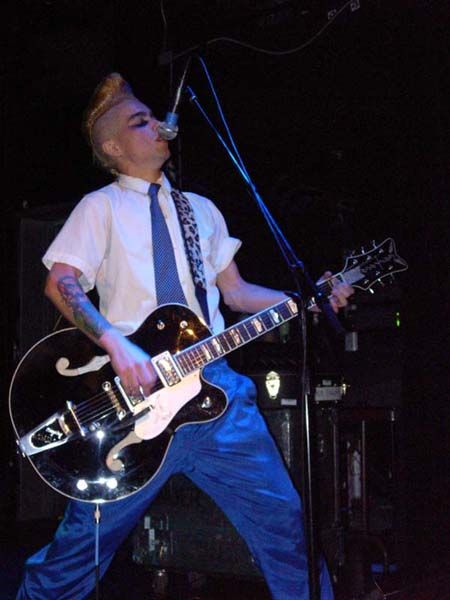 a very happy Liz in between Stu and Azzy :)