Show 3 of 4 - I think this was th ebest lineup so far!! First up was Psyclon 9 - they'd expanded since I last saw them opening for Tiger Army at one of the Ghost Tigers Rise record release parties in July 2005 - they've gone from a 3 piece to a 6 piece & added in the theatrics - their singer Marshall seems VERY influenced by Ohgre of Skinny Puppy & Marilyn Manson & I think they put on a great show - the crowd didn't seem to know what to make, obviously most of them weren't into industrial music & some folks REALLY hated them, others loved them, put me in the love category :)

Mext up was I am Ghost - they were GREAT, I really have a feeling they will be HUGE soon, they got a tremendious response from the crowd and put on a great show, their singer Steve made me think of a hyperactive Dave Vanian, he kept jumping off the stage & right on the rail in front of us!!! At the end of the show one of the guitarists proposed onstage to their violinist & she accepted & the happy couple hugged & kissed, it was VERY sweet and special!! I was happy to run into their singer Steve after the show & tell them how impressed I was & that I'd send him the pix I got and he was really sweet.

Then up - Tiger Army, yet another great show, they are just amazingly consistent!! and as promised some more set changes, I think this was the first time I'd heard "Wander Alone" in about a year & a half!

setlist-
-- Ghost Tigers Rise
-- Wander Alone
-- True Romance
-- Cupid's Victim
-- Through the Darkness
-- Fog Surrounds
-- Rose of the Devil's Garden
-- Twenty Flight Rock
-- Outlaw Heart
-- LunaTone
-- Incorporeal
-- Santa Carla Twilight
-- In the Orchard
-- Nocturnal
-- F.T.W.
-- Never Die
Encore: Annabel Lee
photos -

openers Psyclon Nine-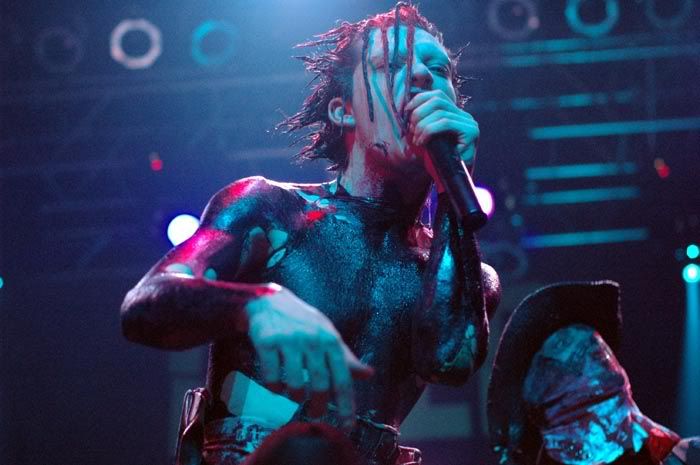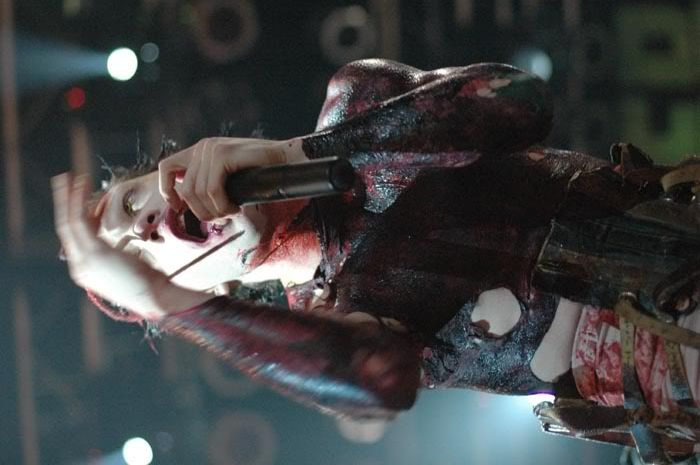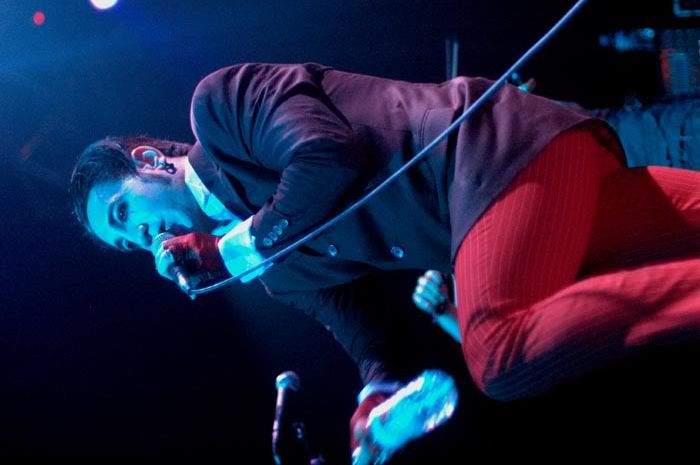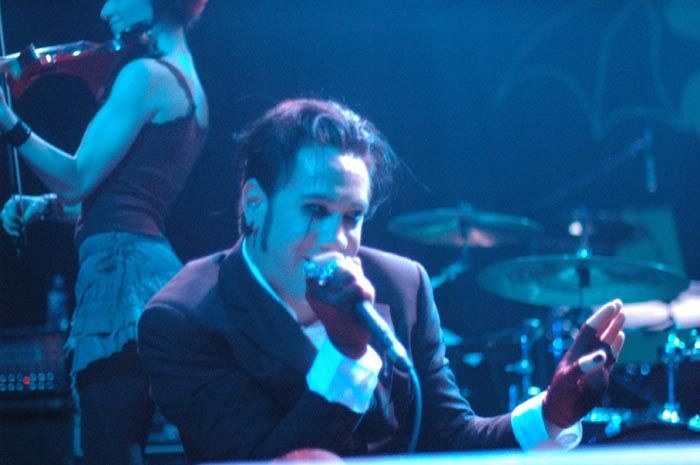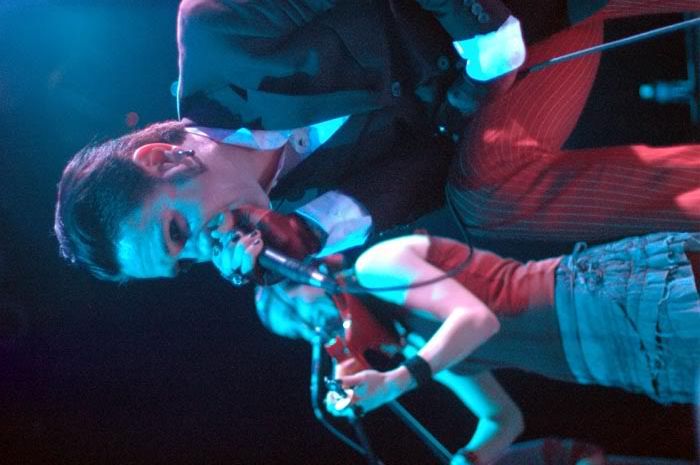 TIGER ARMY!!!!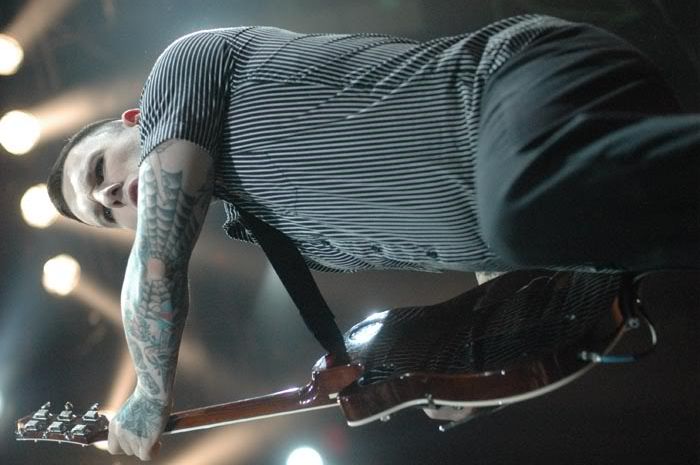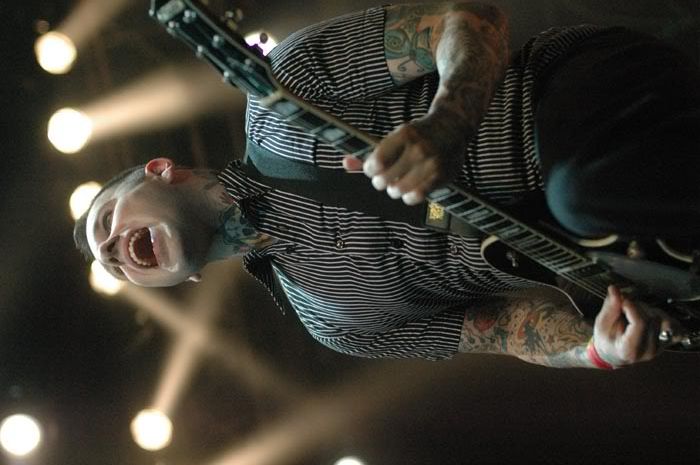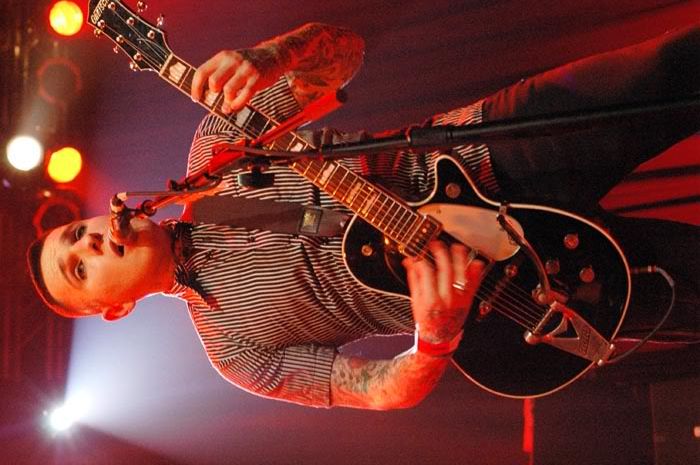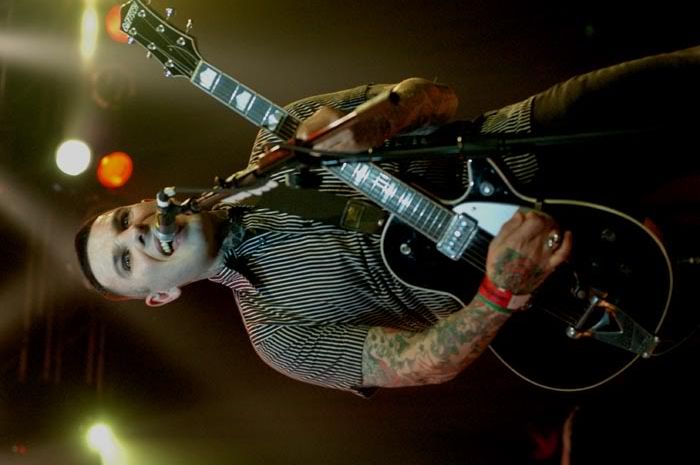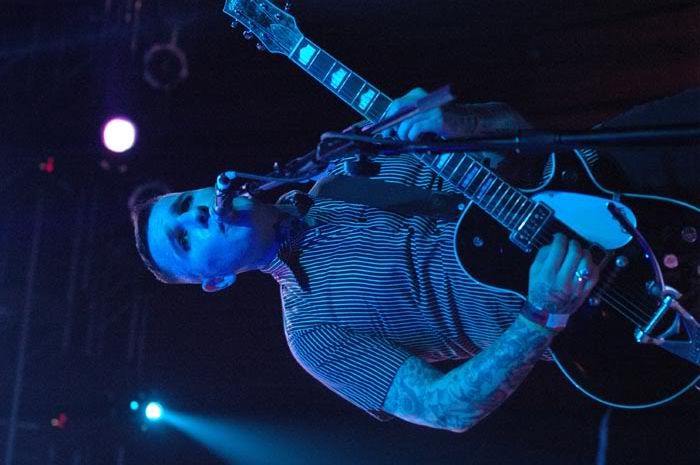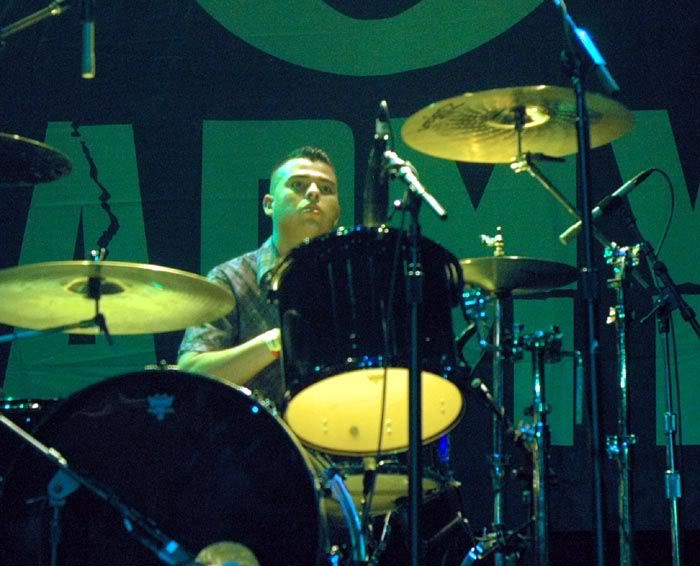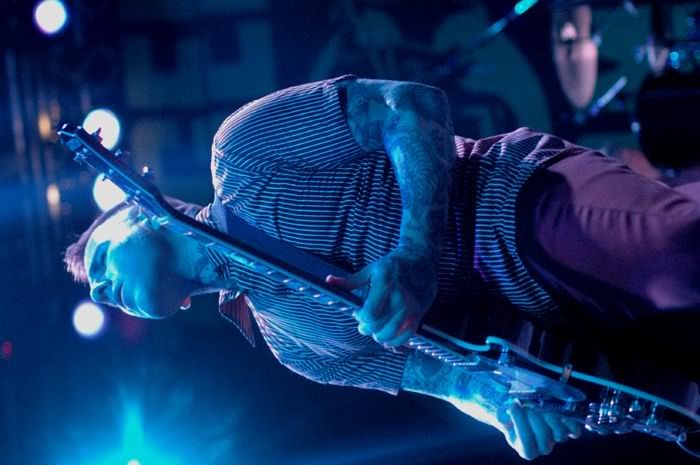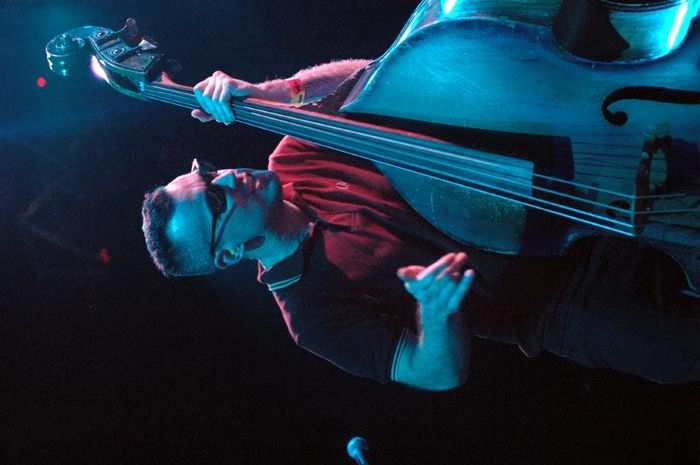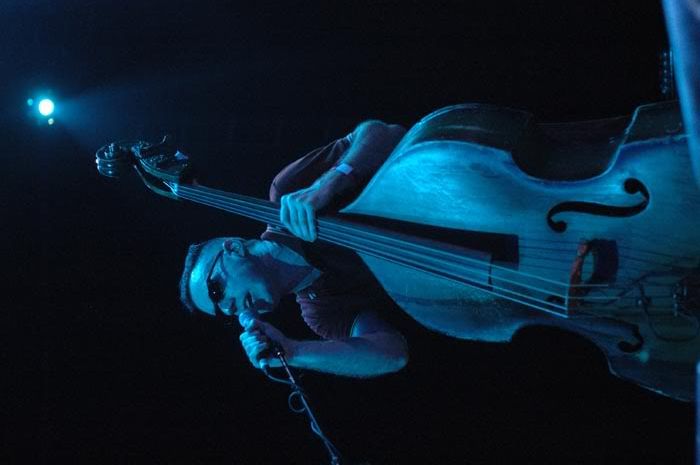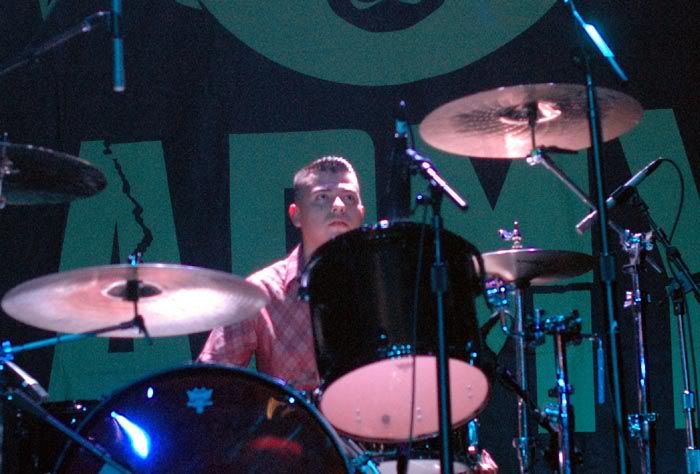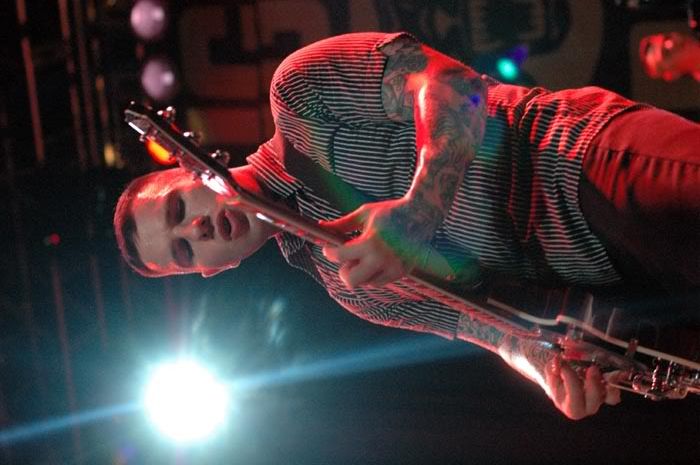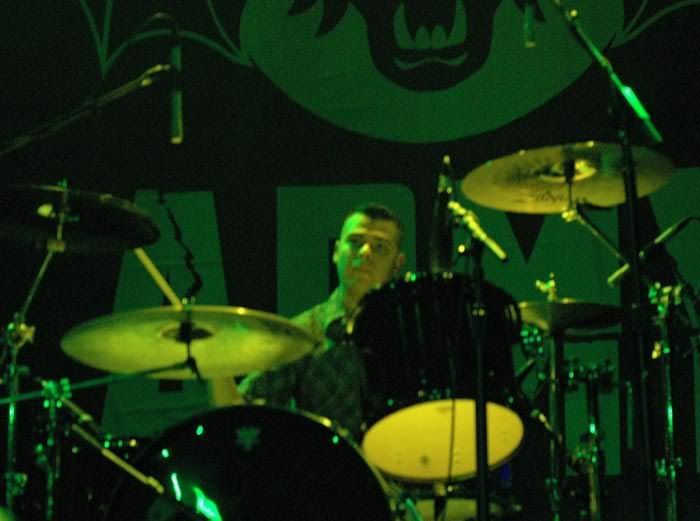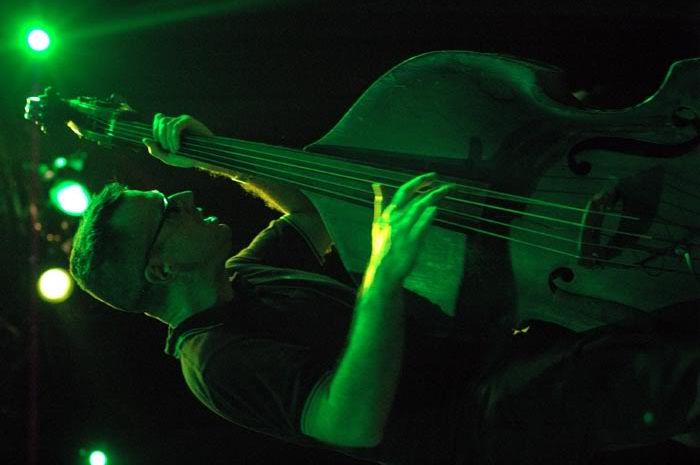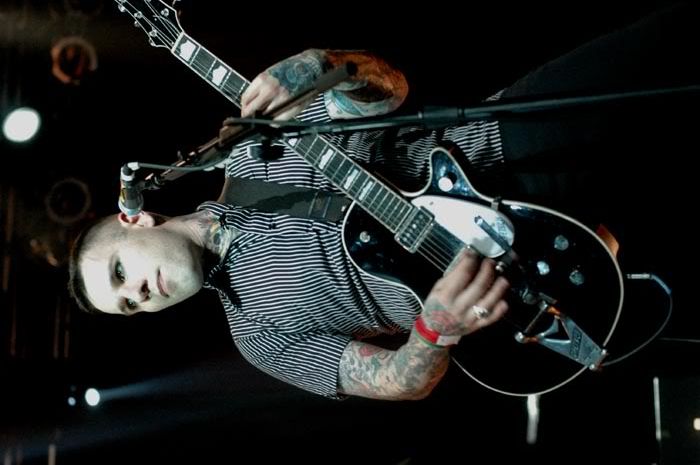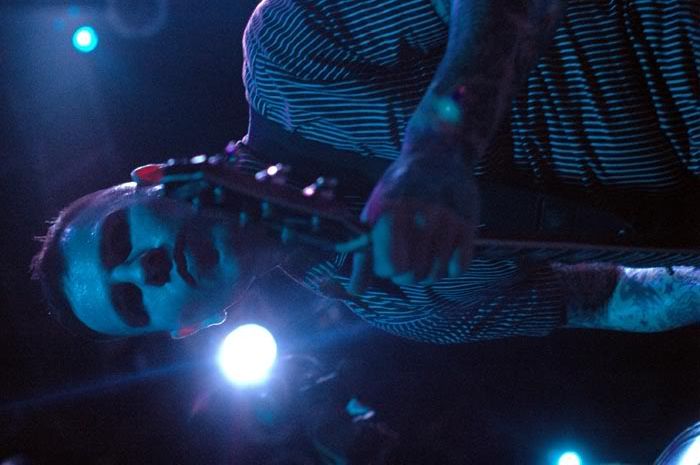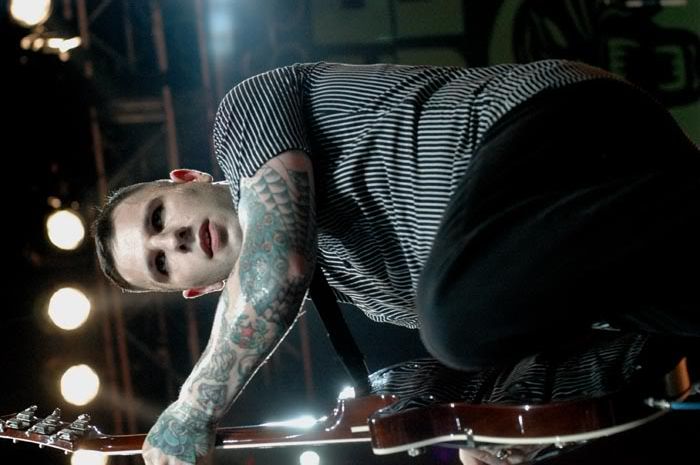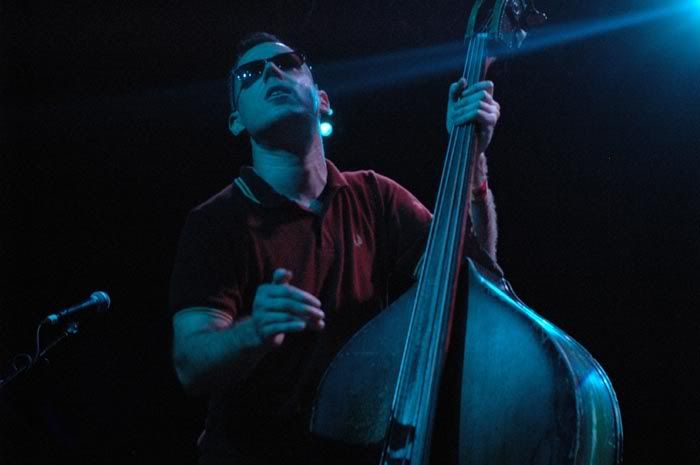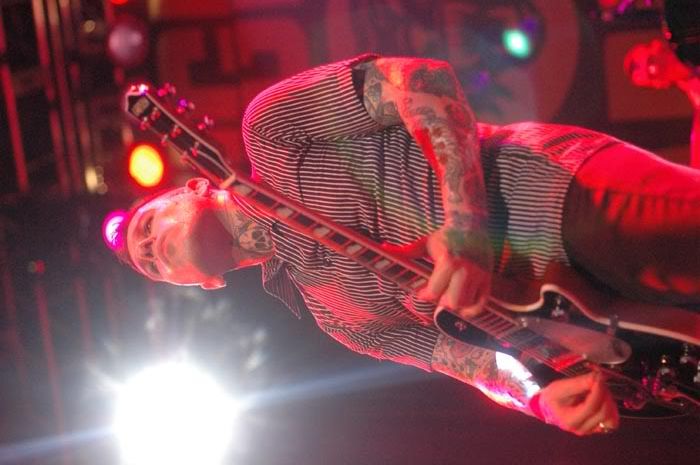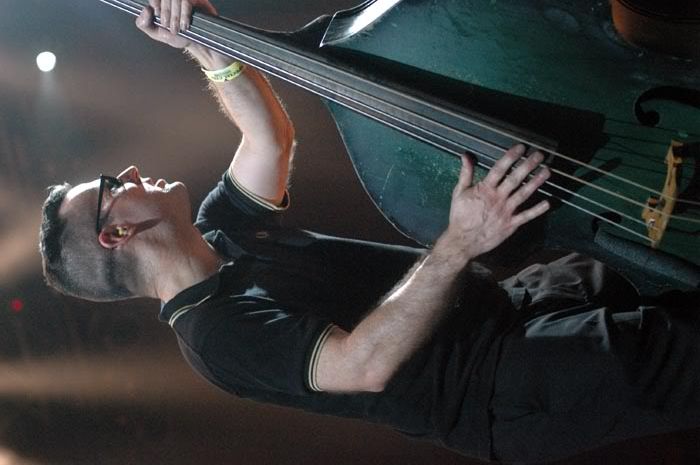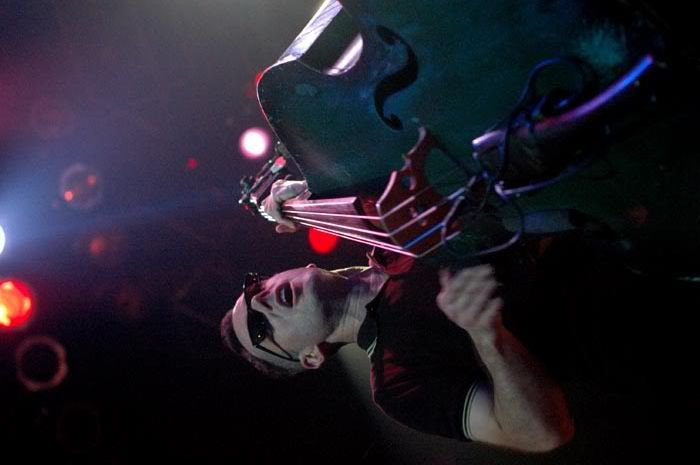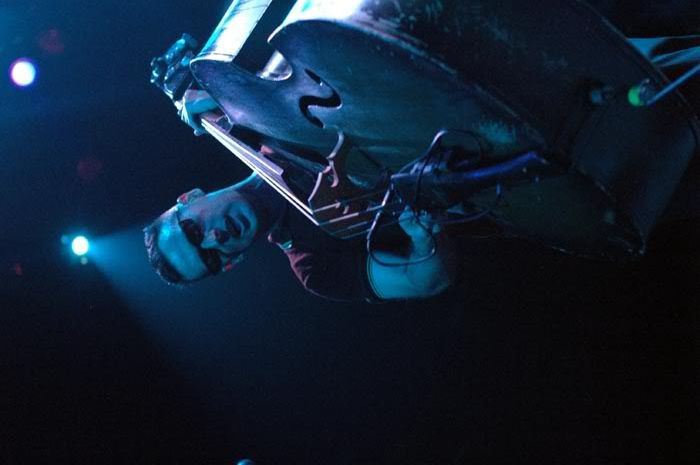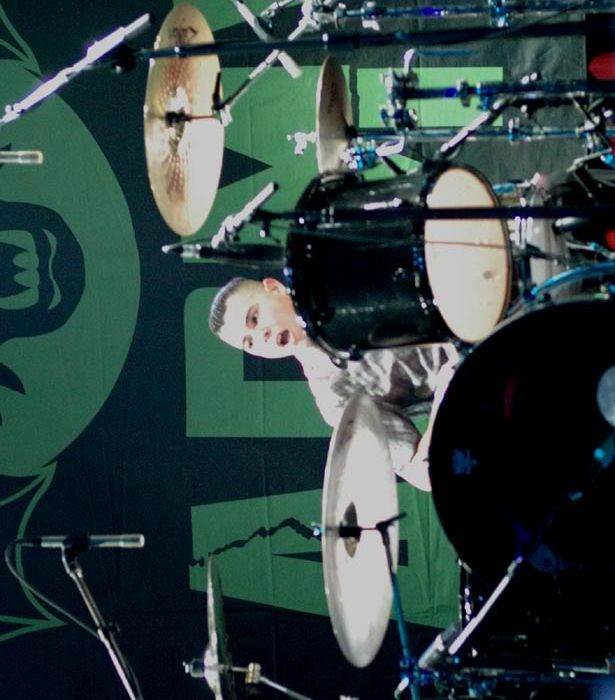 Looking forward to tonight with Left Alone & Black Rose Phantoms opening!