a lot of fun!!! First up were the Phenomenauts who I'd best to describe as what you might get if Devo went Rockabilly - a 5 piece with a scifi theme in matching space type uniforms playing some fun stuff, I really enjoyed them a lot! Next up were The Adored who were sorta reminscent of the late 70s/early 80s post punk kinda thang, they mentioned they'd be touring with the Buzzcocks and had worked with Pete Shelly and I could totally see that from their sound - they got a pretty mixed response from the audience but I enjoyed 'em.

And last, the ones we'd come for, TIGER ARMY! Another great show like the Anaheim ones last week - setlist included Ghostfire, Nocturnal, Cupid's Victim, The Loop (and announcing that they'd be touring with Morrissey and hoped to bring the tour to San Diego!), Rose of the Devil's Garden, Outlaw Heart (even tho Donny from Social D couldn't make it as "he had to work"), Power Of Moonlite, Through the Darkness, Incorporeal, Jungle Cat, LunaTone, Santa Carla Twilight, FTW, Never Die & for an encore - Under Saturn's Shadow!!! (I might be missing one or two from memory)

Also excited as this morning I got my tickets to see Tiger Army opening for MORRISSEY in the two US warm up dates for their big European/UK tour on March 13 & 14 in Tulsa and Oklahoma City. This is an absolute dream lineup for me, I was so happy to have them scehedule two US shows as I didn't even wanna think how much it would cost to go overseas, plus the fact that the entire tour sold out in about 20 minuts before Tiger Army was even announced as an opener. Plus it will be amazing to see Moz in small clubs as I've only ever seen him in a large hall, AND it will be the first shows where he does material from his forthcoming album "Ringleader of the Tormentors" which won't be out until April 8th!!!

lots of pix from last night here!!

www.ghosttigers.com/gallery/concert/SanDiego-HOB-Feb10-2006.html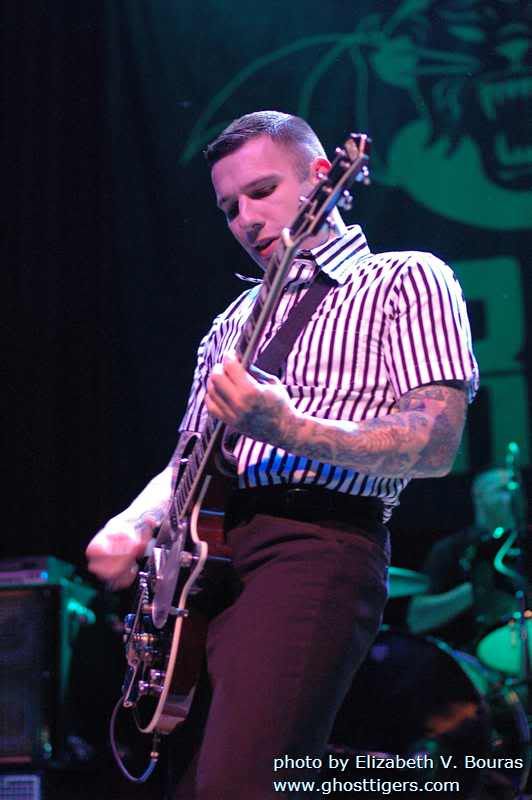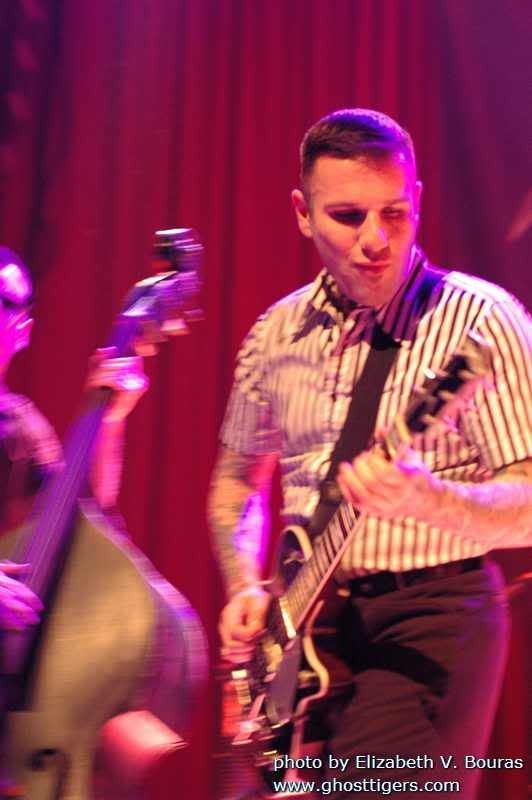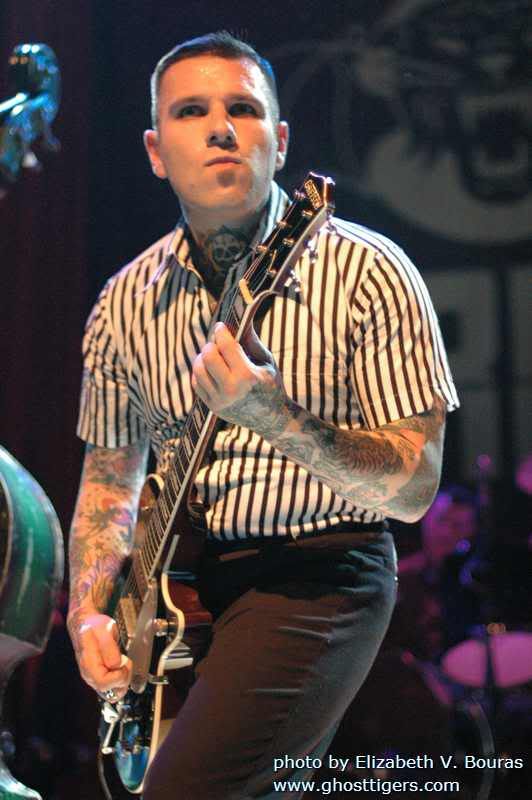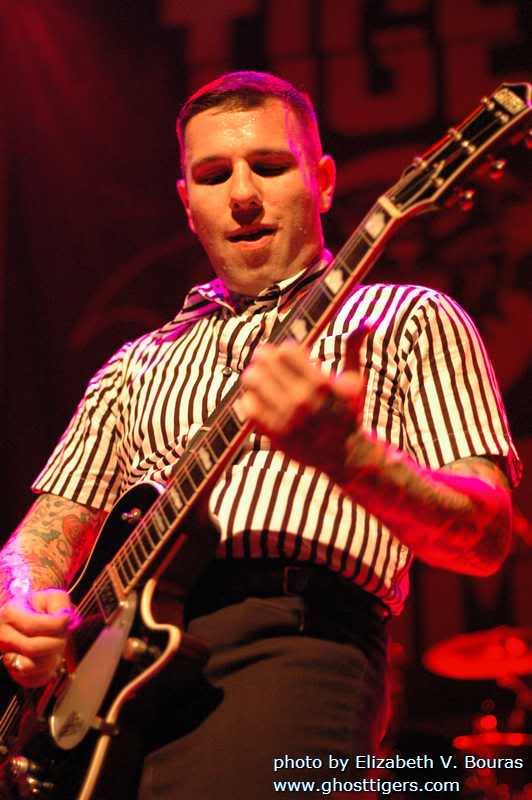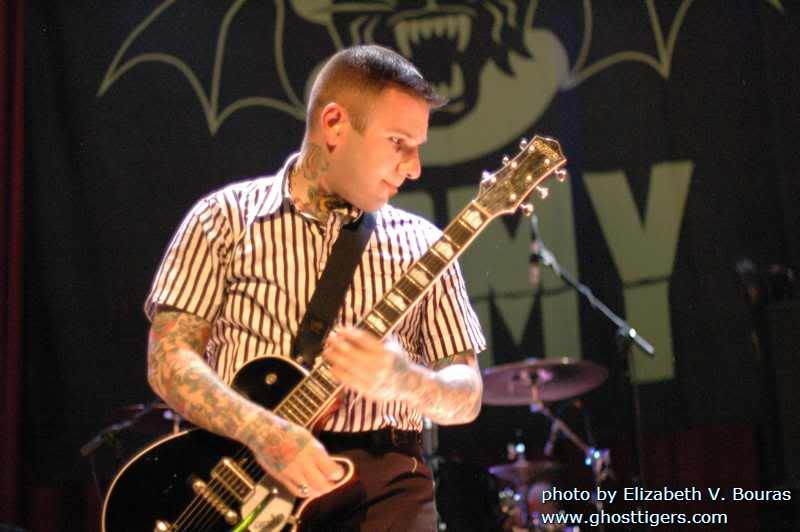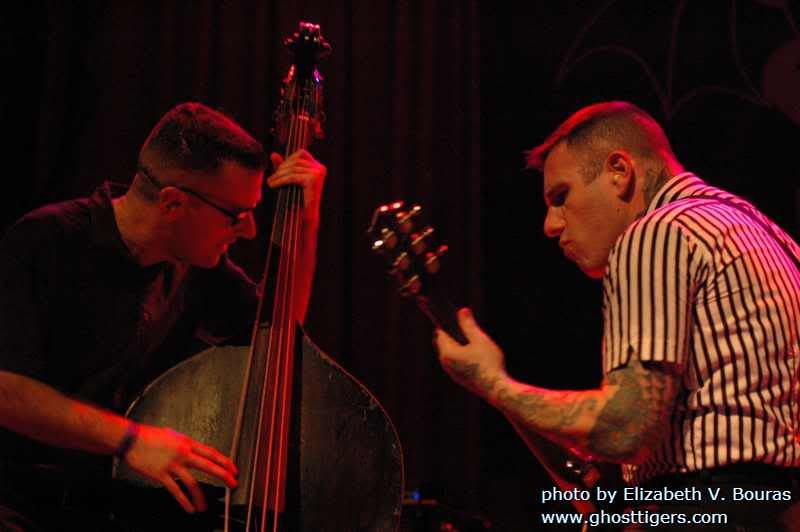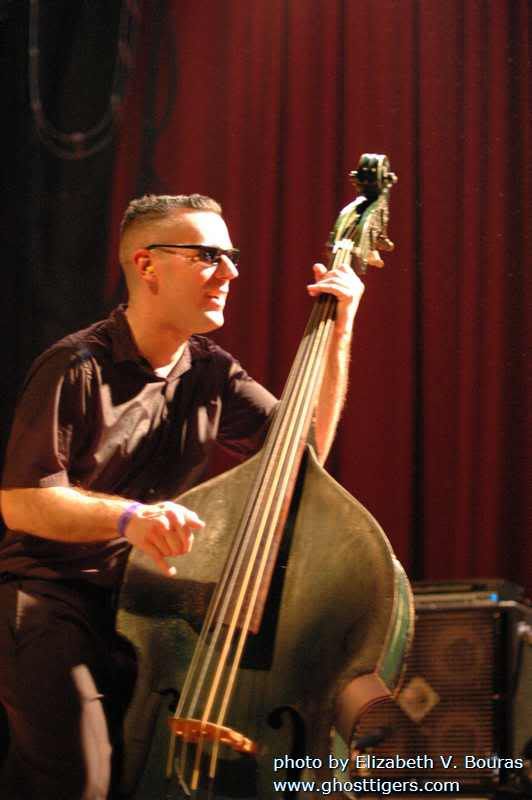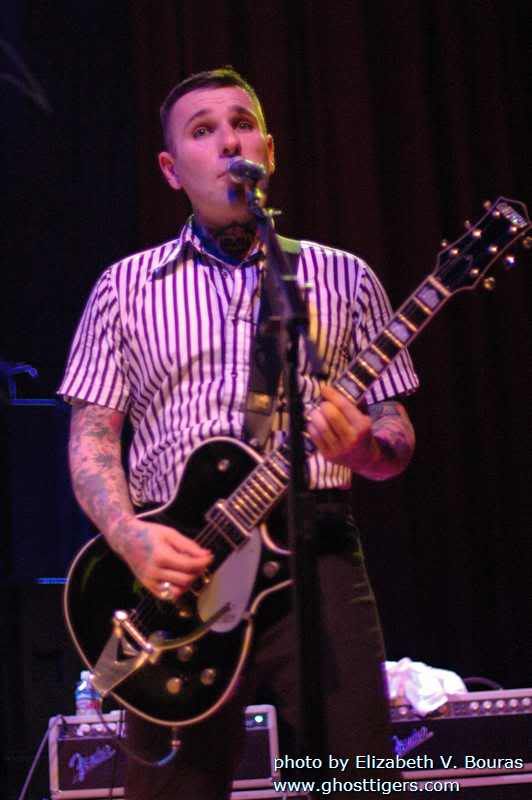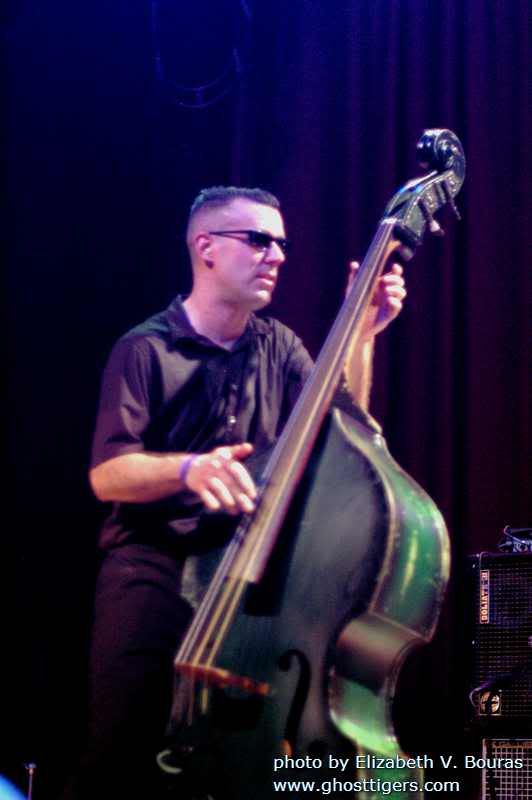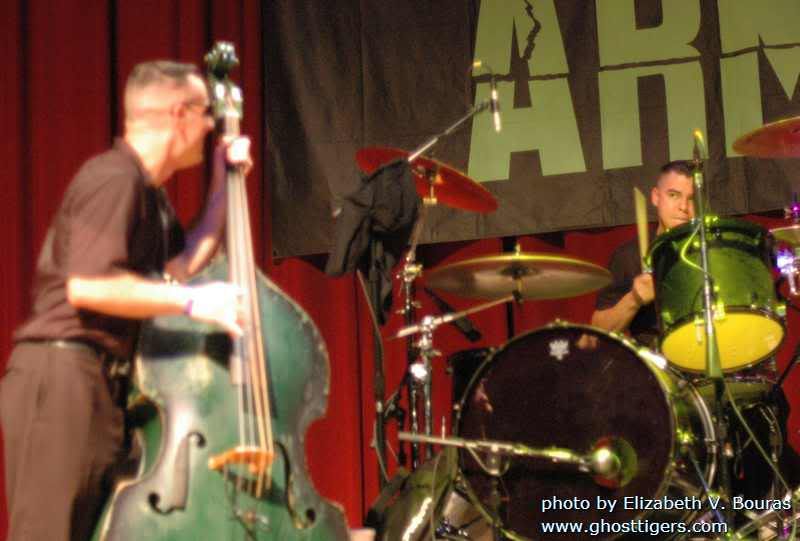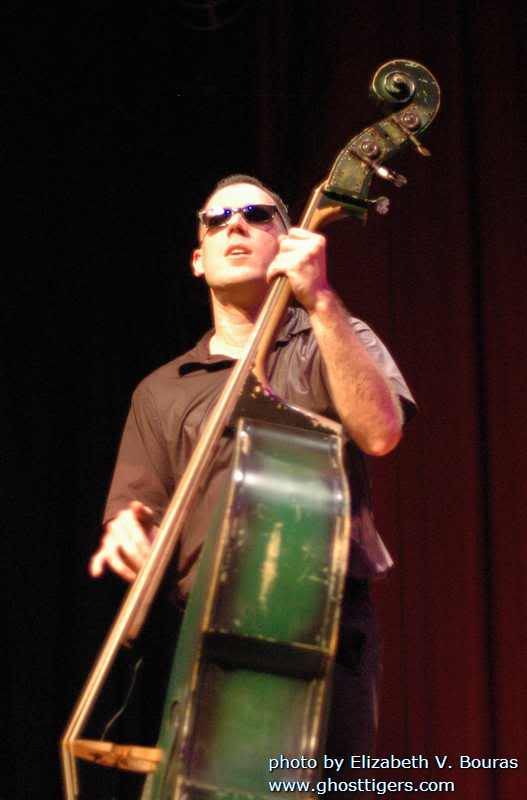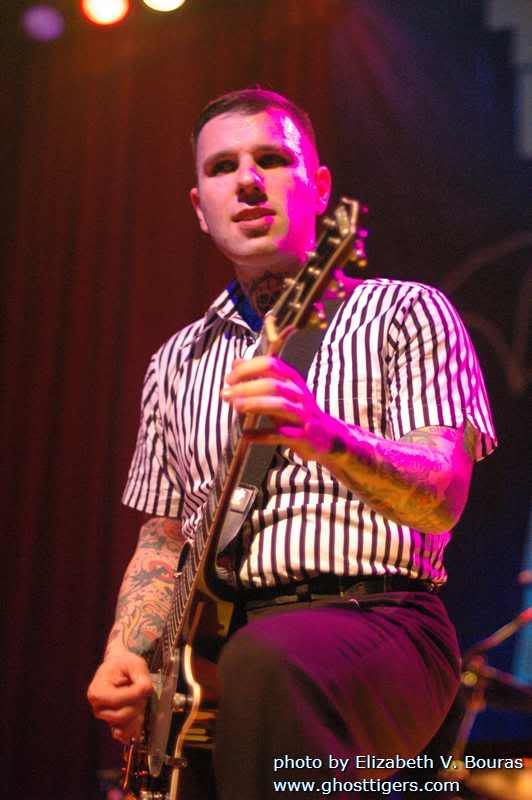 The Phenomenauts!