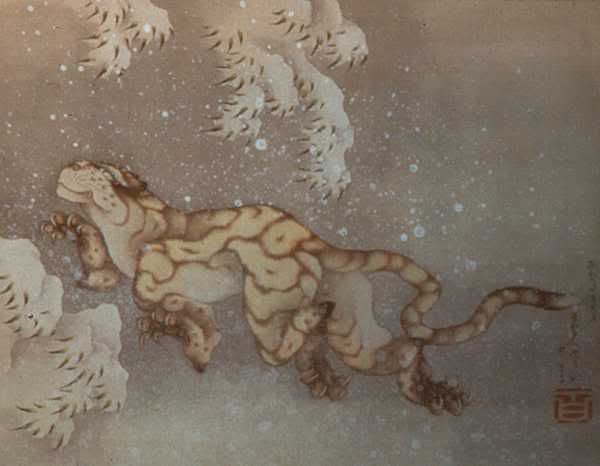 Had a nice low-key weekend, went shopping for some new clothes for the new job & then on Sunday Judy and Paula and I met up with
barbary_coast and we took the Metro downtown to the Smithsonian. First stop was the Sackler Gallery to see the amazing show of paintings & prints by Hokusai, quite possibly the all time greatest Japanese artist (and inventor of the manga!) It was a treat to see such spectacular pieces up close and personal as the reproductions just don't do them justice. Shown here: "Tiger In the Snow", the last painting in the exhibit and one of my favorites.




Hokusai's most famous print: "The Breaking Wave Off Kanagawa" better known as "The Great Wave" from his. series Thirty-six Views of Mt Fuji: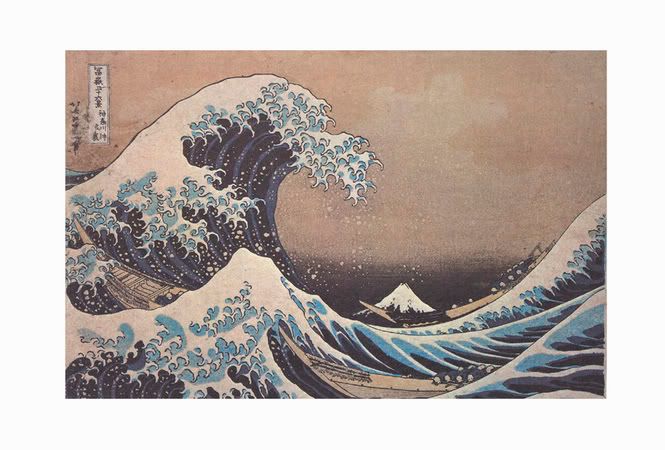 and "Boy and Mt Fuji"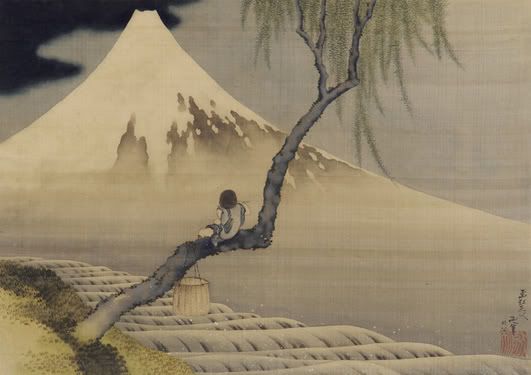 "Cat and Butterfly"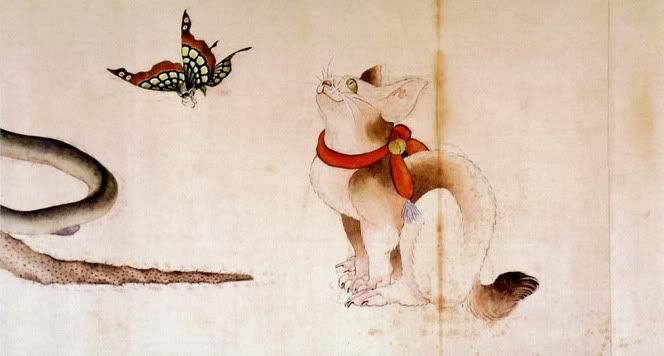 From the Sackler we hopped over to the Museum next door, the Freer which has a spectacular collection of Asian art., But as I was walking through the rooms of screens and the Edo exhibit I thought they seemed sadly 2nd rate after the mastery of Hokusai. It was also interesting to go straight into the collection of paintings by James Abbott McNeil Whistler (he of the famous mother) since Whistler was one of the first western artists to be majorly influenced by Japanese prints (along with Toulouse Lautrec in the same time period)

The Freer has as a permanent installation my favorite room on the world - Whistler's famous Peacock Room, the ultimate in Japonesque art nouveau. Swoon! I was able to get some pix without the flash but alas it was pretty dark so they aren't the best. (There was no photograohy in the Hokusai show so these images are swiped)


sign outside the Freer -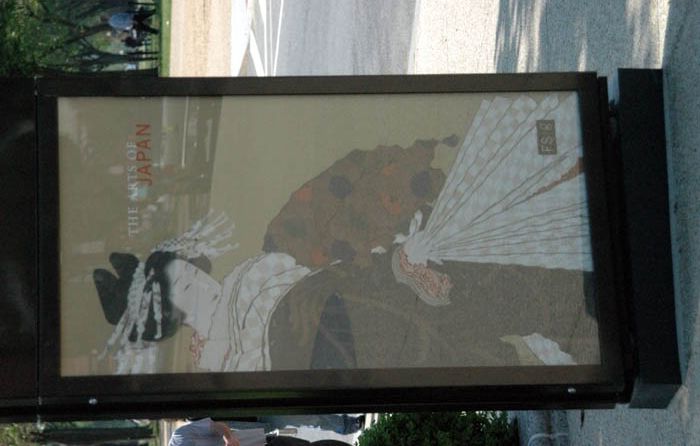 Paintings by Whistler -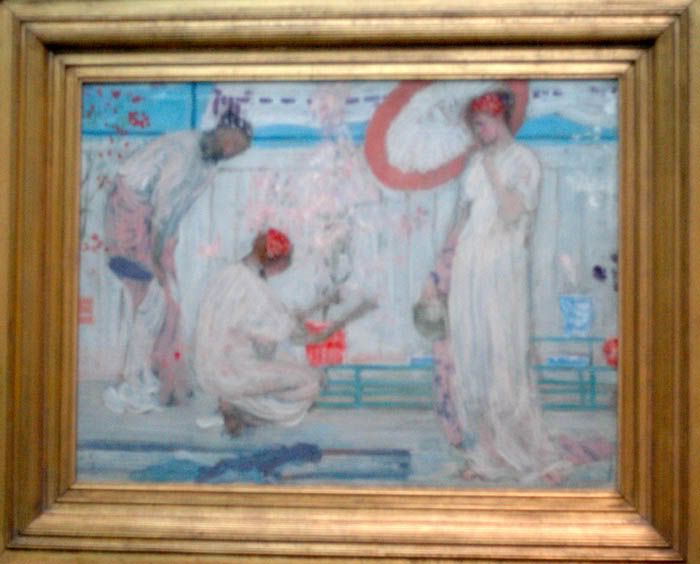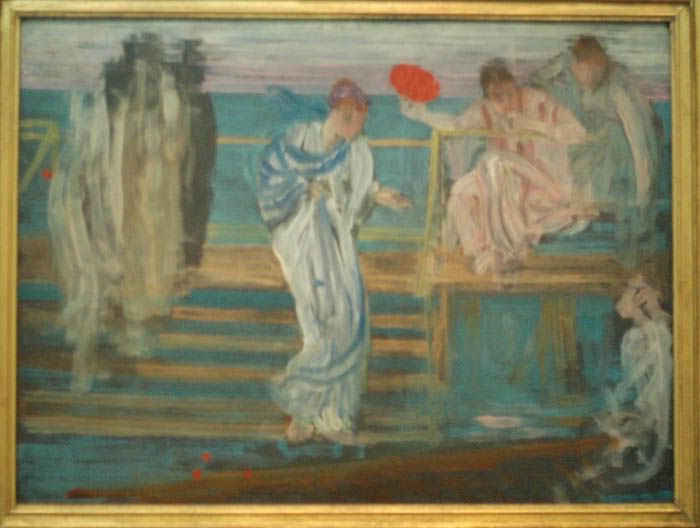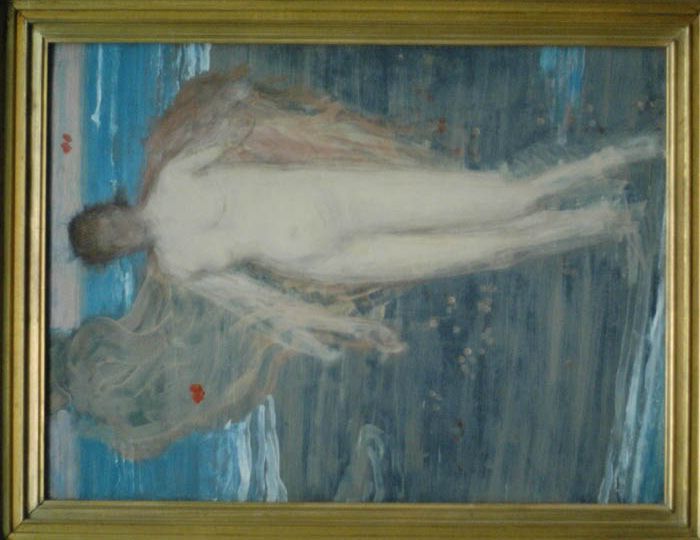 Whistler's Peacock Room -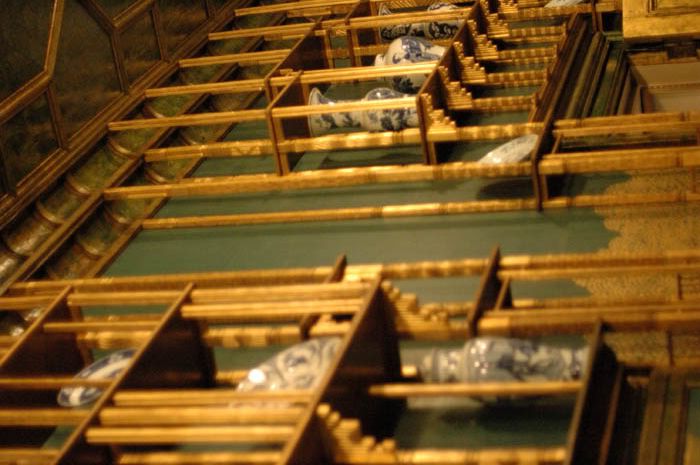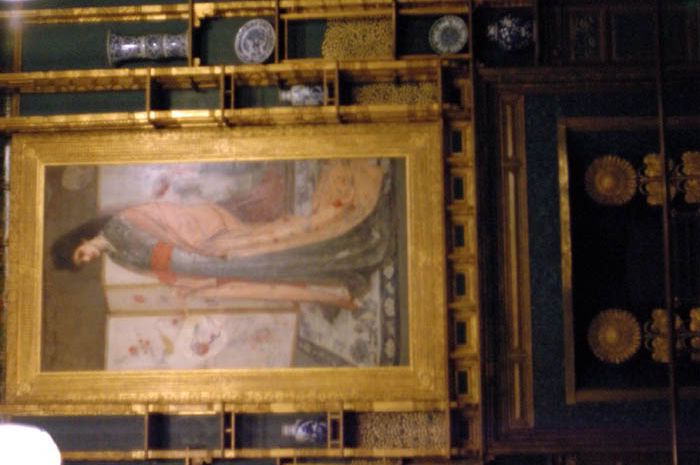 the whole room was designed to frame this painting, "The Princess from the Land of Porcelain"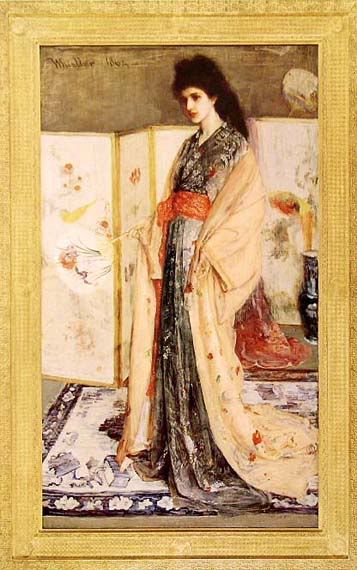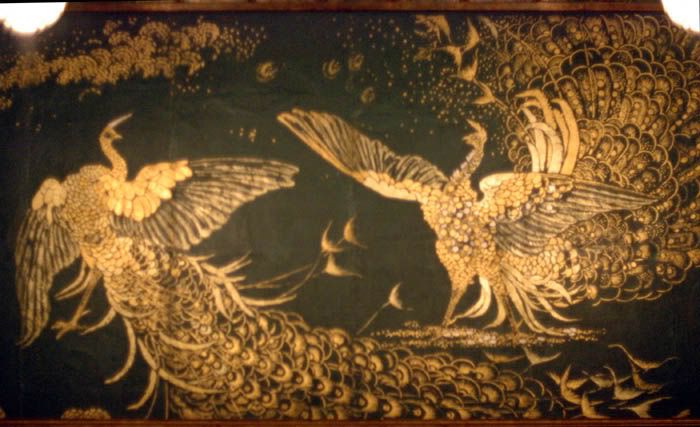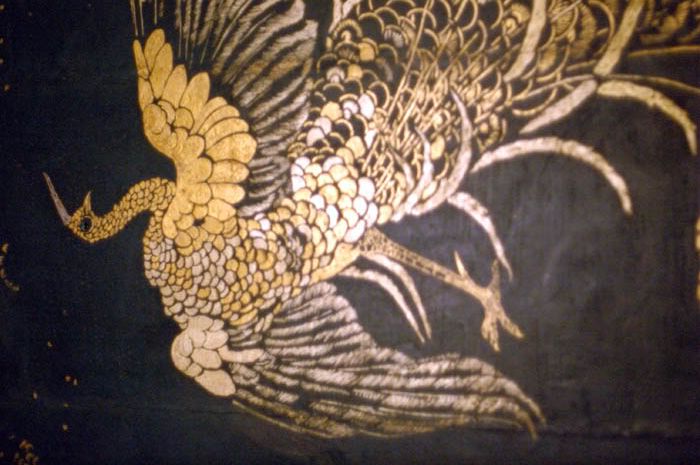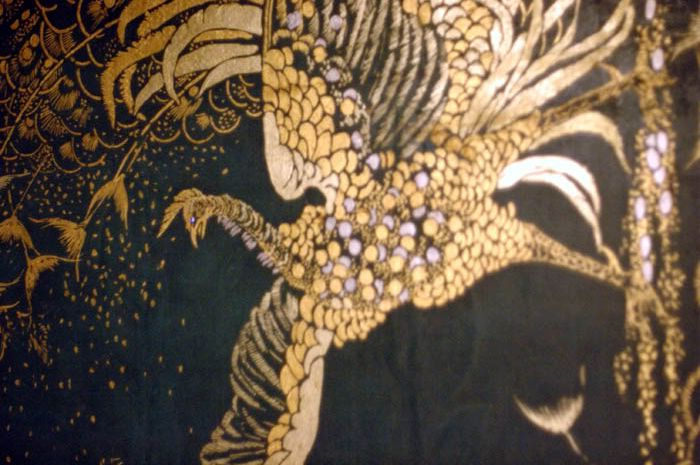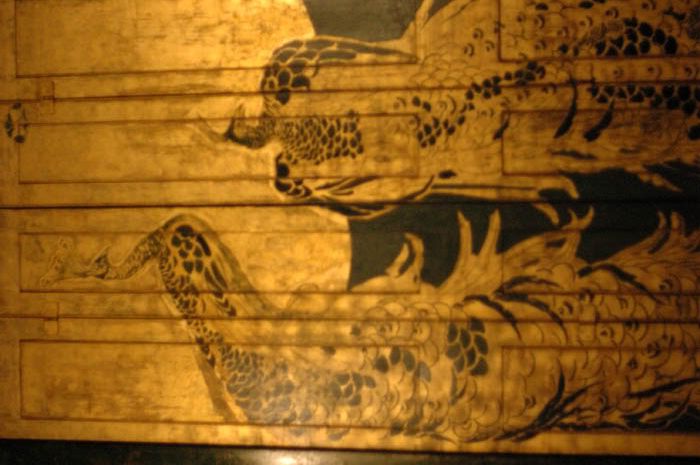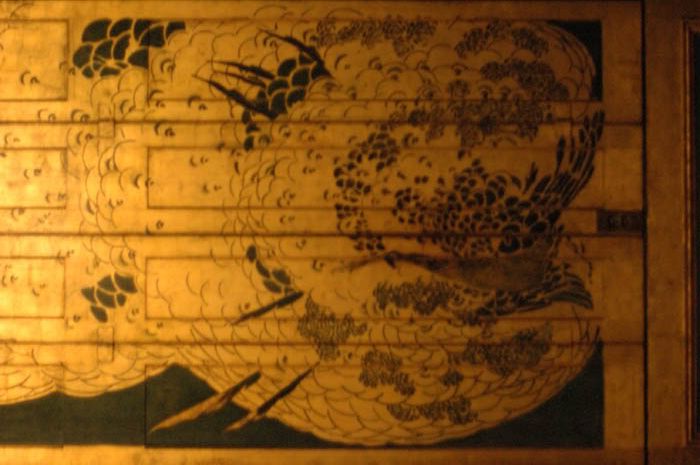 outside -

why one should always look up lest you miss something - an beautiful zodiac design in this hanging lamp: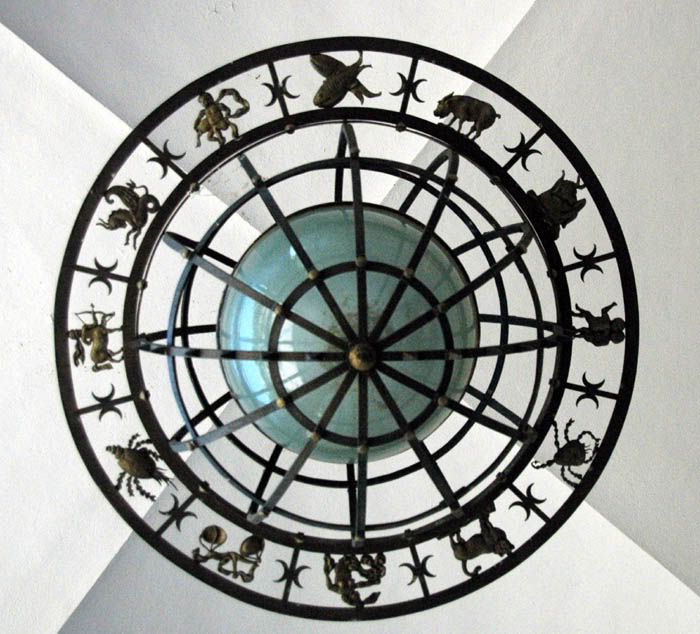 and flowers in bloom all over....