drove up to PA in a nasty ass hurricane (Ernesto) and made her drive to Joisy and we caught the rare reunion show (one of a handful) of Type O Negative singer Peter Steele's old band Carnivore at the Starland Ballroom in Sayreville, NJ on September 2nd. Beth is a huge Type O fan & it was her first chance to see "Big Pete" in the flesh since Type O hasn't done much in a few years now...

Also cool to see another Type O side project opening - Seventh Void with Kenny Hickey & Johnny Kelly (also the current drummer for Danzig) - I enjoyed them quite a lot, they rather reminded me of Soundgarden.

Got a few pix -

Carnivore: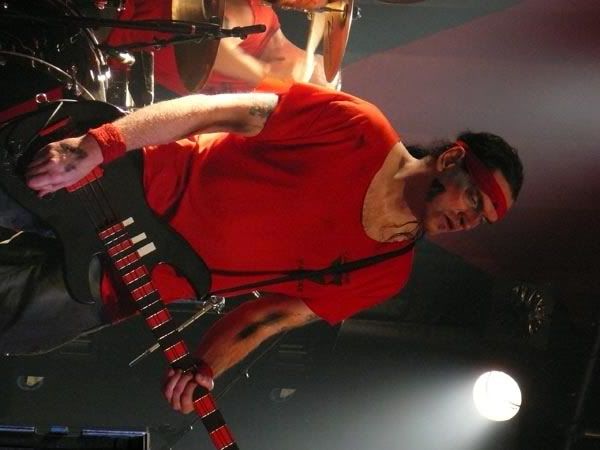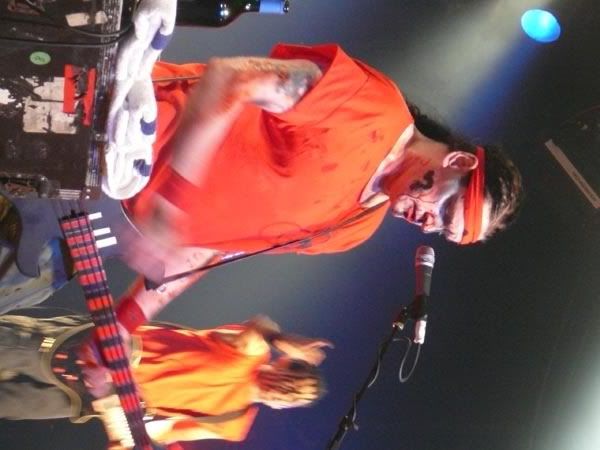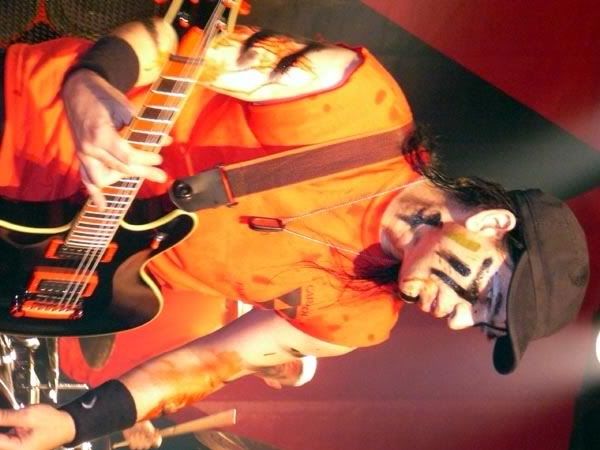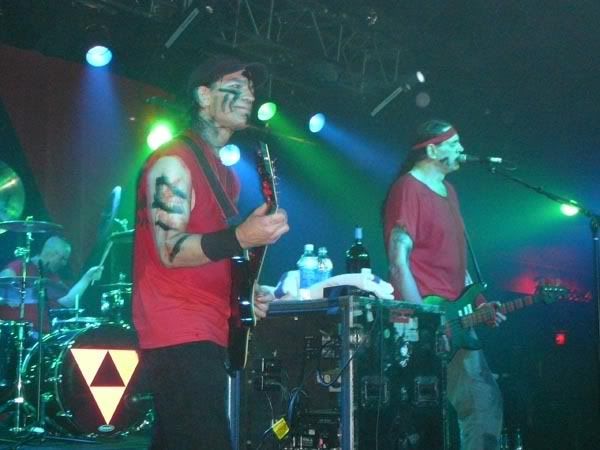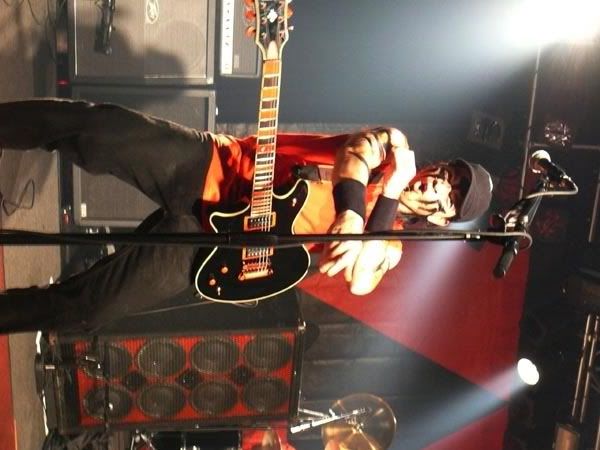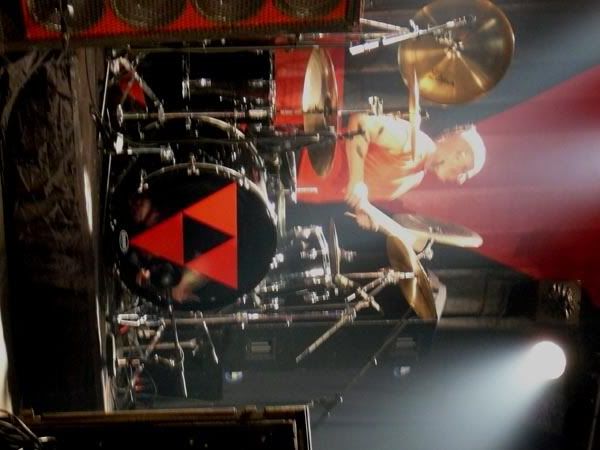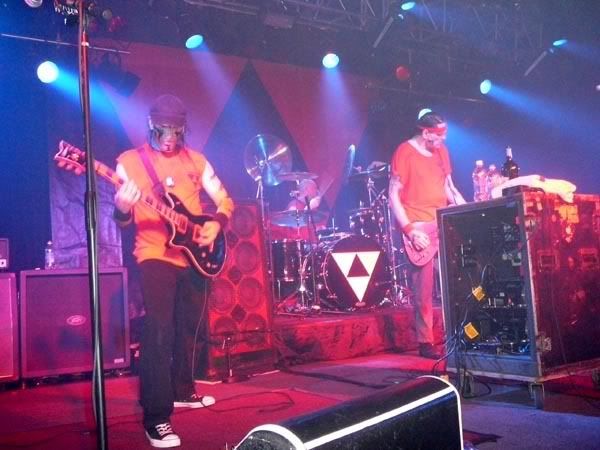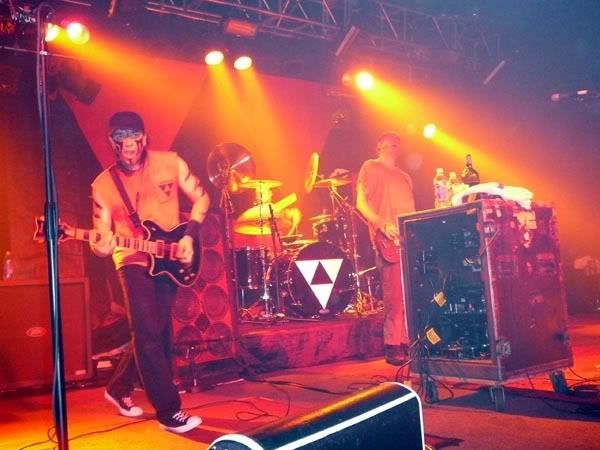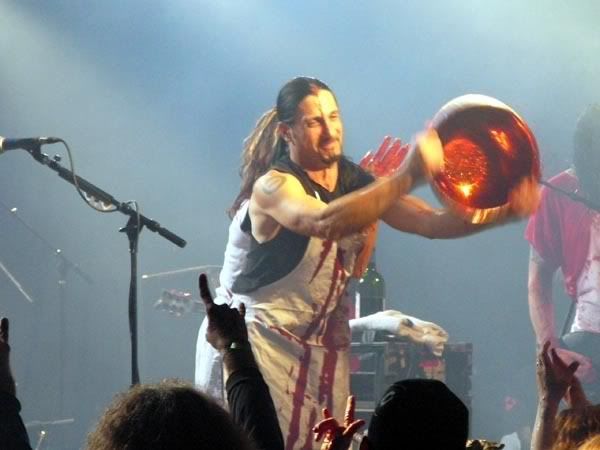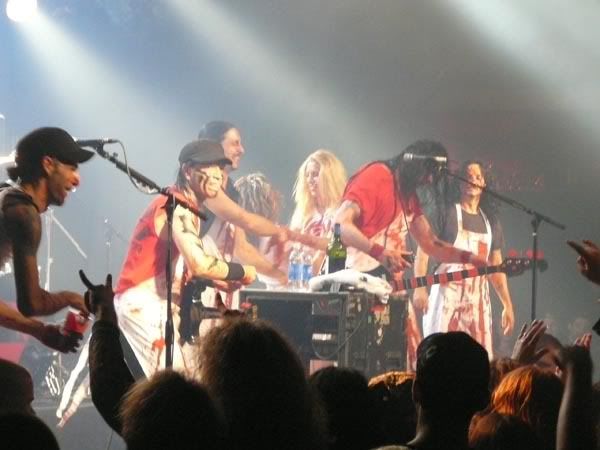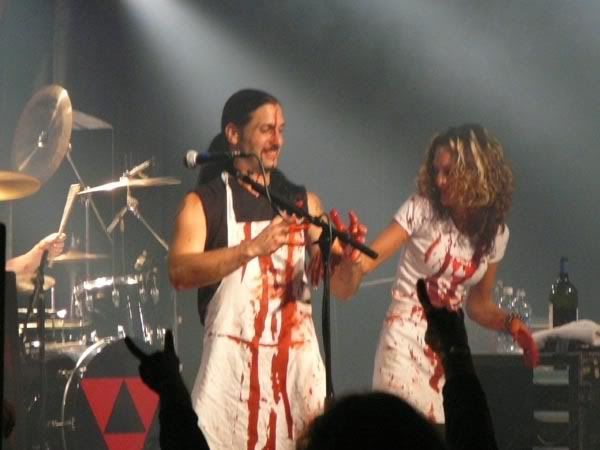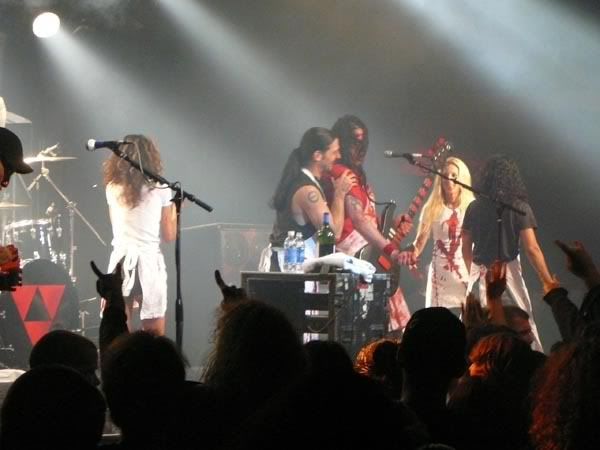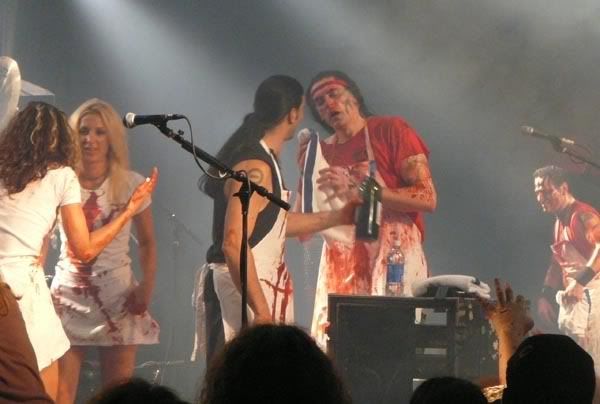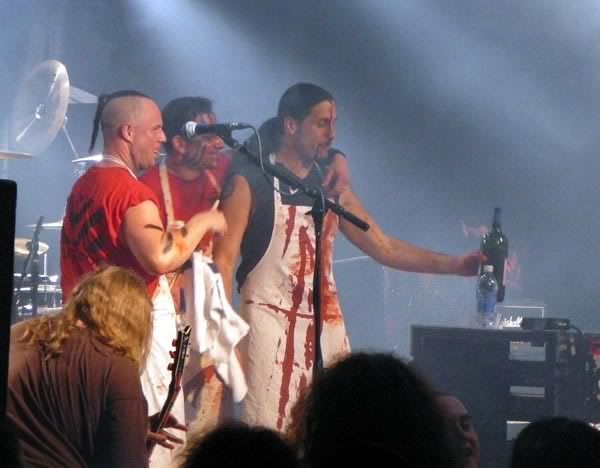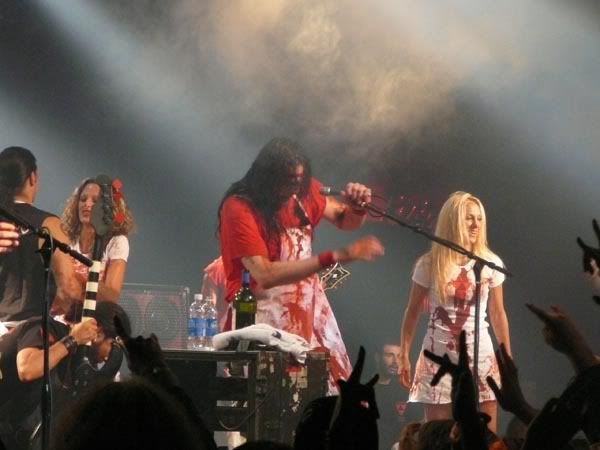 Seventh Void - at the end of their set Pete joined them on stage to do "Kill All the White People"