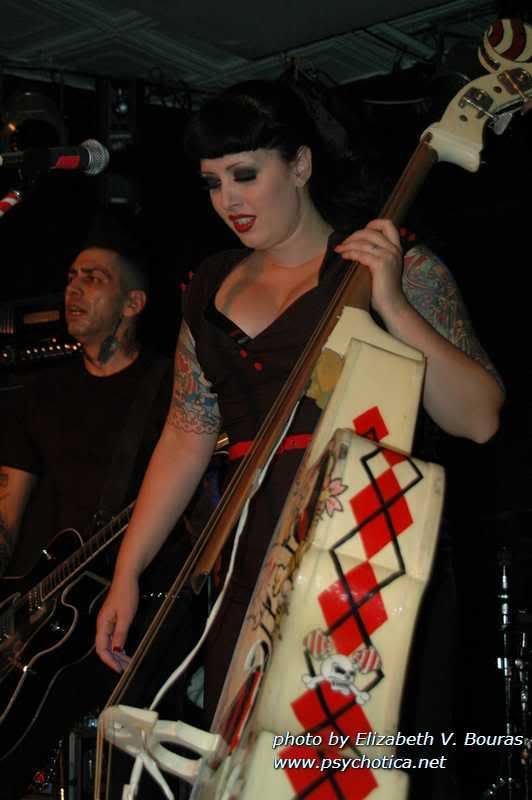 So following the Cat show on Sunday Judy and I headed on down to Charlottesville, Virgina, a beautiful little old fashioned college town, home to the University of Virginia.

We caught up with the Horrorpops who were opening for Reverend Horton Heat for a short tour, and got there mid afternoon & found Geoff & Kamilla who were nice enough to put us on the guest list & arrange for a photo pass - woot! Cool to hang out & talk to Geoff a while, he's in the midst of planning more VIVA HATE shows and they'll be playing the Key Club in West Hollywood on Halloween for a Coffin Case showcase which should be VERY cool, I am definitely planning on that to see my boys & the Horrorpops will be playing the Friday before Halloween in Long beach so hopefully I can head out a few days early. Geoff hopes to have some more Viva hate shows over that weekend.

I've got a ton more pix up now on my website -

www.psychotica.net/horrorpops/Charlottesville-2006.html
more pix below....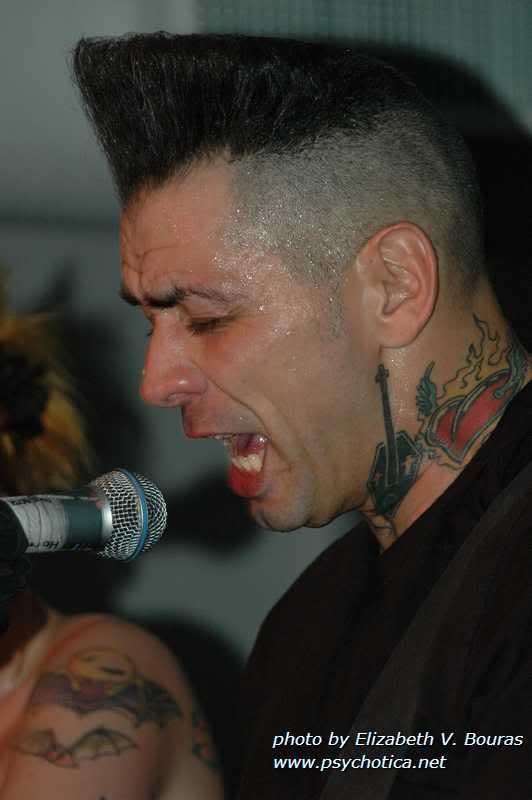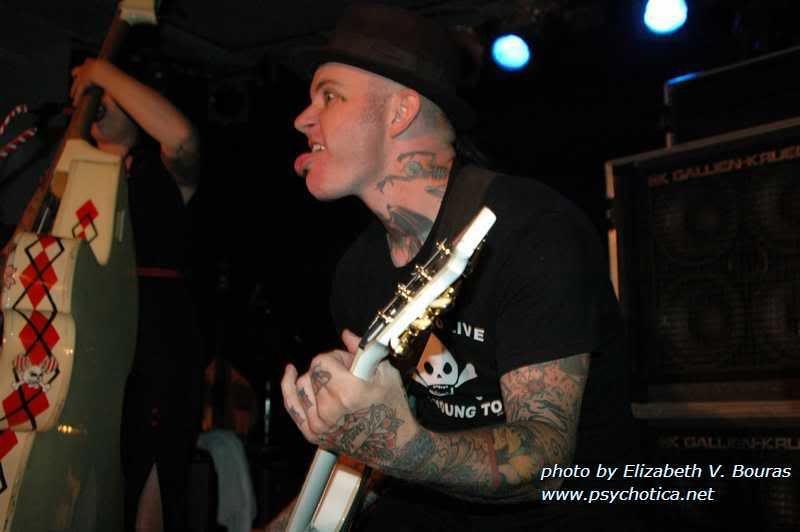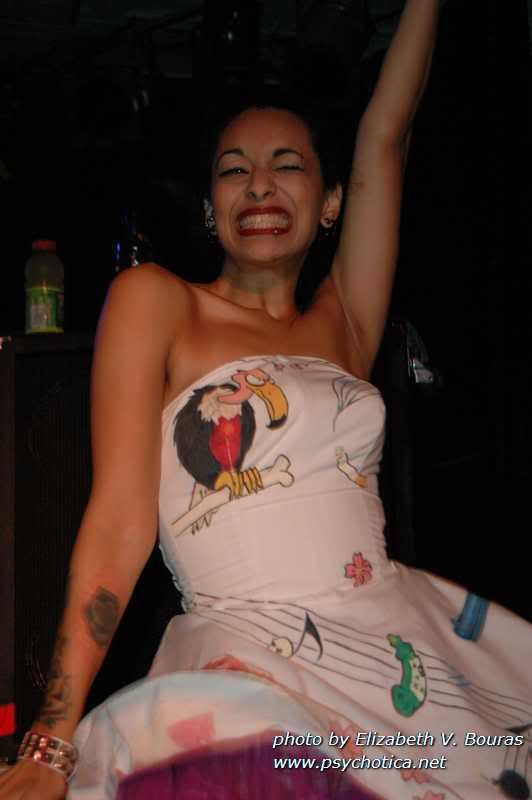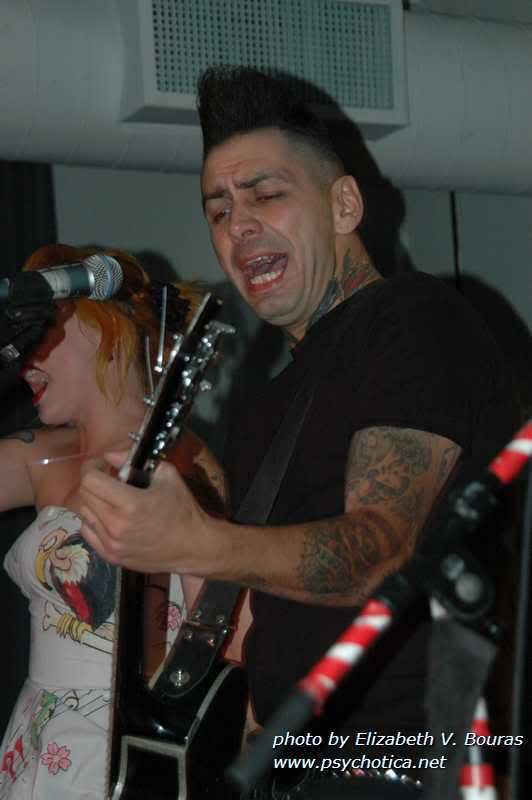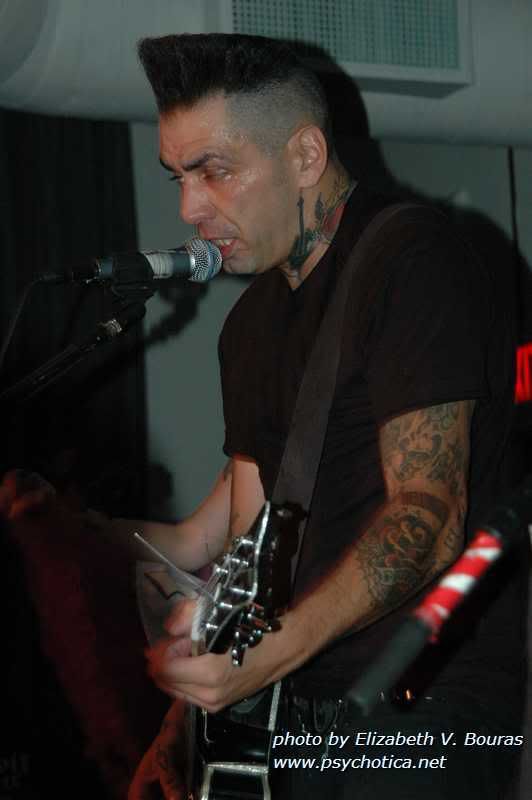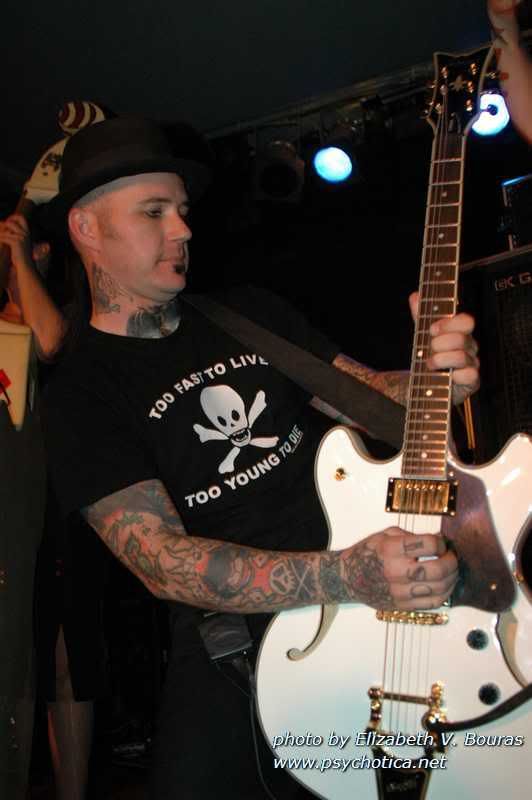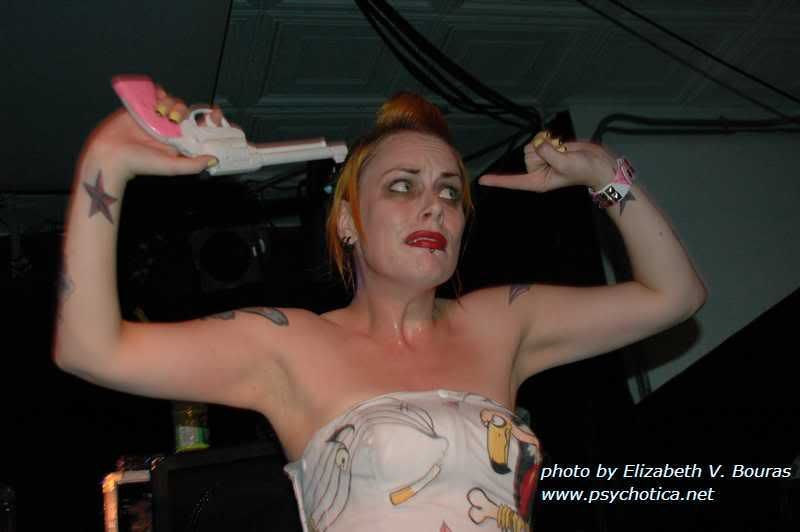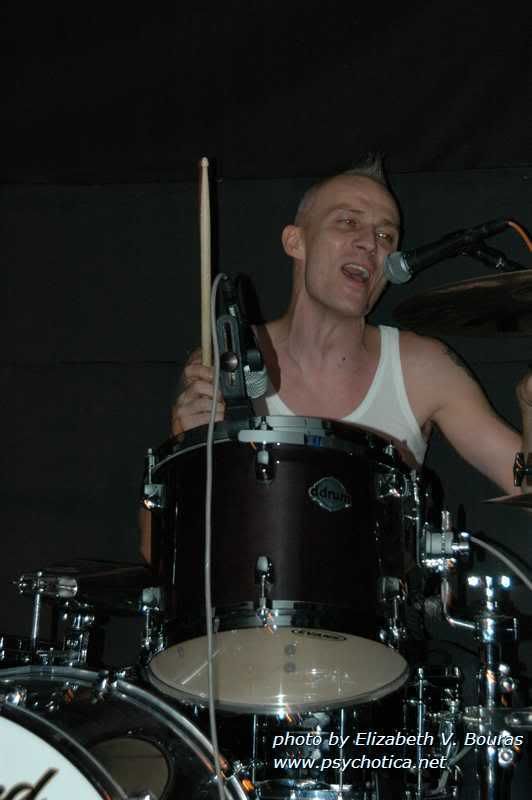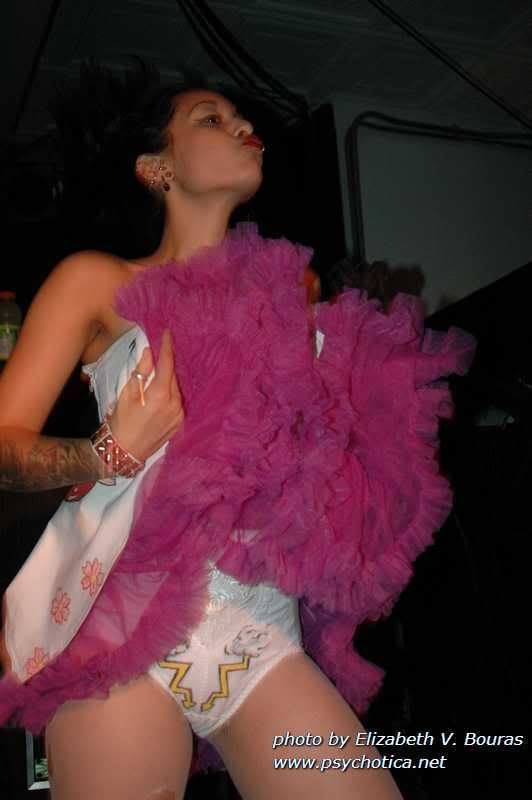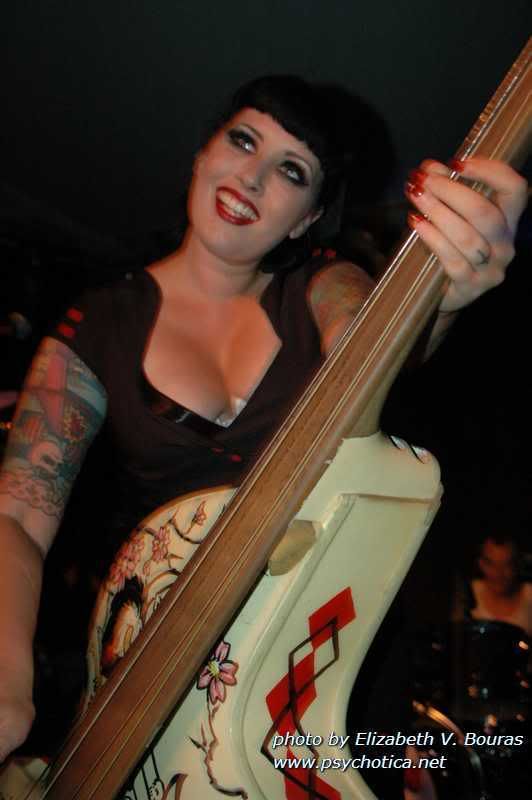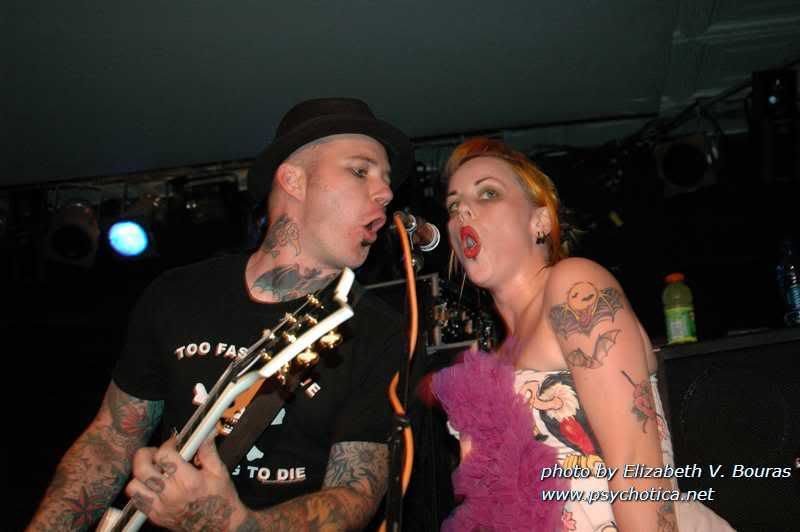 the gal next to me had a cool HP tattoo....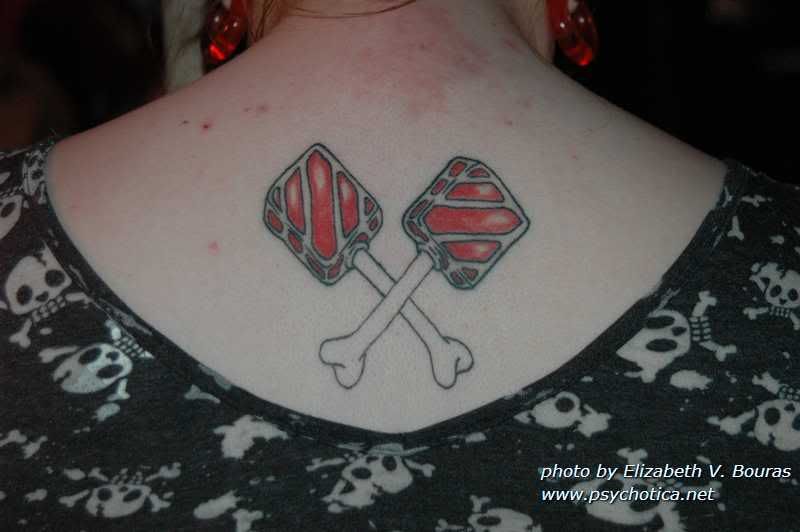 and towards the end of the how Patricia brought her & her friend up on stag eto sing :)